"Sometimes angels are just ordinary people that help us believe in miracles again."
Anonymous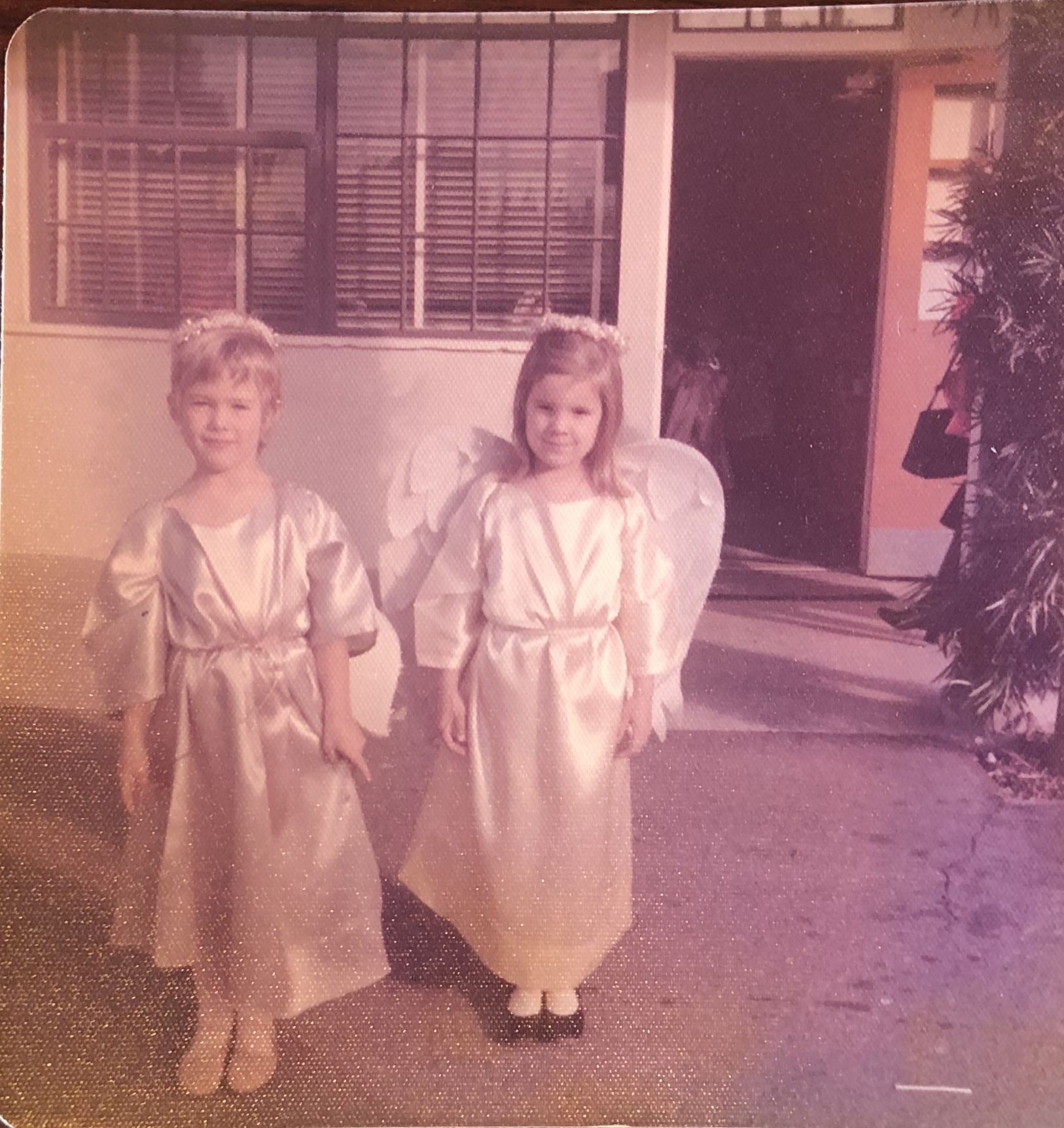 As long as I can remember angels have been a part of my life. One of my earliest memories was being cast as the Angel of Gabriel in the kindergarten Christmas pageant. At the time I remember thinking it was a runner up spot from the role of Mary, but Mary didn't have wings so I decided that being an angel was pretty special.
Like most things, once you put a filter on your brain you begin to see them everywhere and angels began appearing pretty early on. Our school custodian was a lovely and kind man named Angel. I realized that I lived in the City of Angels. Over and over the symbol appeared in my life even as a young girl.
When my mom died unexpectedly, my sister had given all of us angel medallions for Christmas. We had never worn them and the first time we saw each other after my mom's death we all had the angel medallions on, without discussing it. There were so many angel signs then….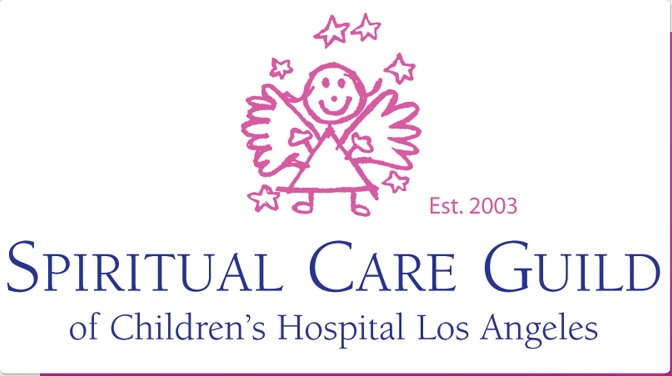 A year after my mom's passing we started the nonprofit Spiritual Care Guild, we asked all of our children to draw pictures and Father John would pick the logo based on his favorite drawing. Low and behold it was little Violet's drawing of an angel.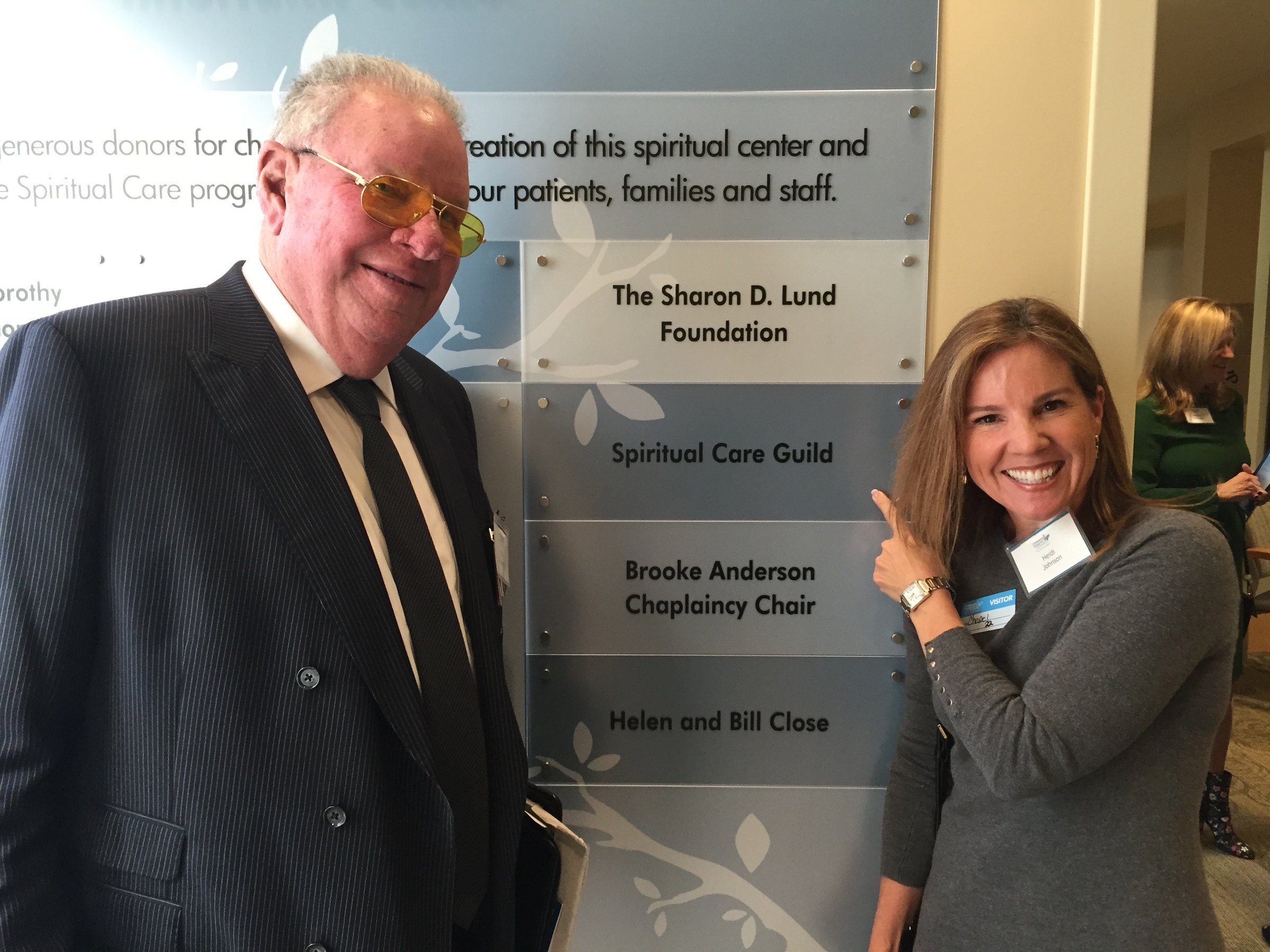 My dear friend and mentor, Ron, who helped us navigate Children's Hospital Los Angeles in the early days of Spiritual Care, happened to live on Angelo Drive. Another sign from an angel on earth. There are many more signs and images but these few illustrations explain why I pay more attention these days when a symbol appears.
So the other day when processing everything that is going on in the world right now this ten-year-old song came on, Calling All Angels by Train. As I listened to the lyrics, it seemed as if were written for today, not a decade ago. As we struggle to look for signs it seems that it might be time to call all our angles.
I wanted to share the lyrics here:
I need a sign to let me know you're here
All of these lines are being crossed over the atmosphere
I need to know that things are gonna lookup
'Cause I feel us drowning in a sea spilled from a cup
When there is no place safe and no safe place to put my head
When you feel the world shake from the words that are said
And I'm calling all angels
And I'm calling all you angels
And I won't give up if you don't give up
I won't give up if you don't give up
I won't give up if you don't give up
I won't give up if you don't give up
I need a sign to let me know you're here
'Cause my TV set just keeps it all from being clear
I want a reason for the way things have to be
I need a hand to help build up some kind of hope inside of me
And I'm calling all angels
There are so many angels amongst us. I think of our first responders, our doctors, nurses, pharmacists and grocery store workers. We need to see the angels that are here and call upon our other angels. The world needs as many angels as possible right now.
CHARITY MATTERS.
YOUR REFERRAL IS THE GREATEST COMPLIMENT,  IF YOU ARE SO MOVED OR INSPIRED, WE WOULD LOVE YOU TO SHARE AND INSPIRE ANOTHER.
Copyright © 2020 Charity Matters. This article may not be reproduced without explicit written permission; if you are not reading this in your newsreader, the site you are viewing is illegally infringing our copyright. We would be grateful if you contact us.