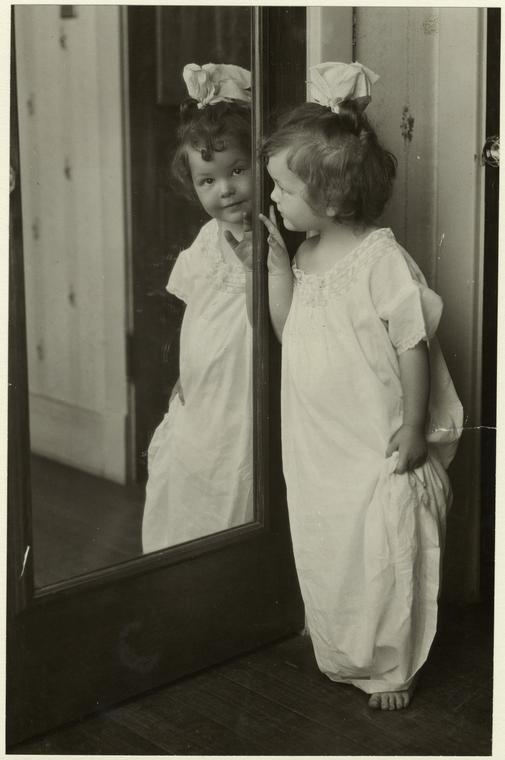 Ok, I'm looking at the woman in the mirror and having a moment. No, it's not about how I look, but rather the reflection of my life and my work.  Volunteer work that is. Maybe its the pending birthday that has me connecting the dots. The epiphany is that wherever I am in my life is a reflection of where I give my time.  As my life changes and priorities shift, so do my causes.
I suppose most of you already figured this out but when I look back it all sort of starts to make sense. I began volunteering in 6th for the local boys and girls club and I was the same age as the kids in the program. What I had to offer then, I'm not really sure but I volunteered hundreds of hours all through middle school.
By high school, I was volunteering at a local thrift shop. Now that I think about it, shopping was pretty high on the list back then. By college, I worked with my sorority volunteering for a variety of projects involving education, as I struggled to focus on my own.
The early years of my career in sales and marketing brought a lot of travel and sadly little giving of time but more resources. Those were the days…. double incomes, no kids.
Once my sons arrived and the career took a back seat, I found a drive to help build a local children's' museum, which focused on children….surprise as the same age as mine. My parents car accident, mother's death and father's time in a coma lead me to hospitals and the need one has for faith in the face of adversity. The result was a collaborative effort and the formation of the non-profit, Spiritual Care Guild at Childrens Hospital Los Angeles.
A decade of working to provide Chaplains, that care for young families and children, while leaving my own family, felt odd but weirdly right. Which brings me back to the mirror and this moment. I just returned home from board meetings for two amazing high schools (neither which my children attend). The light bulb went off, while my work at these schools does not help my children, it serves children the same ages as my own.  Once again a perfect reflection of where I am in my life.
It makes me wonder, what causes are next? I know I'm not ready to help the elderly just yet. Wondering what does your mirror say about you?
Charity Matters.
Copyright © 2013 Charity Matters. This article may not be reproduced without explicit written permission; if you are not reading this in your newsreader, the site you are viewing is illegally infringing our copyright. We would be grateful if you contact us.