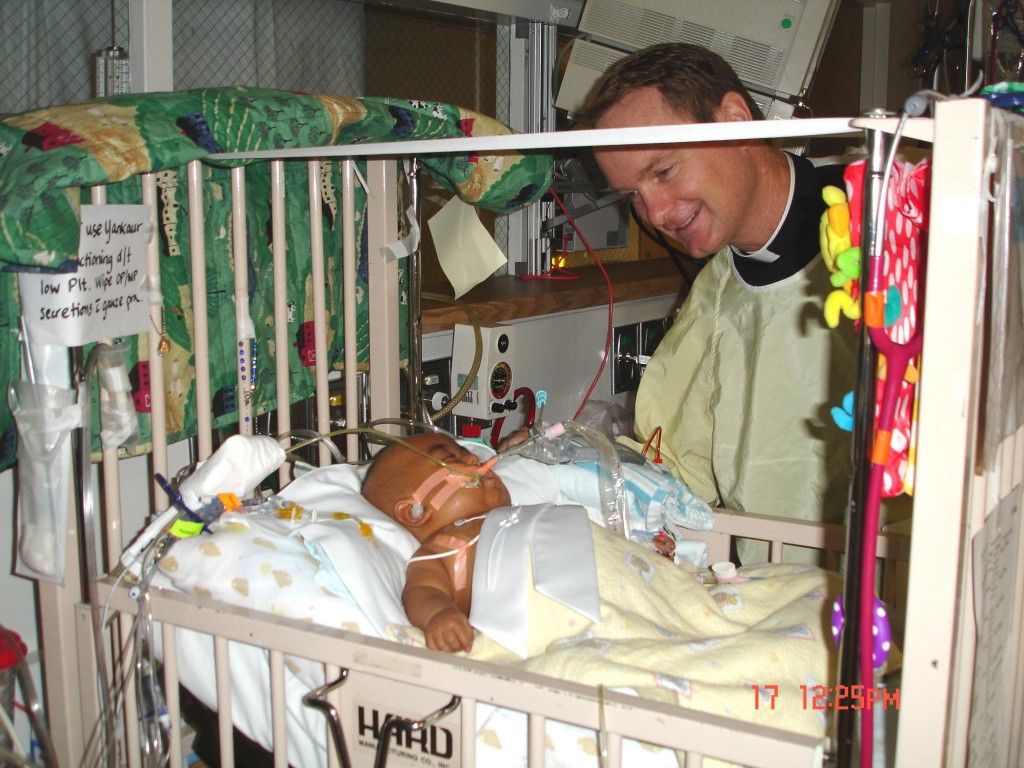 As you already know, I spend a lot of time talking about ways to use your gifts to make others' lives better.  What is a little less comfortable is talking about my own time and what gifts I use to share with others. So today, I thought I would let you know that I do practice what I preach, or at least try my best….
For the past few months I have been working on a new video for the non-profit, Spiritual Care Guild, which ten of us founded a decade ago, to provide chaplains at Childrens Hospital Los Angeles. As a story-teller (I am Irish after all) telling the story of our non-profit was challenging, fun and at the end rewarding. So please, take a look….
When we began our group, the first benefit was Field of Dreams, an outdoor movie night set on a baseball field. Our hope was to "build it and they would come." A decade later, I am so proud to say they did. Ten years ago, we could never have imagined all this group has accomplished. Today, our dream continues as we continue to support and provide chaplains to thousands of families and children at CHLA.
Charity Matters.
Copyright © 2013 Charity Matters. This article may not be reproduced without explicit written permission; if you are not reading this in your newsreader, the site you are viewing is illegally infringing our copyright. We would be grateful if you contact us.