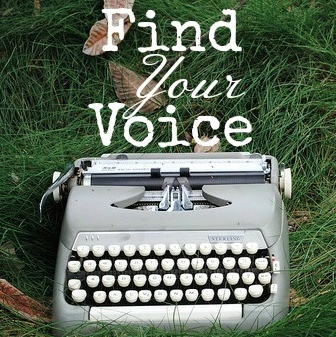 It is almost impossible to believe that this is my 400th post! I sat down two and a half years ago to share stories of amazing people who make our world better every day through their philanthropy. In the process, I think I found myself and more importantly my voice.
I remember the first day, the first post… trying to find that voice, my voice, my tone, my soul to share. I was excited, scared and determined. It was a little bit like starting The Spiritual Care Guild, our motto at SCG was if we could just impact "one spirit, one soul, one child at a time" we would be a success. I think I approached Charity Matters the same way. If just one person was inspired or touched or moved to action than my time was well spent. Sometimes low expectations are easier….
Here we are 400 posts later, wonderful new friends, old friends, friends of friends all of who feed and inspire my voice. If there is one gift I have become abundantly aware in these last few years it is that…the power of  voice. We all have one and they are all equal…..when was the last time you used your voice for something you care about?
I know….trust me…we are all tired. We are. We do so much, our plates are so full and sometimes it is just more energy than we have to speak up. But what happens when we don't? Where does our power go? You don't have to be Erin Brockovitch or Martin Luther King but if something is happening in your community, your school, your church, your Girl Scout troop….whatever it is, you have a voice. Use it.
So think about using that beautiful gift you were given. The energy you put out will come back, it is a magical renewable source. Thank you for being here and listening to mine. There are not words to express my gratitude for all you have done to enrich my life…..and most importantly to help me find myself and my voice.
Charity Matters.
Copyright © 2014 Charity Matters. This article may not be reproduced without explicit written permission; if you are not reading this in your newsreader, the site you are viewing is illegally infringing our copyright. We would be grateful if you contact us.