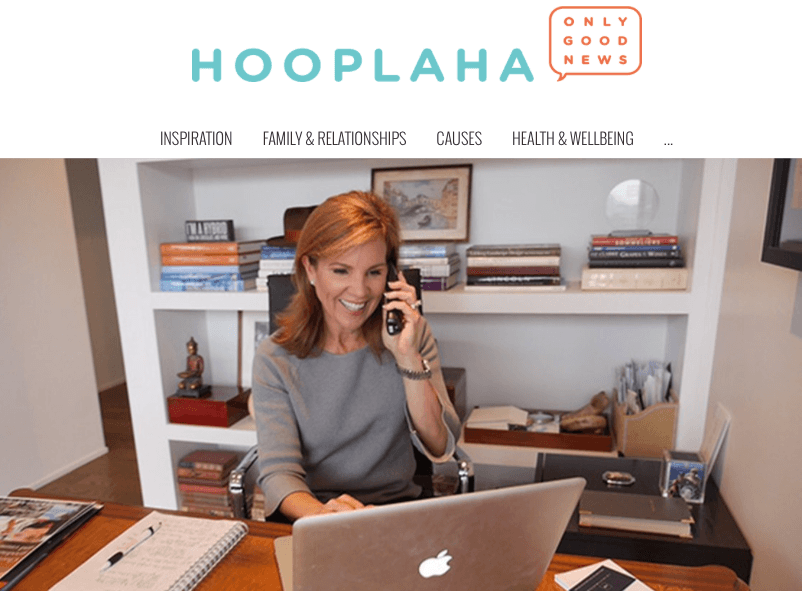 For all of you that have followed Charity Matters over the past few years, most of you know that I truly enjoy being the storyteller. I am Irish after all, so I guess it comes naturally? However, when the Good News Only site called Hooplaha.com approached me about doing a story on Charity Matters….well, the tables were turned.
The Hooplaha team and I share a common belief that people are innately good and more than that, good news and stories about good people doing great work need to be shared. So with that in mind, if this so inspires you, please feel free to share. The world needs more kindness and goodness, so thanks for spreading some and check out Hooplaha if you need a little happy news to brighten your day.
Charity Matters.
Copyright © 2017 Charity Matters. This article may not be reproduced without explicit written permission; if you are not reading this in your newsreader, the site you are viewing is illegally infringing our copyright. We would be grateful if you contact us.