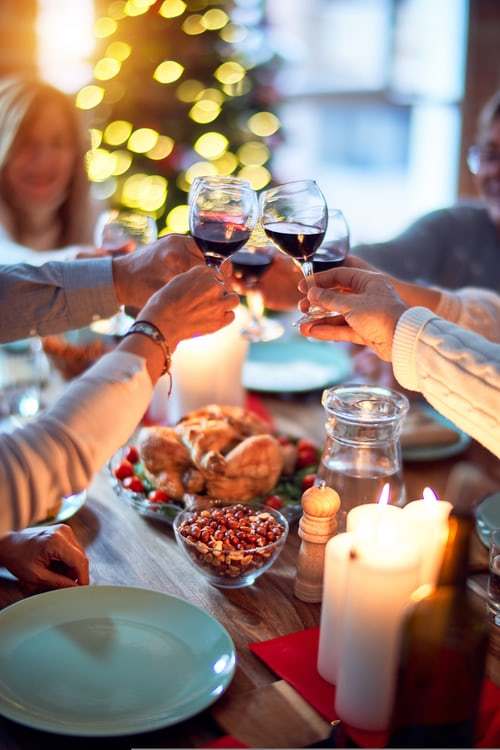 Today is the day that we take time to be thankful. This year, this day and this moment I am grateful for many things, my guess is for many of the same things you are;  health, family, friends and for all the amazing nonprofit founders who continue to inspire and teach so many invaluable life lessons.
This year has been a challenging one for me personally with more loss than I was prepared for. Yet, every time
I have a conversation with one of these inspiring founders its as if someone hit a reset button for me that leads me to gratitude. Each founder has sacrificed their life to make others lives better. Every one them remind us all what really matters and just how much we have to be grateful for each and every day.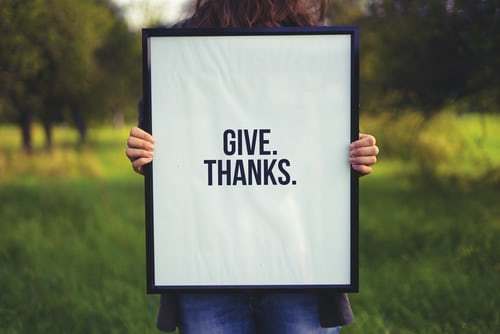 So  today, I am grateful to each person who has come into my life and for all of the lessons they have taught.  Most of all, I am grateful to each of you who continue to inspire, teach and motivate on this journey. To each and all of you, I wish you and your families a very joyous and Happy Thanksgiving!
Charity Matters
YOUR REFERRAL IS THE GREATEST COMPLIMENT,  IF YOU ARE SO MOVED OR INSPIRED, WE WOULD LOVE YOU TO SHARE AND INSPIRE ANOTHER.
Copyright © 2021 Charity Matters. This article may not be reproduced without explicit written permission; if you are not reading this in your newsreader, the site you are viewing is illegally infringing our copyright. We would be grateful if you contact us.