"I would maintain that thanks are the highest form of thought and that gratitude is happiness doubled by wonder." 
GK Chesterton
Today is Thanksgiving and a national day of gratitude but why is being grateful something that only happens once a year? There has been a slew of scientific research and studies on the topic of gratitude and happiness. One that I read recently called, Eight Ways Gratitude Boost Happiness by Lyubomirsky which stated that there is a direct link between happiness and gratitude. Expressing gratitude brings about happiness for the one giving thanks. The more thankful someone is the less room there is for negative thoughts. Really who has time for negatively?  With that, I wanted to share a little poem I came across about being thankful and my Thanksgiving wish for you is that you find gratitude and joy today and every day.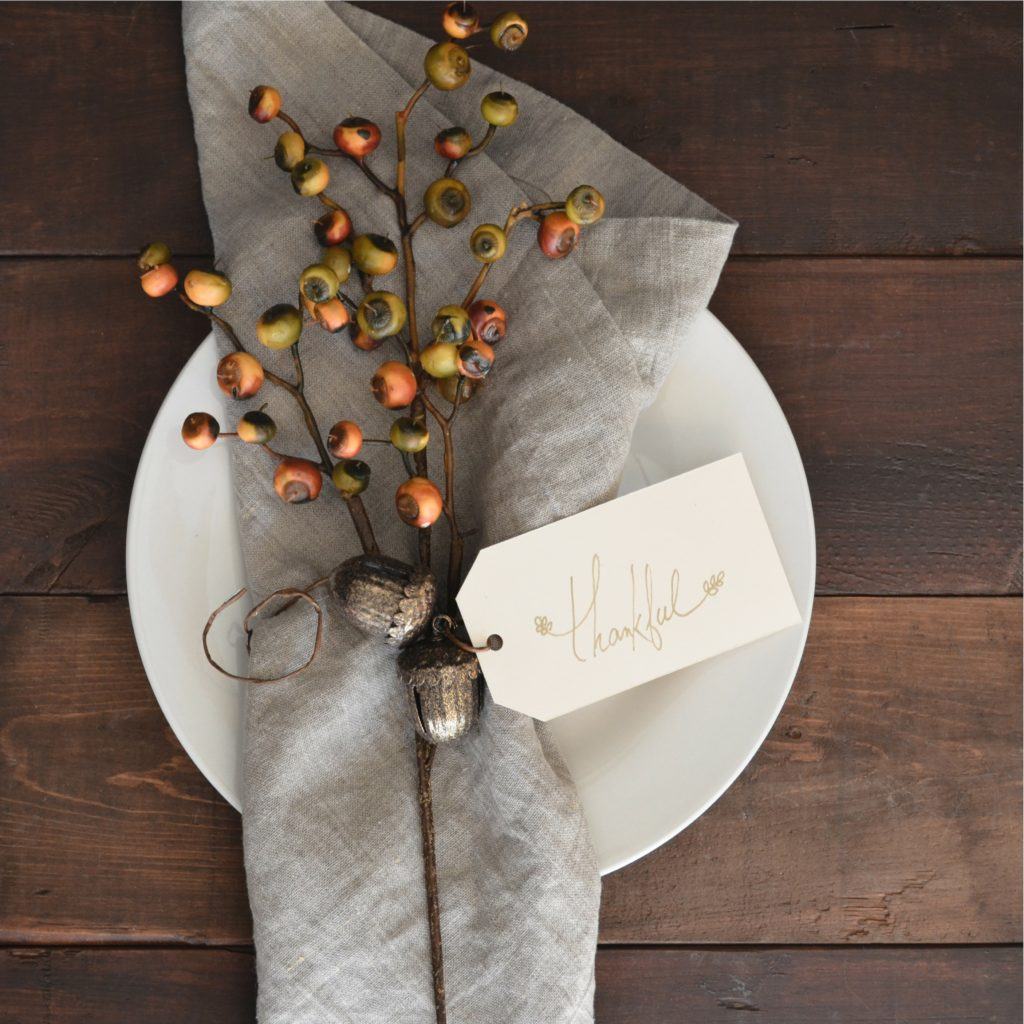 Be Thankful
Be thankful that you don't already have everything you desire.
If you did, what would there be to look forward to?
Be thankful when you don't know something,
for it gives you the opportunity to learn.
Be thankful for the difficult times.
During those times you grow.
Be thankful for your limitations,
because they give you opportunities for improvement.
Be thankful for each new challenge,
because it will build your strength and character.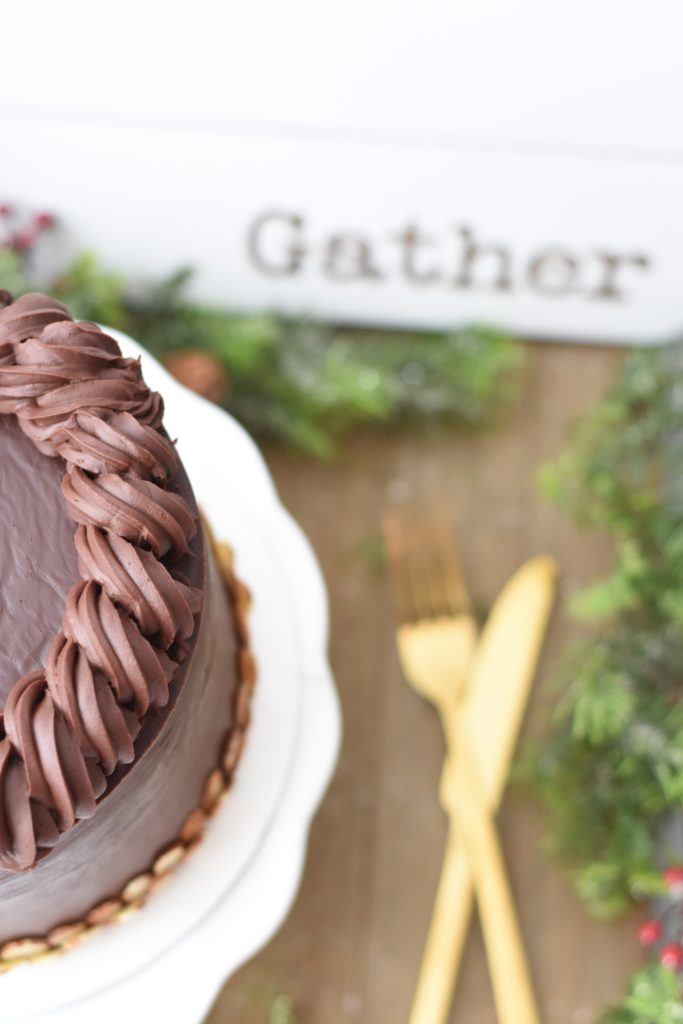 Be thankful for your mistakes.
They will teach you valuable lessons.
Be thankful when you're tired and weary,
because it means you've made a difference.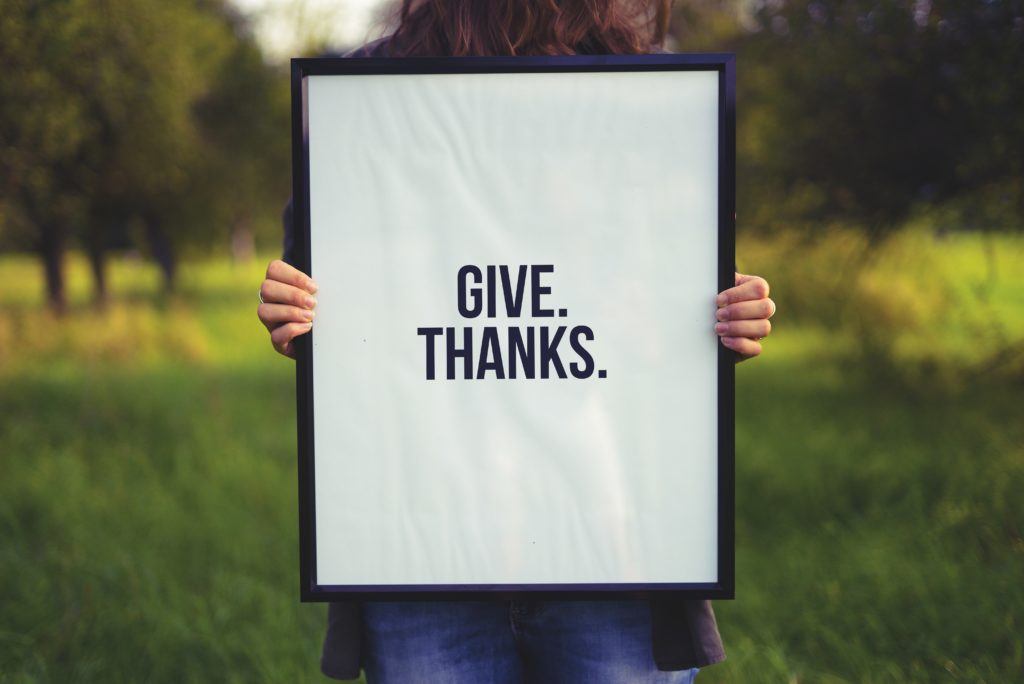 It's easy to be thankful for the good things.
A life of rich fulfillment comes to those who
are also thankful for the setbacks.
Gratitude can turn a negative into a positive.
Find a way to be thankful for your troubles,
and they can become your blessings.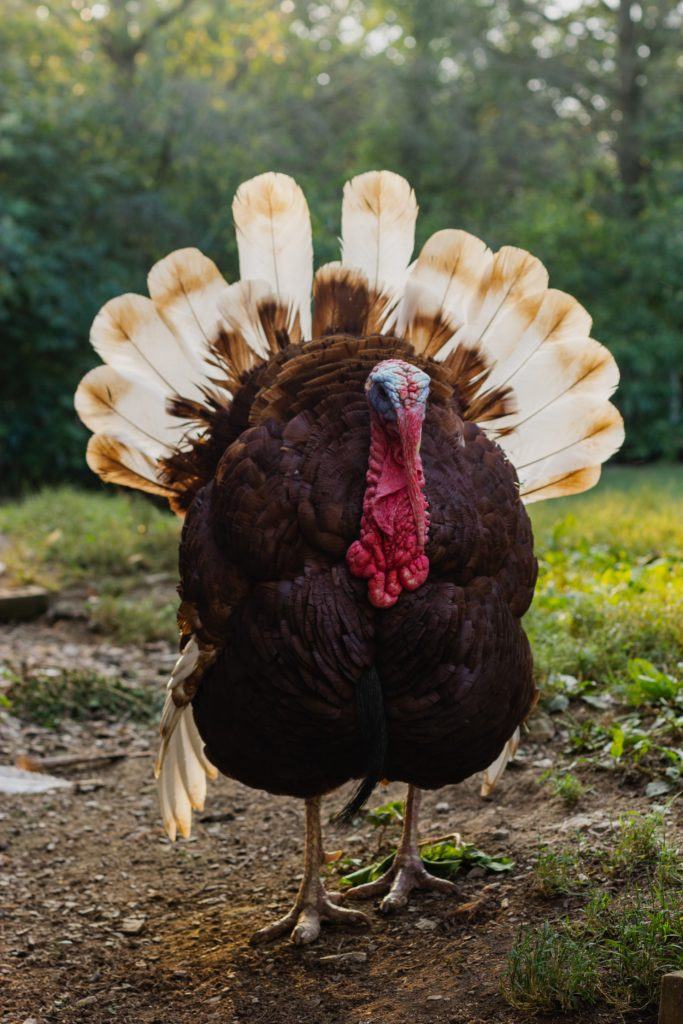 This Thanksgiving I am thankful for health, family, friends and all of you. This community who believes in goodness and the power we all have to make our world better each moment. Wishing all of you a most joyous Thanksgiving.
Happy Thanksgiving!
Charity Matters