"A volunteer is a person who can see what others cannot see; who can feel what most do not feel. Often, such gifted persons do not think of themselves as volunteers, but as citizens – citizens in the fullest sense; partners in civilization."
President George H.W. Bush
Founder, Points of Light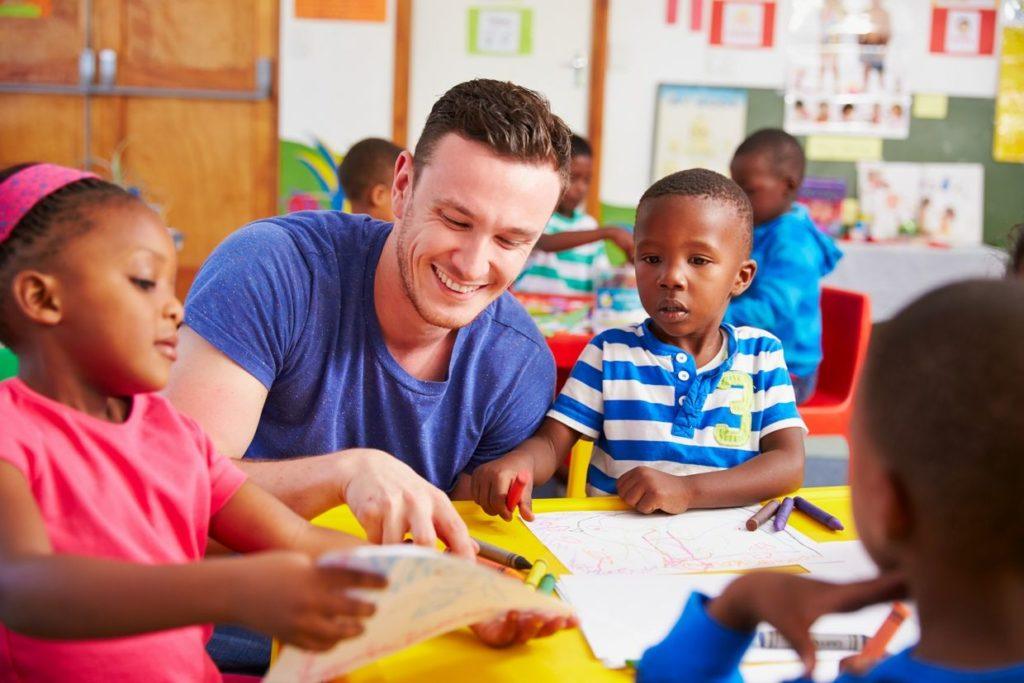 It's back and it's here! No, not taxes, something much better…National Volunteer Week! Who knew that next week is National Volunteer Week? In case you missed the news, consider yourself informed.  We thought we would share a few days early so you can start to plan ahead.
National Volunteer Week was established in 1974 by the  Points of Light Foundation.  This special week has grown each year with thousands of volunteer projects and events scheduled for the week. The week is all about inspiring, recognizing, and encouraging people to seek out imaginative ways to engage in their communities. It's about showing that by working together, we can do anything. National Volunteer Week is about taking action and encouraging people to be at the center of social change – discovering and demonstrating their power to make a difference.
If you don't know where to start, take a peek at one of my favorite sites, Volunteer Match.org. You just type in your zip code, what you love to do and it will match with an organization that can use your help, in your community. Another option is Project giving Kids if you are looking for opportunities for you and your children to volunteer together. Listening to the Charity Matters Podcast for great causes and ideas is another idea. Shameless plug, I couldn't resist!  In addition, next Friday, April 22nd is Earth Day so maybe you can do an environmental volunteer project next weekend, the opportunities are endless.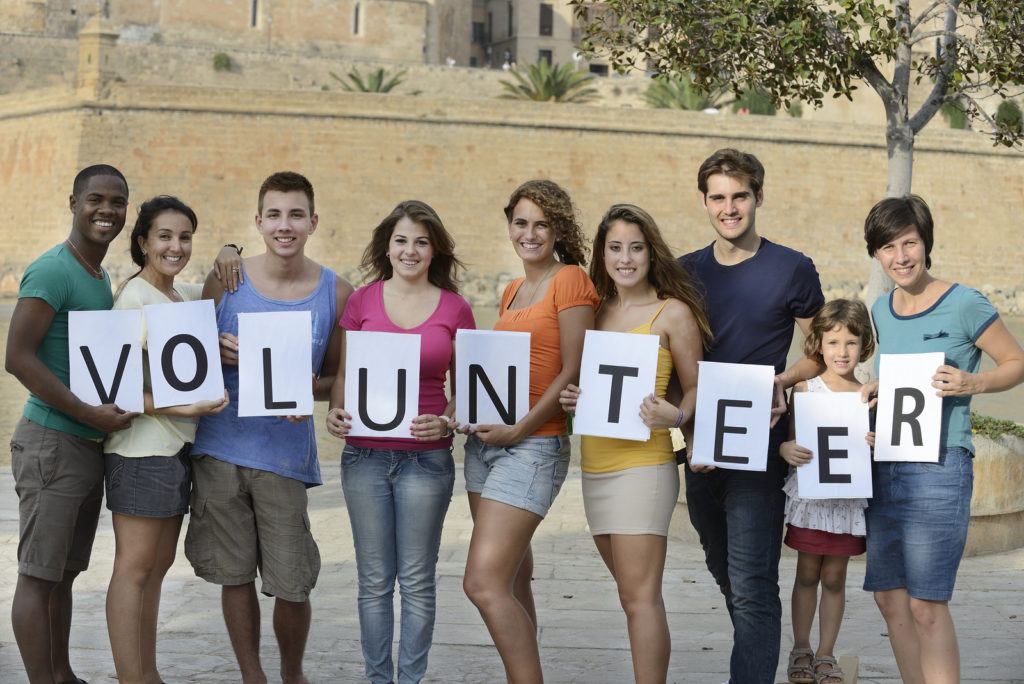 Think of National Volunteer Week as an opportunity to shine a light on the people and causes that inspire us to serve. Each year twenty-five percent of Americans volunteer, which is 62.8 million people! They average about 32 hours per person, per year according to the Corporation for National Community Service, which comes to 7.9 billion hours of service or $184 billion dollars. 
I hope this week finds you inspired to be an active part in a cause you care about, in your community, helping a neighbor, or meeting new friends volunteering. It is people like you, the power of volunteers who build stronger communities and a better world for us all.
Happy Volunteering!