"Since you get more joy out of giving joy to others, you should put a good deal of thought into the happiness that you are able to give."
Eleanor Roosevelt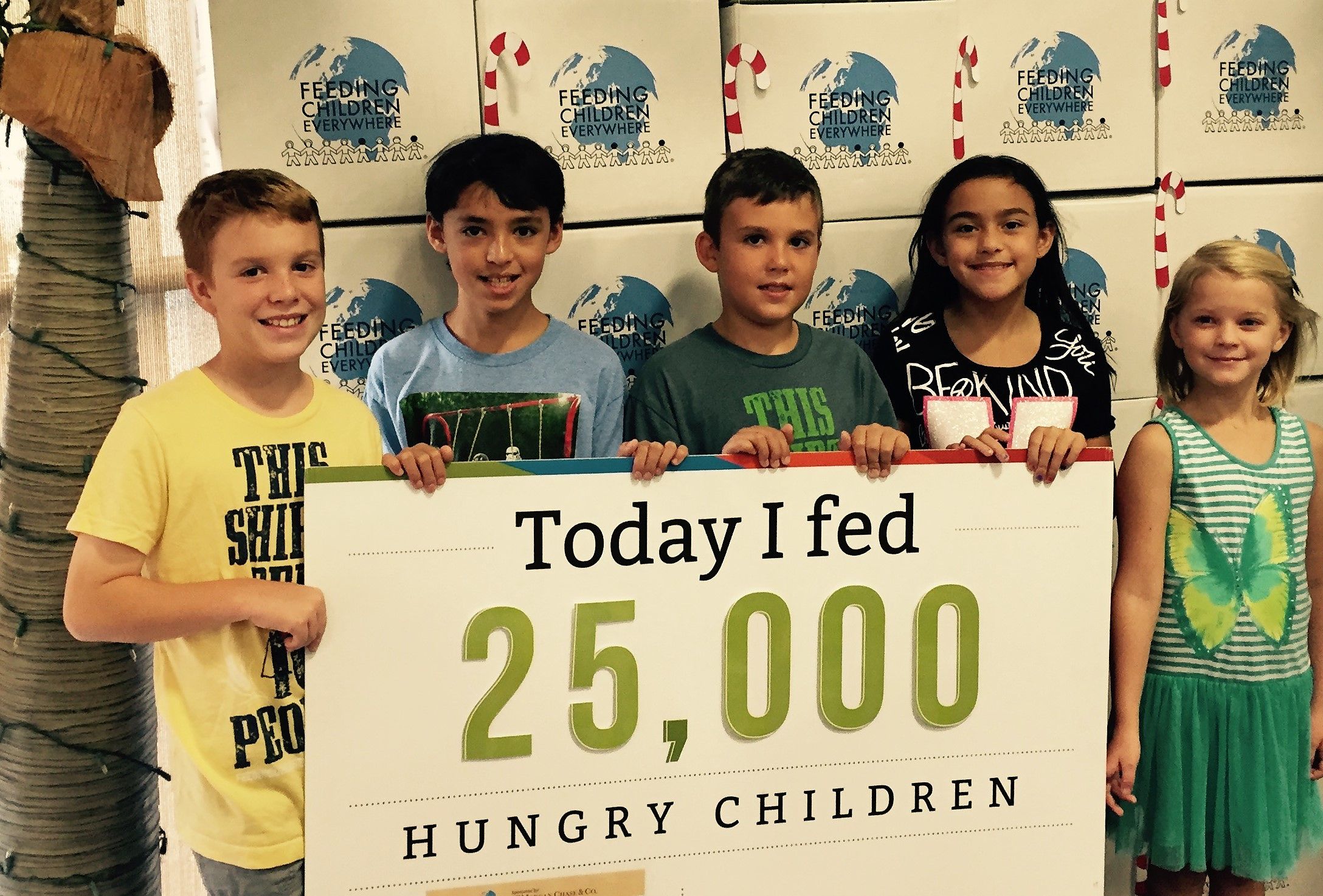 I am always so amazed that is the same time each year that I find people asking me for suggestions for raising philanthropic children. As a result, I share this post once again as a refresher for all, holidays or not.
When my sons were younger I wondered if they were really understanding what we were doing as a family for others? We wanted to raise compassionate and charitable children, good humans. While my sons are far from the poster children for philanthropy. As young men, they certainly do a lot to help others. I am proud that each of them has found different ways to give back and share the gifts that they have been given. My oldest has a passion for serving inner-city children. His younger brother has recently gotten behind Movember and men's health through his fraternity. The youngest is involved with a nonprofit, Once Upon a Room, that does hospital room makeovers for very sick and young patients.  He has helped bring a new chapter of the nonprofit to his college town of Fort Worth, Texas.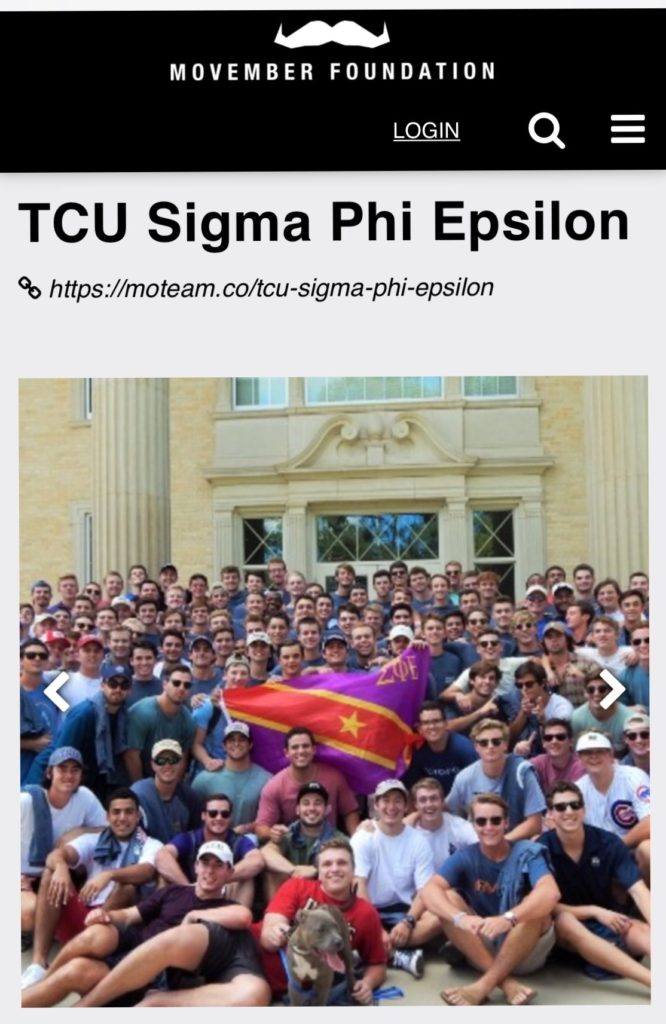 Each year at Thanksgiving, we sit down as a family and decide what our family will do this season to help others. We have adopted soldiers for a year, adopted families over the holidays that could not have Christmas, we have wrapped gifts at local Children's' Hospitals, and voted on which non-profits we want to support. Each person trying to convince the others why their cause is most worthy.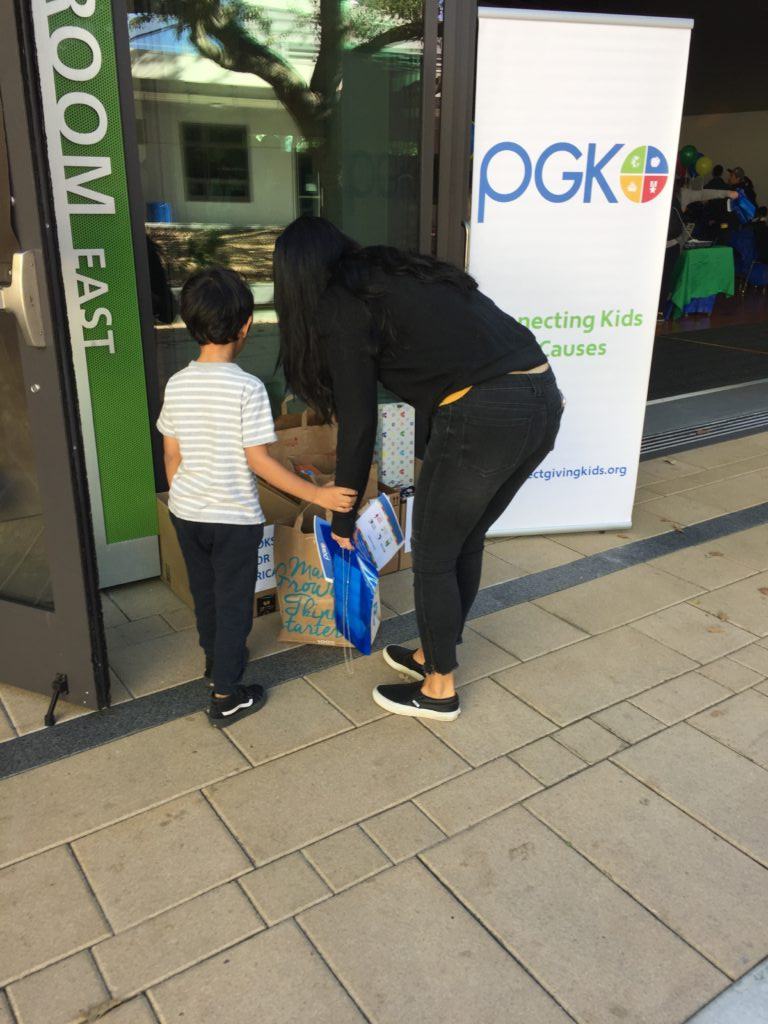 Where to begin?
The reality is that there is no simple answer to this question and that raising charitable children is an ongoing process. With 1.7 million charitable organizations in the world, where do you begin to find service opportunities for young children or even teenagers?
Families now have resources such as the nonprofit Project Giving Kids, which cultivates volunteer opportunities for young children and families. I read an article recently that said role modeling philanthropy is simply not enough. The article referenced a new study from the Women's Philanthropy Institute at Indiana University. The director, Debra Mesch, said "the research showed that talking to children about giving increased by 20 percent the likelihood that children would give."
Here are a few tips to remember as we approach the season of giving: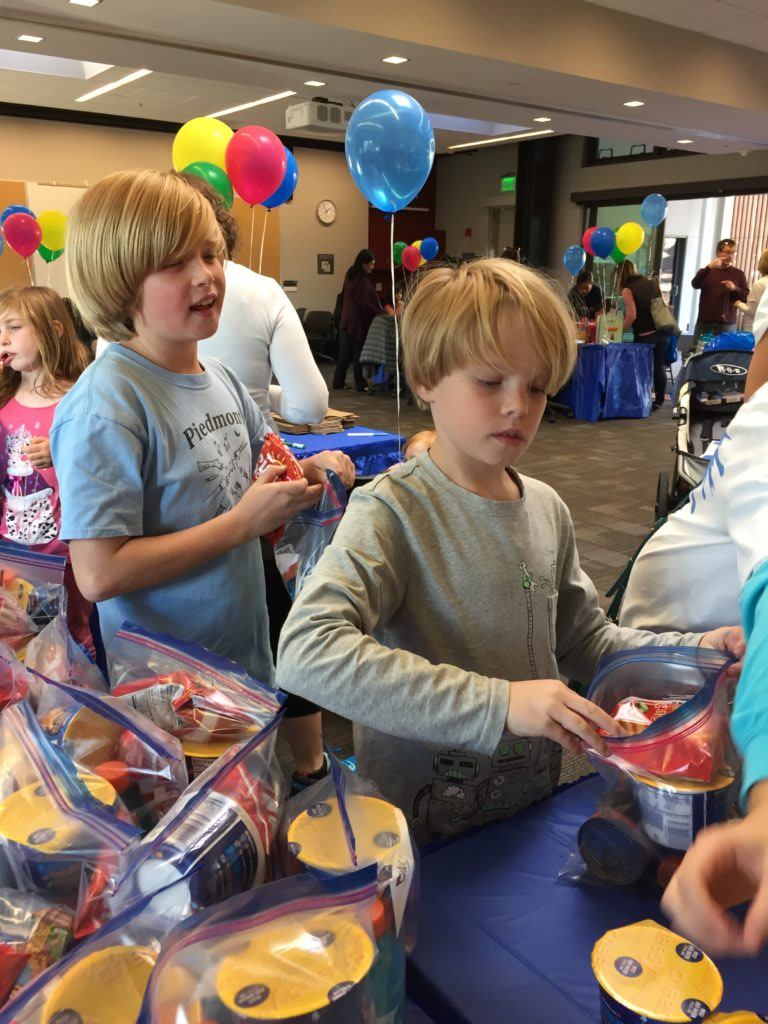 Six Tips for Raising charitable children:
Start early, as early as 4 or 5 years old. Giving becomes a habit.
Talk to your children about what causes interest them and bring causes to their attention.
Be intentional by involving your children in your own charity endeavors.
Use online tools to research organizations to involve your children
Be consistent. Make charity a part of your traditions, the holidays, and birthdays.
Emphasize the joy because giving feels great.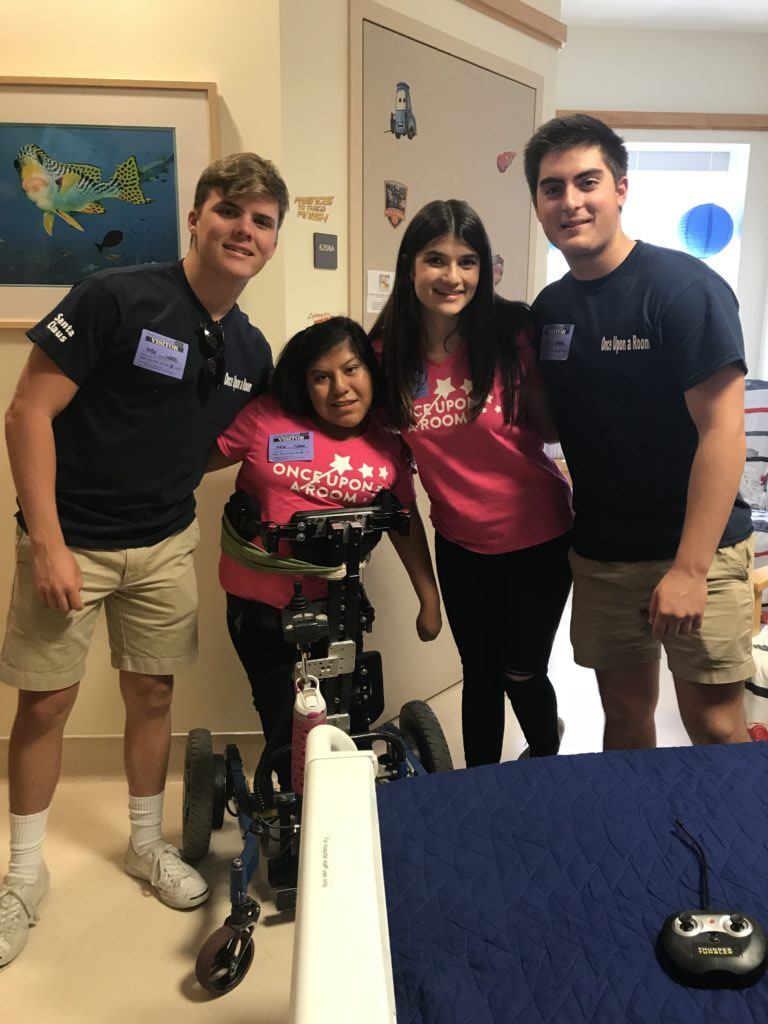 Benefits of raising charitable children:
Opens children's eyes to the fact that others are not as fortunate as they are
Develops empathetic thinking
Fosters an appreciation for what they have
Enhances self-esteem
Correlates to improved performance in school
While this topic is relevant for the holidays, it is important to remember that giving does not just happen once a year. Teaching the gifts you receive from giving should be a part of the year, not simply the season. Once your children feel how great it is to give, their lives will forever be altered in wonderful ways.
Charity Matters.
Sharing is caring, if you are so moved we would love you to share the love and inspire another.