"Life's most persistent and urgent question is, what are you doing for others?"
Dr. Martin Luther King Jr.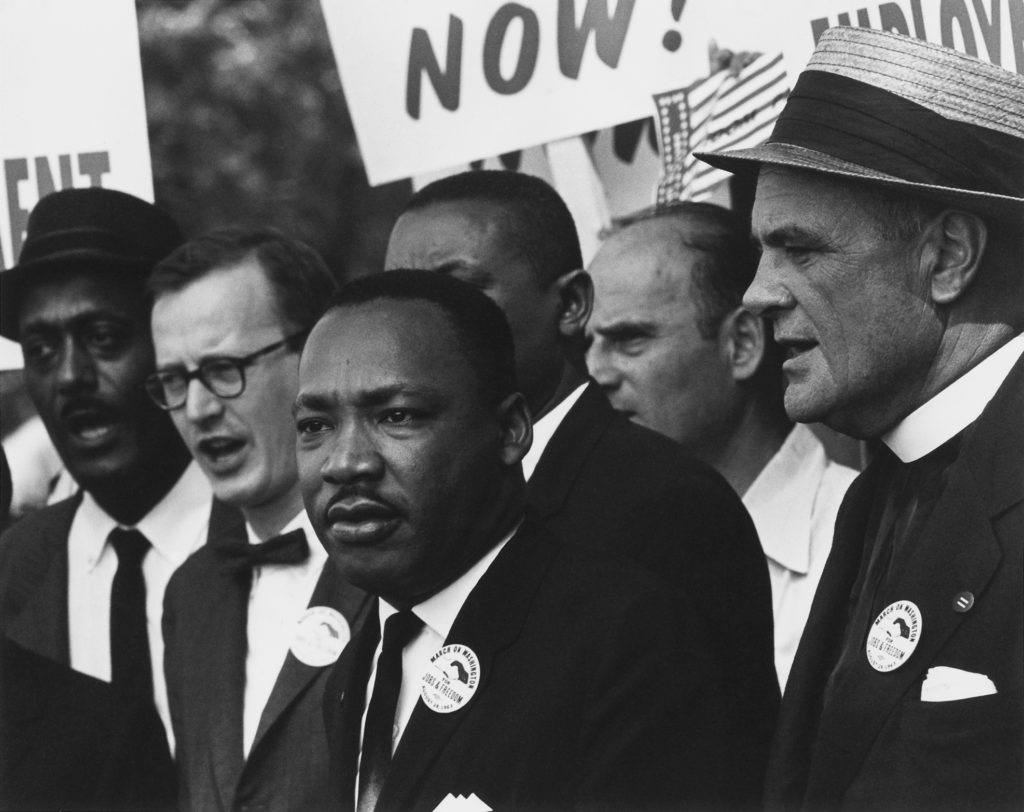 Today we celebrate and honor the great Dr. Martin Luther King Jr. through a national day of service. This is the 25th anniversary of a day of service that celebrates Dr. Martin Luther King's life and legacy. Many refer to MLK Day as a day "on" rather than a day off. Today's holiday is the only federal holiday designated as a national day of service encouraging all Americans to volunteer to improve their communities.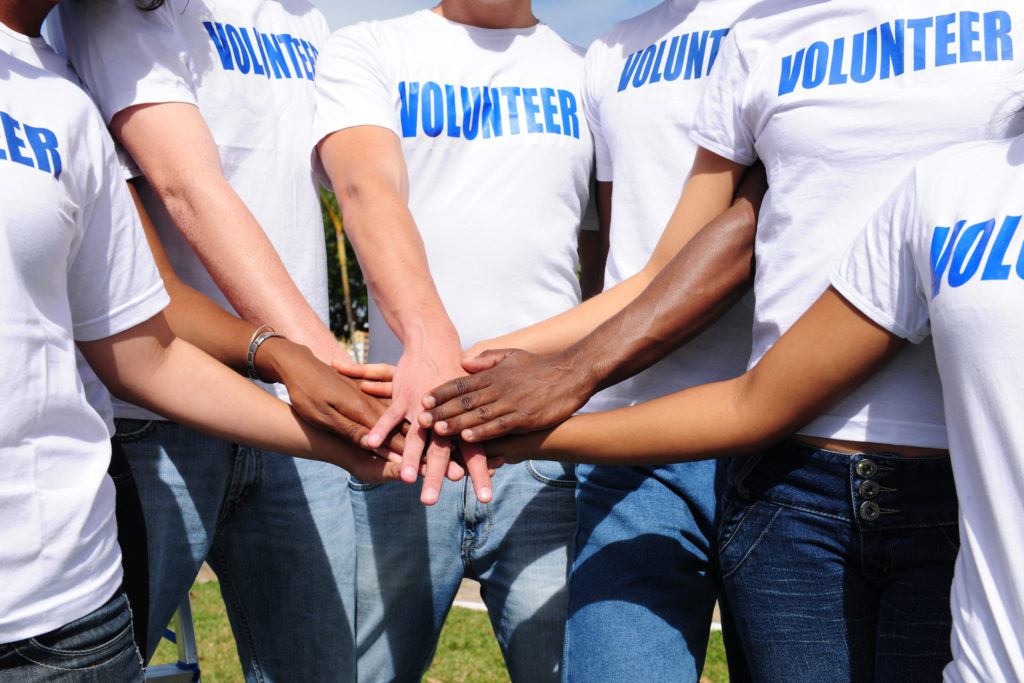 There are a variety of volunteer opportunities if you are not sure where to start, here are a few ideas:
Volunteer Match has an incredible list of volunteer opportunities across the country today.
You can go the National Day of Service site for a list of volunteer opportunities by zip code.
A family go-to for families with young children looking for age-appropriate volunteering projects is  Project Giving Kids.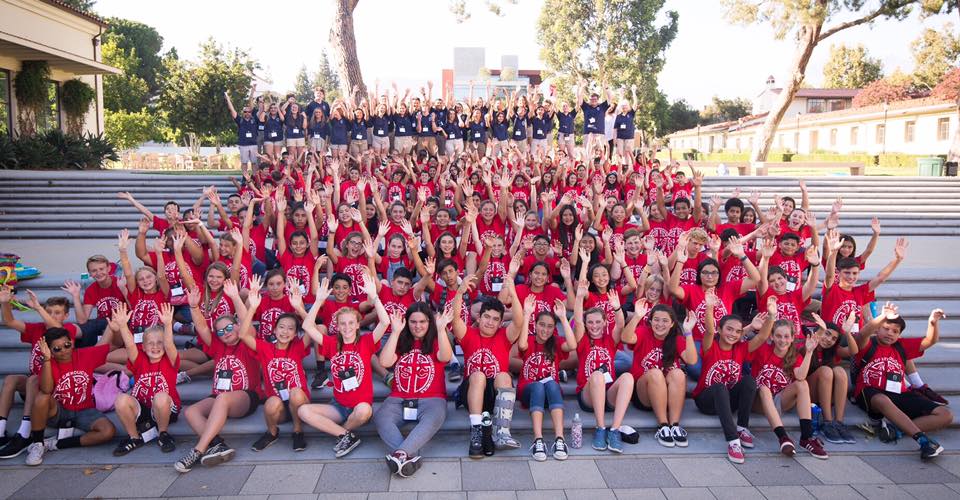 Running a youth leadership organization we talk all year to our students about being a servant leader. We teach our students that they can not lead unless they serve. When we ask these middle school students to give us examples of true servant leaders Martin Luther King is always at the top of their list. We are never too old or too young to serve and if it isn't today, no pressure there is always someone in need of a little help.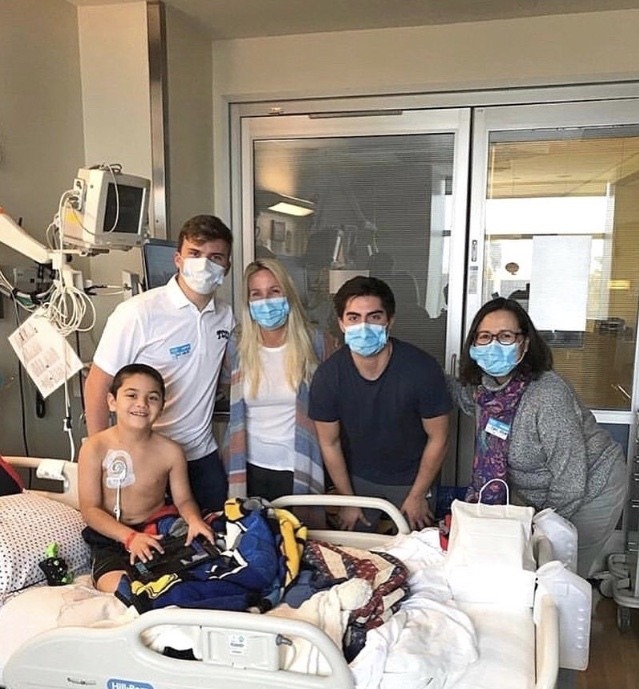 So take a peek at some of these great opportunities to get involved and ask yourself, "What are you doing for others?" 
Charity Matters.
Copyright © 2020 Charity Matters. This article may not be reproduced without explicit written permission; if you are not reading this in your newsreader, the site you are viewing is illegally infringing our copyright. We would be grateful if you contact us.