"Sometimes when we are generous in small, barely detectable ways, it can change someone else's life forever."  Margaret Cho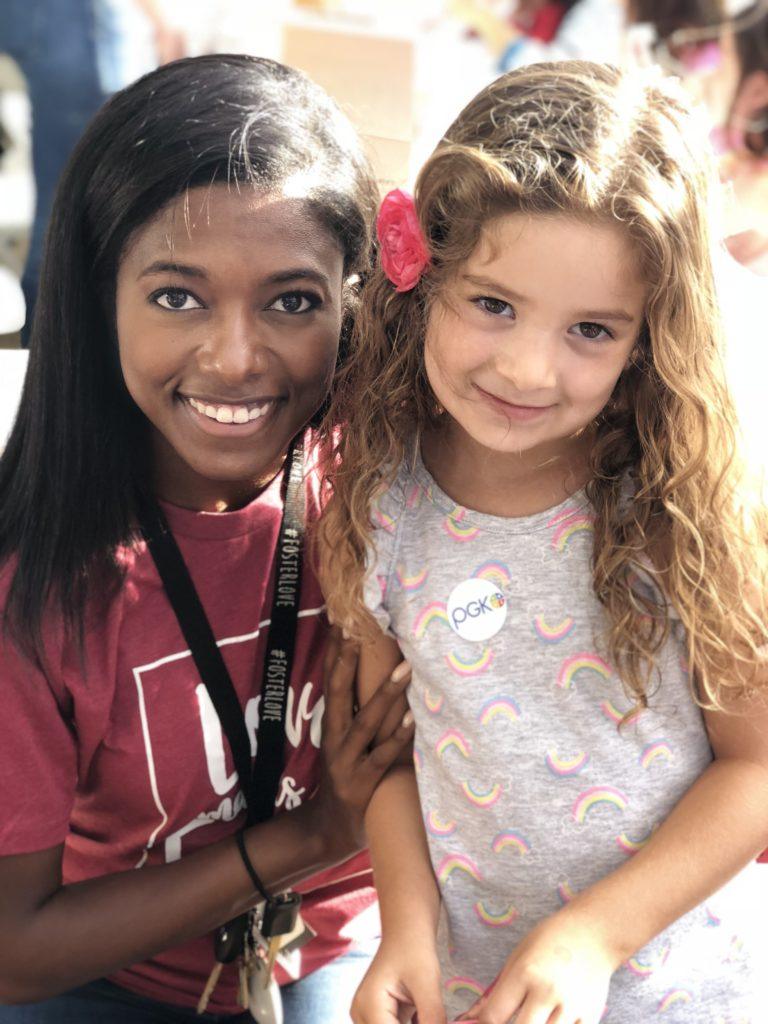 Rather than focus on the election today, I wanted to focus on what makes me happy. Honestly, nothing makes me happier than planting the seeds of compassion in our children. A few years ago, that common thread connected me to the nonprofit founder, Molly Yuska of Project Giving Kids. We met when I interviewed her for Charity Matters.  Project​ ​Giving​ ​Kids​ ​(PGK)​ ​is​ ​a​ ​nonprofit​ ​organization​  that cultivates empathy in youth by connecting them to meaningful and age-appropriate service activities.  Their mottos is,"connecting kids to causes."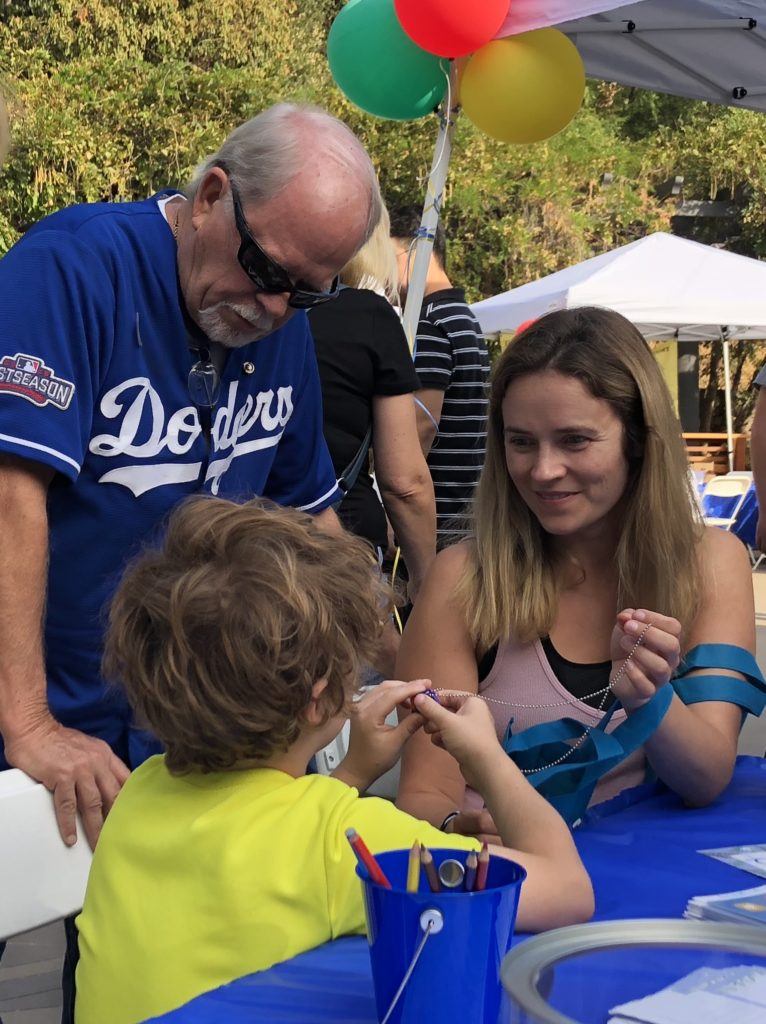 Project Giving Kids was initially launched ​in​ Boston in ​November​ ​2013 after realizing there was no source for families to find age-appropriate service projects for their children. Molly saw clearly that there was a need to leverage technology to make it easier for kids to​ ​be​ ​powerful​ ​agents​ ​of​ ​positive​ ​change​ ​in our​ ​world.​ ​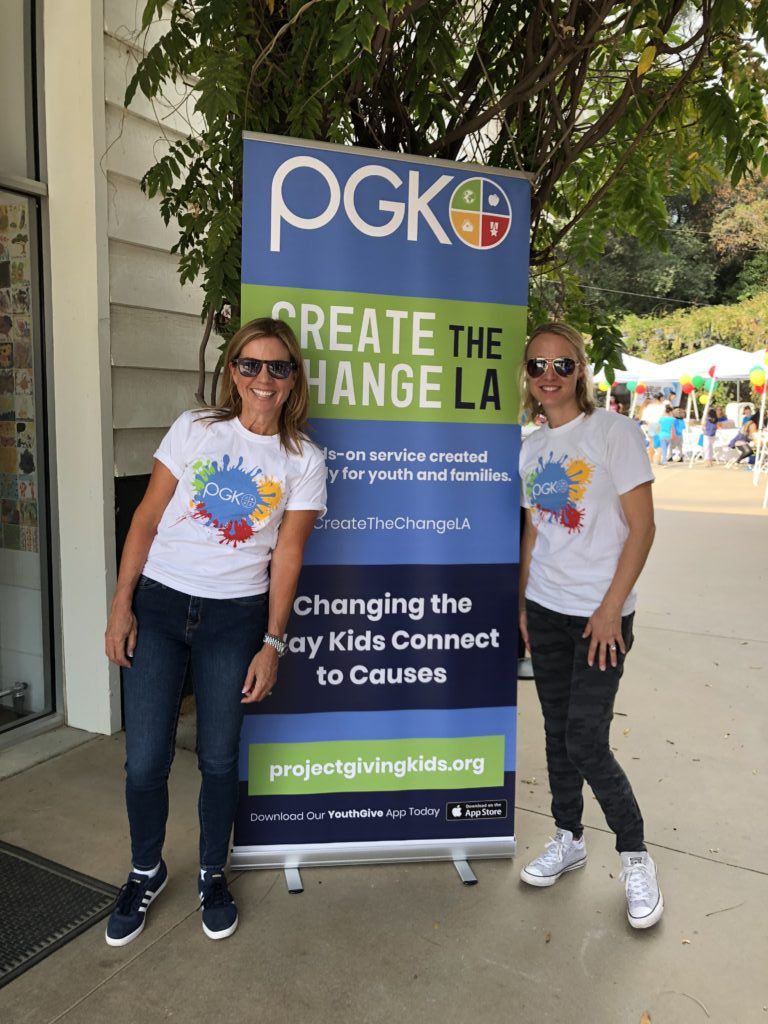 Project Giving Kids reaches out to nonprofit partners to find volunteer opportunities for a multitude of ages. Four years ago Project Giving Kids hosted their first Create​ ​the​ ​Change​ ​Day​ ​. These days across the country provided a chance to come together as a community to help the amazing nonprofits in our own backyards. More importantly, Create The Change Days teach our children about the importance of service and the power we each have to make a difference.  There is nothing better than combining nonprofit partners and families wanting to instill empathy and kindness in their children.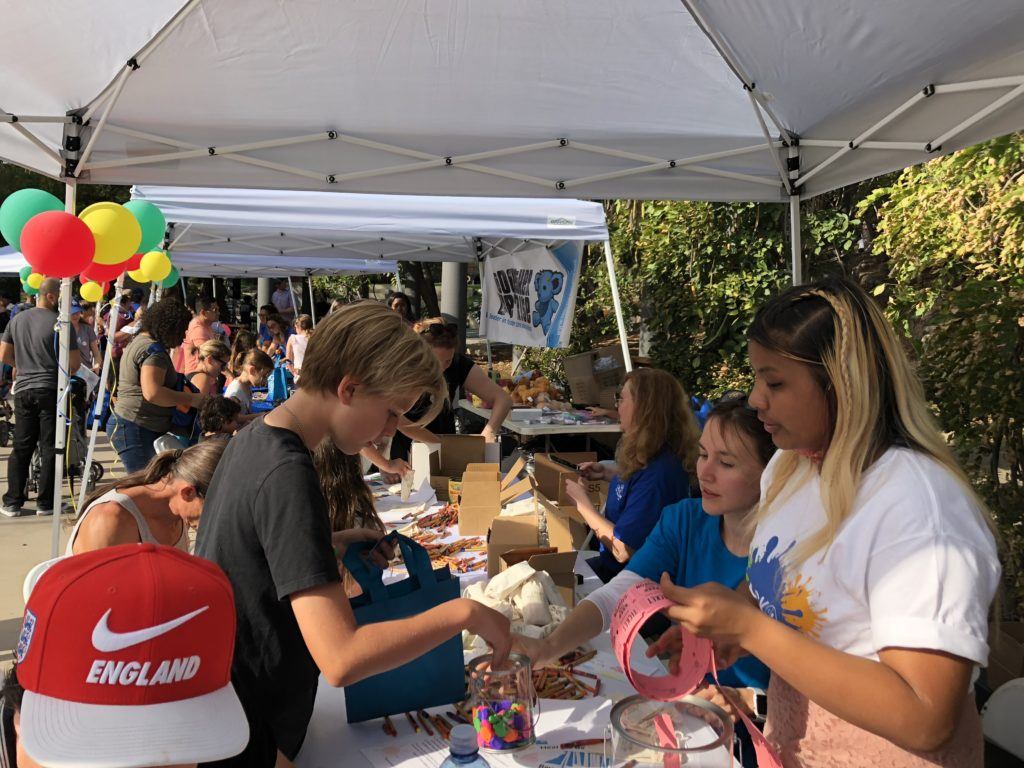 However, this year COVID put a damper on this annual tradition. PGK was committed to ensuring that Create the Change Day went on so they will be hosting Create the Change Week. An entire week of free virtual service opportunities for kids and teens. Next week from Saturday, November 7th until Saturday, November 14th  your children can volunteer and participate in amazing virtual service opportunities.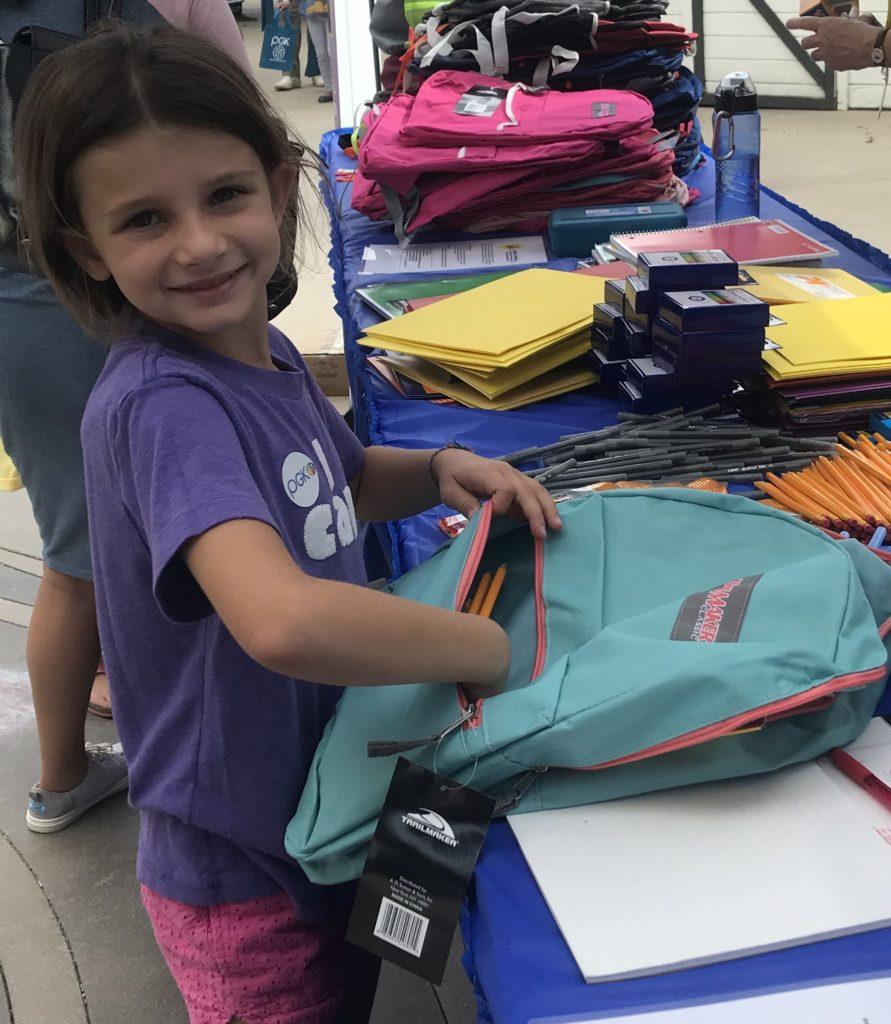 PGK will offer a series of free virtual service activities via Zoom tied to the eight causes on their website. Everything from helping isolated seniors to protecting the environment to helping other kids and fighting hunger.
They will also have a special Teen Track for older youth, so there really is something for everyone.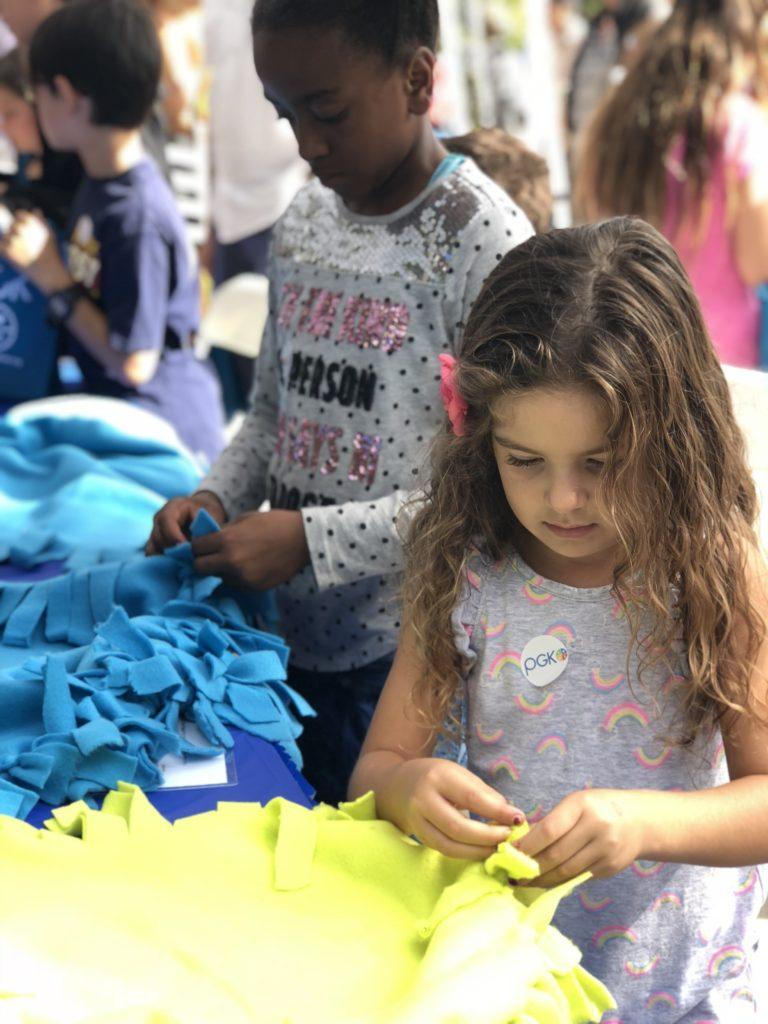 As Molly said, "We are hopeful we can catalyze a small army to commit themselves to join us in the simple acts of goodness that add up and truly make a difference"  Create​ ​the​ ​Change​ ​Week ​is ​the​ ​perfect way​ ​to introduce young children to the joy of service to others."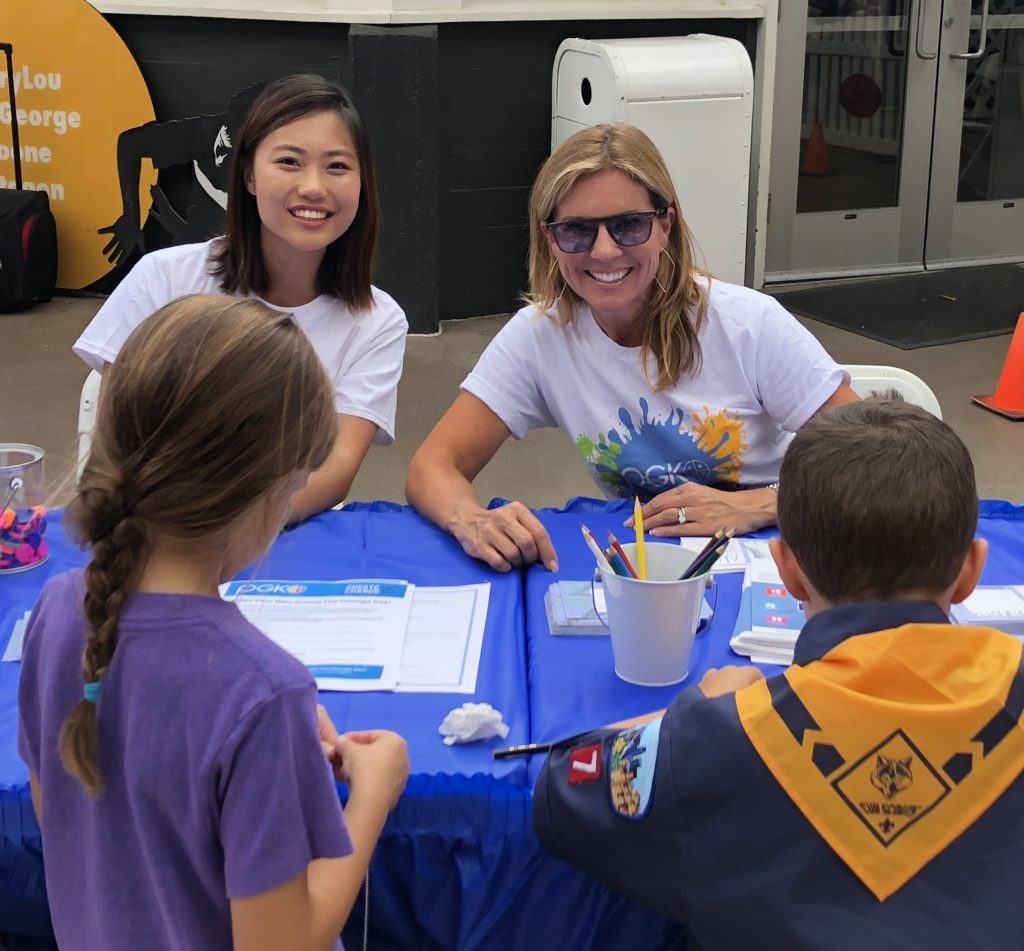 With all the craziness happening in our world right now, doing something positive to help someone seems like a good idea. So register your children for Create the Change Week .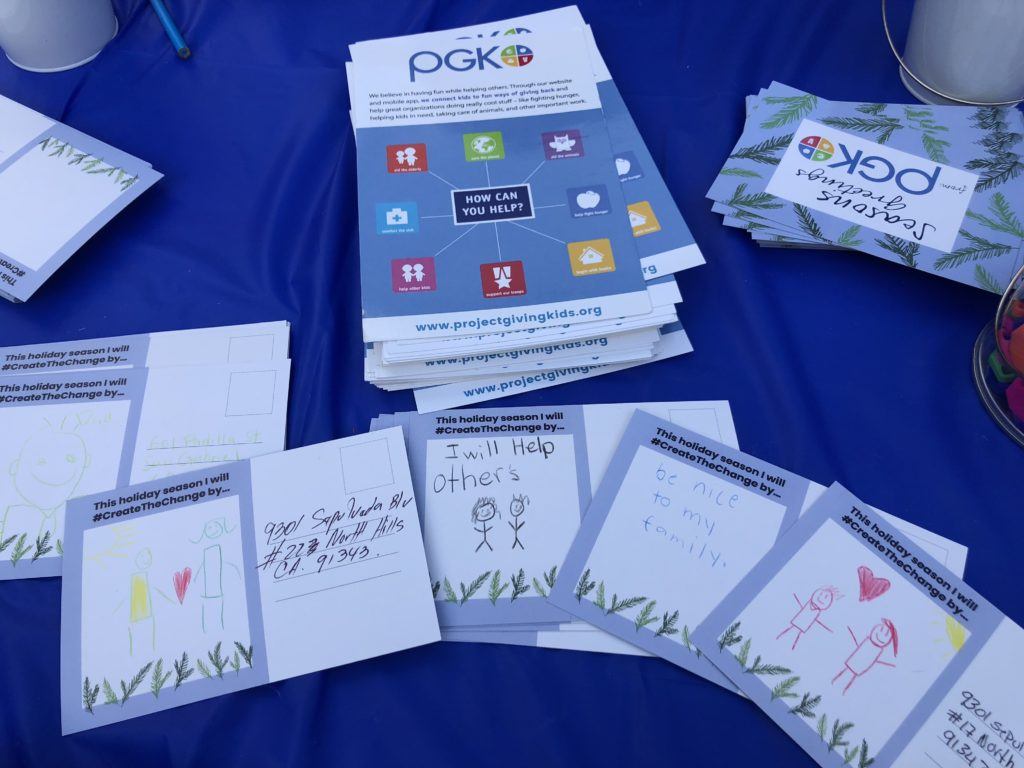 As Margaret Cho said, "Sometimes when we are generous in small, barely detectable ways, it can change someone else's life forever."
Charity Matters
YOUR REFERRAL IS THE GREATEST COMPLIMENT,  IF YOU ARE SO MOVED OR INSPIRED, WE WOULD LOVE YOU TO SHARE AND INSPIRE ANOTHER.
Copyright © 2020 Charity Matters. This article may not be reproduced without explicit written permission; if you are not reading this in your newsreader, the site you are viewing is illegally infringing our copyright. We would be grateful if you contact us.