It is always so nice when the tables are turned, being a guest is always much easier than being a host. So when Bob Dalton, the founder of Love Your City, podcast reached out it was an easy yes. Bob is an amazing entrepreneur who founded the socially conscious company Sackcloth and Ash. His business follows the Tom's Shoes model that you buy a blanket and give a blanket to the homeless. His mission is to blanket America.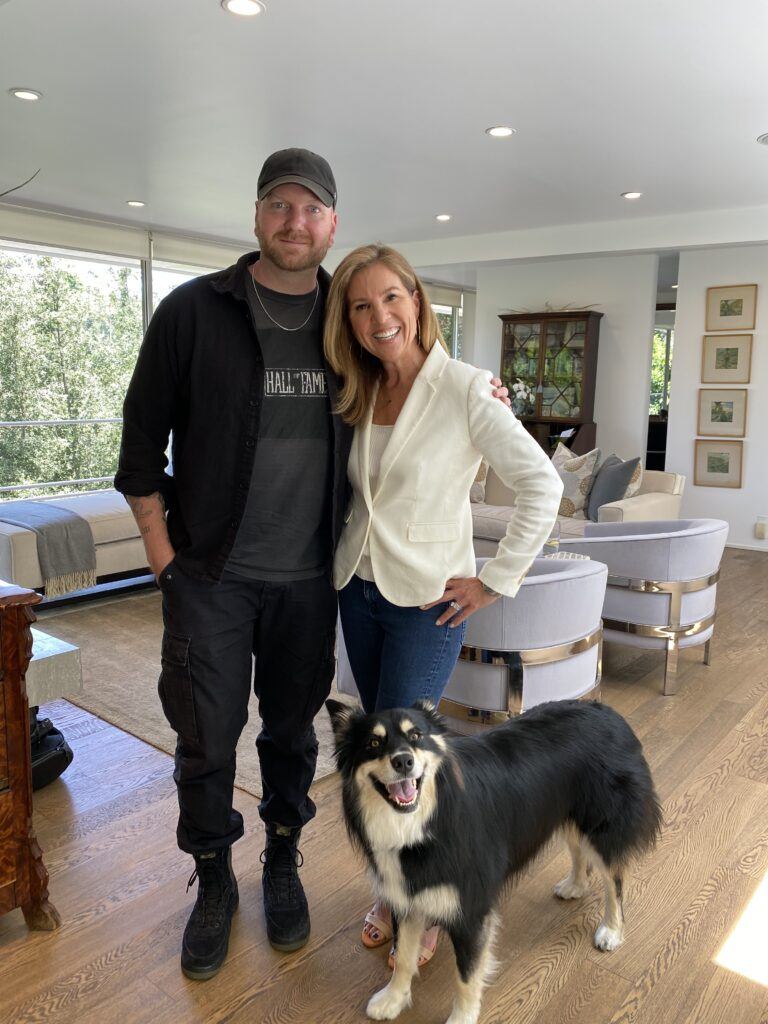 In addition to Sackcloth and Ash, he has launched a new venture called Love Your City. His goal is to connect people to their  local grassroots nonprofits to get them to donate, volunteer and advocate for their communities.  He is highlighting this work  by interviewing nonprofit founders across the country who are doing great work. Sound familiar? If you like Charity Matters than you will most definitely enjoy Love Your City. 
Here is the link to our fantastic conversation. It was so fun chatting charity, good people and our mutual journey of finding them. Take a listen and make sure to check out Love Your City.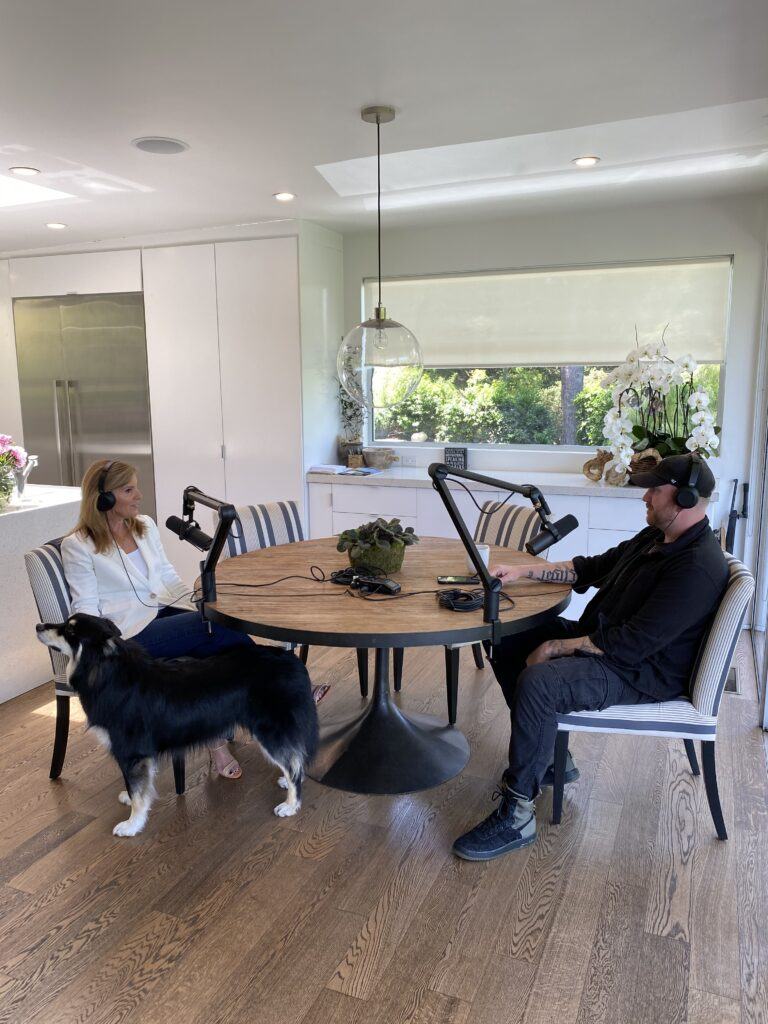 Thank you again for continuing to join us on the journey for good people doing amazing work.
CHARITY MATTERS.
YOUR REFERRAL IS THE GREATEST COMPLIMENT,  IF YOU ARE SO MOVED OR INSPIRED, WE WOULD LOVE YOU TO SHARE AND INSPIRE ANOTHER.
On IG @Charitymatters 
Post a screenshot & key takeaway on your IG story and tag me @heidijohnsonoffical and @Charitymatters so we can repost you.
Leave a positive review on Apple Podcasts
Subscribe to new episodes each week!
Copyright © 2022 Charity Matters. This article may not be reproduced without explicit written permission; if you are not reading this in your newsreader, the site you are viewing is illegally infringing our copyright. We would be grateful if you contact us.