It seems like yesterday…..over eleven years ago I had a dream. A dream to tell the story of my heroes, remarkable people who take their pain and turn it into incredible organizations making a difference for others by creating non-profits. That dream became Charity Matters.
Like most dreams it wasn't crystal clear where it would lead or why it appeared. This dream was loud and clear that this was what I was supposed to do. So, the journey began. Like all journeys, there have been challenges along the way, most of them technology based. Facing fears head on is what founders do. While technology and I are certainly not a dynamic duo, we are getting along much better these days.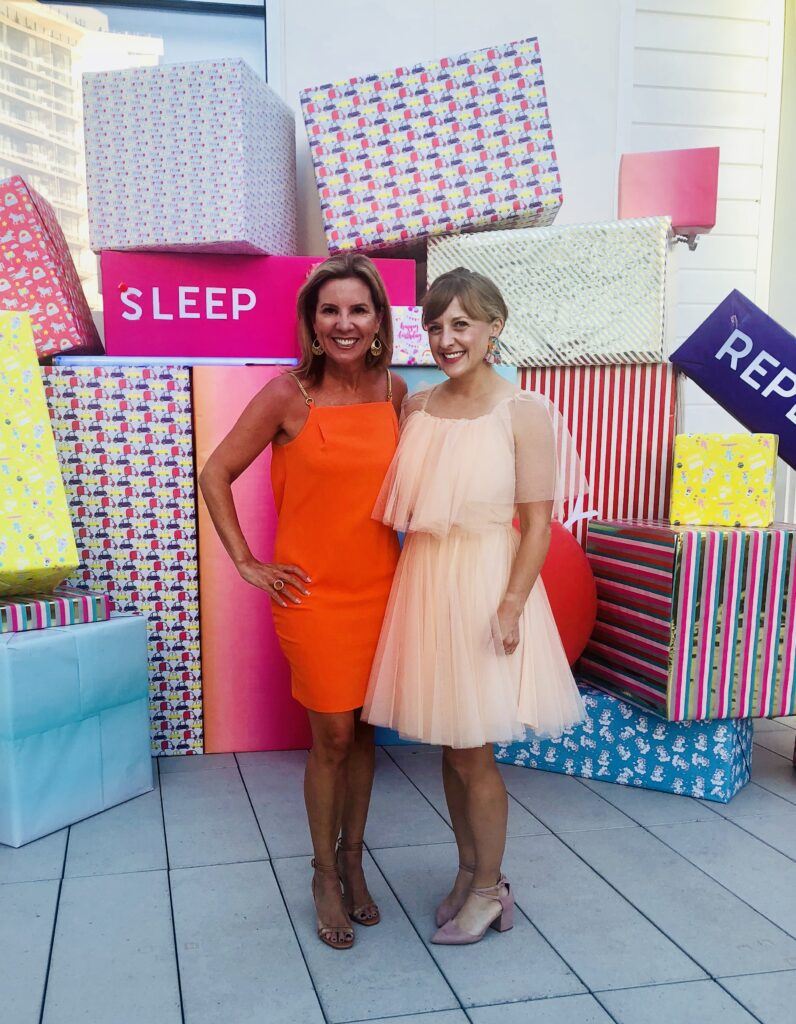 From the hundreds of  heroes we have met here there have been so many life lessons.  I have learned the power of love, kindness, tenacity, passion, commitment and sacrifice. Every story shared about these remarkable humans has the same common denominator and each time I am inspired all over again.
Most importantly, you have been my greatest teachers.  I am humbled by your dedication, thrilled when you suggest a favorite cause and always so touched to know that you are here on this journey and for that I am so grateful.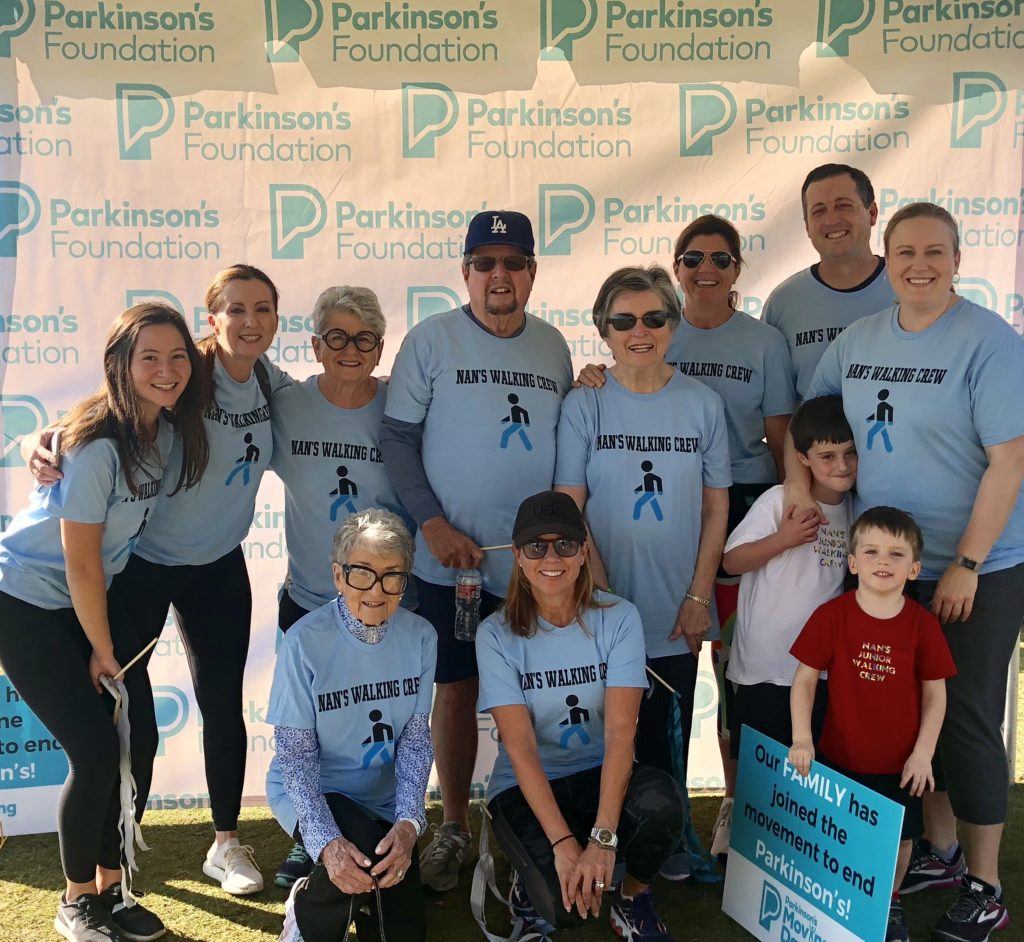 Birthdays are for celebrating and I am happy to continue celebrating Charity Matters birthdays  with you. So thank you for all the gifts you have given us. Receiving our weekly emails, subscribing to our podcast, leaving podcast reviews, sharing a post that touched you with friends or just telling me what action you have taken to make Charity Matter in your life. You are all remarkable and each life you touch through kindness matters.
Thank you for touching mine so profoundly.
CHARITY MATTERS.
YOUR REFERRAL IS THE GREATEST COMPLIMENT,  IF YOU ARE SO MOVED OR INSPIRED, WE WOULD LOVE YOU TO SHARE AND INSPIRE ANOTHER.
On IG @Charitymatters 
Post a screenshot & key takeaway on your IG story and tag me @heidijohnsonoffical and @Charitymatters so we can repost you.
Leave a positive review on Apple Podcasts
Subscribe to new episodes each week!
Copyright © 2022 Charity Matters. This article may not be reproduced without explicit written permission; if you are not reading this in your newsreader, the site you are viewing is illegally infringing our copyright. We would be grateful if you contact us.