Sports teach all of us so many lessons. We learn as children how to get along, how to work together, and physical fitness. When we think of youth sports we don't usually think about philanthropy. That is until Mary Fischer Nassib and her friends came along to change all of that.

Mary and her friends were all college athletes and mothers of athletes. They had seen teams of kids that had too much and they had seen those with too little. They decided they could change all that with their nonprofit Sow Good Now. Join us for an uplifting conversation about a new way to teach philanthropy, leadership, and service to others with this amazing organization.

Here are a few highlights from our conversation: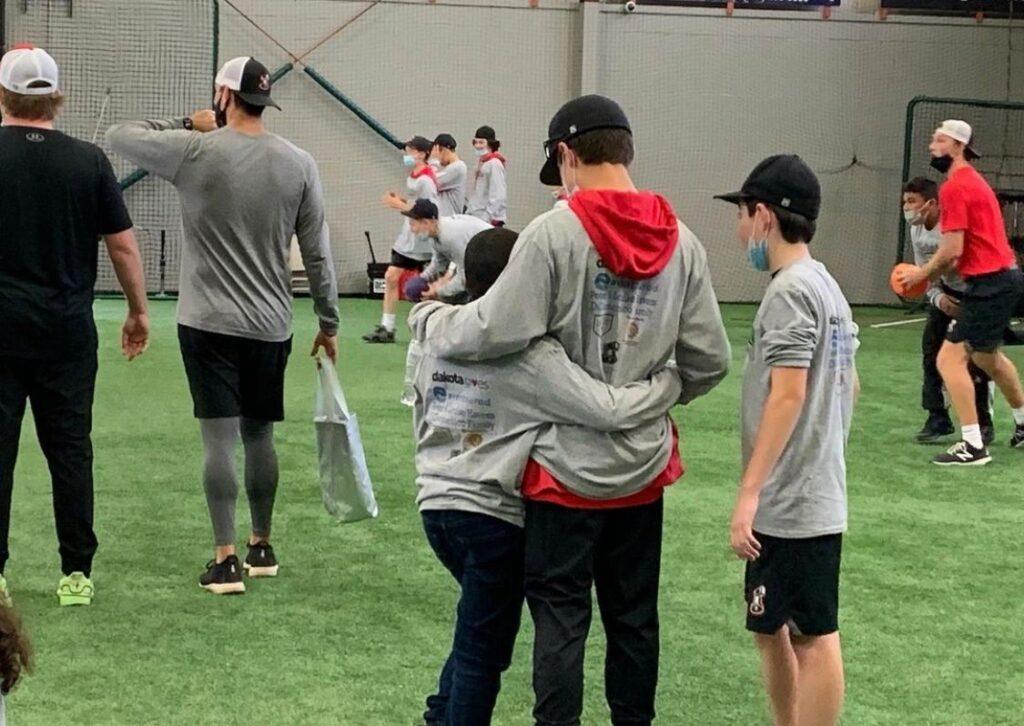 Charity Matters: Tell us a little about what SOW Good Now does?
Mary Fischer Nassib: There are 45 million youth that are involved in organized sports in the United States every year. In contrast, there are only 500 youth philanthropy programs.  So I thought, philanthropy is good for youth, it's leadership development, and finding your passion. We know that it's good for you, that's good for communities, you lift diverse voices, the communities get the benefit of it, and the young people not only become beneficiaries but become active agents for philanthropy programs.
The kids come together, and they play sports to raise money for other kids. The teams are not only where the volunteers share their skills with youth from underserved areas but fundraise for them in the process. Let's say there are 30 kids on a high school soccer team and they bring 30 kids from the Boys and Girls Club seven miles away.  That high school soccer team plans the match, arranges it, and coordinates a fundraising event, which we call a GiveBack,  to make it happen.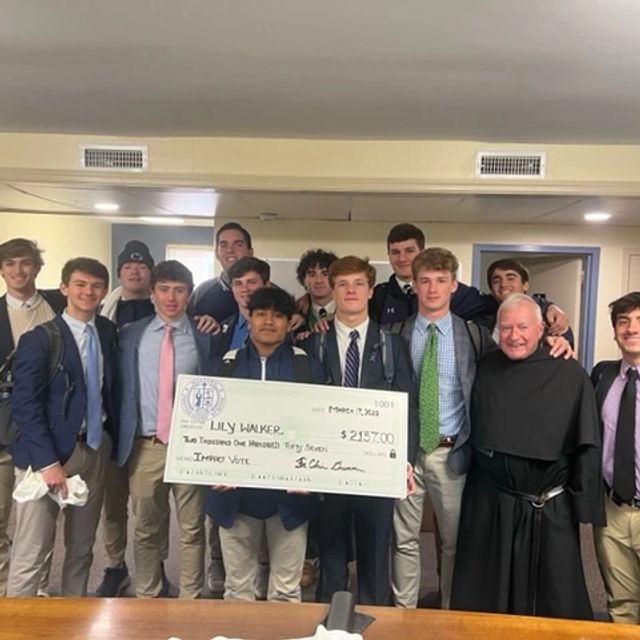 In the process, the high school team learns leadership skills, event planning, and service learning or doing it in its activity-based philanthropic education. Why we're so unique is that we give the team ownership. You do the fundraising, you do the planning and you decide what organization you want to grant to. There's a kid on your team that has a special cause you can help. Not only do you have the power to run this give back, but you're organized and if someone else needed help, you'd be able to do that too.
The part that Sow Good Now does that work is we bridge the relationship between the team and the underserved youth. We set up a donor-advised fund with three or four players or the coaches, sometimes we even invite the program director from the youth group, whether it be the Boys and Girls Club or another organization. We want the students to understand that they do have tools that can maximize their personal lifetime impact. The fund is named by the team and they will grant out some and keep some in the fund.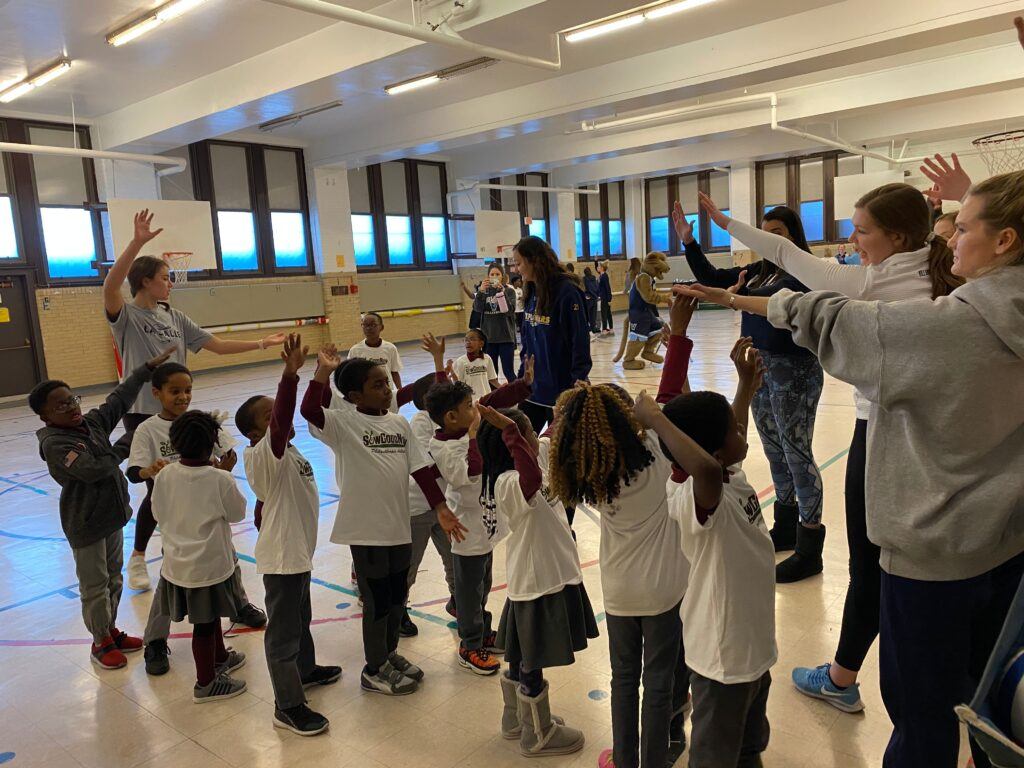 Charity Matters: What was the moment you knew you needed to act and start  Sow Good Now?
Mary Fischer Nassib:  We named it Sow Good Now because we want young people to start sowing their seeds of goodness, today. Most philanthropy starts near retirement age and by the time philanthropists get into their stride, they're facing the end of their life. So, as a mother of five athletes, I noticed that there was great disparity in a lot of the players in their access to sports.  That was symbolic of the great disparity that we have in our country. And I always thought, "Well, gosh, there's so much excess here. And so much need there? How can we build bridges?"
In July of 2018, the three of us founders (also former college athletes, and mothers of athletes) got our kids and their friends together, and we told them about philanthropy. We invited kids from the Middle School in an elementary school to a football Give Back.  As a mother, and a former financial advisor I know my way around the financial services industry, as well as the sports industry. I studied philanthropy and decided that I would bring others along with me, ie, the athletes.  They're already primed, they already understand the value of teamwork and diversity, right.  You can't win if you're thinking about yourself and that is the same with athletes.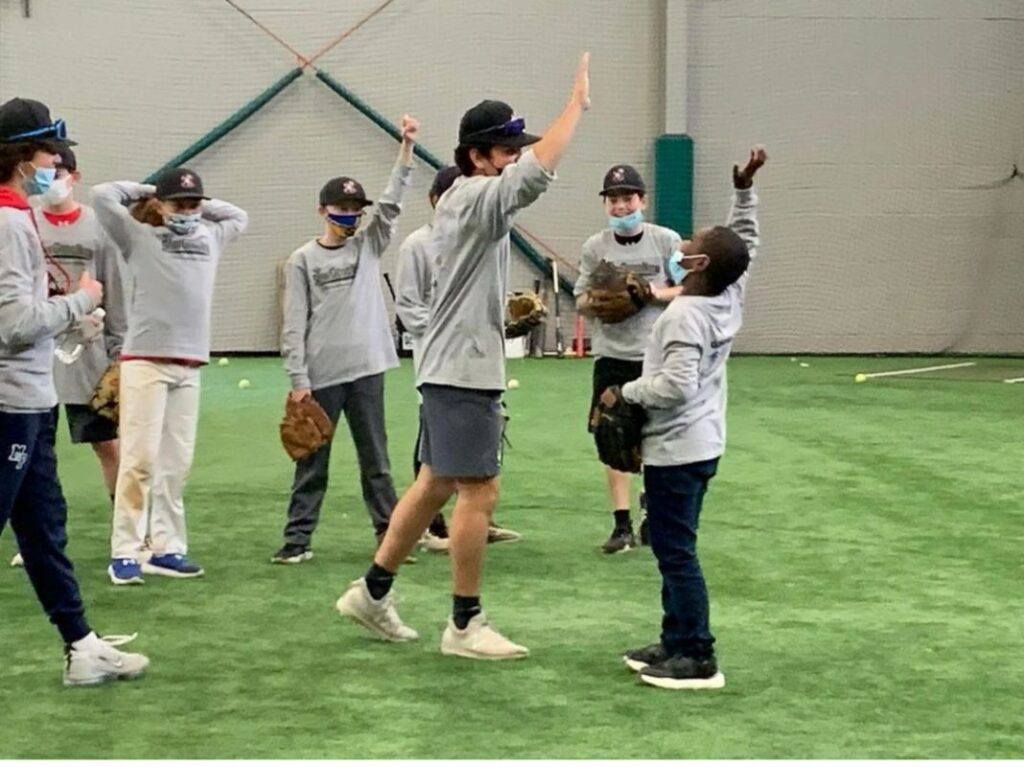 Charity Matters: What are your biggest challenges?
Mary Fischer Nassib:  That first year, everywhere we went, everything played out the way we hoped.  We got into high gear, gained some traction had a good fundraiser.  Then COVID in February of 2020 was the biggest obstacle.
Charity Matters: What fuels you to keep doing this work?
Mary Fischer Nassib:  I'm really trying hard to bridge these long-term relationships and I think it's through relationships, that we will ultimately build confidence.  We are taking those geographically adjacent kids but socioeconomically diverse, putting them together, and then connecting them at a higher level.   I'm passionate about that, and I know I can help them.
Charity Matters: Tell us what success you have had and what your impact has been? 
Mary Fischer Nassib:  As far as Impact Reporting, we measure volunteer hours. We also say have you volunteered in the past X number of years, so we can report out on the volunteer rates. The other impact report, which is really a byproduct of the work we do is college campuses are reporting that 86% of their athletes are saying that mental health is an issue for them. The work we do at Sow Good Now reverses those two numbers. By volunteering all the research shows that you feel better, and you're more connected.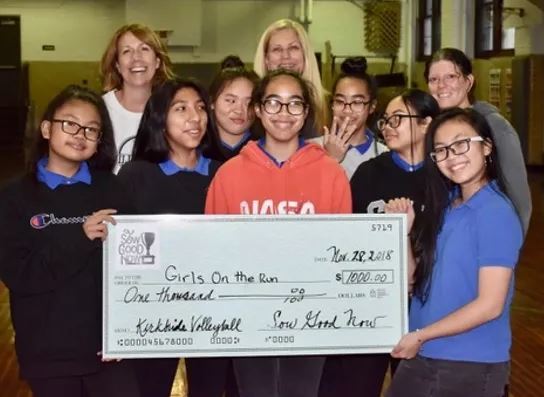 We say we shift the focus from achievement to service, that's really our goal.  Service to others is a way to pause that is a way to let them glimpse that there is life outside of achievement. The two impact pieces are the improvement of mental health and the increase in volunteerism.
One of our softball players did her first Give Back and engaged her team during the pandemic.  She got her players to do virtual videos for kids. She developed leadership skills by building her Give Back and has now been hired by a nonprofit. So those are very measurable results. In a very short time, we're not four years old yet, and one and a half of those years were COVID. So I have no doubt what we can do. And we're trying to get work so that we can do more and meet the demand. Everybody is one huge energetic team.
Charity Matters: If you could dream any dream for your organization, what would that be?
Mary Fischer Nassib:  That dream to me is that every team has its own identity. I dream that there are teams of philanthropic athletes who share the same passion, the same level of skills, and give back as they do in their sport. That the number of 500 youth philanthropy programs grow and the financial services industry makes charitable giving one of its priorities to make giving more effective, more inclusive, and more diverse. That's my dream. The athletes are making it happen, and I'm honored to serve them when I look at them. I think of the potential that they have to do good.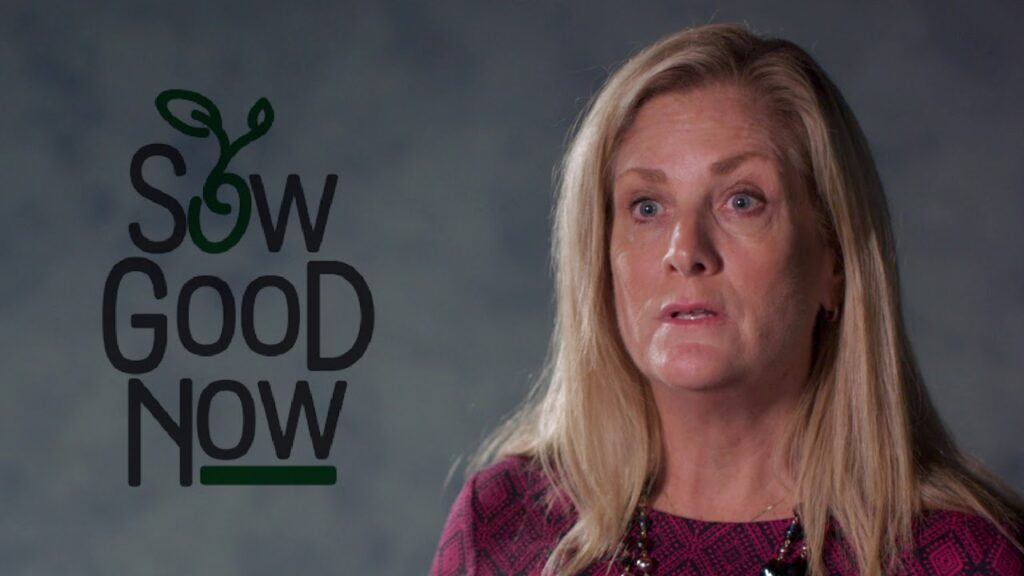 Charity Matters: What life lessons have you learned from this experience?
Mary Fischer Nassib:  I think  I really focus on what's in front of me. The saying is to work with what you have.  Everybody's striving for whatever else is out there, I wish I figured that out earlier than I did.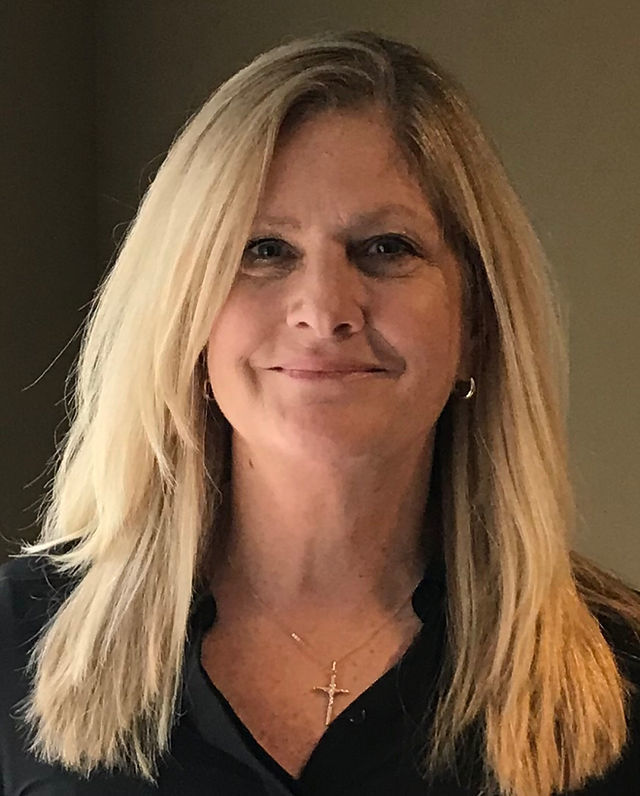 Charity Matters: How has this journey changed you?
Mary Fischer Nassib:  I've changed a lot. I am definitely more fulfilled, I'm happier, I feel closer to where I should be and I am proud of myself for being a role model. There are a lot of risks, I'm from a family that really doesn't understand the nonprofit world.
One day, I got a note from my goddaughter and she said," Happy Birthday, and thanks for being a great role model." I'm hoping that not only am I changing the world for the good in the sports world, but others are able to see that piece of themselves. I hope that they want to give back and that they say, "Well if Mary can do it, I can do it." And that's what I'm I'm kind of hoping for because that's what makes me happy.
CHARITY MATTERS.
New episodes are released every Wednesday!  If you enjoyed today's episode, please connect with us:
On IG @Charitymatters 
Post a screenshot & key takeaway on your IG story and tag me @heidijohnsonoffical and @Charitymatters so we can repost you.
Leave a positive review on Apple Podcasts
Subscribe to new episodes each week!
YOUR REFERRAL IS THE GREATEST COMPLIMENT,  IF YOU ARE SO MOVED OR INSPIRED, WE WOULD LOVE YOU TO SHARE AND INSPIRE ANOTHER.
Copyright © 2022 Charity Matters. This article may not be reproduced without explicit written permission; if you are not reading this in your newsreader, the site you are viewing is illegally infringing our copyright. We would be grateful if you contact us.