I have been privileged to meet hundreds of truly remarkable humans over the years. All of them are amazing but there are always a few that are so dynamic, charismatic, passionate, and wise that you can never forget them. One of those people is the remarkable Hal Hargrave. You may remember his story from a few years back. Hal was involved in a tragic accident that left him paralyzed fourteen years ago. He used that experience to serve others suffering paralysis with his nonprofit the Be Perfect Foundation.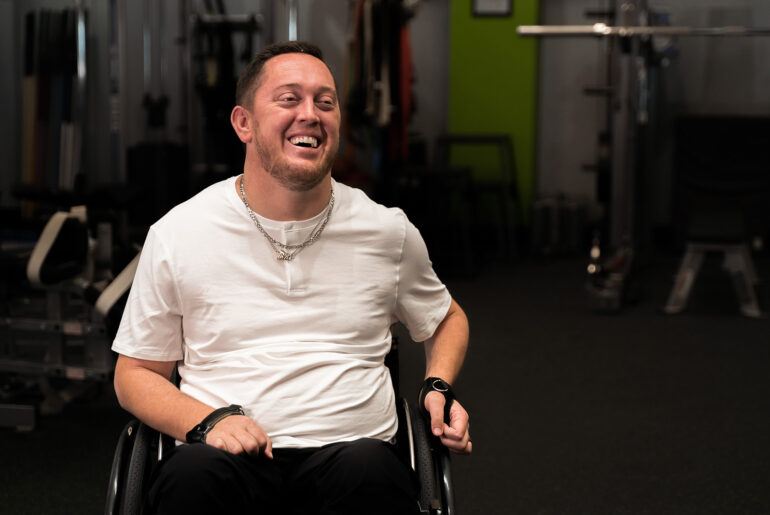 Join me today for a conversation that is better than caffeine. If you have read Hal's story and not heard his passion, you need to take a listen. Trust me, this will be a gift you give yourself today. The man is pure light and inspiration.

Here are a few highlights from our conversation:
Charity Matters: Tell us a little about what the Be Perfect Foundation does?
Hal Hargrave: Be Perfect Foundation– provides direct financial and emotional aid to individuals with paralysis. The foundation approves scholarships for everyday medical necessities such as; medical supplies, wheelchairs, home, and car adaptations, medical equipment, and exercise-based therapy.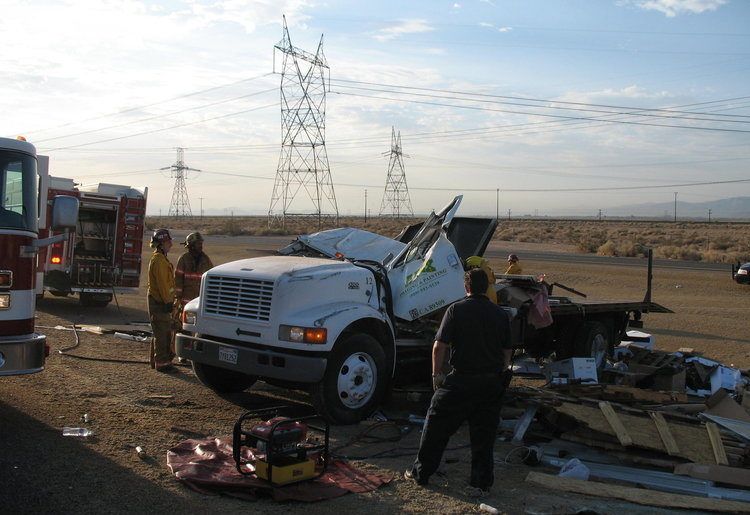 Charity Matters: What was the moment you knew you needed to act and start  Be Perfect Foundation?
Hal Hargrave:  Shortly after I got injured, I remember lying in my hospital bed and coming to the realization that with every individual that walked through my hospital room, that each individual that left my room and left the hospital took away a mindset, approach, mentality, and went about the rest of their day emotionally in a state that was directly predicated towards my mood state, mental state, and how well I was emotionally coping with my injury and circumstance.
 I came to a quick realization that I could give each and every individual a positive takeaway that could set the tone of their day for the rest of their life. Finally, I came to the consensus that each and every decision that I made about how I was going to treat, talk to, and share moments with individuals was going to directly affect them either negatively or positively.  I was not willing to be a part of the simple idea that I could negatively influence somebody's life any longer.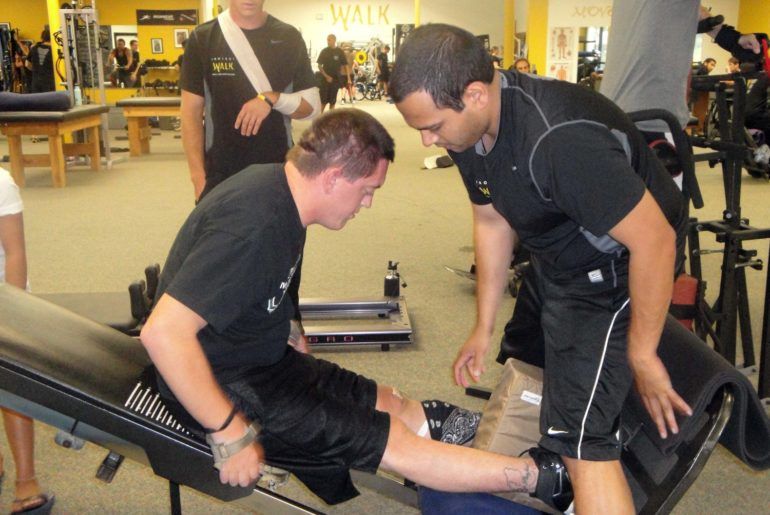 Charity Matters: What fuels you to keep doing this work?
Hal Hargrave: I believe that this is meaningful and purposeful work. I've stopped asking "why me" and I've started asking "why not me?" Once I came to the realization that this happened "for me" and started looking through the lens that I "get to"  do what I'm doing in my life. I started realizing that maybe this really is a blessing. That the life that I'm living is far bigger than just me and is for me.
Charity Matters: When do you know you have made a difference?
Hal Hargrave: I know I have made a difference in this world when others see differences in their world being realized. When other's dreams come true, their goals are achieved, and happiness is obtained.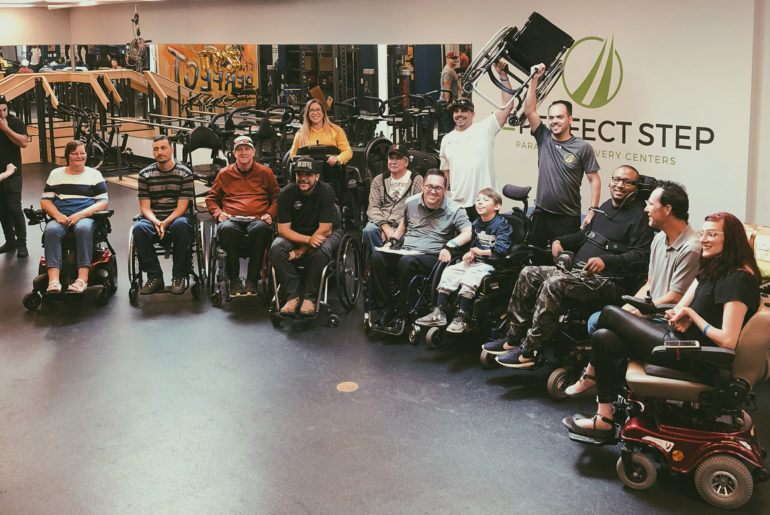 Charity Matters: Tell us what success you have had?
Hal Hargrave: The success that we've had over the past 14 years of a philanthropic mindset as a family and as a community has been nothing short of amazing. We have raised over $7 million for individuals suffering from paralysis. This does not include the resource of hope that we have built through being a physical, literal, and emotional resource to those who are in need.
Charity Matters: What has your impact been? 
Hal Hargrave: Our impact has changed lives. Over the past 14 years $7 million and well north of 500 people and families. It has changed lives in the way that people live independently. How people live without despair any longer because they see hope and much more. The financial support that we provide to individuals to seek out therapeutic options has allowed them to achieve a healthier form of themselves. Having their health has contributed towards staying out of the hospital as well as finding a network of people that they can relate to. We provide a place where they will not give up, and emotionally being in a place where they see that their contributions to society and to others are life-changing.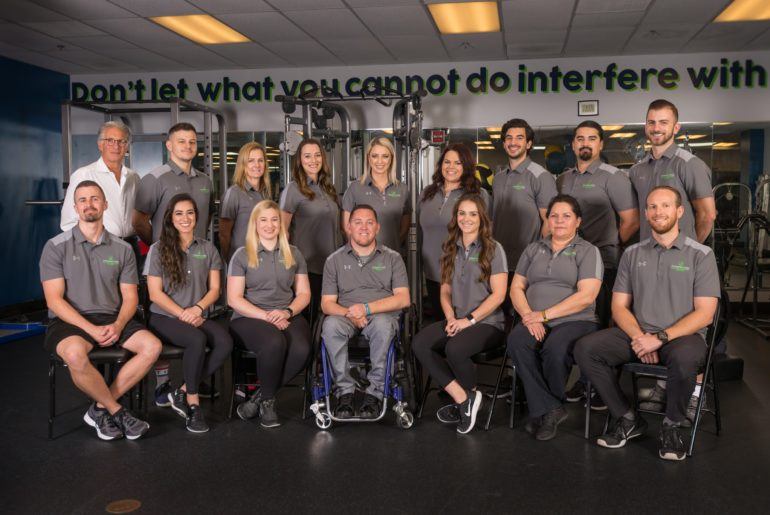 Charity Matters: If you could dream any dream for your organization, what would that be?
Hal Hargrave: My dream is for us to get to a place where we have an endowment. An endowment would ensure that we would be around for life. Ideally, if this endowment was established, we would be able to continue to provide scholarships. This foundation should be around forever.
Charity Matters: What life lessons have you learned from this experience?
Hal Hargrave: One of the major life lessons that I've learned from this experience is the things that we think limit us just might be the platform that we need to propel ourselves forward to actually helping create change.  We always think that we have it as worse.  However, maybe life gave us an opportunity, not a setback.
When we start looking at life through a lens that maybe something was preventing us from something even worse happening, we start to live with the appreciation that we have a second chance. Sometimes these circumstances that put us into a deep, dark, and physically disabling place, actually are the opportunities that give us the tools that we need to create change in others' lives. You don't need to create change through physical activity. You can create change through intentionality, sincerity, words, and advocacy.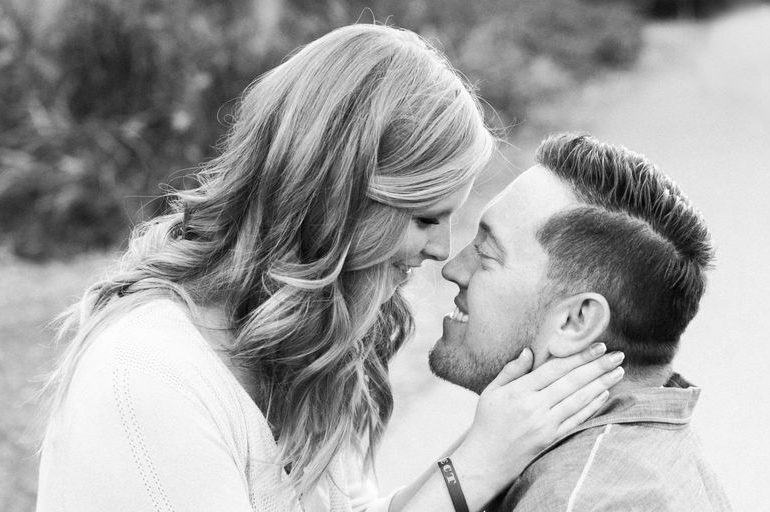 Charity Matters: How has this journey changed you?
Hal Hargrave: This journey has changed everything for me. I will be honest with you, 14 years ago I did not think that my life would amount to anything. I was under the impression that my physical setbacks in life would propel me into a place of a life that was meaningless, hopeless, and unfulfilled. What has happened over the past 14 years, which has not been easy, and has not been because of the lack of tenacity, trying, and getting up with purpose, has been nothing short of a dream could true.
CHARITY MATTERS.
New episodes are released every Wednesday!  If you enjoyed today's episode, please connect with us:
On IG @Charitymatters 
Post a screenshot & key takeaway on your IG story and tag me @heidijohnsonoffical and @Charitymatters so we can repost you.
Leave a positive review on Apple Podcasts
Subscribe to new episodes each week!
YOUR REFERRAL IS THE GREATEST COMPLIMENT,  IF YOU ARE SO MOVED OR INSPIRED, WE WOULD LOVE YOU TO SHARE AND INSPIRE ANOTHER.
Copyright © 2021 Charity Matters. This article may not be reproduced without explicit written permission; if you are not reading this in your newsreader, the site you are viewing is illegally infringing our copyright. We would be grateful if you contact us.