"We travel not to escape life, but for life not to escape us."
Anonymous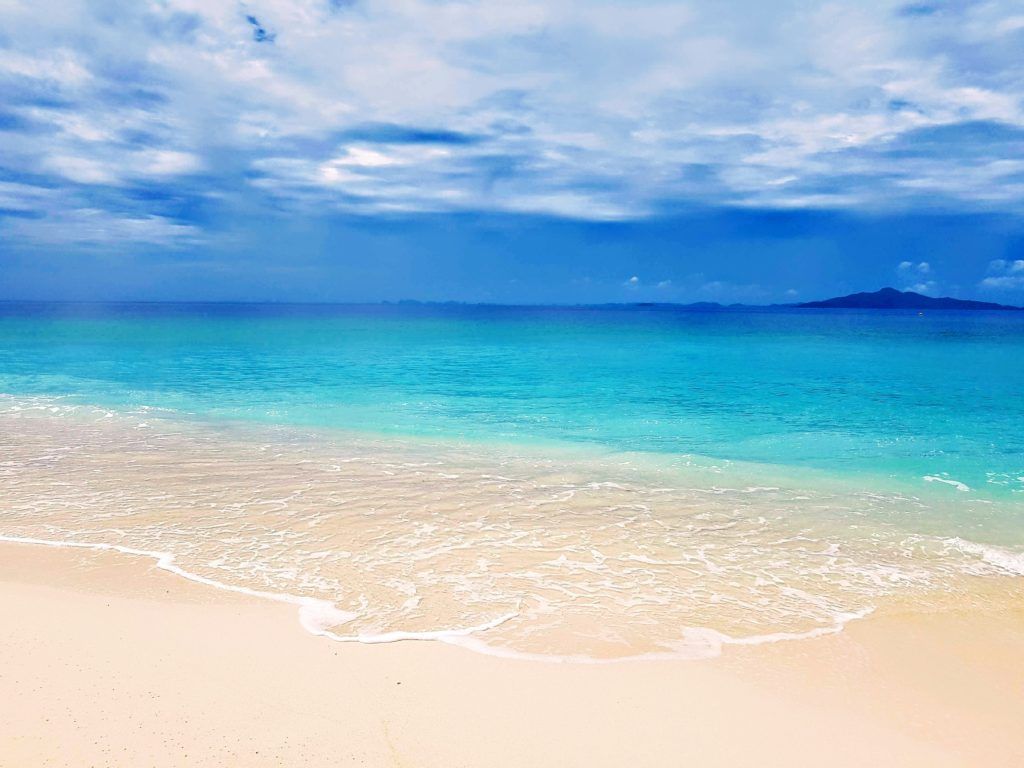 For almost a decade, I have written weekly for Charity Matters. Sharing the stories of the remarkable humans, who make our world better, is truly my passion and brings me such joy. Each of you has become a part of this growing community of people who crave goodness and positivity. When I meet you and discover the causes that you are supporting because of one of our stories or your volunteer efforts because of something you read here, it is the ultimate gift. Honestly, nothing brings me more joy than inspiring others to serve.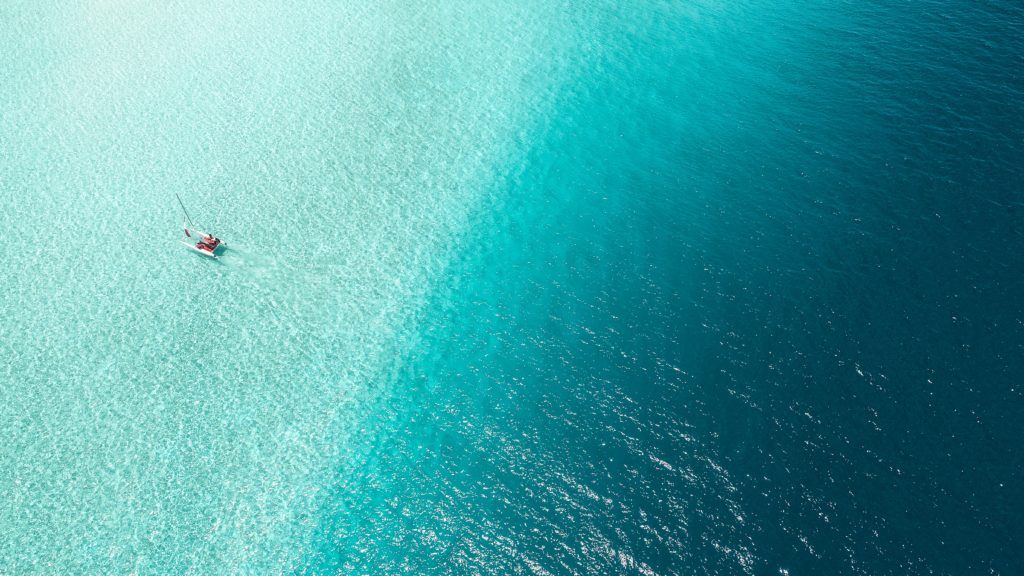 Sometimes, the challenge in being both a messenger of service and in running a nonprofit full-time is getting the stories out week after week. So this next week I am taking a little pause and vacation, something Charity Matters rarely does. A moment to catch my breath, refill the tank and to think about some next steps for this platform and community that I love.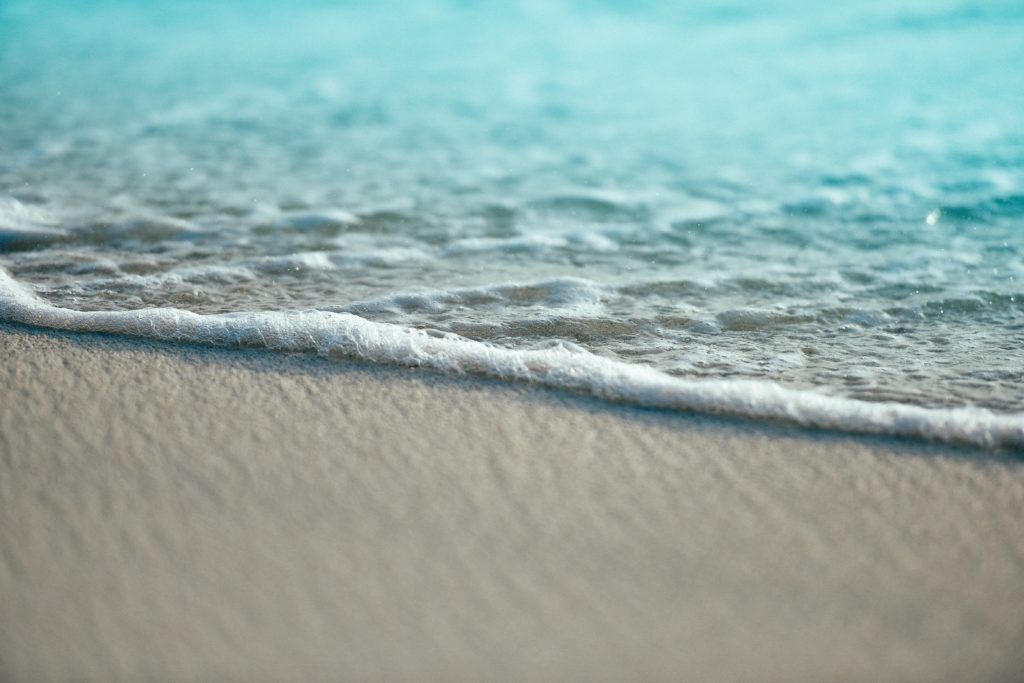 So, if we miss a week know that we will be back ready to inspire you after a little spring break, sunshine, sea and sand. Thank you for continuing to spread the word about our work and making the world a better place.
CHARITY MATTERS.
YOUR REFERRAL IS THE GREATEST COMPLIMENT,  IF YOU ARE SO MOVED OR INSPIRED, WE WOULD LOVE YOU TO SHARE AND INSPIRE ANOTHER.
Copyright © 2020 Charity Matters. This article may not be reproduced without explicit written permission; if you are not reading this in your newsreader, the site you are viewing is illegally infringing our copyright. We would be grateful if you contact us.