It is always nice when the tables are turned and rather than ask the questions we get to answer them. So when I received an outreach from across the pond, from Global Comment, I was excited to chat about Charity Matters.  It was fun to sit in the passenger seat for a change. Today, I thought rather than ask the questions I would share some of our answers.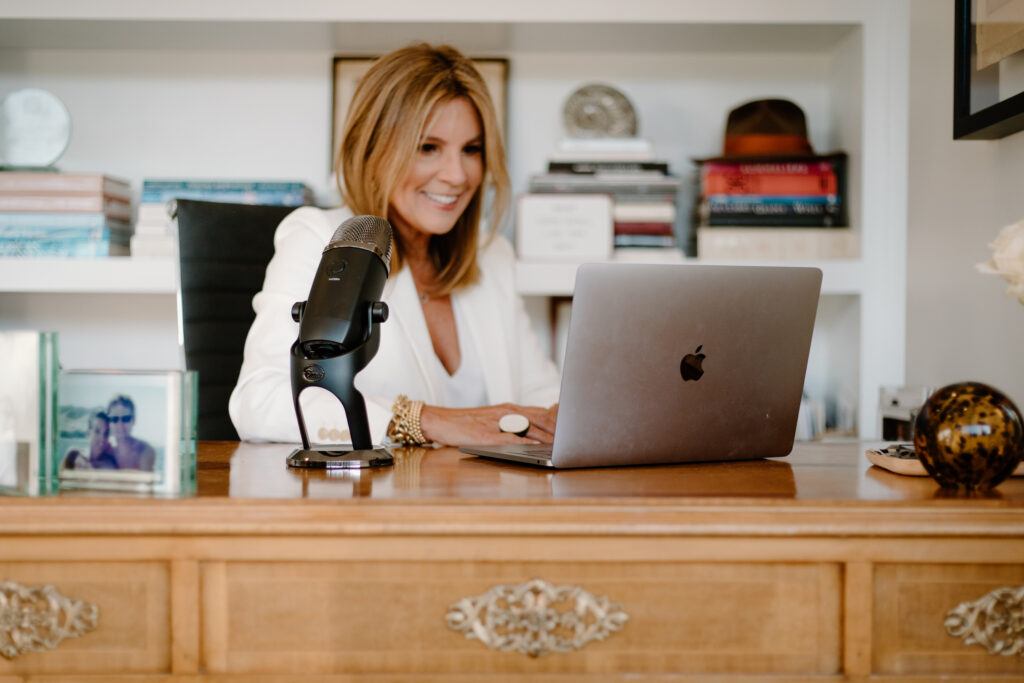 Who is your ideal listener? Who loves your show?
Heidi Johnson: Our ideal listener is someone who is tired of negative noise and looking to hear about all the amazing good happening everyday in our world. It is a person who cares about making their community / our world better and is inspired by those who do just that, everyday.
If you love stories where the good guy is the hero then you will love and be inspired by Charity Matters.
What made you start this podcast?
Heidi Johnson: After starting a nonprofit almost twenty years ago, I became fascinated by who does this work? It is always hard to start any business, let alone a business that relies on the kindness of others to survive.
About twelve years I began interviewing non-profit founders for my blog, also called Charity Matters, to share these modern-day heroes with the world. I realized that we were having these incredible conversations and our thousands of blog subscribers didn't get to hear them, only read them…which just isn't the same.
I wanted them to know these unbelievable humans better by hearing their stories first hand. We decided to create the podcast and as a result, have garnered an entire new audience, which has been fantastic!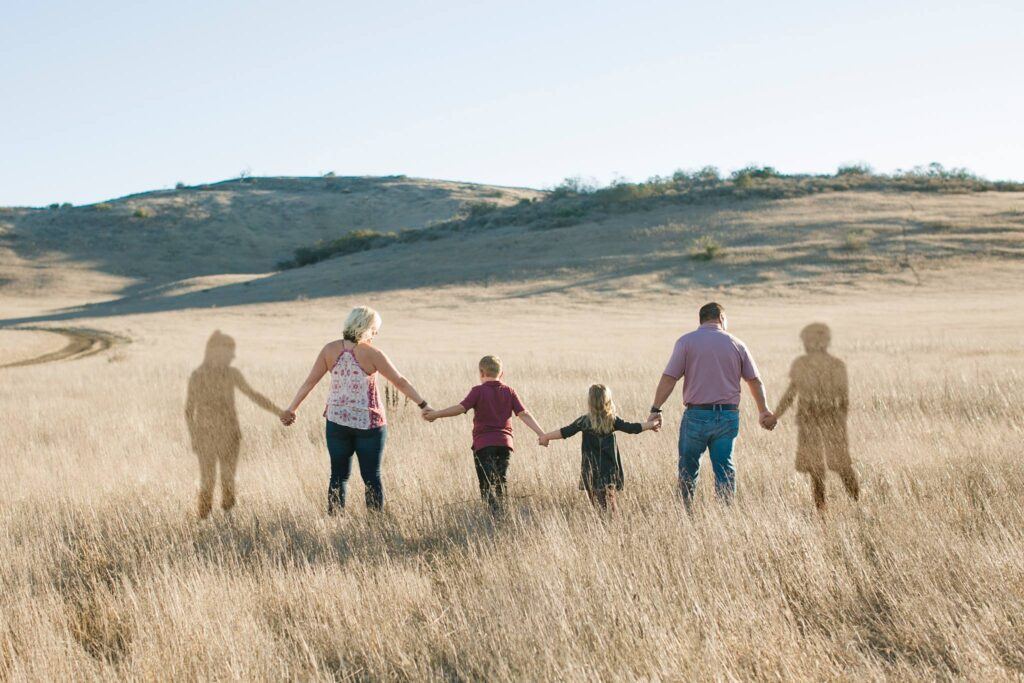 What have you learned about your subject thanks to this podcast?
Heidi Johnson: Every week I am inspired by the human spirit's resilience. Each guest has undergone incredible loss or adversity. Rather than be angry, they decide to use their situation as fuel for good. They want to be a part of a solution to whatever happened to them or their loved one.
Each founder's tenacity and passion is simply the best of humanity.
What has your experience of podcasting been? What do you love / hate about the process?
Heidi Johnson: My experience in podcasting has been overall great. I love being able to share these conversations and podcasting has been such a great platform to do that.
To be honest, technology and equipment is never something that I enjoy. It is the people that make podcasting magical for me, our incredible guests and our amazing listeners.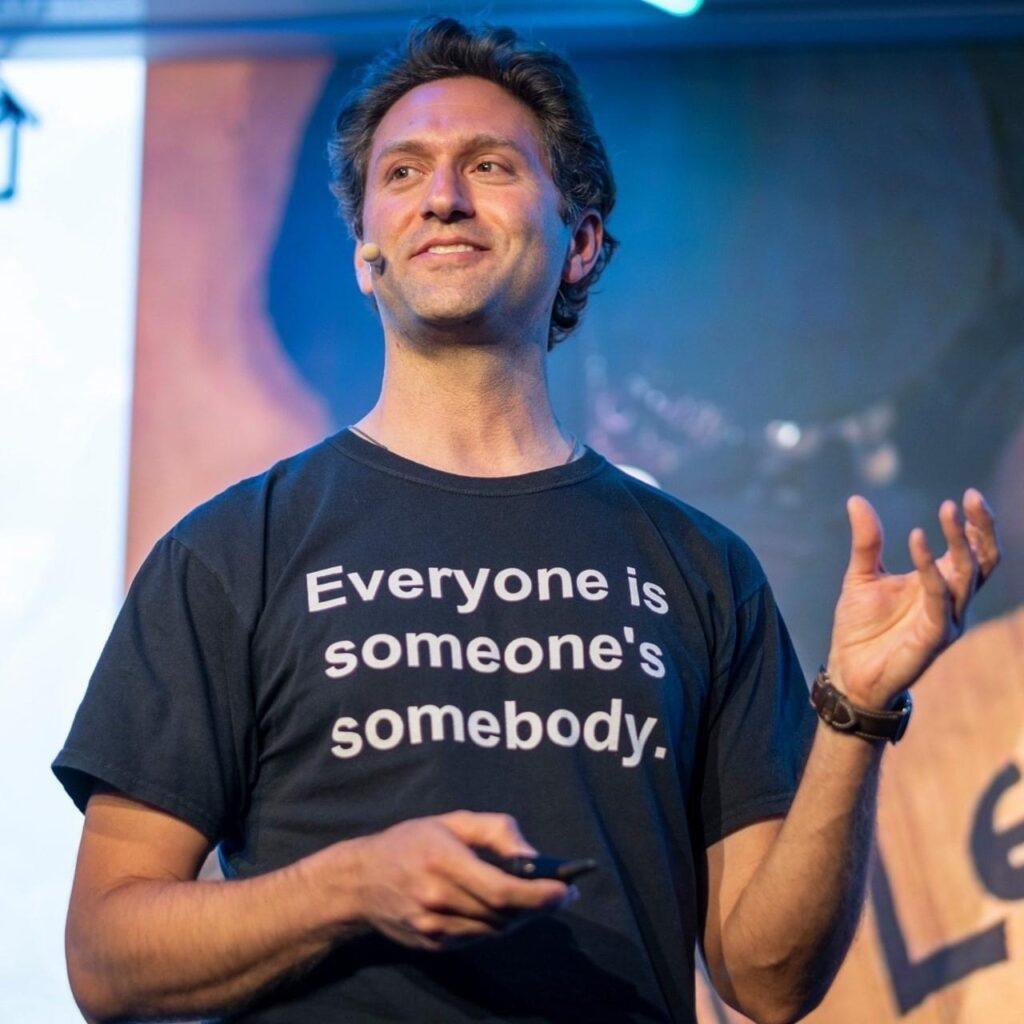 If someone wants to start listening to your podcast, which episode would you recommend they start with? Why?
Heidi Johnson: Hmm. I should say the first episode because that really explains my why and personal story to service. I shouldn't – and don't – have favorites. However, I will say Episode 36 with Miracle Messages was a really inspirational and eye-opening conversation about the homeless.
Anytime someone makes me look at a problem in a different light and solves a problem in a unique way as Kevin Adler is doing, reuniting the homeless with their families. it is pure sunshine.
Which other podcasts do you love listening to?
Heidi Johnson: I really enjoy NPR's How I built that because, like Charity Matters, it tells the struggles of entrepreneurs building incredible organizations. The only difference is that Charity Matters tells the stories of entrepreneurs who want to solve humanities biggest challenges rather than make a profit.
I have to confess love a good Super Soul Sunday, who doesn't love Oprah?
CHARITY MATTERS.
YOUR REFERRAL IS THE GREATEST COMPLIMENT,  IF YOU ARE SO MOVED OR INSPIRED, WE WOULD LOVE YOU TO SHARE AND INSPIRE ANOTHER.
Copyright © 2022 Charity Matters. This article may not be reproduced without explicit written permission; if you are not reading this in your newsreader, the site you are viewing is illegally infringing our copyright. We would be grateful if you contact us.
 We would love to hear from you and stay connected:
On IG @Charitymatters 
Post a screenshot & key takeaway on your IG story and tag me @heidijohnsonoffical and @Charitymatters so we can repost you.
Leave a positive review on Apple Podcasts and don't forget to subscribe to get new episodes