Over the years in all of my conversations, the story of founding a nonprofit usually involves a tragedy. Today's conversation all began with one man who was going to become a grandparent and didn't like the world his future grandchild would inherit. So, he got to work in trying to create a better world with kindness through his nonprofit The Happy Community Builders.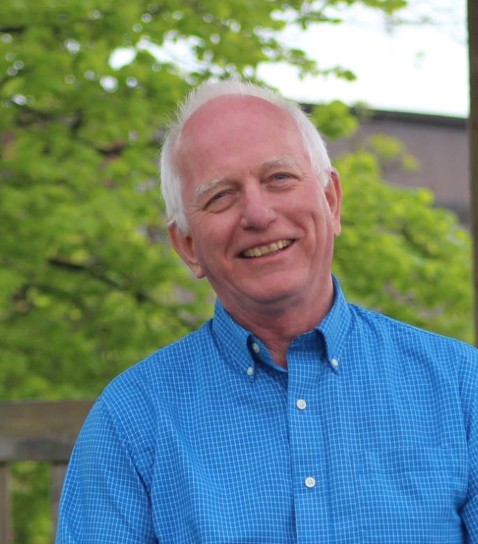 Join us today for an inspiring conversation that will confirm that one person can make a difference. Our guest, Barry Braun, shares his motivation and very clear ways that each of us can become Happy Community Builders in our own communities across the globe. His message of getting back to taking care of our local communities as the world always has is truly inspiring. You won't want to miss this.

Here are a few highlights from our conversation:
Charity Matters: What was the moment you knew you needed to act and start Happy community Builders?
Barry Braun: Well, it started when I was becoming a grandfather. I was reflecting on my grandchildren's future. At that time, there was only one granddaughter, but now there's four. The picture that was forming in my mind looked troubled to me, it didn't look like a happy picture. So I decided I wanted to do something about that. And it has been a journey to get from there to here. I started off by thinking who's making all the problems in the world?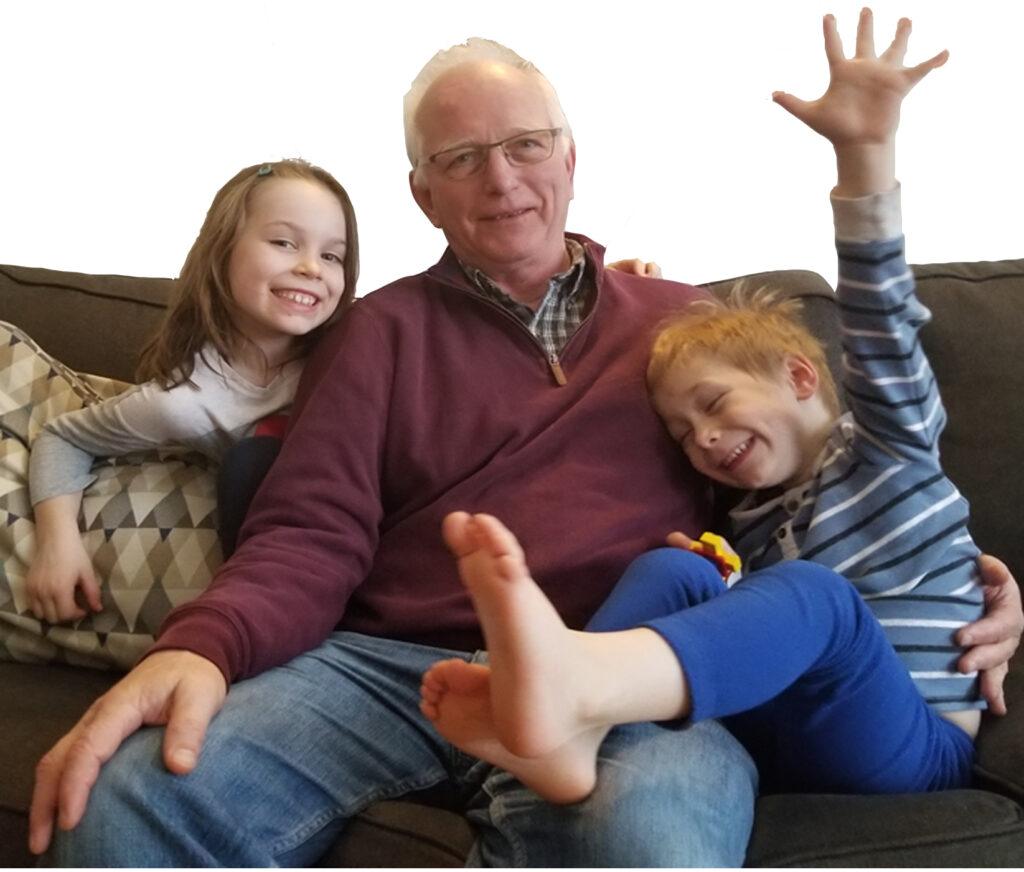 It evolved into thinking, okay, so communities are foundational to our well being, we have always been in community. And, it's only been in the last 40 plus years or so that we started to devalue the importance of community. Where we started to place greater emphasis on self reliance, and personal gratification and that sort of stuff. We started to lose our sense of responsibility to the community.
Today, it's more of the government that should fix all my problems and make me happy. All I need is a place to live,  a shopping center close by and everything's good. Right?  Take care of me.  I don't think that's the future I want for my grandkids.
Charity Matters: Tell us a little about what Happy community Builders does?
Barry Braun: The idea of Happy Community Builders, is that community builders, connect, share and CO -create in a sandbox of ideas so that they can be more effective at what they're actually doing now, but more importantly, empowered to take on a new vision for the future.
The research says there's over 200 variables that affect communities but they all come down to a commonality. That commonality is that people know each other. People have a sense of belonging with each other. And they look out and care for each other. How do you rebuild that kind of community? So I had developed a process. My background is coaching and cultural change.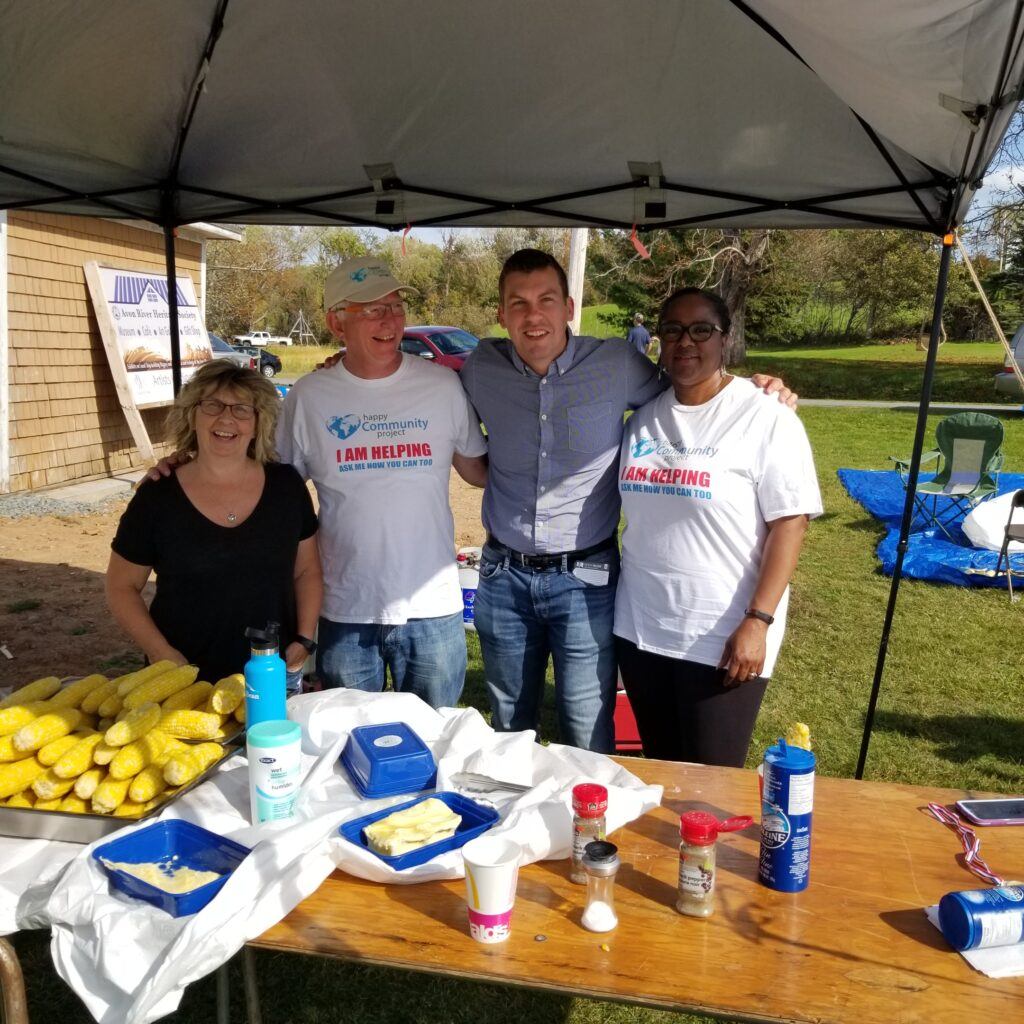 We enable citizens in a community to follow a prescribed process, where the shift the story of their community. So one of the things that I've learned is that, like you, and I, we each have our own personal story. And that personal story, pretty much defines our behavior. And we act according to our story. But community communities also have a story. So if you ask a half a dozen people where you live, tell me what's the story of our community here? Then you'll start seeing a commonality show up.
If you wanted to shift a community, what I learned was you have to change the story of the community. So we developed a process that was able that ordinary citizens were able to actually take this process into their community. And over an 18 month, 24 month period, the story shifted, and the community's attitude towards themselves shifted. And wow.
Charity Matters: What are your biggest challenges?
Barry Braun: There's a lot of blind faith that I could actually do this. And the first first couple of tries, it's semi work, but not really worked. But as we went through more communities, we got it down pretty solid as being able to work. When COVID happened, we kind of went on a hiatus for a while.  That gave me time to sort of reflect on my goal in changing this world for the benefit of my grandchildren and my grandchildren aren't going to live where I live.
So how's it get scalable? And from there, that's where Happy Community Builders started showing up.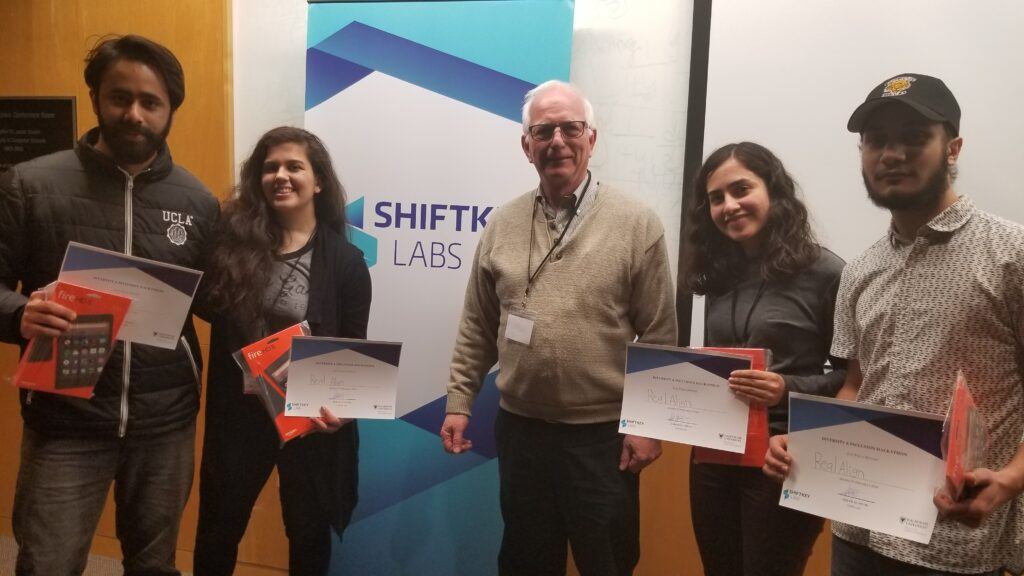 Charity Matters: Tell us what success you have had and what your impact has been? 
Barry Braun: We have representatives from six countries at this point in time. The Happy Community Builders actually only got launched in March of this year. Our predecessor launched in 2013. So we're making pretty good progress. 
We started off the principle of the happy community process, if you start with one, expanded to five, five grows to fifty and fifty grows to 500, etc,. It grows more or less organically and that's what's happening right now with Happy Community Builders. There are people joining pretty much every day. And they're joining because other people have talked about what is going on at the Happy Community Builders and that they should be there too.
Charity Matters: So if I want to make my community better, what would I need to do?
Barry Braun: So it's really simple, you go to Happy Community Builders.com and register. So that's the first step. you'll find that there's a pile of resources that you can use today to help you with what you're doing. Happy Community Builders is filled up with professionals like yourself who are working in community to try and make it better. And they each know things that are special. They have expertise so they share their expertise in workshops, and we record those workshops.
There's a library of their workshops on how to do this and how to do that community, there's also a library of ideas. So in a library of inspiration or, or brain food, where you can go and see what other community builders are finding in their reading lists that they find helpful. We're just setting up a library of forms. So at Happy Community Builder you don't have to invent it all over again, it's going to be there.
Charity Matters: If you could dream any dream for your organization, what would that be?
Barry Braun: That our governments, our business, and our citizenry would all put community well being at the first of their list of things that are important.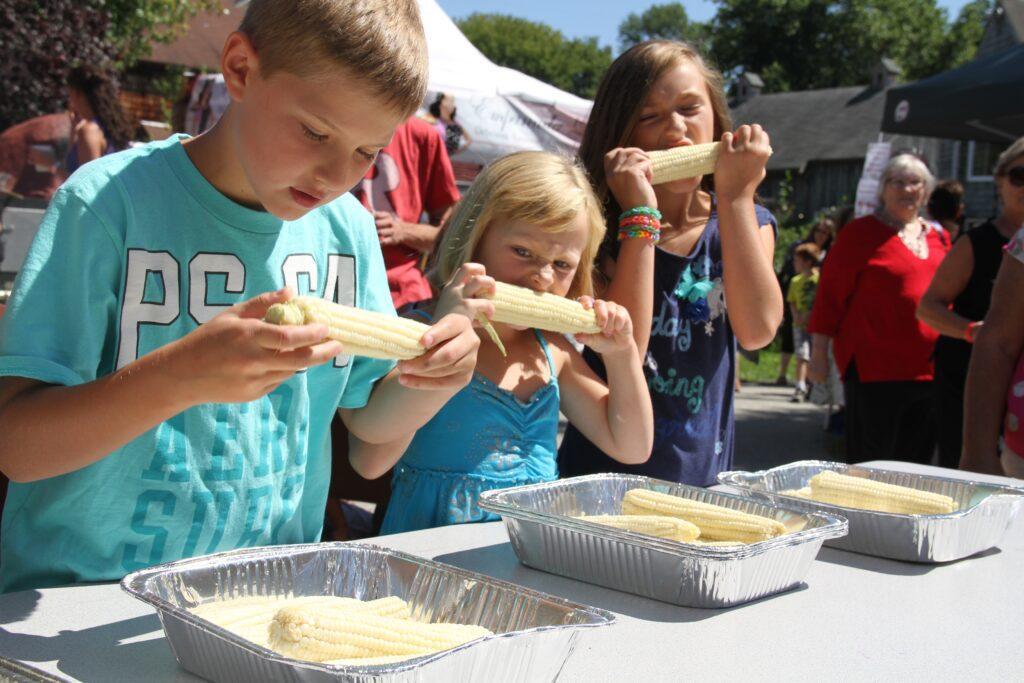 Charity Matters: How has this journey changed you?
Barry Braun: Well, I have hope. But it's probably got a pessimistic side to it. Because  I'm watching people in the United States. And I don't see that going in a happy direction from where I can tell. I really, really hope and I believe it's possible.  I really, really hope that the citizenry of the United States can want a different future than the way that their politicians are building for them right now.
Charity Matters: What life lessons have you learned from this experience?
Barry Braun: What I've learned is that it can happen at the community level. We've taken a community of 20,000 people and completely changed the mindset of the 20,000 people.  People now reach out to each other when they would be hesitant to reach out to somebody and now they actually look out for each other. They actually look for somebody else's problems to see how they might help, rather than looking the other way, which is what they used to do. So if we can do that on that scale, then why can't we do it on a much bigger scale? And that's one of the biggest lessons I think I've learned.
 I've also learned that people actually want a different world. The only thing that's keeping them from having that different world is their own fear. If we can tap into the people who want the world different, which is actually most people, and keep them safe, they will become a very powerful force to make our world a better place.
CHARITY MATTERS.
New episodes are released every Wednesday!  If you enjoyed today's episode, please connect with us:
On IG @Charitymatters 
Post a screenshot & key takeaway on your IG story and tag me @heidijohnsonoffical and @Charitymatters so we can repost you.
Leave a positive review on Apple Podcasts
Subscribe to new episodes each week!
YOUR REFERRAL IS THE GREATEST COMPLIMENT,  IF YOU ARE SO MOVED OR INSPIRED, WE WOULD LOVE YOU TO SHARE AND INSPIRE ANOTHER.
Copyright © 2022 Charity Matters. This article may not be reproduced without explicit written permission; if you are not reading this in your newsreader, the site you are viewing is illegally infringing our copyright. We would be grateful if you contact us.