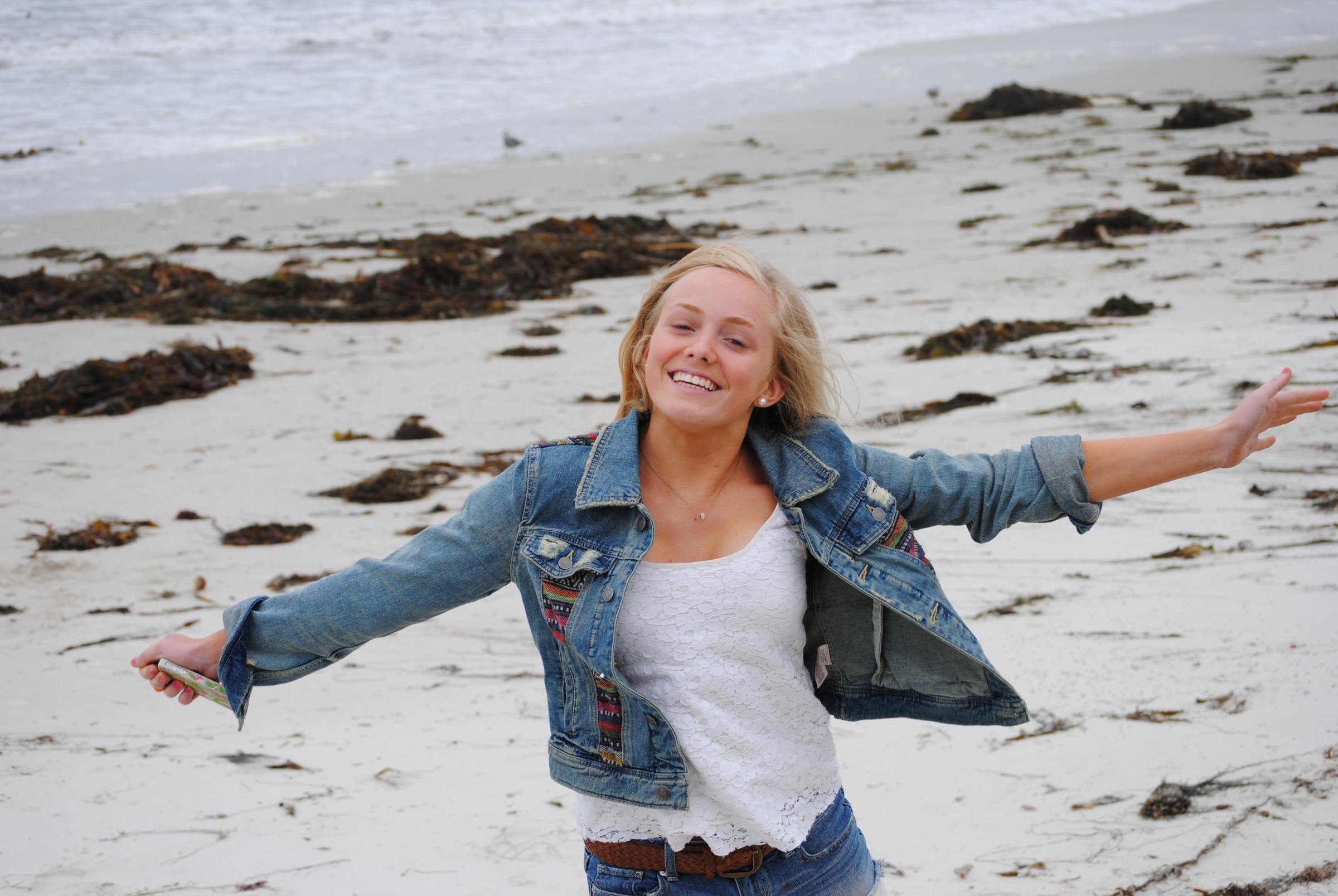 Summer is in full swing and that means the sun is strong. I was recently at the dermatologist getting checked out. My visit reminded me of this conversation a couple years back. So I thought I would re-share it again today for all you sun lovers.
Growing up in LA, Marianne Banister was a familiar face on daily on our local ABC news station. She was always reporting from a storm, a flood, a fire…some sort of disaster. When a friend suggested that I reach out to interview Marianne, who now lives in Baltimore, I was a bit intimidated. Marianne and her husband lost their 17-year-old daughter Claire to melanoma.
Their family was determined to fulfill  Claire's vision to provide clarity and hope in the fight against adolescent and young adult melanoma through their work at the Claire Marie Foundation. They are on a mission to ensure awareness, education, and prevention of cancer that has increased 250% in the last forty years.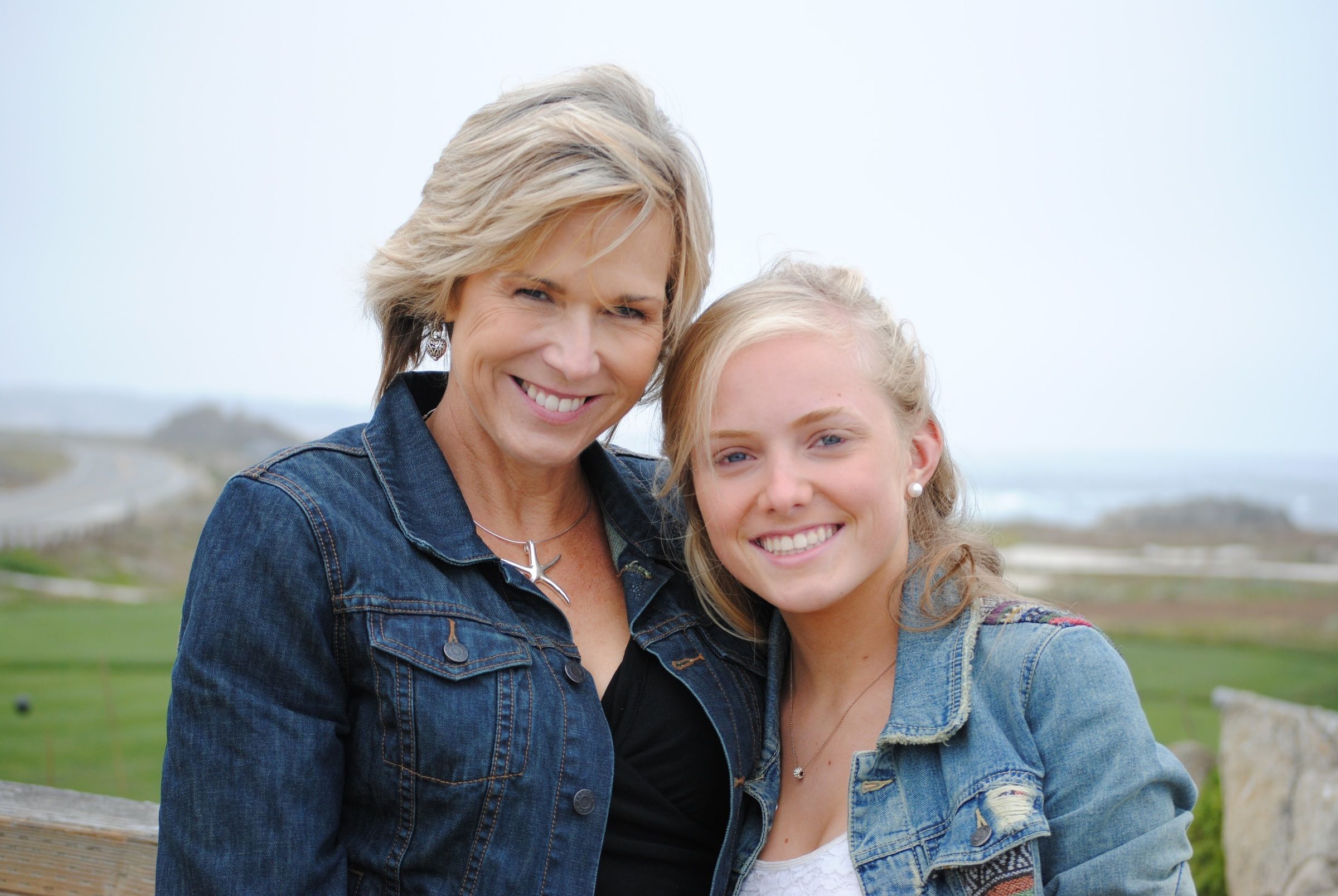 Charity Matters: Tell us a little about what THE Claire Marie Foundation does?
Marianne Banister Wagonhurst: When this happened to our family, to our daughter, Claire, we were blindsided. The medical profession did not realize kids could get melanoma at this age. It looked different than adult melanoma and it was more aggressive and more invasive. According to pediatricians, melanoma is the number two, cancer in adolescence from 10 to 19 and the number one cancer in young adults from 20 to 29. This cancer is the number one cause of cancer deaths in young women 25 to 30. For young people, this disease is more aggressive and invasive than in older people.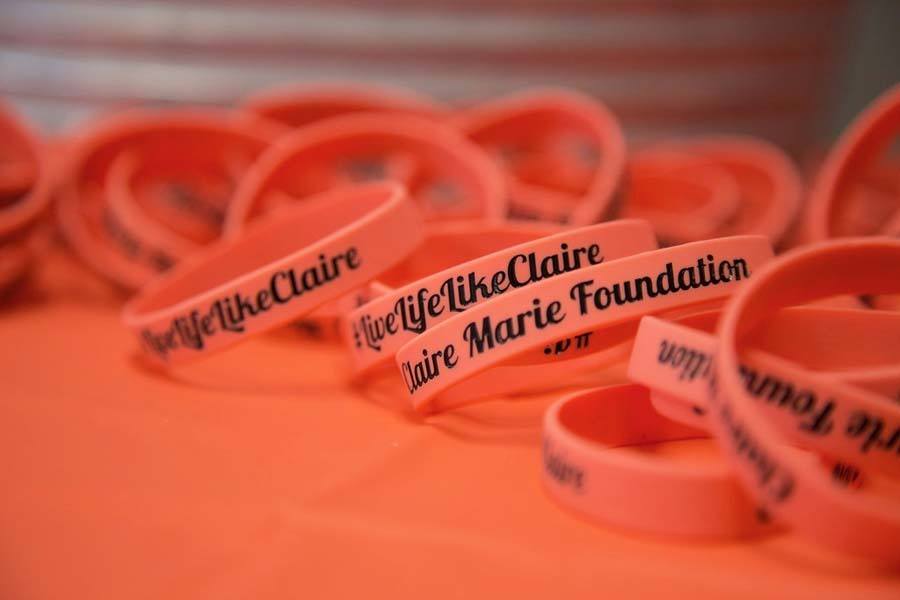 We're the only nonprofit in the country that focuses on preventing melanoma specifically in adolescents and young adults. We are not trying to treat it and we're not doing research to find an answer to find the new drug or the therapy. Nobody's helping to prevent it and that's our job.
CMF Five Year Retrospective 2019 from Claire Marie Foundation on Vimeo.
Charity Matters: Can you tell us what the risk factors of Melanoma are?
Marianne Banister Wagonhurst:  If you wear sunscreen, if you wear up 50 SPF clothing,  if you don't go to a tanning booth and if you advocate for yourself. That's it, then you're good. I want to add empower yourself to advocate and get at the front of it. Our whole goal is to get people in and connect them with a dermatologist. If you don't already have a patient relationship with a dermatologist, it can take three to five months to get your first appointment.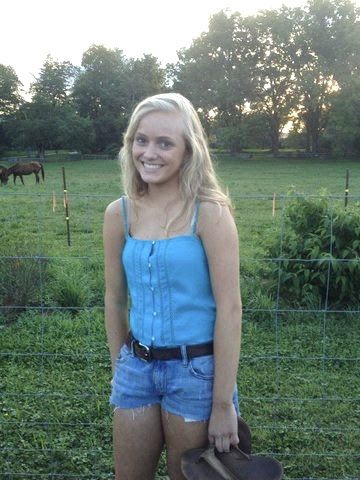 Charity Matters: Can you share some of Claire's Journey?
Marianne Banister Wagonhurst: Claire got a routine skin exam at 13.  Every year we had them checked and had no history in the family. We had lived in Southern California and being a reporter I was aware of it. We went back six months later for her yearly exam. About a week before that the mole on her ankle that she was born with started to change. However, it didn't look like what we're educated to look at for melanoma. It wasn't thick, it wasn't dark. The borders were not irregular, none of that it just looked a little dusty gray in color. Unfortunately, it was a melanoma.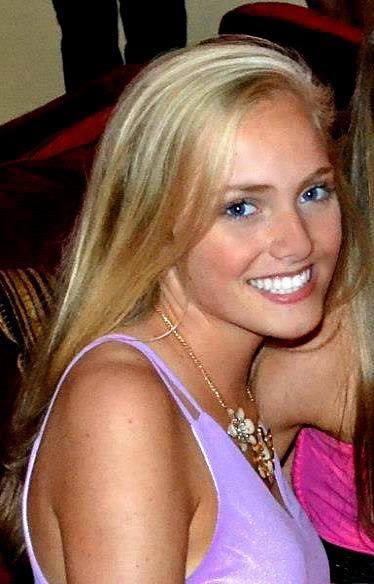 About her junior year when we thought we were well past Claire said, "Mom, why do you think this happened to us?" I said, "Maybe being who you are because you're so positive and energized. And being what I do professionally, you know, maybe we can do this together when you're ready?" Claire said, "Yeah, when I'm a senior, then it won't matter. And I can advocate."  
She still was not quite there yet wanting to share her story. So we knew down the road, that's what she would want to do. The bottom line is I just couldn't sit here with this information and not warn other parents. If someone had raised the flag of awareness before us, then maybe she'd still be here.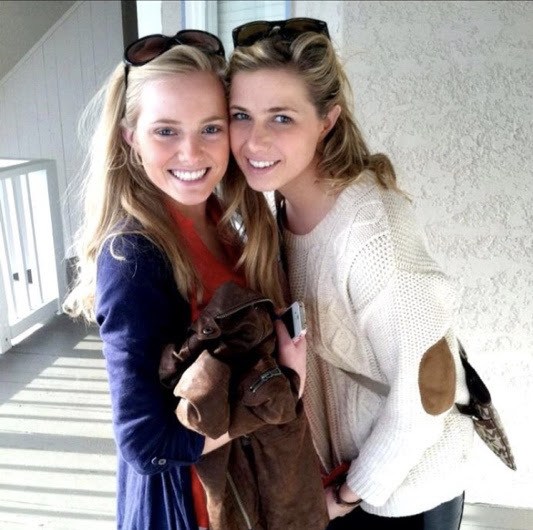 Charity Matters: What was the moment you knew you needed to act and start Claire Marie Foundation?
Marianne Banister Wagonhurst:  We started with community support and  launched in October 2014.   Claire's friends from her school wanted to help and do something.  One of her best buddies since childhood called me and said," Hey, Miss Marion, do you have a logo?"  I was like, Why? I mean, we knew we were going to do something, but we are just trying to get through the grief and to deal with things.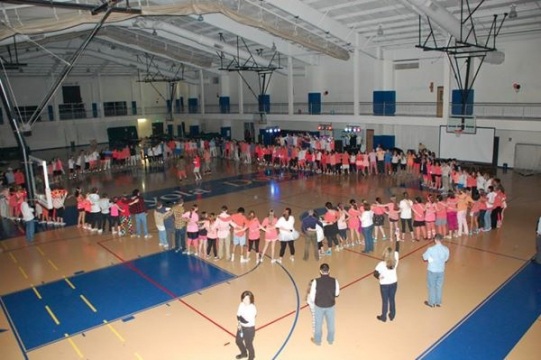 Claire's friends did this dance a THON and raised $24,000 called Moves for Claire. I didn't know how many people my daughter knew.  There were 500 kids there and they had sponsorships. We realized they're listening and paying attention now, so we need to take advantage of this. If we wanted to do this in her memory, we had to do it quickly. Her friends have been our biggest force.
So because of them we then went forward. We have collegiate ambassadors, who started the program.  They were in the high school class of 2015 and the college class of 2019. Almost one hundred of them are now  on 46 campuses. Each of them are doing peer to peer education, mentoring and awareness programs.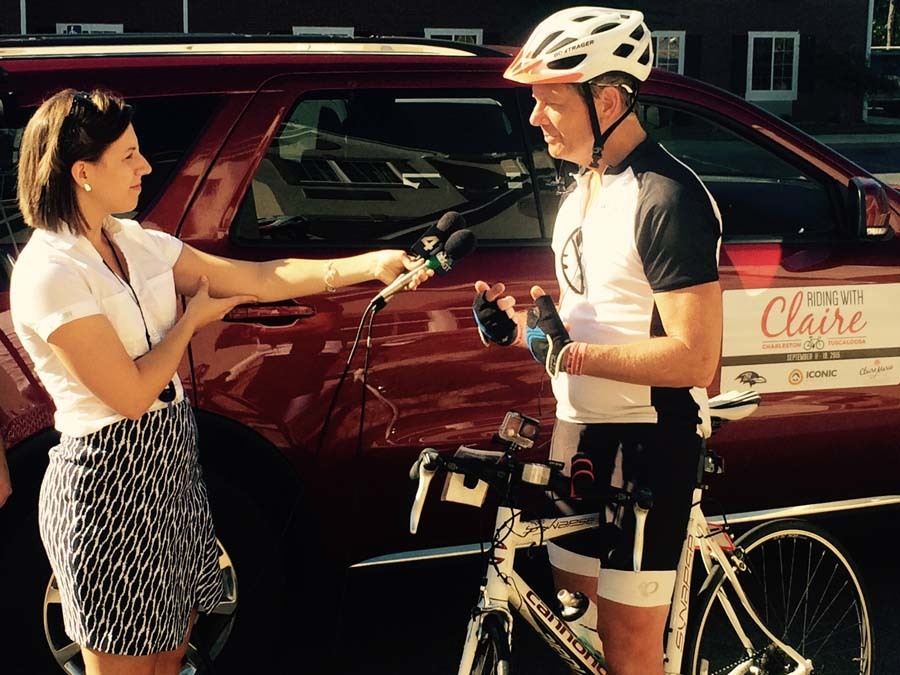 My husband cycled 620 miles to symbolically take her to college. Claire was accepted to college just a couple of days before she passed. So she got accepted to Georgia, Southern University, Alabama. So he cycled from Charleston to Georgia Southern into Bama. We did this big media raising campaign and because it was a football game that she promised her dad he could go with her. It was a way of him to process it and honor her. In addition, it was a way for us to raise awareness.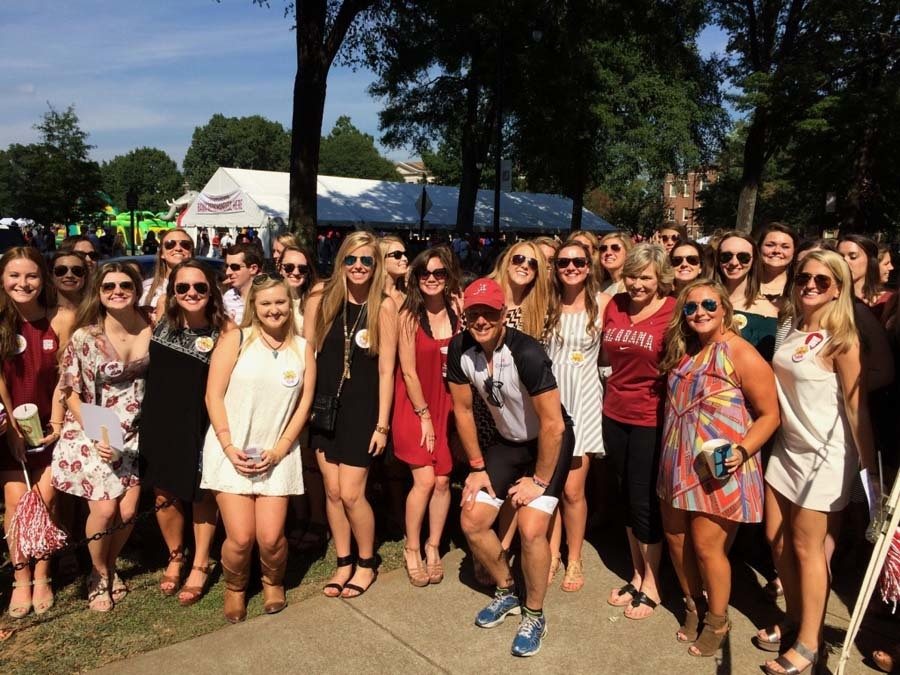 The kids came up with a lot of these ideas. Today, we have partnerships with US lacrosse and we work with the Melanoma Research Foundation. Our organization has been to Capitol Hill to campaign for funding and support for research. We are developing a partnership with Teen Cancer America. If a young person is going through cancer, guess what that puts them at elevated risk for melanoma.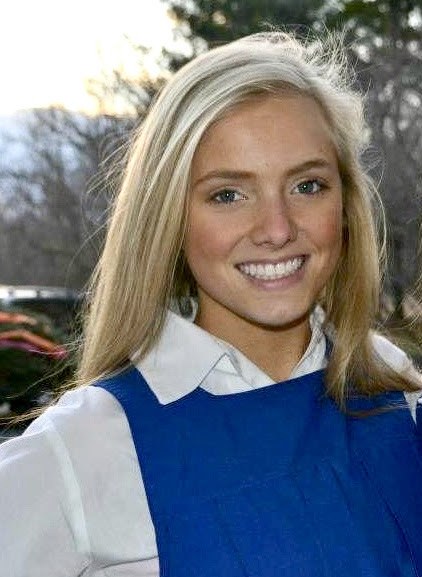 Charity Matters: What fuels you to keep doing this work?
Marianne Banister Wagonhurst:  Claire. There's never anything that's going to make it right that we lost her. There's never any sense to it. But I truly believe this is her purpose. If I don't keep this foundation going and do the work that needs to be done, then I'm not fulfilling her purpose.  That means we would have lost her for no reason.
She has changed lives and she has saved lives. We have had a number of young people who have found melanomas early and they always tell me," You know, I thought of Claire, and I went and got it checked and it was a melanoma."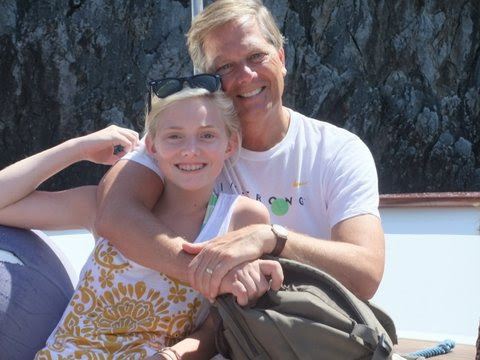 Charity Matters: When do you know you have made a difference?
Marianne Banister Wagonhurst: My husband always says if we save one kid, we've done our work. We've done that many times over. I think what I'm most proud of is we're changing the narrative.  Because of us, many organizations are now creating a Young Adult adolescent melanoma focus.  In six years, we're starting conversations, and making people understand that it's just not a matter of putting on sunscreen, and calling it a day.  It's elevating the importance and value that young people are getting this disease to the rate they are and that it is not rare.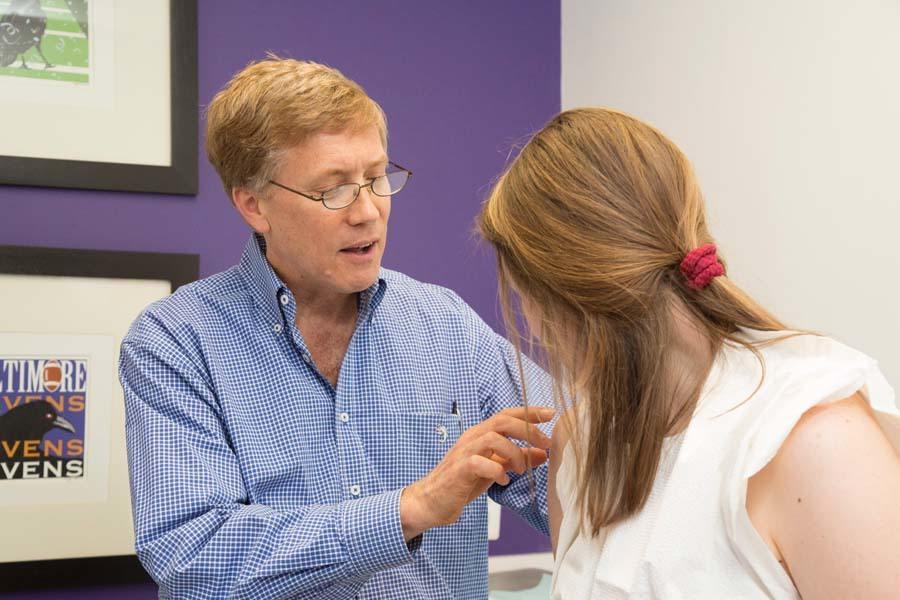 Charity Matters: If you could dream any dream for your organization, what would that be?
Marianne Banister Wagonhurst:  The dream would be that every young person from two-years-old on should incorporate full-body dermoscopy-based skin screenings every year, as part of their WellCare. When they go to their pediatrician and their eye doctor and their dentist, they see the dermatologist, they get checked, that becomes part of their routine.
 We just don't want anybody else to go through what we did, because it's so darn preventable. When you think about it, melanoma is one of the cancers that you have the best odds of seen visually externally on your body. A screening takes 10 minutes.  You don't have to drink anything, don't have to get an MRI and you don't have to get a CAT scan. All you need is 10 minutes with a dermatologist with a scope.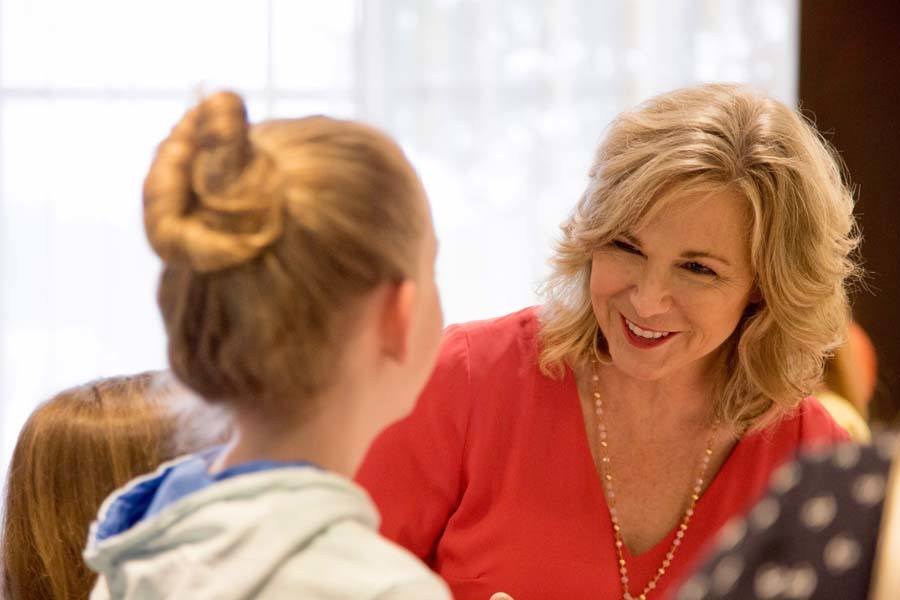 Charity Matters: How has this journey changed you?
Marianne Banister Wagonhurst: I think one of the changes that surprised me is you get a different identity. You realize that you cannot go back to life as it was because it's no longer there. So you have to recreate yourself. I'm in a different world.  So I've expanded the people in my life.
 I've had a lot of loss in my life.  I've always lived my life as you have to thoroughly embrace it each day as it is. My faith is stronger than ever because I know she's fine. I know she's okay.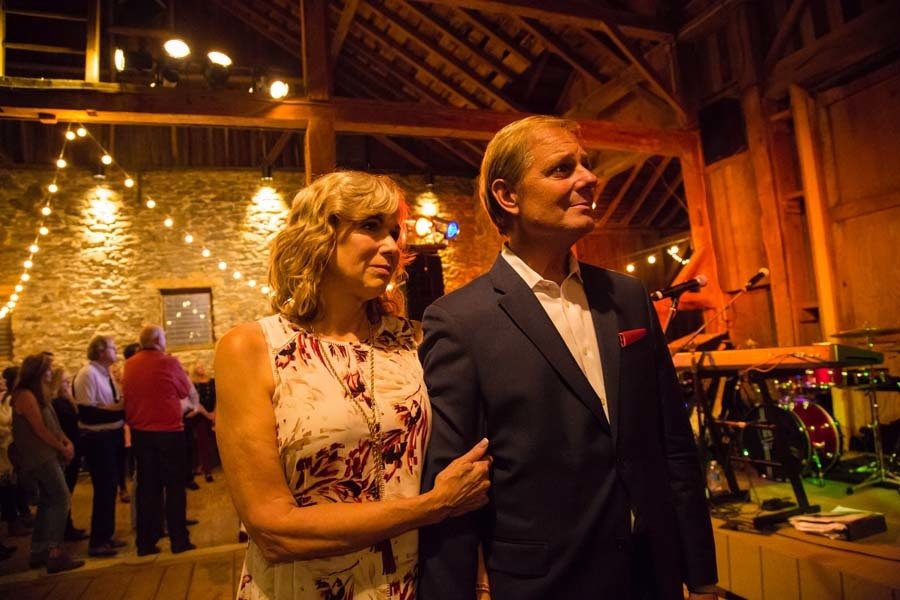 Charity Matters: What life lessons have you learned from this experience?
Marianne Banister Wagonhurst: We've been asked this by other parents often how we dealt with the grief. We just had to dig down to this just horrendous feeling and we had to feel but then able to come out the other side. And it seems like to me that at some point of grief you have to process this pain. I think for me because I always remembered that conversation we had about Claire helping others, I know she would be proud of this.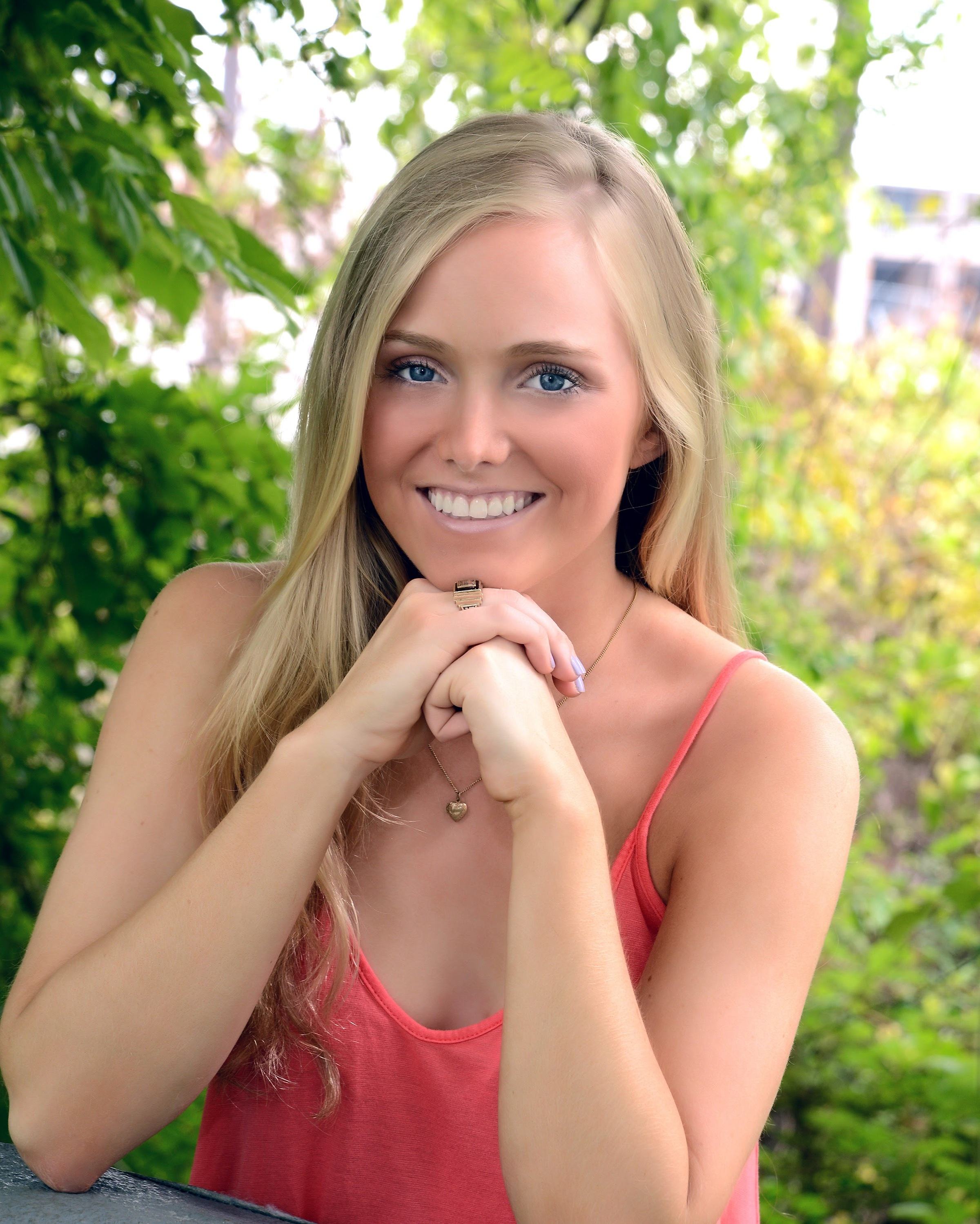 It's not that you ever want this to happen, but if it does, to know that something has been inspired by her in a positive way. That's what we look at.  Our daughter is having a great impact because of what we're doing and that's the best we can do for those we love.
CHARITY MATTERS.
YOUR REFERRAL IS THE GREATEST COMPLIMENT,  IF YOU ARE SO MOVED OR INSPIRED, WE WOULD LOVE YOU TO SHARE AND INSPIRE ANOTHER.
Copyright © 2022 Charity Matters. This article may not be reproduced without explicit written permission; if you are not reading this in your newsreader, the site you are viewing is illegally infringing our copyright. We would be grateful if you contact us.