"May the sun in his course visit no land more free, more happy, more lovely than this our own country!"
Daniel Webster
It is hard to believe that today is already the 4th of July! It seems that when this incredible holiday falls in the middle of the week, just a little piece of summer goes missing. However, any day off is usually a good one! The 4th of July is one of THE best holidays because there are no gifts to buy or wrap, no huge elaborate decorations but rather it is a day to do something simple with friends and family…a beach, a picnic, a barbecue and of course fireworks.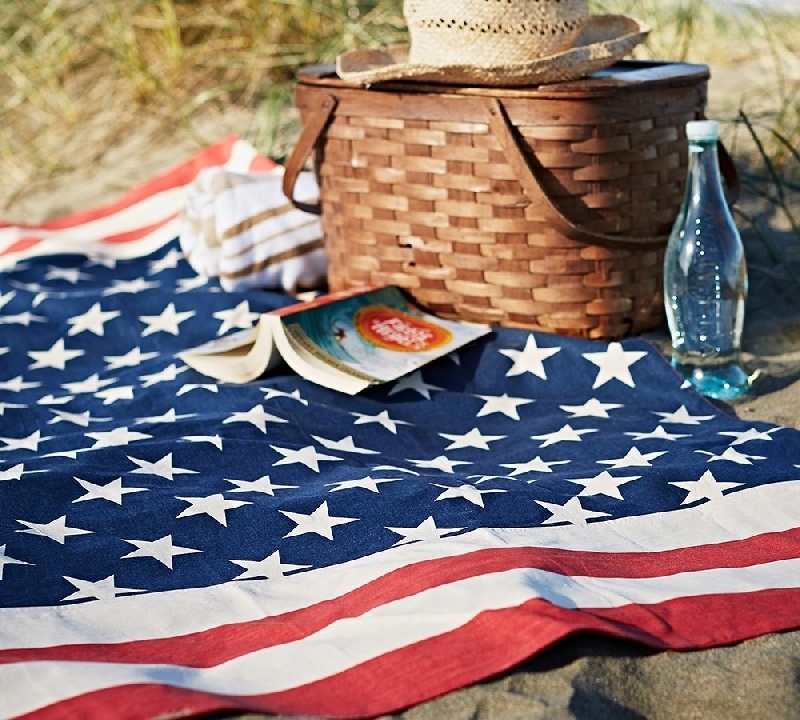 Today, we celebrate our country's 241st birthday. As a nation we are still young and it is evident that we still have more than a few growing pains. While, it has been hard to watch our country so divided in so many ways, I think we often forget how much more connected we are than separated. Our media thrives on conflict and so rarely do we get to witness images of resolution, collaboration, kindness, teamwork and hard work. All of which are things that I have the privilege of seeing in my America.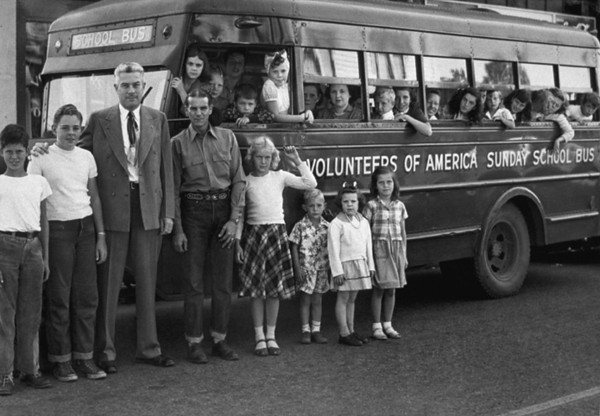 Interviewing people over and over who give of themselves, their finances, their time, energy and commitment simply to help their fellow man. That is my America. Our 1.7 million nonprofits and the 11.2 million Americans who work for them are there for one reason only, to serve someone else. To help someone who needs it. That is what I see everyday in my America. Hardworking dedicated volunteers and nonprofit employees choosing to give of themselves, just as those who came before us did. Whether service through military, through church and community or simply to one another that is what Americans do.
When September 11th happened we all reached out to one another. We held each other up, we gave of ourselves to help those that were suffering.
That is the America that I know. Yes, we do not all agree on everything and chances are high that we ever will. However, I do hope that today you agree how lucky you are to live in a free country filled with good, kind and hardworking people who model to the world what freedom is. We are Americans, that is what we do.
Happy 241st birthday America and Happy 4th of July!
charity matters.
YOUR REFERRAL IS THE GREATEST COMPLIMENT,  IF YOU ARE SO MOVED OR INSPIRED, WE WOULD LOVE YOU TO SHARE AND INSPIRE ANOTHER.
Copyright © 2018 Charity Matters. This article may not be reproduced without explicit written permission; if you are not reading this in your newsreader, the site you are viewing is illegally infringing our copyright. We would be grateful if you contact us.