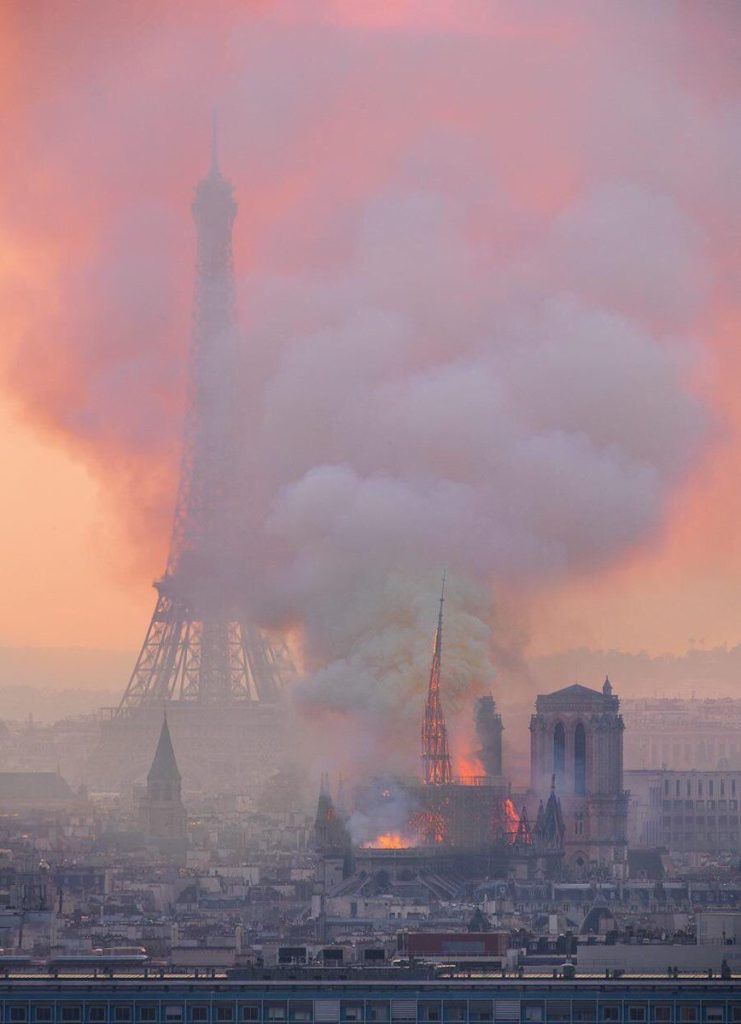 This week's fire at Notre Dame affected me more than I realized and while I was planning on sharing a different story, I found myself needing to shift gears. Over the years I have written many posts about loss and the multitude of ways in which it affects our lives.  Loss and adversity do many things, it breaks our hearts, it makes us sad and it unites us in a shared experience and brings us together in community. The fire at Notre Dame did all of that; a huge loss for the world and in the ruins we see the beauty of people coming together in shared grief.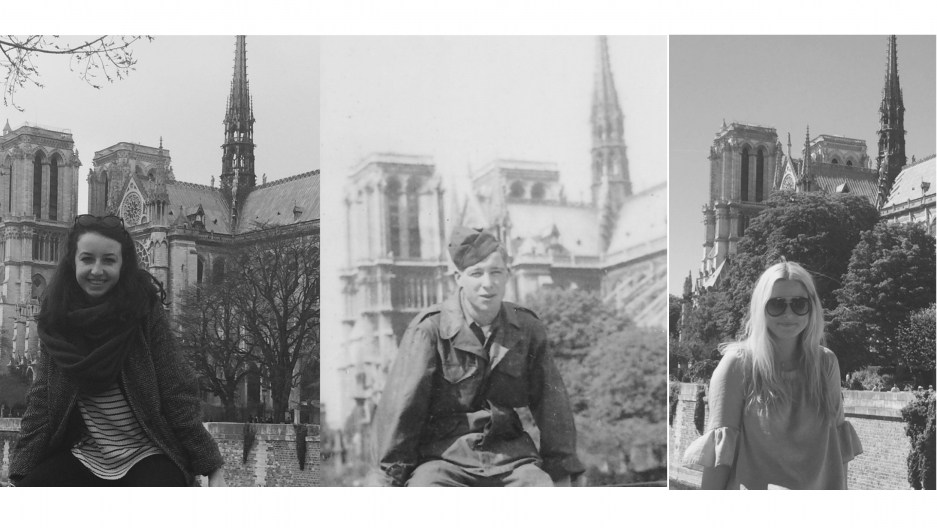 For many of us, when we think about Notre Dame we think of our first trip to Paris and the wonder of it all. For me the first time I saw the beautiful landmark was a trip with my mom after I graduated from college.  So many of us posted our pictures standing in front of the iconic cathedral over the decades on social media in the aftermath of the fire. A shared experience that hundreds of thousands of us experience each year. We came together via Instagram, Facebook, our modern-day community to mourn and to unite with those images.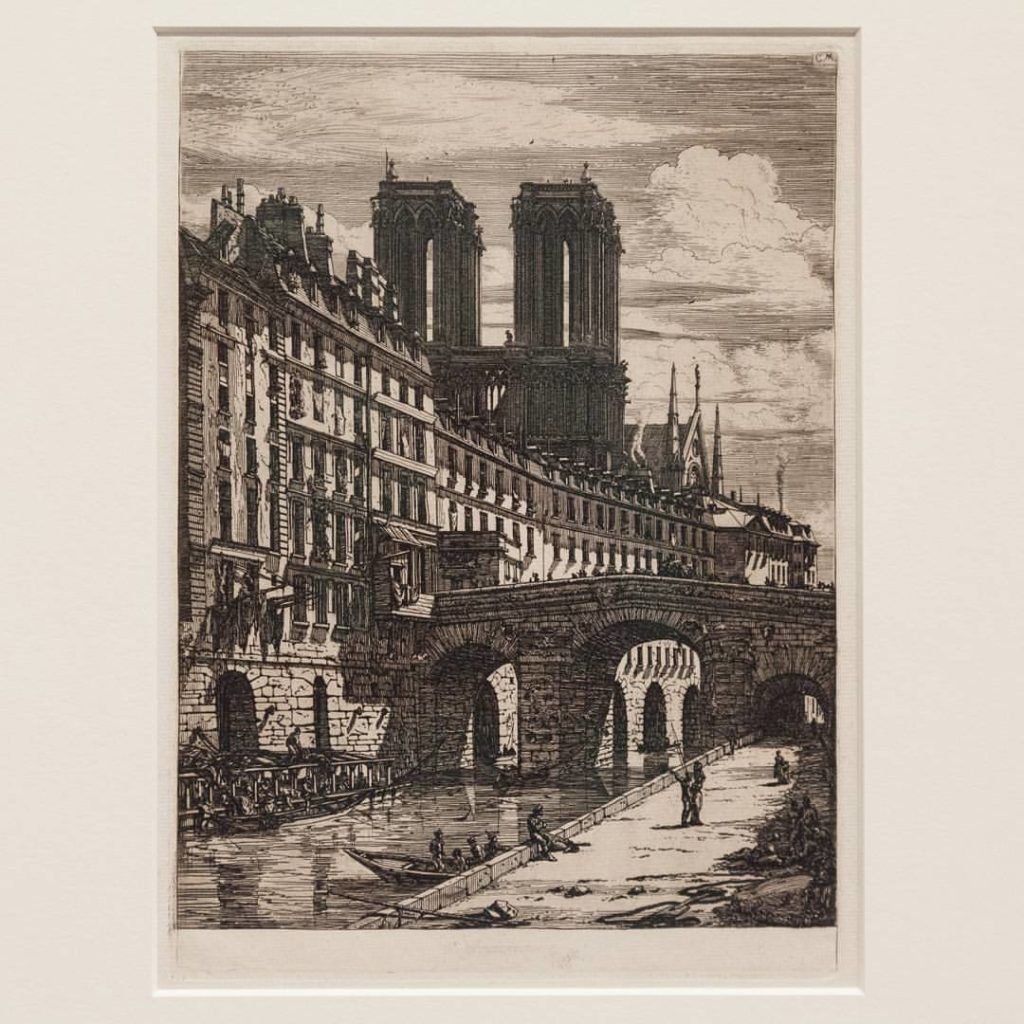 Notre Dame has always been about bringing people together, imagine the community that built that iconic structure over 850 years ago? For over two centuries families came together in to build the cathedral. Hauling one thousand three hundred oak trees to create the rafters took an enormous effort and to imagine what it took to simply move one oak tree in the year 1163. The journey of creating, the struggles to build, the families that sacrificed to erect the cathedral are as monumental as the scale of the flying buttresses. The awe and wonder that was built to show the human spirit, imagination, beauty and the community of faith are what continues to draw us to the iconic structure over and over.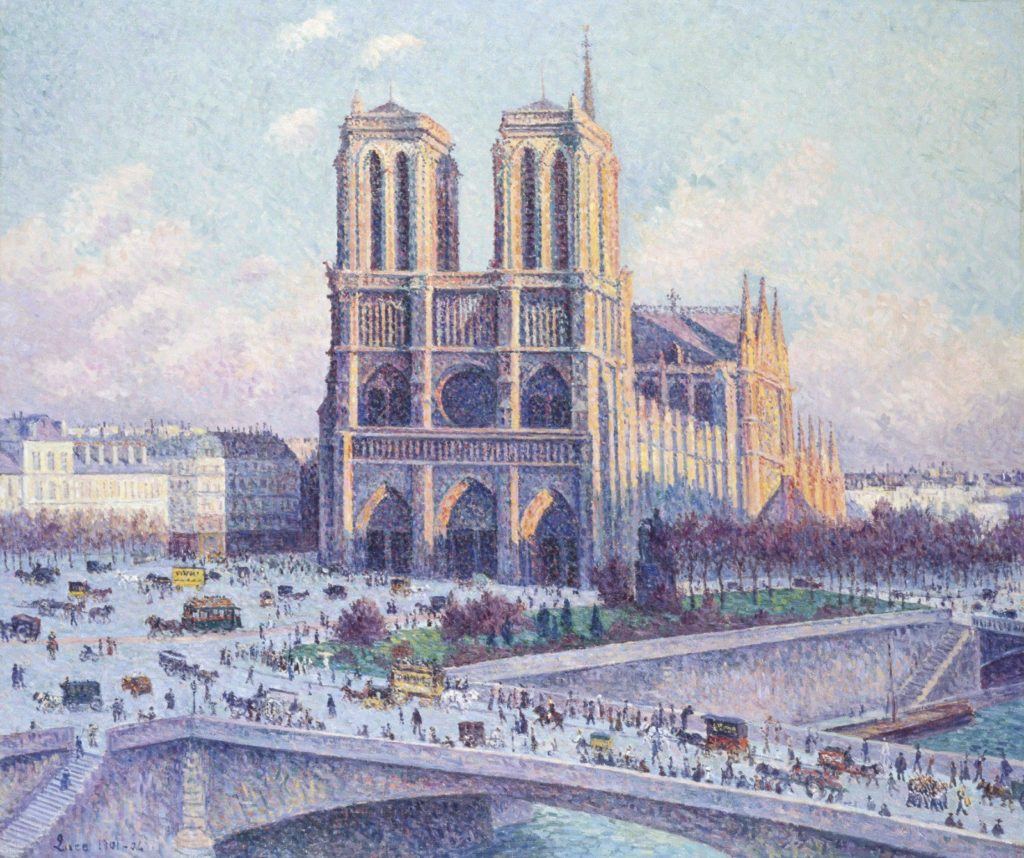 Notre Dame was not only a community in its creation but once finished it was the center of Paris; a place of worship, faith, a place to celebrate births, weddings and deaths. Hundreds of thousands of families had the most important moments of their lives within those walls for over eight hundred years. People coming together to support one another in times of joy and sadness. It is what we do as humans and sometimes it is something we forget about in our daily lives as we look at screens, smartphones and not the people sitting next to us.
The fire this week is a reminder that in loss we come together to support one another, to share memories, to console each other and to look ahead at how we can rebuild in the face of adversity. How do we unite to re-create beauty, to dream, to build, to worship, to love, to celebrate and to live?
Notre Dame is symbolic of our lives and a precious reminder of the power and importance of coming together in good times and in bad.
Charity Matters
Sharing is caring, if you are so moved or inspired, we would love you to share this to inspire another.