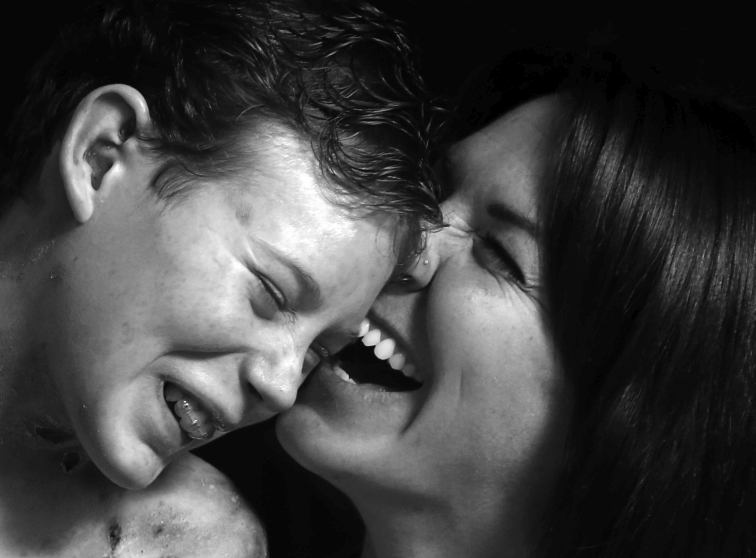 Every so often a rare magical beam of light enters our world, makes it brighter, shines an internal light so brightly on something important and then leaves this  world a little darker when it goes. This past week that is exactly what happened when the world lost 17 year old Jonathan Pitre, on April 6th.
Jonathan Pitre was known as "Butterfly Child" because of the rare disease he had called Epidermolysis bullosa, which makes the skin as fragile as a butterfly's wings. The disease also known as EB, is often referred to as one of the worst diseases known to modern medicine . The reason is that the slightest scratch or blister results in wounds similar to third degree burns and children living with EB are in constant pain because the skin never heals properly.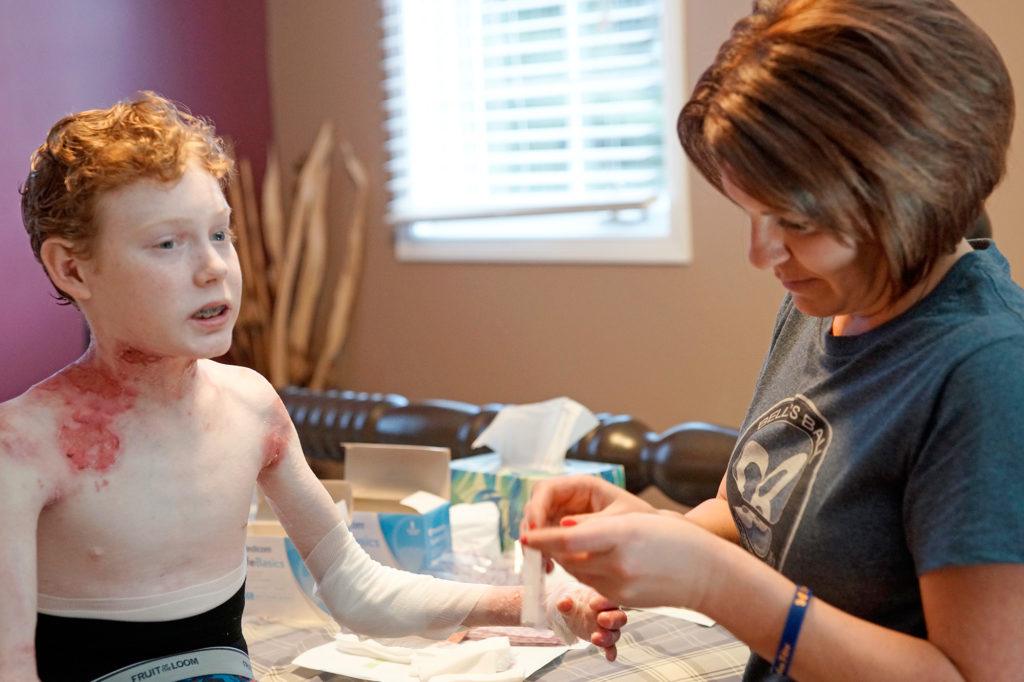 However, that pain became a source of strength for Jonathan whose mission was to raise awareness and  funds for the disease. Jonathan became an ambassador for Debra, the nonprofit organization dedicated to helping support families with EB.
The world first met Jonathan a few years ago, when James Duthie, did a documentary film called The Butterfly Child which told the story of this amazing young man and the life he and his mother experienced living with this disease.
James Duthie, said about Jonathan, "What really made him proud was to be able to draw attention to the disease, to raise money for it, to educate people on a disease that nobody really knew anything about except the families that were living with it. I'm thrilled he got to do that in his last few months because it really gave him purpose. I think that brought him a lot of peace in his last months."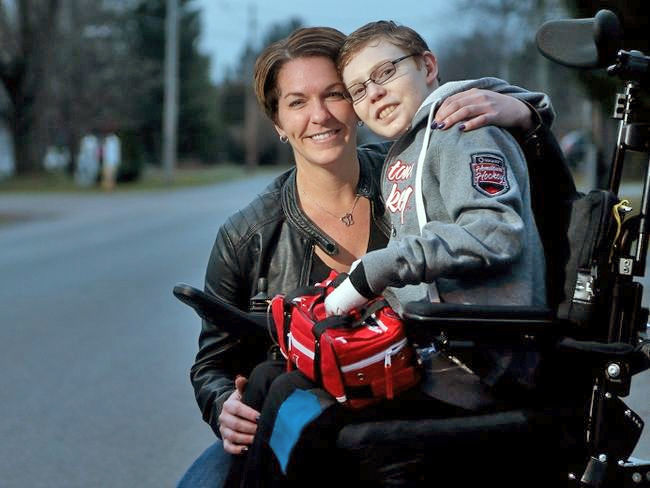 Jonathan's positive nature, determination and sense of purpose made him an inspiration to all. The world will be better because he was here and not quite as bright without him. His mother said in a statement on Facebook, "Jonny's story has been made very public over the last years as he invited you into his life and daily struggles with EB, as he tirelessly fought to raise awareness for this horrific disease. I am proud to say you did Jonny boy!"
Sharing is caring, if you are so moved or inspired, we would love you to share this to inspire another.
Copyright © 2018 Charity Matters. This article may not be reproduced without explicit written permission; if you are not reading this in your newsreader, the site you are viewing is illegally infringing our copyright. We would be grateful if you contact us.