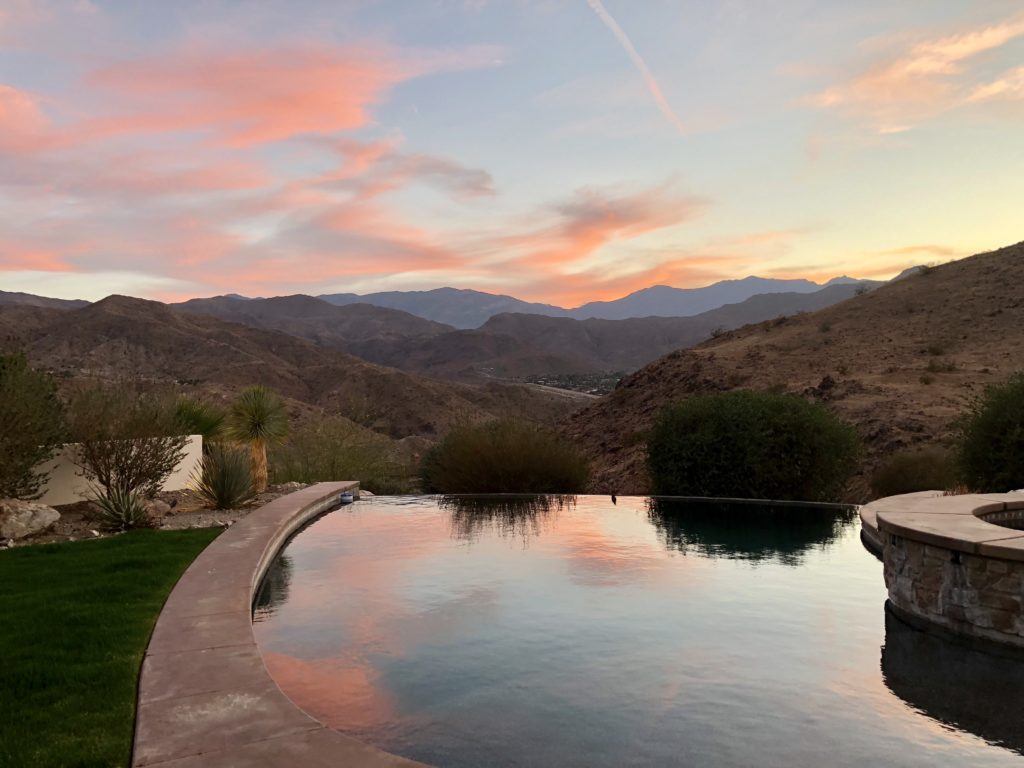 First, I wanted to say welcome back to all our email subscribers, we have missed you! Thank you for being patient, as they say good things are worth waiting for. While I wish I had an incredible interview lined up for you today, I am still taking some much needed vacation time to decompress from my day job of running a nonprofit but promise to be ready to roll next week!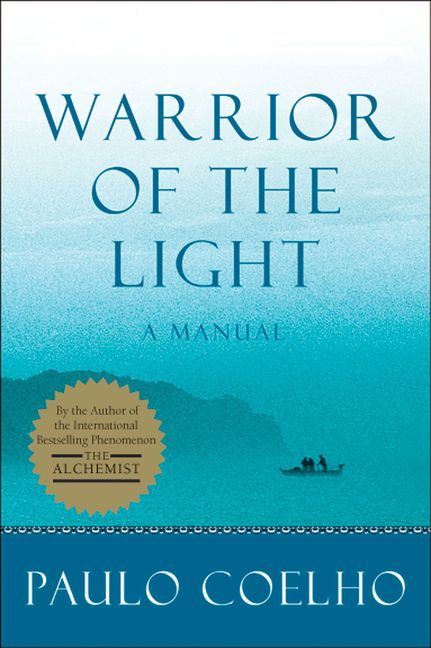 Spending a few days in the desert to relax, unplug and rejuvenate. I don't think I realized how tired I was until I stopped for a moment to take a pause. As I mentioned on Tuesday, I started reading an incredible book  by one of my favorite author's, Paul Coehlo. The book is called Warrior of The Light: A Manual. I'm not sure if you would call it a how to guide to life but I can't put it down.
In the book he discusses our call to be Warriors of the Light for ourselves and to others. To follow our path, our dreams, to listen to our souls and to be relentless in living our purpose. One of the thousands of messages that resonated and needed to be shared was this, ""The Warrior, however, transforms his thinking into action. Sometimes he chooses the wrong goal and pays the price for his mistake without complaint. At others, he swerves from the path and wastes a great deal of time only to end up back where he started. But the Warrior never allows himself to be discouraged."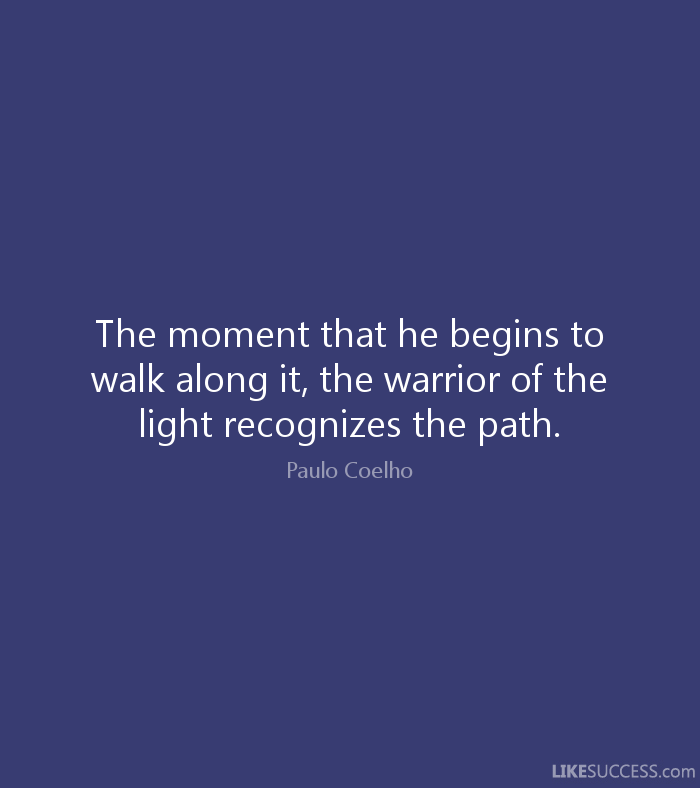 As I have been slow this week and in a self reflection mode, I thought this message was important for all of us to hear. Sometimes, we work so hard at something and it doesn't go the way we expected but it is in persevering that we prevail. Something that I think we occasionally need to hear, keep dreaming, keep doing and keep moving forward on our paths.
So as I recharge, rest and contemplate next steps, I wish you a fantastic weekend and looking forward to moving forward with each of you next week!
charity matters.
Sharing is caring, if you are so moved or inspired, we would love you to share this to inspire another.
Copyright © 2018 Charity Matters. This article may not be reproduced without explicit written permission; if you are not reading this in your newsreader, the site you are viewing is illegally infringing our copyright. We would be grateful if you contact us.