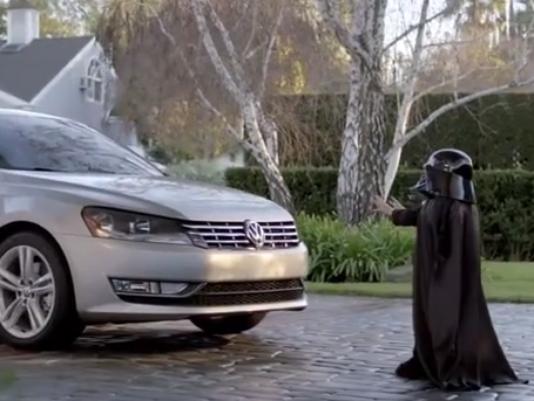 This weekend  millions of us will watch the Super Bowl and of course those very pricey ads. I thought it might be worth revisiting the one of my favorite philanthropic friends, Max Page. You might remember Max from his starring Super Bowl ad as Darth Vadar, a few years back.
Max has been a patient at Childrens Hospital Los Angeles  many times in his short life for multiple heart surgeries. He was born with a congenital heart defect and over the years has had over 13 surgeries. Each year over 40,000 are born with congenital heart disease. Since February is heart month and the Super Bowl, Max has been on my mind.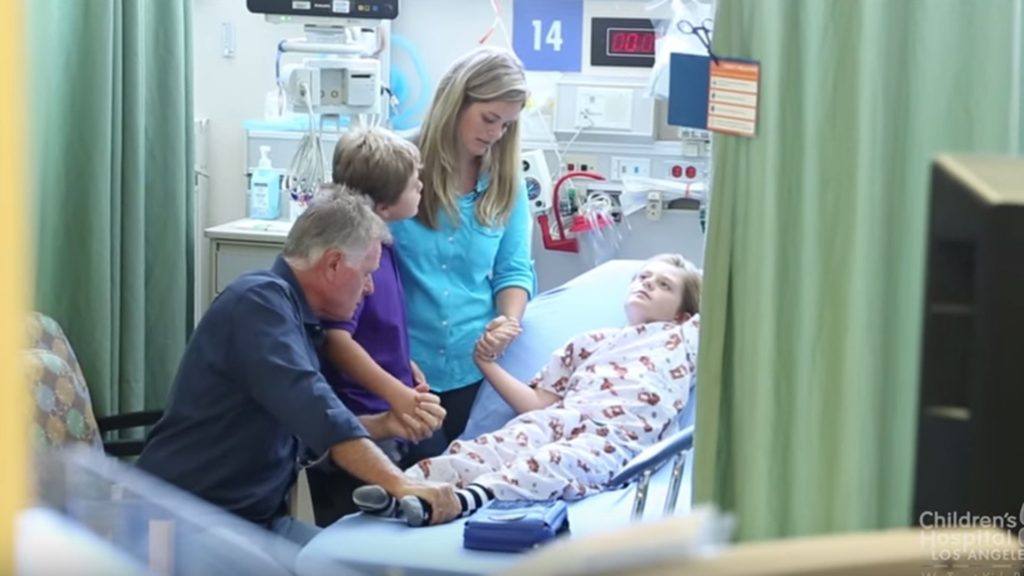 I met Max and his family when we worked together to launch the Junior Ambassador Program at CHLA . The Page family are some of the most philanthropic people I know. They have used their situation and celebrity to the benefit of others time and time again.
Max continues his acting and his passion for philanthropy. His hope is that if someone is inspired to do something because of his journey, that they would consider supporting a place that has given him so much and become a second home, Children's Hospital Los Angeles and the Heart Ambassadors program. Max said in an interview with Today, "I'm going to do whatever I can to help and do the best to bring awareness to kids like me."  
Max's heart may have been defected once upon a time, but today it is his heart and use of the Force that continues to inspire us all.
CHARITY MATTERS.
YOUR REFERRAL IS THE GREATEST COMPLIMENT,  IF YOU ARE SO MOVED OR INSPIRED, WE WOULD LOVE YOU TO SHARE AND INSPIRE ANOTHER. 
If you enjoyed today's episode, please connect with us:
On IG @Charitymatters 
Post a screenshot & key takeaway on your IG story and tag me @heidijohnsonoffical and @Charitymatters so we can repost you.
Leave a positive review on Apple Podcasts
Subscribe to new episodes each week!
Copyright © 2023 Charity Matters. This article may not be reproduced without explicit written permission; if you are not reading this in your newsreader, the site you are viewing is illegally infringing our copyright. We would be grateful if you contact us.