Welcome to Season Five! It is truly remarkable to believe that we launched the Charity Matters Podcast just two years ago. In that time we have introduced you to some of the brightest lights on earth, those who serve. We promise Season Five has an incredible line up of people who will inspire you, give you hope and renew your faith in humanity. These nonprofit founders are not only entrepreneurs but they are problem solvers and doers. Each story gives us hope that we can tackle any obstacle in our own lives no matter how big.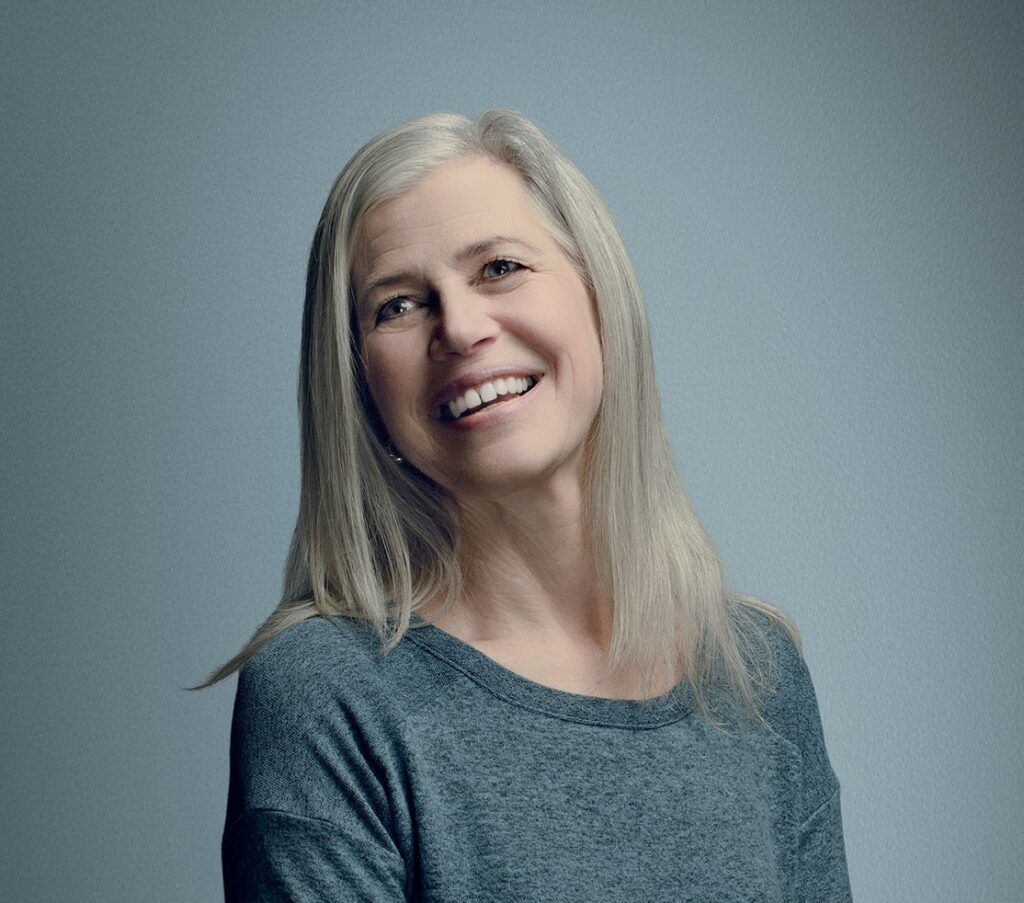 Today's guest is a perfect example of one woman with a huge goal.  Susan Axelrod is the founder of Cure Epilepsy. She will inspire you with the remarkable story of her journey to find a cure for epilepsy to help her daughter. It is a story you don't want to miss and the perfect way to start your year and ours.  Susan set out to achieve a goal 25 years ago. Each year Susan and her community  paved the way and ultimately raising ninety million dollars towards epilepsy research. Her work and story should inspire anyone with a goal that feels too big.

Here are a few highlights from our conversation: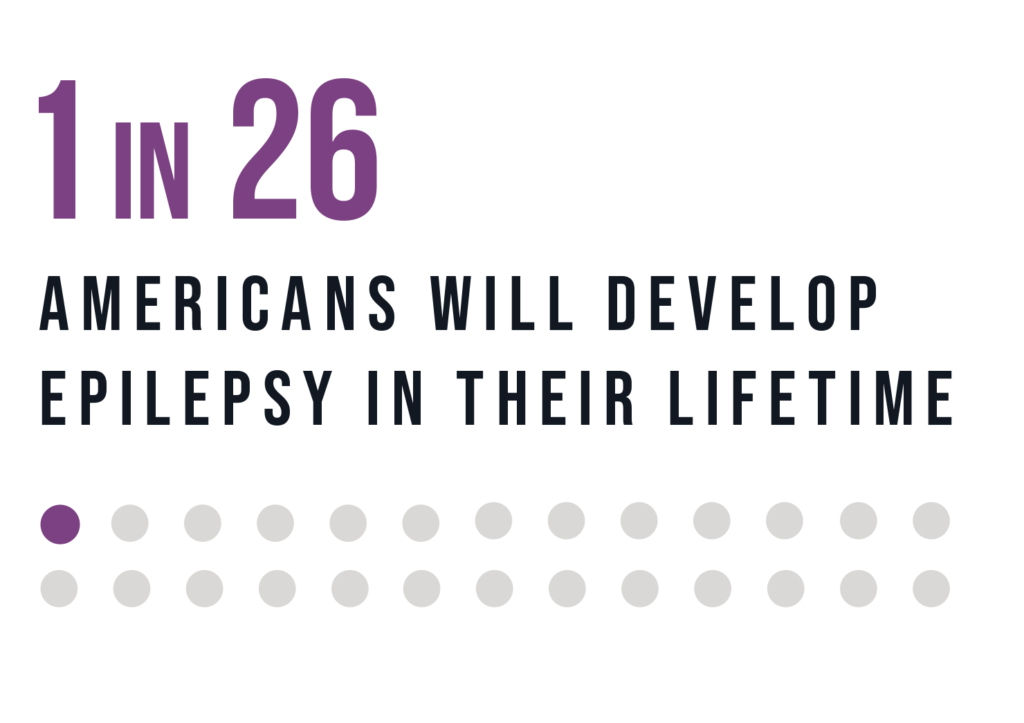 Charity Matters: Tell us a little about what CURE Epilepsy does?
Susan Axelrod: Cure Epilepsy is singularly focused on funding research in epilepsy. This actually started because I am the mother of a now 41 year old daughter with epilepsy. It started in her infancy and after many sort of tortured years of trying to resolve her problems. I started to meet some other parents and recognize that there was a woeful lack of of dollars and attention to epilepsy, both federal government funds and private dollars. That's our focus because we want to eliminate epilepsy.
Charity Matters: What was the moment you knew you needed to act and start CURE ?
Susan Axelrod:  My daughter had been happy, normal, healthy baby until she was seven months old.  And she started to have a seizure, which was terrifying to witness as many seizures are. She was she was blue, I thought she was dying. I took her to the emergency room. While waiting to be seen there, she had another one of these episodes, which I still didn't know what it was. In 1985, I received a report on an EEG that she had had. The report said something about epileptiform activity, and I panicked. I called her doctor, and I said, "Are you telling me she now also has epilepsy?"
I had started to meet some other parents with epilepsy through a support group, which I got wind of waiting in a doctor's office, which we spent hours waiting in doctors offices and saw notice for a support group and met a few parents who fast forward a little bit ended up being some of my co founders of cure with.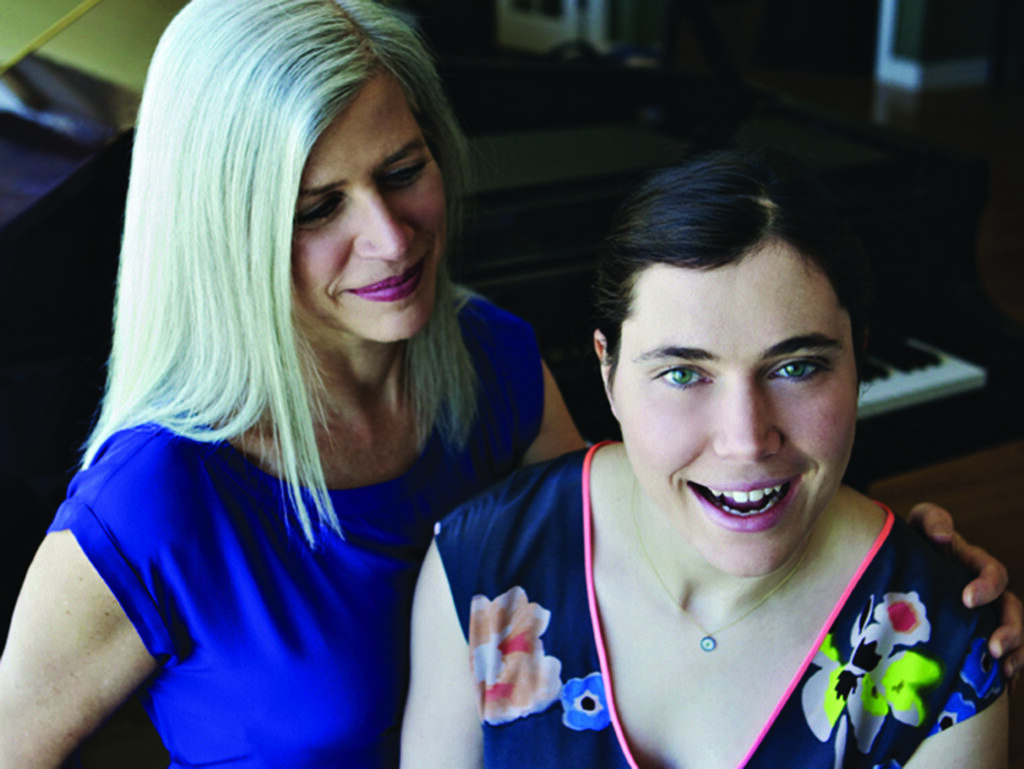 Lauren, my daughter, had a surgical procedure to try to determine whether there was an area in her brain that they could resect that might help. There was indication for the first time that maybe they'd actually localized the focal point.  So we put her through a pretty horrific and barbaric procedure. They literally bored holes in her skull and  implanted electrodes and the  procedure ended up with nothing.
I sat there with my husband and we didn't know what to do.  Later that evening, I thought to myself, you know, I can either cry for the rest of my life, or I can just slap myself in the face and do something. That is a really clear memory for me,  just saying that's it, I'm done. I'm done waiting for anybody to provide answers. It just felt like I had to right this wrong and t was just wrong. 
Charity Matters: When did you know you were on the right path?
Susan Axelrod: We knew we had to raise dollars and that was critical. We were very fortunate in that my husband had done some work with Hillary Clinton when she was First Lady. Towards the end of 1998, he was meeting with her and she asked how Lauren was doing. She said, "Is there anything I can do to help from my position?" 
She agreed to to be the keynote speaker at our first fundraiser in Chicago. January of 1998.  I've never put on an event in my life. The First Lady spent the afternoon visiting our hospital and learning about epilepsy.  Then she came and did the event. She spoke just eloquently about epilepsy and about what she learned that day.  Well, we had a lot of people that were there for her, who were just blown away by her. That was a big aha moment. Three months after we founded the organization  people were writing notes and were calling they were telling me that night I had no idea about epilepsy. We thought, okay, if people don't know about epilepsy, they're not going to give money to epilepsy. 
Charity Matters: What were some of your earlier challenges?
Susan Axelrod: My daughter used to miss about a third of every school year just because of seizures. So there were times when I couldn't get out of the house. The internet was relatively new at the time and email was like a brand new thing. We were working together and we loved each other. And we loved the work and it gave us hope. If we had an event or mailing to do, we all gathered for a long weekend, and stuffed envelopes and licked stamps. Epilepsy is a pretty lonely diagnosis and this gave us a community.
Charity Matters: Tell us what success you have had and what your impact has been? 
Susan Axelod:  I think the very first thing that we did that was huge and life altering for the epilepsy community was to change the conversation. And that was both between patients, families, and researchers and doctors.  I wanted to know, along with my co founders and other people who were working with Cure Epilepsy, why? Why did I have this seven month old baby, that was fine one day and not fine the next day? Nobody to this day yet has been able to answer that.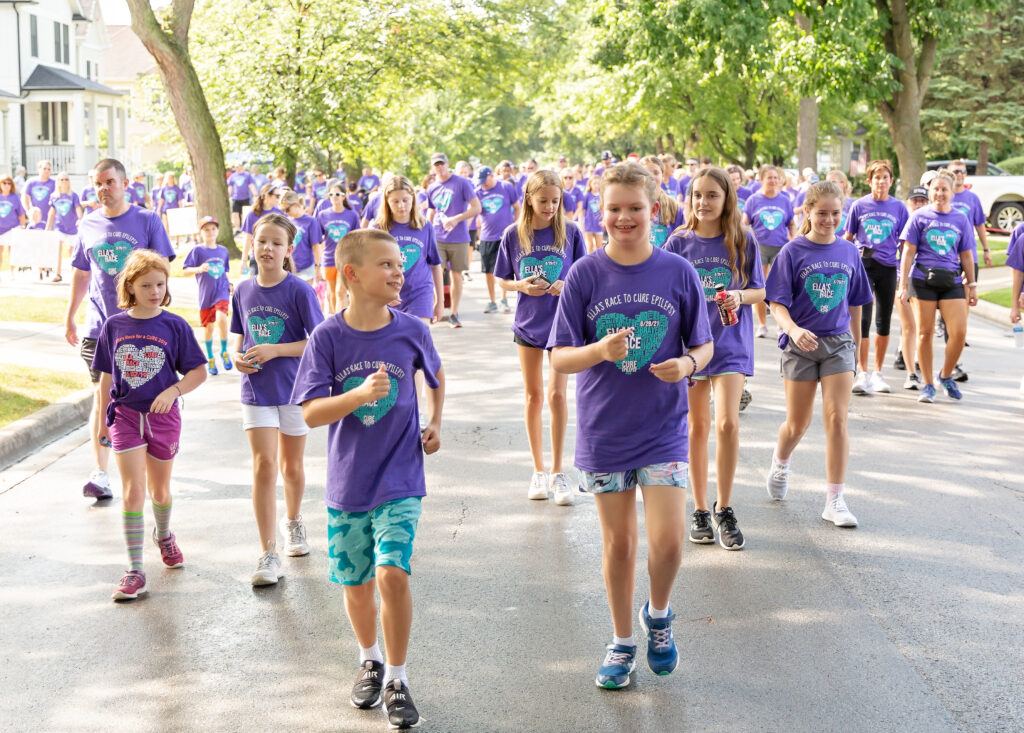 I think we've, we've really gotten the community away from thinking, let's just create another drug that's going to maybe reduce the seizures  50% of the time. In our book, that's not okay. It's great. I should say that my daughter responded to a one of these new medications in April of 2000.
We've we have funded over 280 research grants around the country.  We have opened up new areas of exploration in terms of what they're looking at and how it affects epilepsy and the development of epilepsy. Those are areas that we were willing to take risks. So I think that's another thing that all nonprofit can do because who's else is going to do it?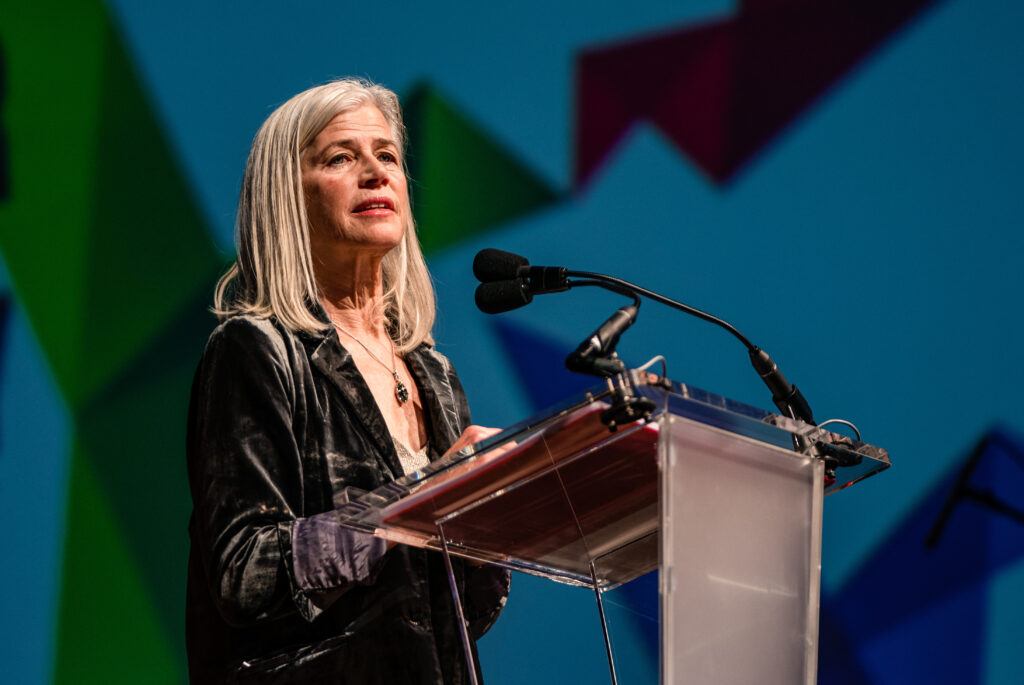 Charity Matters: If you could dream any dream for your organization, what would that be?
Susan Axelrod: The happiest day of my life would be shutting down the office, closing the door, locking it up, because mission accomplished, right? That would be that would be amazing.
Charity Matters: What life lessons have you learned from this experience?
Susan Axelod: I've learned the importance of community, the importance of being inclusive, the importance of bringing all players with any sort of potential interest  in your cause together. And that it's very grounding. It's very humbling. But I think  it's been one of the more amazing life lessons and it translates beyond my work with CURE.
Everybody has some value and something to contribute.
CHARITY MATTERS.
YOUR REFERRAL IS THE GREATEST COMPLIMENT,  IF YOU ARE SO MOVED OR INSPIRED, WE WOULD LOVE YOU TO SHARE AND INSPIRE ANOTHER. 
If you enjoyed today's episode, please connect with us:
On IG @Charitymatters 
Post a screenshot & key takeaway on your IG story and tag me @heidijohnsonoffical and @Charitymatters so we can repost you.
Leave a positive review on Apple Podcasts
Subscribe to new episodes each week!
Copyright © 2023 Charity Matters. This article may not be reproduced without explicit written permission; if you are not reading this in your newsreader, the site you are viewing is illegally infringing our copyright. We would be grateful if you contact us.