If the past twelve days are any indication of what 2023 is going to be like then I think its time to buckle up! Our 2022 ended on New Year's Eve with our TCU Horned Frogs beating Michigan at the Fiesta Bowl. It was an unexpected win and crazy game that brought our small school from Fort Worth onto a National Stage. The game and experience brought so much more than football.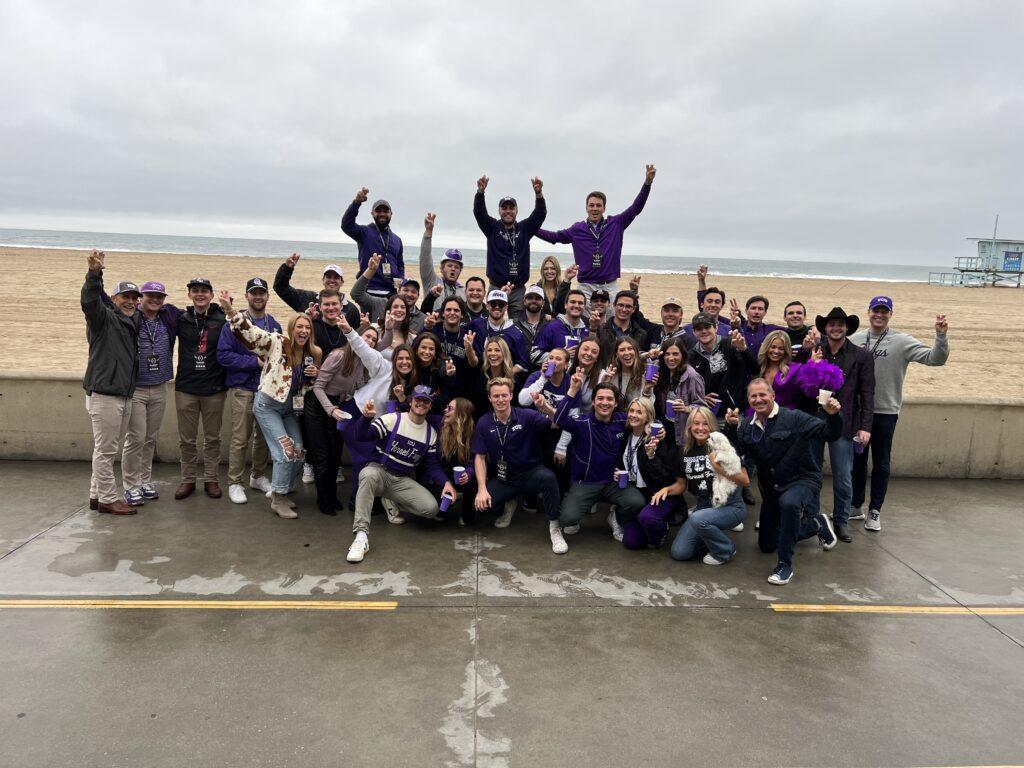 Our New Year began with a crew of our youngest son's fellow TCU students as house guests. Each counting the days until the National championship game, that was earlier this week. The odds of TCU even getting to this place were 250 to one. So to say that the journey has been a crazy one would be an understatement. It had all of the making of a Hollywood movie with small town boy as quarterback at small Texas school making it to the National Championship. Except perhaps the ending. It wasn't the big Hollywood finish but the opposite.
Life isn't Hollywood. Nor is life about a singular destination, it is about the insights and lessons learned along the way. Life is about the journey and not the destination. The journey in these past two weeks has been a brilliant reminder that we are all here to learn and enjoy the ride. We are here to chase the insights and gather lessons from each experience in order to grow and evolve as the best versions of ourselves.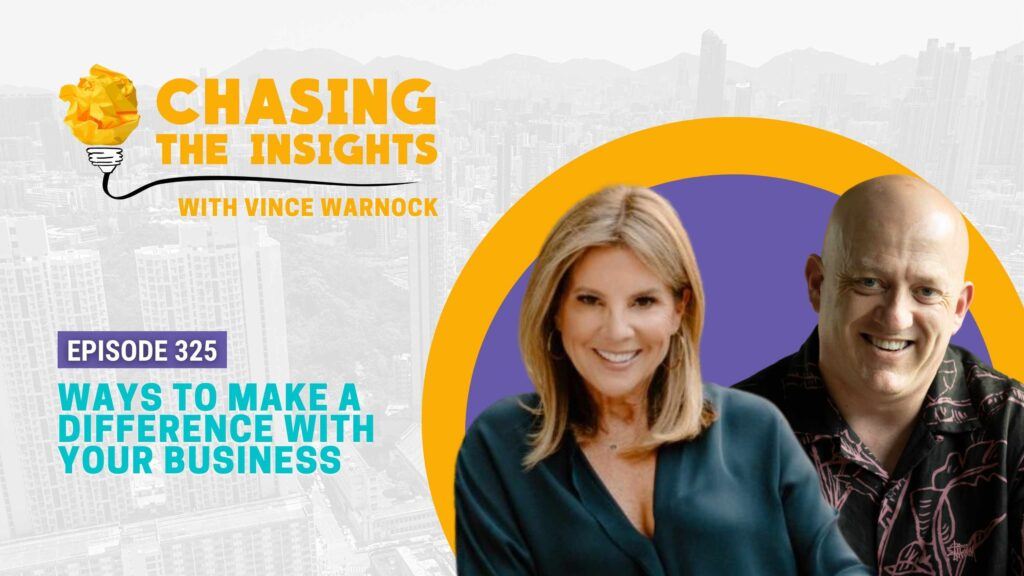 You may remember that last week I wrote about New Year's goals, about being open to receiving, asking for help and promoting the message of goodness that is Charity Matters. Well, ask and you shall receive. My plea to the universe was answered from across the globe. An extremely popular podcaster, Vince Warnock invited me to be a guest on his show, Chasing the Insights. Vince has a huge international audience and it's pretty obvious why.
He is bursting with positive energy, kindness and goodness on his quest to help entrepreneurs launch their business. We talked about ways to bring good and philanthropy into everything you do. His message is that we are all here to learn from each other and help one another.  Our conversation, which you can listen to below, was a terrific reminder of just that.

So as we wrap up the second week of 2023, I hear the universe speaking loud and clearly. Life  isn't about the destination but the journey. TCU had an incredible journey and took all of us on it. We didn't win but we met so many incredible people along the way and learned so much. Thank you Vince Warnock for reminding us that this is what matters. Chase the insights and leave a path of kindness along the way.
CHARITY MATTERS.
YOUR REFERRAL IS THE GREATEST COMPLIMENT,  IF YOU ARE SO MOVED OR INSPIRED, WE WOULD LOVE YOU TO SHARE AND INSPIRE ANOTHER. 
If you enjoyed today's episode, please connect with us:
On IG @Charitymatters 
Post a screenshot & key takeaway on your IG story and tag me @heidijohnsonoffical and @Charitymatters so we can repost you.
Leave a positive review on Apple Podcasts
Subscribe to new episodes each week!
Copyright © 2023 Charity Matters. This article may not be reproduced without explicit written permission; if you are not reading this in your newsreader, the site you are viewing is illegally infringing our copyright. We would be grateful if you contact us.