For the first time in over a decade we are not heading to Texas for our son's parents weekend. The great news is that they all graduated. The bittersweet part is missing the celebration, the fun and the community that our son's college created. We loved every last fraternity tailgate, football game and gathering. As most of you know who read Charity Matters regularly, this is one of the only post I re-share every year at this time. I share in hopes of you sharing with your children who have left for college.
It is the story of Gordie Bailey. Gordie was a college freshman who died of alcohol poisoning from hazing his freshman year of college. September 17th marks the 19th anniversary of Gordie Bailey's death.  His parents created a nonprofit organization, The Gordie Center,  as Gordie's legacy to educate college students about drinking.  The story is tragic and the lesson is invaluable. Sadly, it needs to be told over and over to each new generation of college students.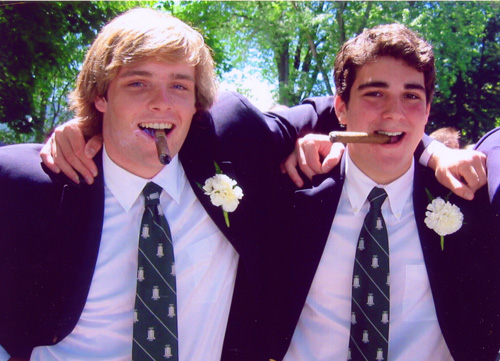 Loss
So often we do not make discoveries or connections until it is too late.  We do not realize the value of a friend until they have moved away.  We do not appreciate our children until they have left for college.  Often, we do not realize the value of one's life until it has passed.
Why is it that we wait to make these connections? How is hindsight so crystal clear and our day-to-day vision so clouded? This story is perhaps no different. However, the beauty of it lies in the ability to take that clear vision and create something that matters.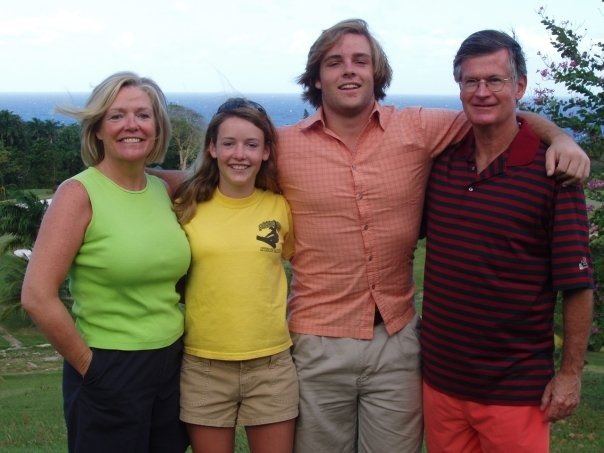 This month thousands of college freshmen have left home. Many students are beginning the process of Rush as they look to make new homes away from home in sororities and fraternities across the country. That is exactly what Gordie Bailey did in September 2004, as an 18-year-old freshman at the University of Colorado at Boulder.
Gordie's Story
Gordie, a fun-loving freshman who had been the Co-captain of his varsity high school football team, a drama star, a guitar player, and a walk-on at Boulder's lacrosse team was adored by all. He pledged Chi Psi. On the evening of September 16th, Gordie and twenty-six other pledge brothers dressed in coats and ties for "bid night" and were taken blindfolded to the Arapaho Roosevelt National Forest. There they were "encouraged" to drink four "handles" of whiskey and six (1.5 liters) bottles of wine.
The pledges were told, "no one is leaving here until these are gone." When the group returned to the Fraternity house, Gordie was visibly intoxicated and did not drink anymore. He was placed on a couch to "sleep it off" at approximately 11 pm. His brothers proceeded to write on his body in another fraternity ritual. Gordie was left for 10 hours before he was found dead the next morning, face down on the floor. No one had called for help. He was 18 years old.

Turning Grief into Hope
The nonprofit Gordie Foundation was founded in Dallas in 2004 by Gordie's parents as a dedication to his memory. The Gordie foundation creates and distributes educational programs and materials to reduce hazardous drinking and hazing and promote peer intervention among young adults.  Their mission is committed to ensuring that Gordie's story continues to impact students about the true risks of hazing and alcohol use.
There has been at least one university hazing death each year from 1969 to 2017 according to Franklin College journalism professor Hank Nuwer. Over 200 university deaths by hazing since 1839.  There have been forty deaths from 2007-2017 alone and alcohol poisoning is the biggest cause of death. As Gordie's mother Leslie said, "Parents more than anything want their dead children to be remembered and for their lives to have mattered."
In almost nineteen years, the Gordie Foundation which is now re-named Gordie.Org has made an enormous impact on hundreds of thousands of students across the country through its programs and educational efforts. If you have a college-age student, think about asking them to take the pledge to save a life, possibly their own.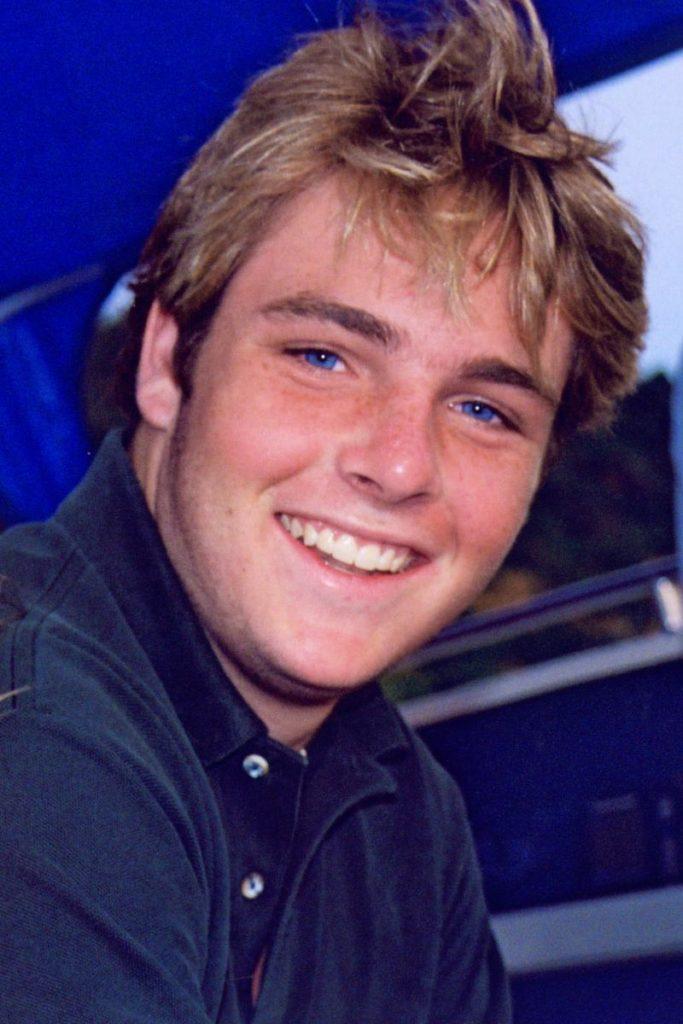 Why is it that we wait to make these connections? How is our hindsight is so crystal clear and our day-to-day vision so clouded? Why is it that we do not know the value of one's life until it has passed? Perhaps more than eighteen years later, our vision is becoming clearer and we realize just how precious each life is……
CHARITY MATTERS.
YOUR REFERRAL IS THE GREATEST COMPLIMENT,  IF YOU ARE SO MOVED OR INSPIRED, WE WOULD LOVE YOU TO SHARE AND INSPIRE ANOTHER. 
If you enjoyed today's episode, please connect with us:
On IG @Charitymatters 
Post a screenshot & key takeaway on your IG story and tag me @heidijohnsonoffical and @Charitymatters so we can repost you.
Leave a positive review on Apple Podcasts
Subscribe to new episodes each week!
Copyright © 2023 Charity Matters. This article may not be reproduced without explicit written permission; if you are not reading this in your newsreader, the site you are viewing is illegally infringing our copyright. We would be grateful if you contact us.