Once upon a time in a world long, long ago, when children were bored and played outside until dark, there were hot summer days that felt never ending. The days were so long that children almost missed school….almost. As the children grew restless, a horrible thing would happen. Mothers would take the children to buy new shoes. Dirty, calloused feet that had been without shoes for months would now be confined. It was a foreshadowing of the confinement to come, the return to school. That return to confinement meant the obligatory first day paper.  The teacher would ask the children to take out a piece of new binder paper and a fresh number two pencil and write a paragraph or two about how they spent their summer vacation.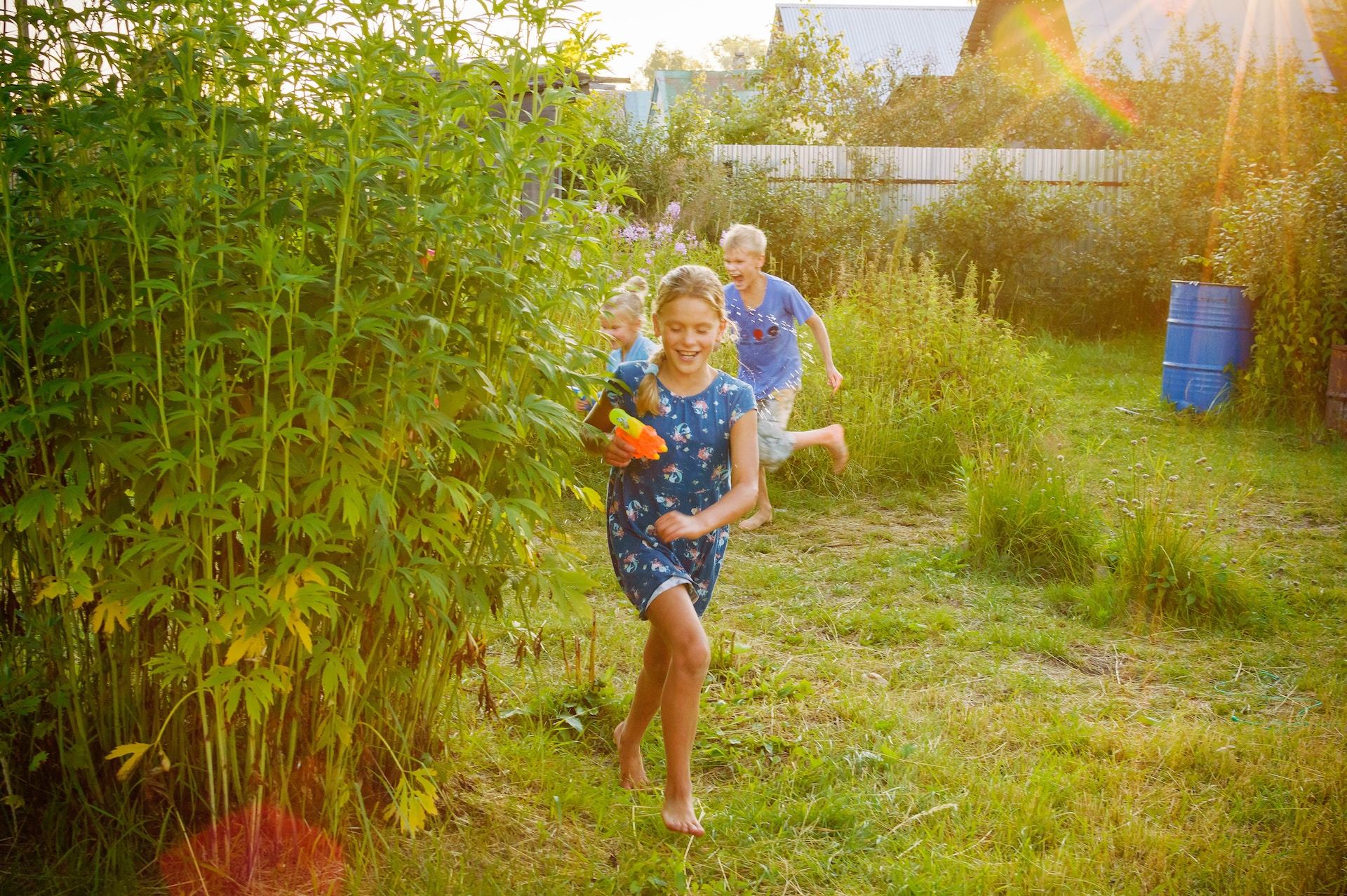 Today, is a very long hot summer day at the end of August. As I sit down to write, it feels as if just yesterday I was using my number two pencil to reflect on summers spent riding bikes, eating ice cream cones, making daisy chains, climbing trees and hanging out at the beach. Summer is still my favorite time of year because life slows down. The days are longer, the fruit is amazing, the sun is out and life just always seems better in the summer.
The past decade, how I spent my summer vacations have taken on a different pace. The beginning of summer has been all about the excitement of all of the students we serve at our summer programs. By July, we are in the middle of three different weeks of camp and it is full speed ahead for our staff. By the time August hits, we are all exhausted. Yet we are determined to make up lost time and cram in as much summer in as we possibly can. Then we begin the process again.
This year, as we wrap up August and mothers everywhere have already put their children back in shoes.  I'm wondering how can we take some of that joy and freedom with us into this next month? Does it all have to end? Of course we aren't going to the beach and staying out until dark. Maybe, just maybe we can try to slow down. Allow ourselves the wonder of being bored, walk barefoot outside just a little bit longer, enjoy that watermelon and appreciate the warmth that will surround us for a few more weeks. Then maybe, just maybe we will grow restless and once again long for that pencil and paper and excitement of going back to work.
CHARITY MATTERS.
YOUR REFERRAL IS THE GREATEST COMPLIMENT,  IF YOU ARE SO MOVED OR INSPIRED, WE WOULD LOVE YOU TO SHARE AND INSPIRE ANOTHER. 
If you enjoyed today's episode, please connect with us:
On IG @Charitymatters 
Post a screenshot & key takeaway on your IG story and tag me @heidijohnsonoffical and @Charitymatters so we can repost you.
Leave a positive review on Apple Podcasts
Subscribe to new episodes each week!
Copyright © 2023 Charity Matters. This article may not be reproduced without explicit written permission; if you are not reading this in your newsreader, the site you are viewing is illegally infringing our copyright. We would be grateful if you contact us.