Twelve years ago I had a dream. For someone who sleeps through earthquakes and their own children crying it was extremely in usual to be woken up in the middle of the night by a dream. This was one of those dreams that was so real that you felt as if you watch the scene from your life. It was unlike any dream I had ever had before. The dream was to tell the stories amazing humans who make the world better. The dream was Charity Matters.
I remember it so clearly, I literally got out of bed, found paper and pen and wrote it all down. The next day I told my husband that I think I'm supposed to be starting something. He replied," That's great! What are you going to start?" I replied, I was going to start blog and a website that told and empowering stories about real life heroes. His response," A website? You can barely operate a computer.  Are you sure this is the right direction?"
His comments were valid. Technology and I were barely friends in July of 2011. That is the truth. Since I had just walked away from running a nonprofit my skills were a little rusty at best. Building a website by myself, which I did was an enormous challenge. Knowing where to go for help, how to start finding my heroes and all of it was more than a little daunting. In reality, what did I have to lose? Nothing. What did I have to gain? The ability to leave the world better than I found it. To connect people to causes that matter. Helping the helpers and creating an upward spiral of kindness and goodness. There was no option but forward.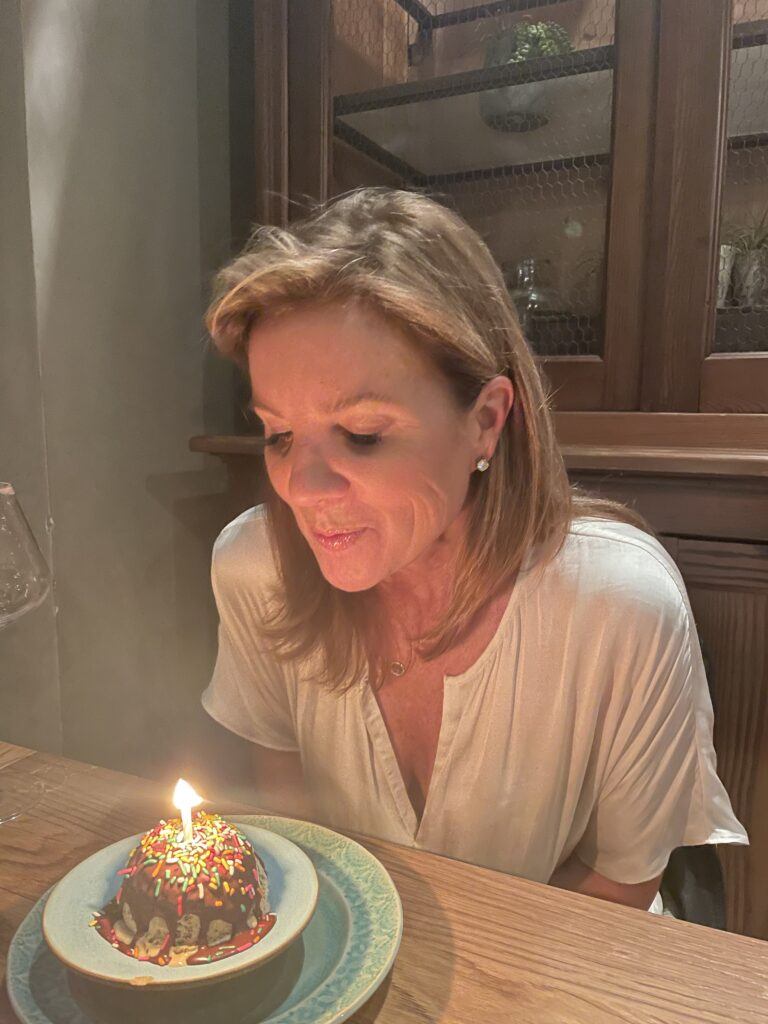 Today, 12 years later I still feel the same way. I continue to have technological challenges. However, the risk versus reward definitely points in favor of reward. Rewarding is exactly the word for this 12 year milestone. Charity Matters has been more than rewarding. Its hard to believe that we have had almost 2,000 posts, hundreds of nonprofit interviews  and over 60 Podcast interviews. We have met remarkable humans from all walks of life. Learned so much about resilience, kindness, compassion and the human spirit.
Each person we have met has been an incredible gift and privilege. They have trusted us with their story, shared openly and honestly the huge challenges of this work. More than that, each nonprofit founder lifts us up. Reminds us who we can be and shows us the best of humanity. To all of the nonprofit founders who have shared, thank you. To all of you who listen and read this each week, thank you. You bless me and this work and propel it forward. My gratitude has no words.
So here is to onward and upward! My birthday wish is for Charity Matters to continue to grow and spread. So if you feel like giving us a gift this year, tell a friend, share a post that inspired you. That is how we collectively change the world. One small action, one story, one person at a time. Thank you for changing mine.
Happy Birthday CHARITY MATTERS!
YOUR REFERRAL IS THE GREATEST COMPLIMENT,  IF YOU ARE SO MOVED OR INSPIRED, WE WOULD LOVE YOU TO SHARE AND INSPIRE ANOTHER. 
If you enjoyed today's episode, please connect with us:
On IG @Charitymatters 
Post a screenshot & key takeaway on your IG story and tag me @heidijohnsonoffical and @Charitymatters so we can repost you.
Leave a positive review on Apple Podcasts
Subscribe to new episodes each week!
Copyright © 2023 Charity Matters. This article may not be reproduced without explicit written permission; if you are not reading this in your newsreader, the site you are viewing is illegally infringing our copyright. We would be grateful if you contact us.