Summer is in full swing and it is a season when we all what to go outside and play. For many students who live in the inner city playing, sports more specifically isn't an option. Twenty-five years ago four college buddies who loved sports decided to change all of that for thousands of kids across Southern California.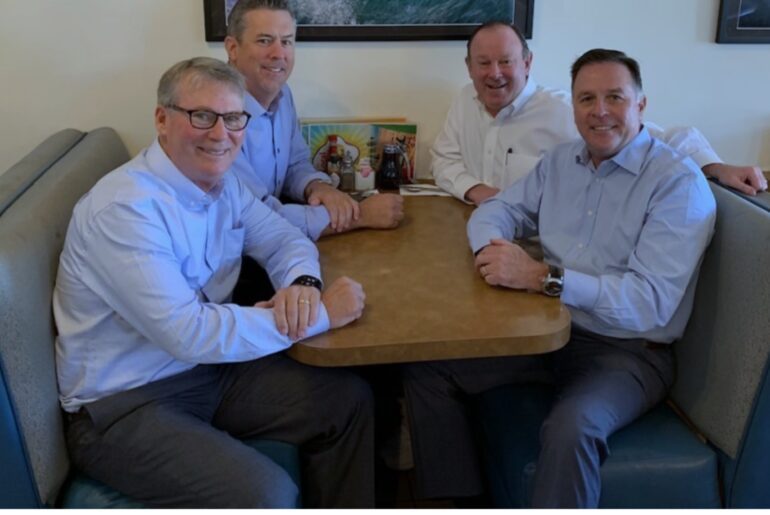 Join us today as we look back at a fantastic conversation with one of the founders of West Coast Sports Associates, Mike Gottlieb. As Mike shares the journey of turning a passion for sports into an incredible nonprofit organization that has raised millions for inner-city youth.

Here are a few highlights from our conversation:
Charity Matters: Tell us a little about what West Coast Sports Associates does?
Mike Gottlieb: It's not like a lot of other charities out there.  We found kind of a gap in the youth sports world that we're hoping to fill and grow. Our niche is lower and middle-school-aged children who live in underserved areas, getting them access to team sports.  We all have such great experiences with youth sports growing up, that we just can't imagine what things would be like for kids if they couldn't afford to play sports? And there are so many benefits to youth sports.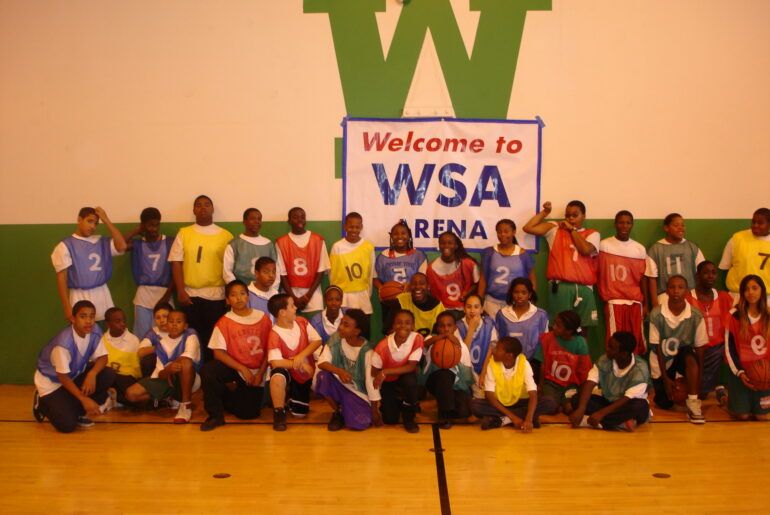 Charity Matters: What was the moment you knew you needed to act and start West Coast Sports Associates?
Mike Gottlieb: It all started with three really good friends of mine that I've known since college, Chip Eggers, Alan Lynch, and Mike Rosenberg. What we all have in common was a passion for sports. We didn't necessarily have the end result of what West Coast sports Associates was but we knew we had something. A few morning breakfasts and we finally kind of came up with the concept.
We all have had such great experiences playing team sports growing up and we want to make sure that all kids had the same access. To start, we didn't know what to do. So we decided to have an event where we're each going to invite five or 10 friends of ours. We would host it, and tell people about our plan. And honestly, we're not expecting anything.
Meanwhile, Alan was good friends with Steve Soboroff, who at the time, was the head of La Parks and Rec. Alan worked with Steve who identified a park in South LA called Jim Gilliam Park. They had a lot of at-risk kids who were foster kids and or their parents couldn't afford to pay the entry fee to play flag football, soccer, basketball, or whatever sport. So we decided whether we put up $10,000 to support their programs for the year and let the park director pick the kids. He focused on kids who stayed out of trouble and went to school.  We put them all on scholarship.
We started in 1994 with just four of us committing $10,000 to today giving out about $200,000 a year. And it just happened because we all had this same passion for sports.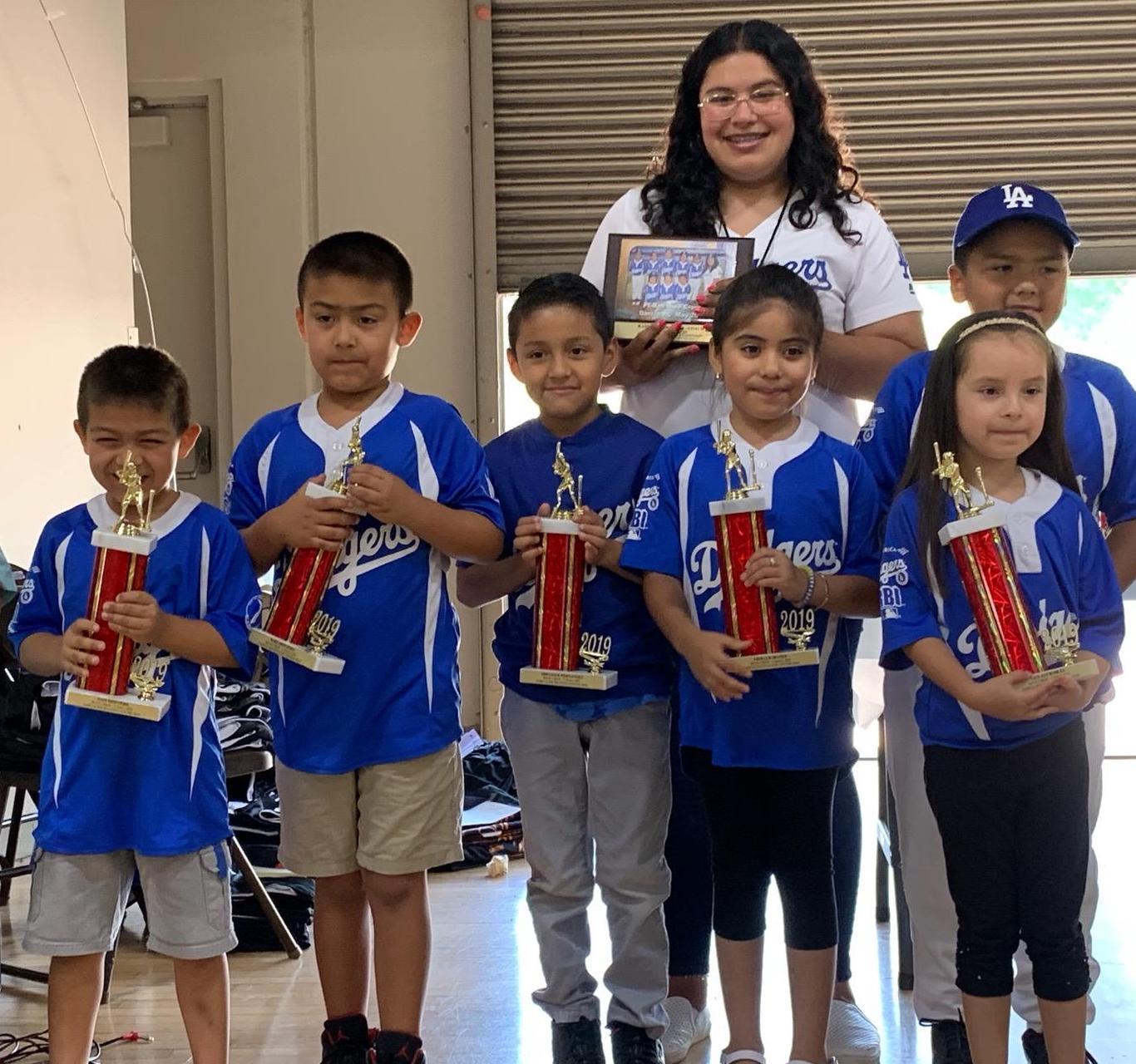 Charity Matters: What are your biggest challenges?
Mike Gottlieb: Well, I would say when we first started, we grew slowly.  We were all volunteers for maybe the first 10 years. We had no, literally no help and we just did it all ourselves.  I think during Mike Rosenberg's term, he finally brought on a part-time executive director. Over time the part-time Executive Director evolved into a full-time Executive Director.  Our treasurer and board members we're all volunteers.
All of the founders have all taken turns being President. Between the four founders, everyone in our group, there's a connection to one of the four of us. We all have this passion for sports. I guess you could say we turned an addiction to sports into something positive.
Charity Matters: When do you know you have made a difference?
Mike Gottlieb: We're not here, because we're searching for the next professional athlete. We're just here to help the average kid just participate in sports. We want them to get the life lessons when you play sports, you have to be more organized with your time, learn time management, learn how to listen, follow directions and learn how to be a leader. The statistics about the future health of these kids that do and don't participate in sports are really mind-boggling. Students who participate in sports have better grades, stay out of trouble, form friendships, have more self-confidence, are healthier and the list goes on. We are just trying to help the average kid and there are so many benefits that we know we are making a difference.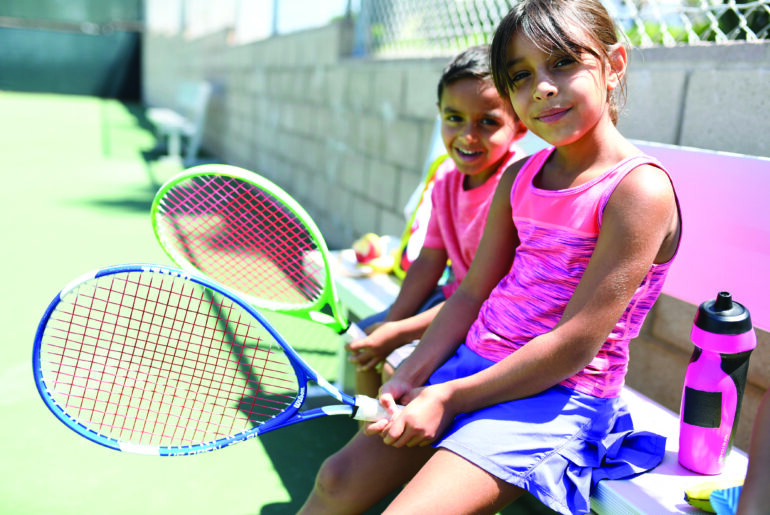 Charity Matters: What fuels you to keep doing this work?
Mike Gottlieb: We've been doing this so long. I read the other day that Russell Westbrook used to play sports at one of our parks. And there's Tony who played for the Dallas Cowboys who played another park. So we do it enough, we're going to get some success stories. Those success stories are, are pretty exciting, because you just you never know, the kid who can't play, he's going to do something else. In those underserved areas, that's something else that may not be good. I think we all know in our hearts, that there are kids we've saved because they've been able to play sports. How many I don't know that. I know for a fact that that happened.
Charity Matters: Tell us what success you have had and what your impact has been? 
Mike Gottlieb:  I would say, half of our programs are different parks in LA City Parks and Recs. The other half are nonprofits that directly do different sports like Heart Harlem lacrosse or Beat the streets for wrestling. We not only support the Parks and Recs departments but then, in addition,  give funds to nonprofits that are supporting work with special needs kids.
We did actually, the first-ever public-private partnership between The City of LA, twenty-some years ago with youth soccer. When you understand how AYSO works, they're all volunteers and they don't have a big budget, like the clubs. So they really have to just kind of scrap to get facilities to get fields. So we put together the first-ever partnership with LA. and have done more of those public-private partnerships since.  We're trying to do more to empower a nonprofit or the parks.  The idea is that we hope when we start with a particular location, that we can get them off the ground, and ultimately they can become self-sufficient in raising their own funds. Then we can take that money and find someone else and that's what we tried to do.
Charity Matters: If you could dream any dream for your organization, what would that be?
Mike Gottlieb: We have thought about expanding,  so we are doing more in Orange County. That was kind of a test model and we've sponsored some programs down here. Can we do something in San Diego, San Francisco, Bakersfield, Portland, and Seattle? Then we're really on the whole west coast. I would love to be able to see this happen in other cities and there are other groups that do things like this. Not exactly, but in every major city there is some group that's helping with youth sports. In theory, we could franchise. It would be great to see this adapted in other cities and help welcome.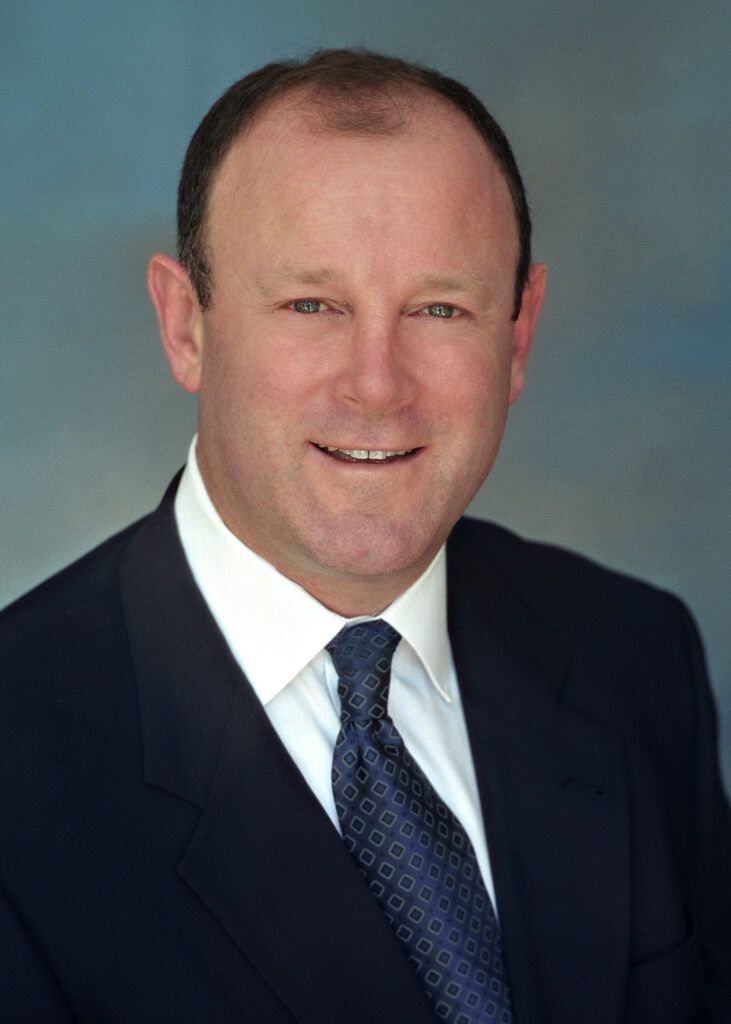 Charity Matters: What life lessons have you learned from this experience?
Mike Gottlieb: Oh, gosh you know, you look back and realize we didn't know when we started where we were going. In looking back on it I feel really good that not only have we helped the kids, but we've energized people in our group to go out to help our mission.  They've also expanded into other youth helping other youth out whether it's sports or academics or other at-risk kids.  I think we've created an inertia that and we're examples to other people. I think, "Okay, we've energized hundreds of people. And we've raised probably $5 million-plus but it's just I think it's the domino effect. A really positive domino effect.  We know without our work and without us, that doesn't happen so that that feels good.
Charity Matters: How has this journey changed you?
Mike Gottlieb:  The other hope is that whatever your passion is you can do the same thing. Whether it's sports or a cure for a disease, whatever your passion is you can do the same thing. Our hearts just happened to be sports and kids, because that was just pure.  Whatever your passion is, all you got to do is find one other person, and then talk about what you'd like to do. Don't have any ambitious plans about how fast you grow, it can be small, if you just affect one other person, you've done something positive. That's why I love what you're doing, getting the stories out of the founders, in hopes that it'll encourage other people to do the same thing.  You know, at the end of the day, give more than you get.
CHARITY MATTERS.
New episodes are released every Wednesday!  If you enjoyed today's episode, please connect with us:
On IG @Charitymatters 
Post a screenshot & key takeaway on your IG story and tag me @heidijohnsonoffical and @Charitymatters so we can repost you.
Leave a positive review on Apple Podcasts
Subscribe to new episodes each week!
YOUR REFERRAL IS THE GREATEST COMPLIMENT,  IF YOU ARE SO MOVED OR INSPIRED, WE WOULD LOVE YOU TO SHARE AND INSPIRE ANOTHER.
Copyright © 2022 Charity Matters. This article may not be reproduced without explicit written permission; if you are not reading this in your newsreader, the site you are viewing is illegally infringing our copyright. We would be grateful if you contact us.