There are so many amazing gifts that come each week with Charity Matters. I think one that I really appreciate is meeting super interesting people from all over the globe that I would not meet any other way. This week's guest, Anne Pollack is a perfect example. Anne and I connected online before having our conversation about her incredible story of helping heal survivors of sex trafficking.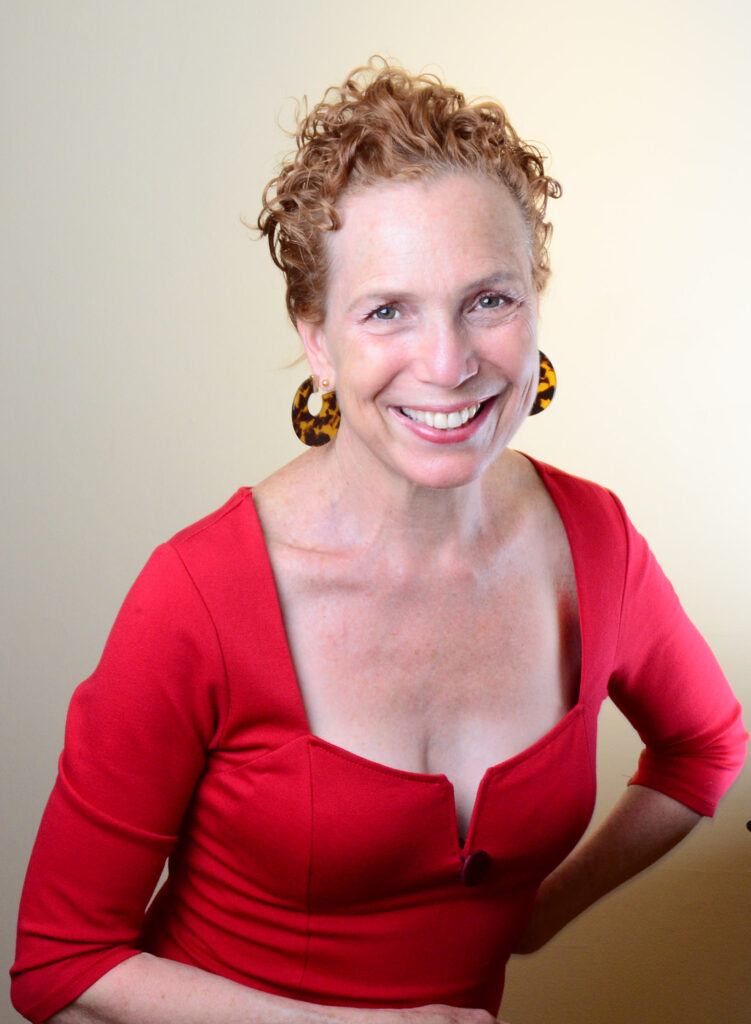 Join us for today's podcast to learn about Anne's own story of healing through creativity and the path that lead her to found Crossing Point Arts. It is an incredible journey where all of life's paths intersect at a place of service. Ann shares her story using her multiple gifts as an artist to heal victims of human trafficking.

Here are a few highlights from our conversation: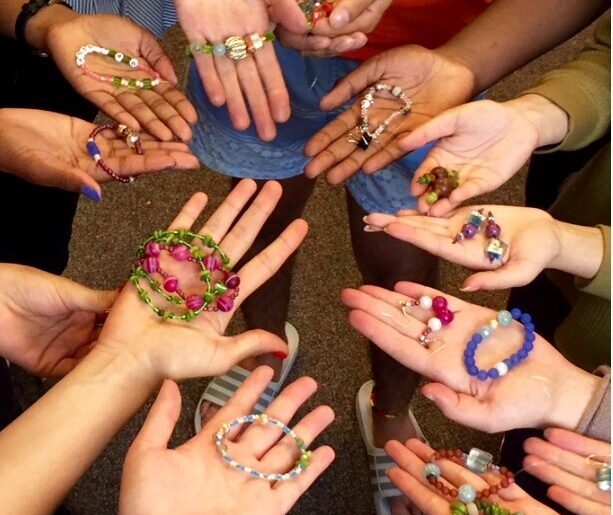 Charity Matters: Tell us a little about what Crossing Point Arts does?
Anne Pollack:  Our mission is to bring the healing and restorative power of the arts to survivors of human trafficking through expressive arts workshops, helping them to release trauma, reclaim their once-silenced voices and learn long-term coping strategies. We reignite the spark of life that has been repressed by experiences of exploitation. As survivors forge a path beyond trauma, our Teaching Artists support their talents, self-validation, growth, and healing. They do this by working with survivors in dance, music, visual arts, poetry, spoken word, theater, and more.
Charity Matters: What was the moment you knew you needed to act and start  Crossing Point Arts?
Anne Pollack: As an eight-year-old child I learned of Harriet Tubman in school, and I wept. It was the first I knew of the enslavement of Africans. From that point forward I worked hard to inform myself about the history of slavery. I read I traveled, I found culture and community. But it was/ is where my heart took me.
At age 50, I was devastated to learn that there were more enslaved people on earth now than ever before. I knew then that I could take the energy of my life use it as a force for transformation. I allowed nothing to get in my way.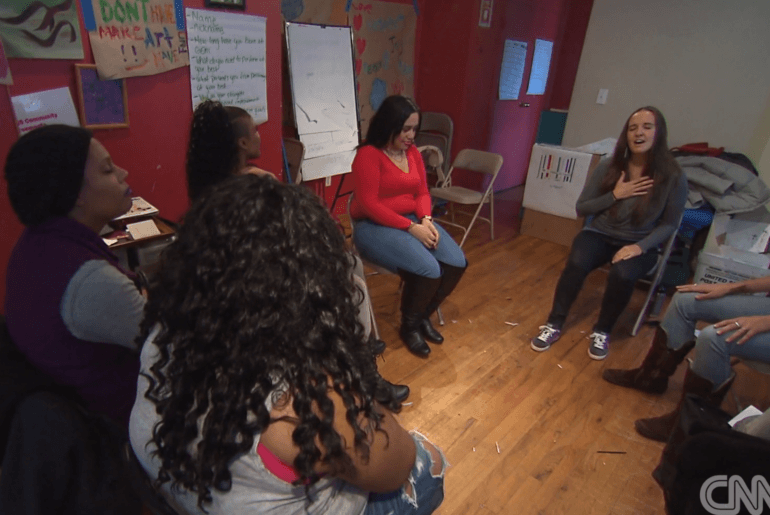 Charity Matters: What are your biggest challenges?
Anne Pollack: The greatest challenge of my work is the endless amount of education I must do. The general public is only vaguely aware of human trafficking due to their choice to look the other way. This, of course, translates into enormous challenges in funding our work. Though anti-trafficking work regularly receives Federal & State funding, it is hard to capture this same funding for our work.
Fundraising is a constant challenge, and it is not easy. Despite the vast number of people we have reached, we have done it with far too little funding. I am not even yet on salary and wear most of the hats in the organization. I keep about 15 Teaching Artists regularly engaged with survivors, and I personally mentor numerous survivors who are visual artists.
Charity Matters: What fuels you to keep doing this work?
Anne Pollack:  Seeing the results of our work is stunning. Survivors, who have experienced years of compound, complex trauma, come back to life. The power of creativity is astonishing, and it is transformational for survivors, as well as the Teaching Artists (of which I am one).
I am a survivor of sexual assault (when I was age 21). Creativity in the form of music and art and dance and poetry saved my life. Therapy most definitely helped, as did acupuncture and other bodywork. Creativity, however, was at the core of my chance to thrive once again. I know the arts have this capacity, and I am committed to sharing the power of the arts with a wildly overlooked population.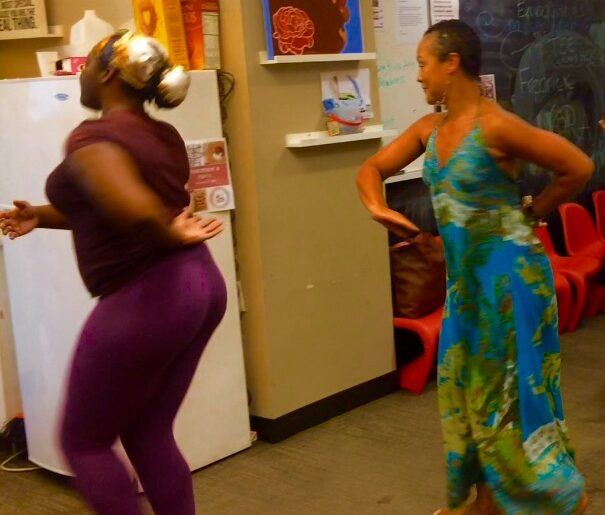 Charity Matters: Tell us what success you have had? What has your impact been?
Anne Pollack:  We have reached about 6000 survivors, over the course of 9 1/2 years, with over 1000 workshops delivered. Our metrics prove year after year that our work is making a real difference. Therapists and Social Workers who support survivors report that our offerings accelerate the therapeutic process of survivor's healing. And, the more survivors feel confident in their own creative process, the more therapeutic coping strategies they can employ, supporting their life-long post-trauma growth.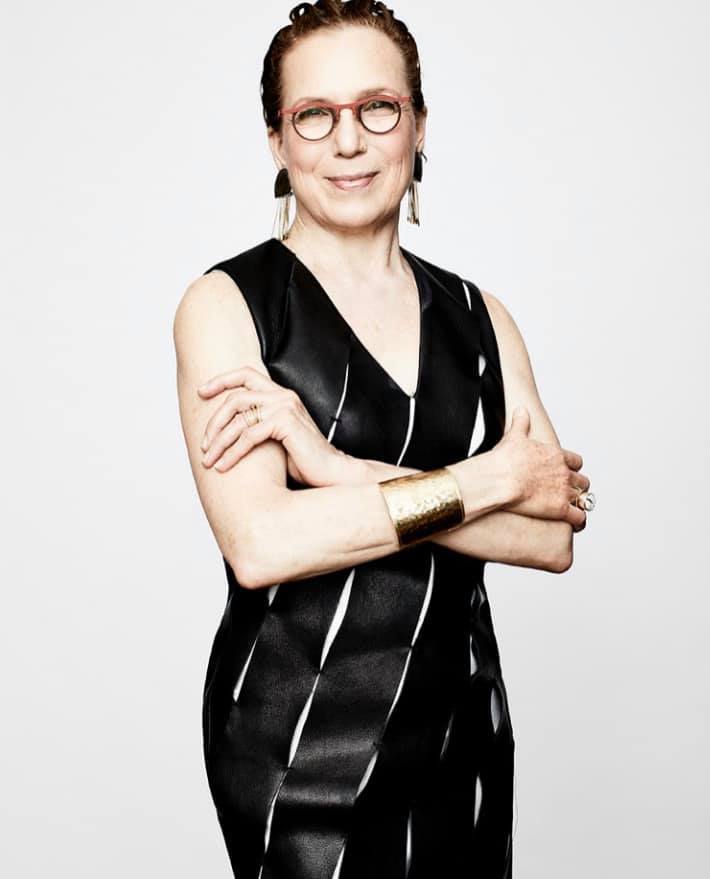 Charity Matters: What life lessons have you learned from this experience?
Anne Pollack: Getting involved in the needs of the world is a rich, necessary, and expansive thing to do. In my opinion, to become fully human is to give back. And to give generously. To move beyond the confines of the life you have organized for yourself is to become aware of one's own humanity, and the universal suffering that must be addressed. It is the only true way to become a citizen of the world. And doing so joins you with all the others who have understood this, and who have acted on it.
I would advise people to follow their hearts to where they feel drawn. Somewhere, there is someone working on an issue that awakens one's compassion and brings out the spirit of service. Act on it. Stay consistent. Show up. Experience the inner expansion, and learn to not be afraid of the pain of others. We each have the gift of our lives, and it is that gift that must be shared to become truly human.
Charity Matters: How has this journey changed you?
Anne Pollack: My life is realized, and that gives me a great sense that I didn't skip over something because it was scary. I feel so blessed that service chose me as much as I chose it. And it's an exquisitely beautiful way to go through a really unjust world. And, to keep creating beauty and possibility for others and to help people get where they're going, was nothing better. 
CHARITY MATTERS.
New episodes are released every Wednesday!  If you enjoyed today's episode, please connect with us:
On IG @Charitymatters 
Post a screenshot & key takeaway on your IG story and tag me @heidijohnsonoffical and @Charitymatters so we can repost you.
Leave a positive review on Apple Podcasts
Subscribe to new episodes each week!
YOUR REFERRAL IS THE GREATEST COMPLIMENT,  IF YOU ARE SO MOVED OR INSPIRED, WE WOULD LOVE YOU TO SHARE AND INSPIRE ANOTHER.
Copyright © 2021 Charity Matters. This article may not be reproduced without explicit written permission; if you are not reading this in your newsreader, the site you are viewing is illegally infringing our copyright. We would be grateful if you contact us.