"The time will pass anyway; we might just as well put that passing time to the best possible use."
Ernst Nightingale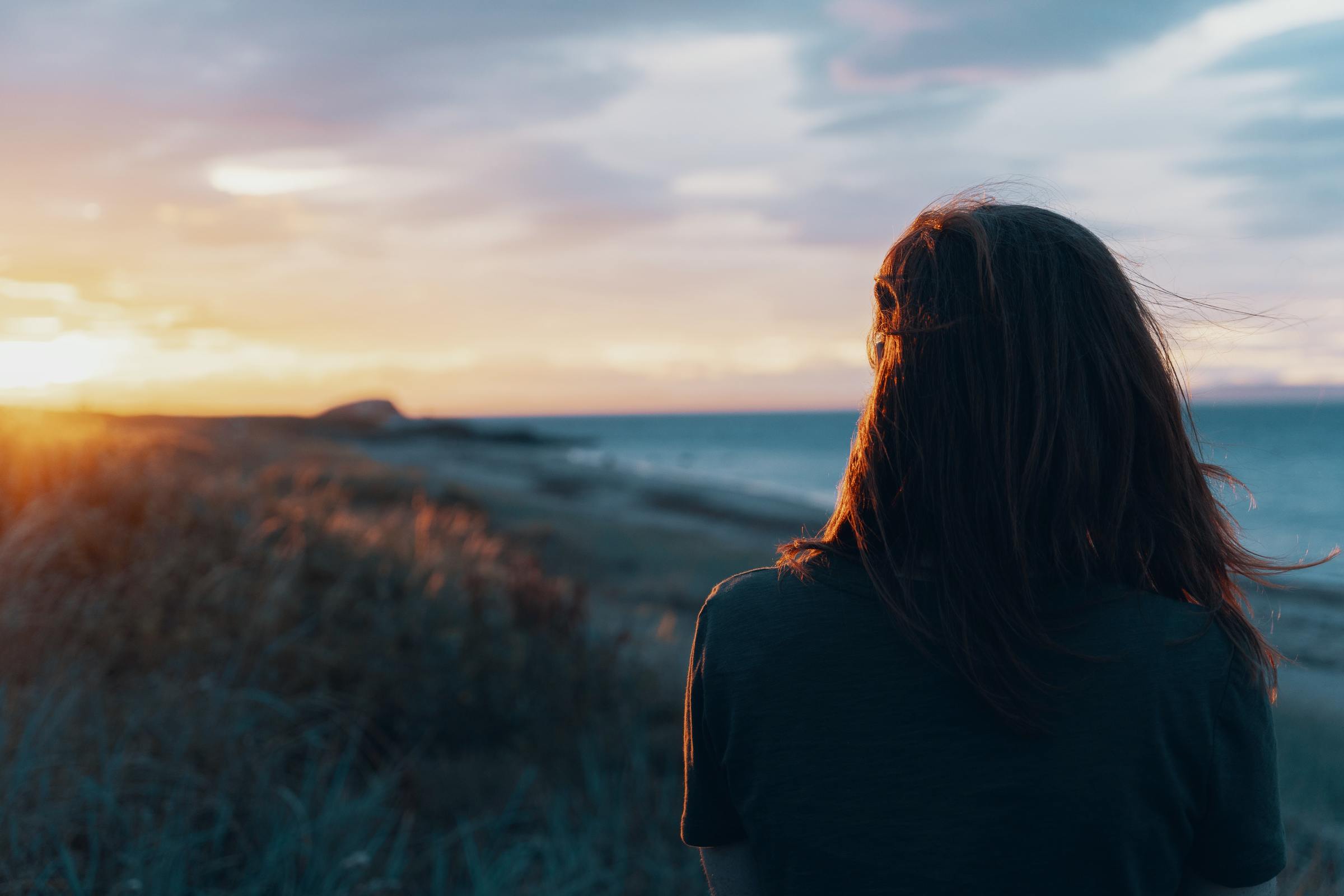 Today marks another lap around the sun. Another year has passed and there is another candle on the cake. More than the passage of time or the counting of candles a new year brings another opportunity for growth. A chance to do better, to be better, to learn, and to try harder.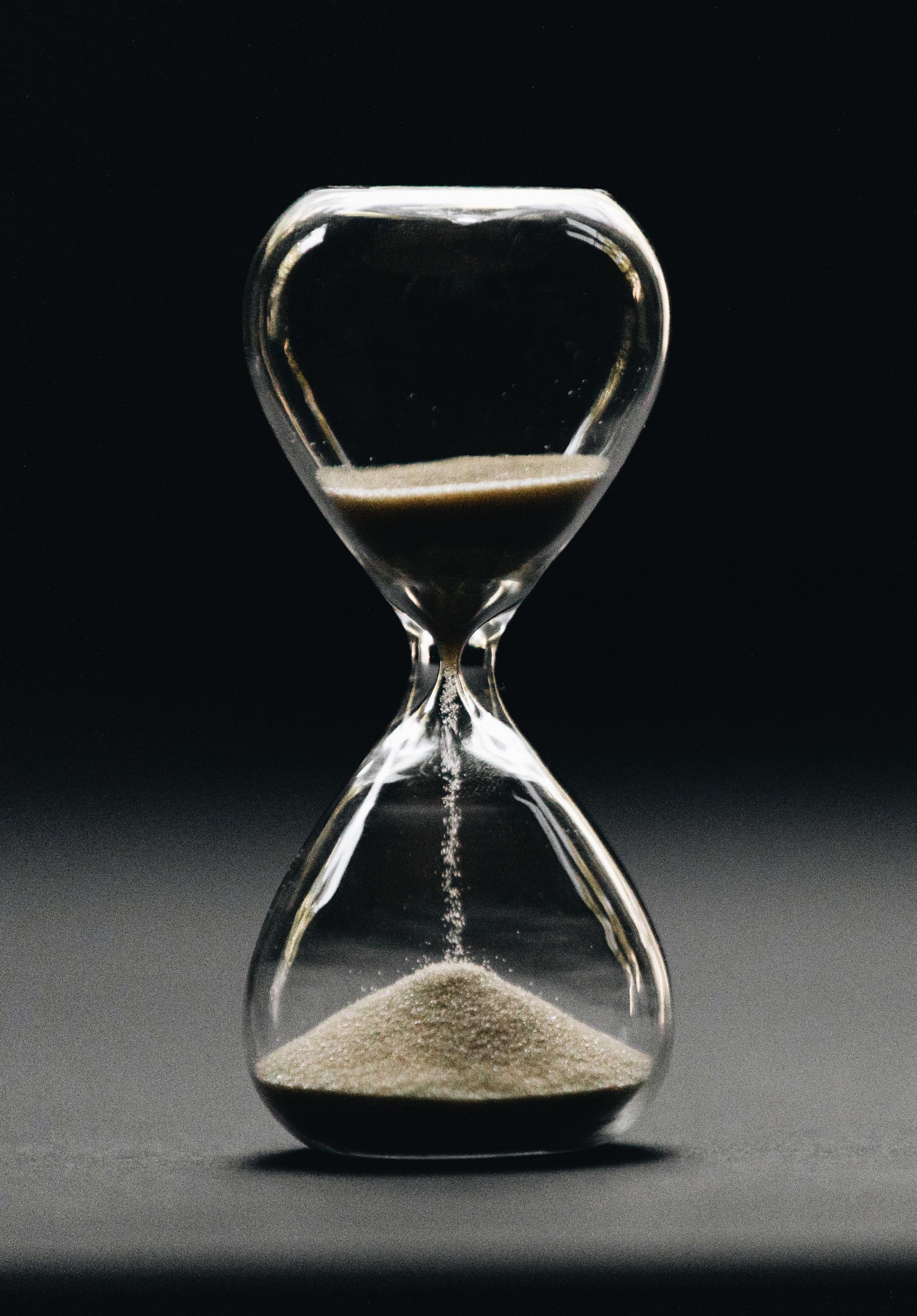 With every passing year, I see the hourglasses sand falling faster and realize that each precious grain is a moment. A moment to choose how to spend our time. Each grain is a gift that must be opened, treasured, celebrated, and used to the greatest good. It all sounds so simple and yet it isn't. The grains fall so fast, the time passes, and then we ask ourselves how did I miss that moment? We find ourselves saying, "Where did the time go?" As the sand keeps on falling…
…
I chuckle when I think of the opening line from the soap opera my mom used to watch in the '70s that said, "As the sand in an hourglass these are Days of Our Lives…"  Who knew that all of these years later I would find wisdom in something I once thought so silly? I think that is the pursuit, to continue to search for wisdom, for guidance, for light, and for love.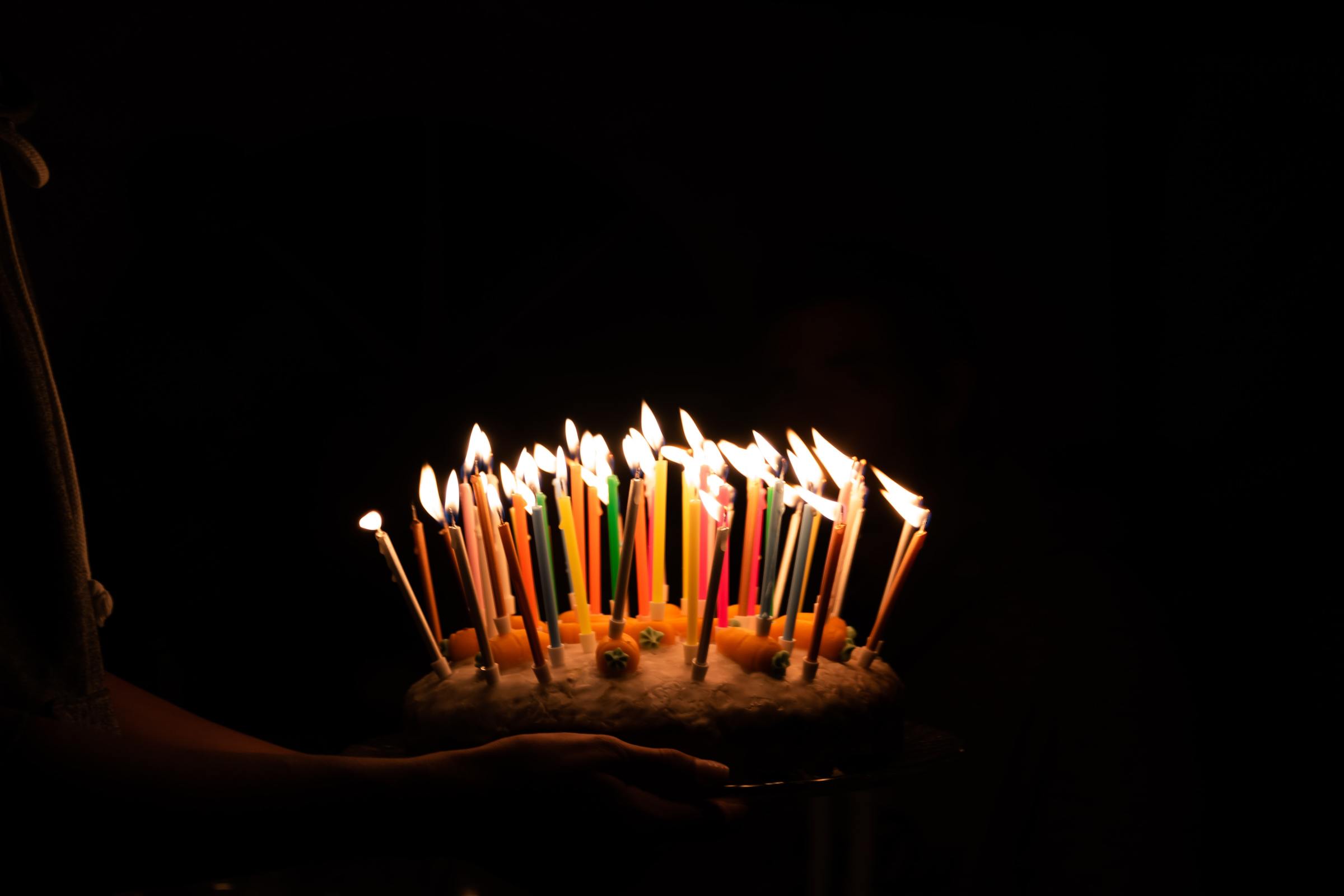 My life is so full of blessings of health, family, and dear friendships that I must continue to use the time remaining, whatever that may be, to use my gifts to be a voice for others. To be a messenger of hope. To help the helpers and to serve those who serve us.  My birthday wish is clear and I am committing that I will continue to do better, to try harder, to learn more, and to be better in this mission.
A birthday is a gift, just as a day or a moment is….another opportunity to use each grain of sand towards the greatest good. Another day to grow, to learn, to give….
CHARITY MATTERS.
YOUR REFERRAL IS THE GREATEST COMPLIMENT,  IF YOU ARE SO MOVED OR INSPIRED, WE WOULD LOVE YOU TO SHARE AND INSPIRE ANOTHER.
Copyright © 2020 Charity Matters. This article may not be reproduced without explicit written permission; if you are not reading this in your newsreader, the site you are viewing is illegally infringing our copyright. We would be grateful if you contact us.