"We must always change, renew, rejuvenate ourselves;otherwise we harden."
Johann Wolfgang Von Goethe
---
I have to say that March has been an incredibly crazy month. Life has been so full, so fast, so fun and so much…it's been a bit like Christmas you can't really even process what has happened because it is all overwhelming. It started with a huge event and continued with an unexpected ski trip and has truly been an incredible two weeks filled with family, friends, celebrations and fun.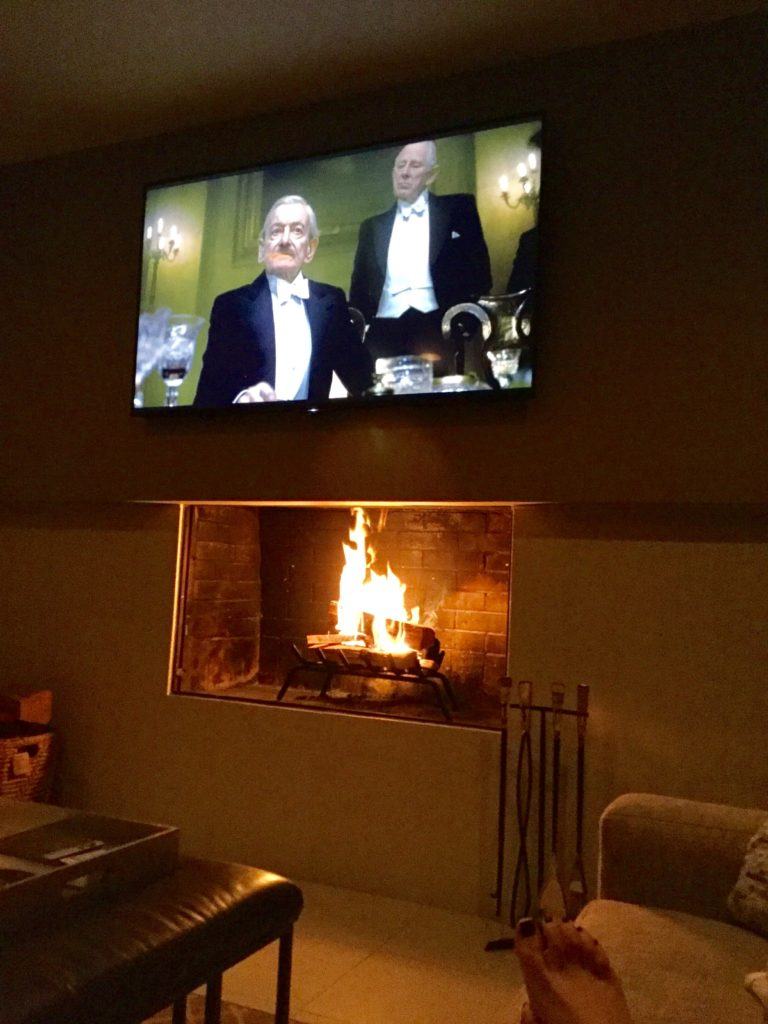 Last weekend we were supposed to be out-of-town but my husband's cold had us reschedule our plans. The result was an unexpected quiet weekend with everyone thinking we were gone. A gift from the universe for sure. It rained in LA, so it was fires and movies. Saturday was sleeping in and taking a long nap in the middle of the day, who does that? Sunday, came with kids in the house, walks with friends and a family dinner. Basically, all of lives pleasures.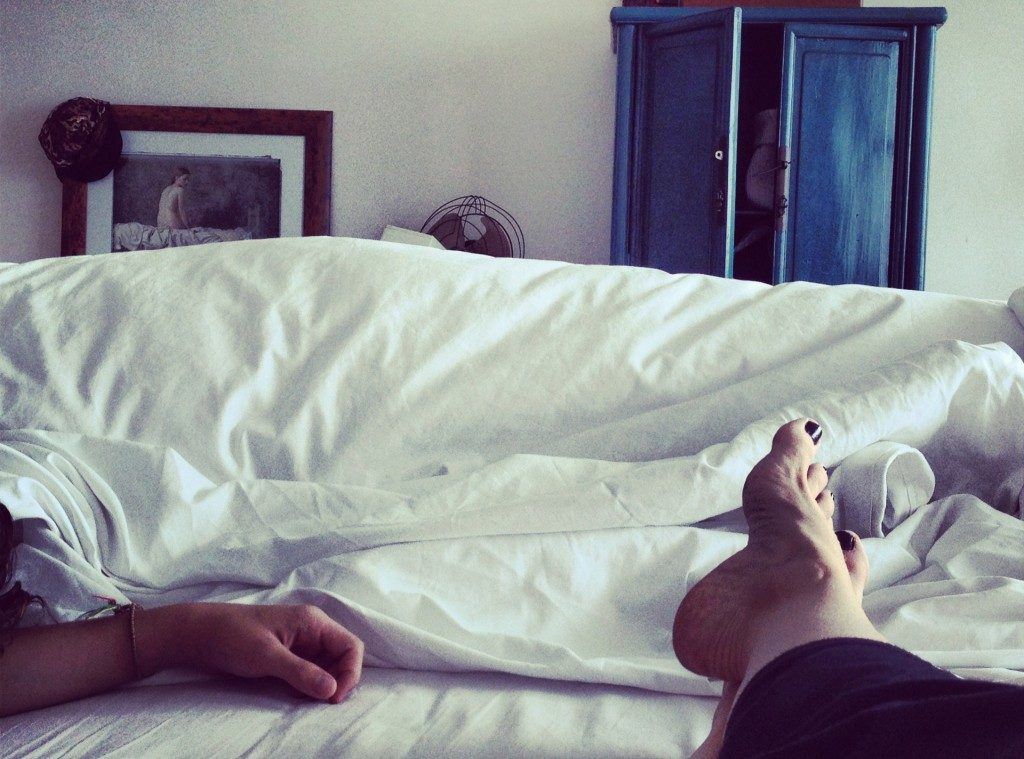 What I always find so fascinating, is that I don't see any of these gifts until I stop. Stand still. Pause. Listen. Reflect. Of course all of these gifts are all around me, but do I see them when I am zipping through my to do list? Do I notice the joy of being not scheduled? Do I see, really see the smile on my son's face? Do I notice the beauty all around me on my walk? Do I appreciate life's blessings? Do I stop to feel gratitude?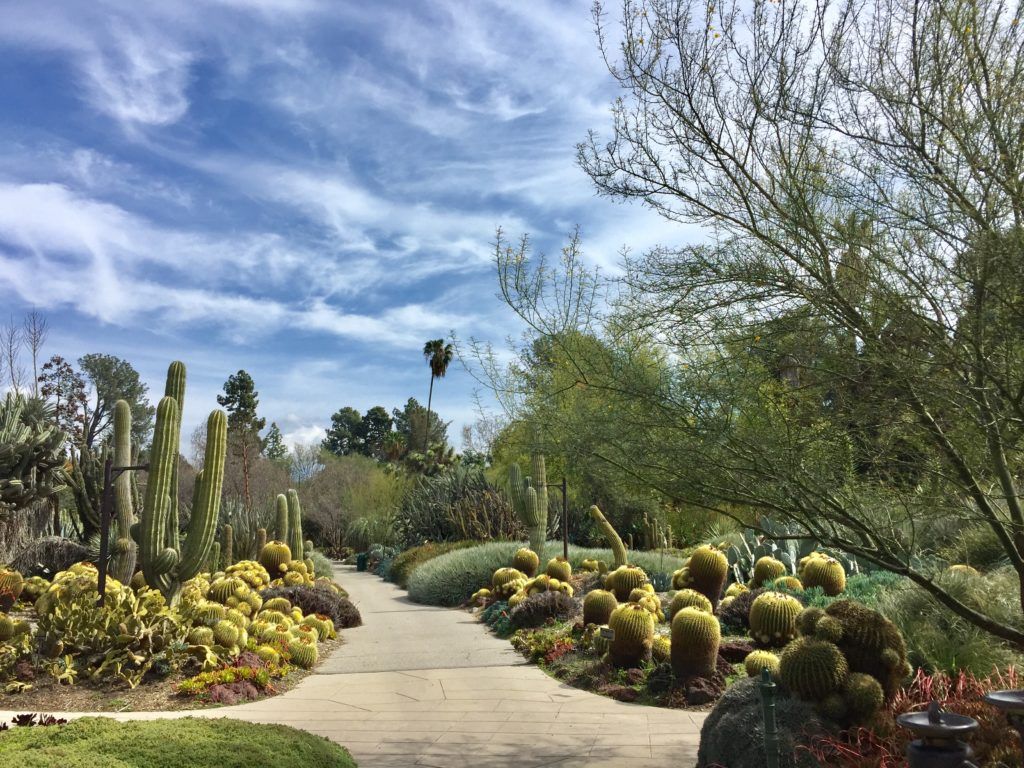 The answer is no. It is only when I stop, give myself downtime that I can hear myself, my inner voice speaking. Then in those magical moments I can feel the joy that comes from feeling grateful. I can see clearly what is important and where to redirect my time and attention. It is the quiet of downtime and the gift of rest that resets, refocuses and shifts our attention to what matters and where we are heading next.
The next two weeks are going to be crazy at work.  I am grateful for this respite, refueled and ready to roll up my sleeves and make things happen for those I am privileged to serve. Life is short but we all need to take a moment to simply pause and appreciate all our gifts, especially the gift of downtime. Hoping this weekend brings you yours!
charity Matters.
Sharing is caring, if you are so moved or inspired, we would love you to share this to inspire another.
Copyright © 2018 Charity Matters. This article may not be reproduced without explicit written permission; if you are not reading this in your newsreader, the site you are viewing is illegally infringing our copyright. We would be grateful if you contact us.