"Our chief want is someone who will inspire us to be what we know we could be."
Ralph Waldo Emerson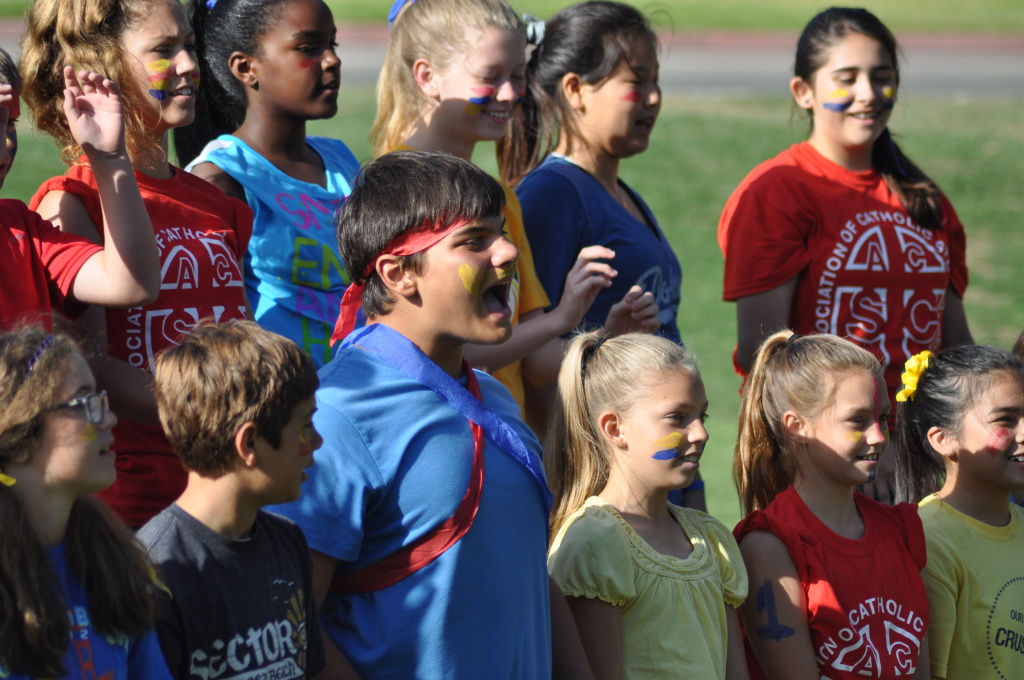 As I mark my one year anniversary as the Executive Director, of a non-profit youth leadership organization, I find myself full of gratitude. I know it is Thanksgiving week, but this is more than being grateful. I am in awe of the path that lead me to this place where I am in a position to inspire, engage and motivate hundreds of middle and high school students each year. In turn, they are in the position to do the same to me and have.
More than motivation or leadership, what I find brings me the greatest joy is living a life of purpose. I was telling a girlfriend about my job the other day and she responded, "Wow, I didn't realize you could get paid to make the world better?" Her reaction surprised me a bit. More than that, it made me think that my "payment" is so much more than a check (don't get me wrong, raises are always appreciated).
Of course this past year has been full of challenges and road blocks but what great adventures aren't?  Life is journey and when you get to a place on your path, when you get to be your best self and show that to others…..well there is simply no place else I would rather be.
Charity Matters.
Copyright © 2014 Charity Matters. This article may not be reproduced without explicit written permission; if you are not reading this in your newsreader, the site you are viewing is illegally infringing our copyright. We would be grateful if you contact us.