"For each new morning with its light,
For rest and shelter of the night,
For health and food, for love and friends,
For everything Thy goodness sends."
Ralph Waldo Emerson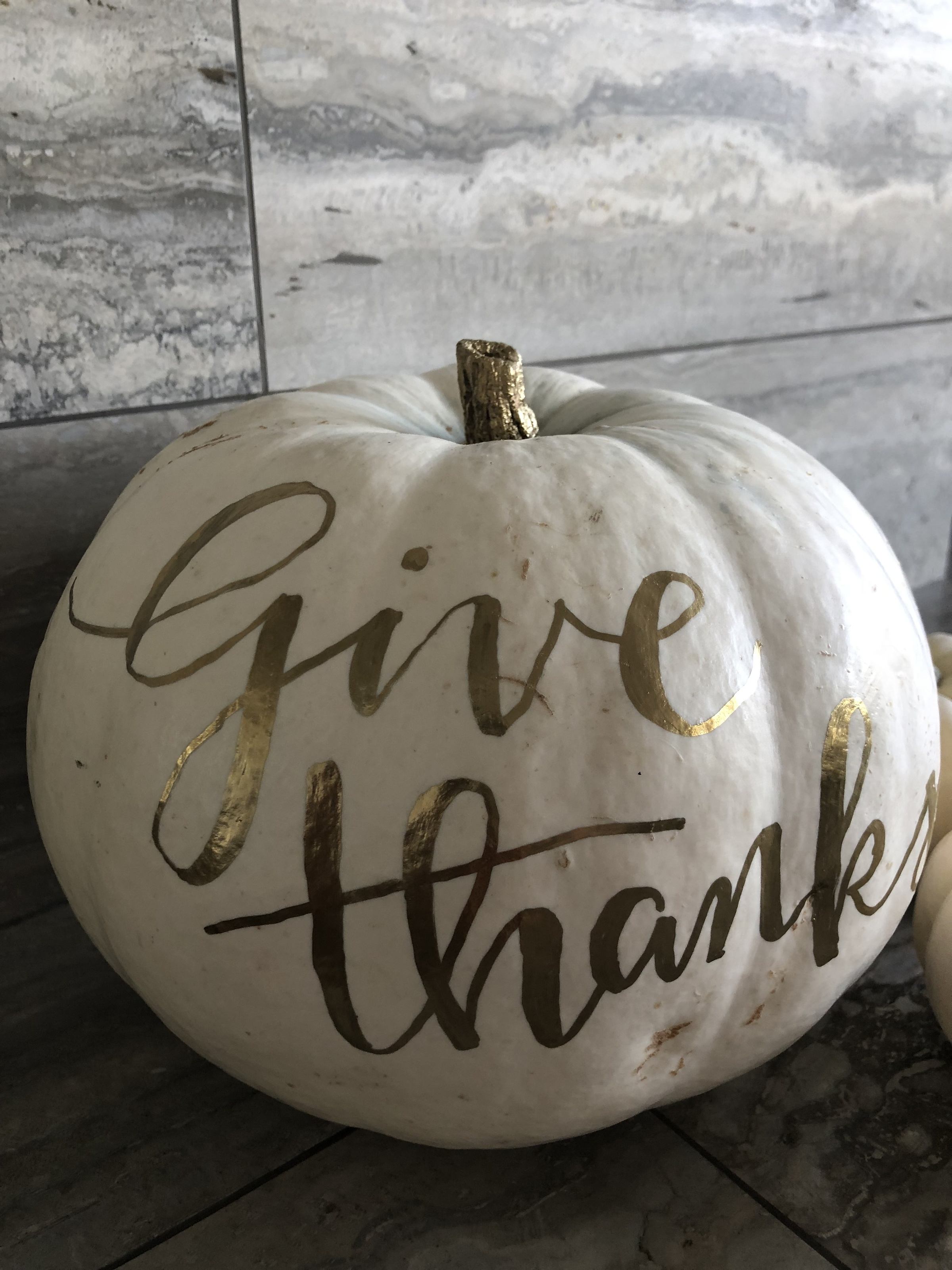 Today is Thanksgiving and it is a day set aside for gratitude, which is why I love this day so much! There are so many things that I am thankful for and you are at the top of my list. You have been here every week reading Charity Matters for the past decade, cheering me on with story ideas, commenting when a post touches you and sharing posts with friends. I am so truly grateful to you. Your own giving of time and your excitement to share your favorite cause fill my heart each and every day.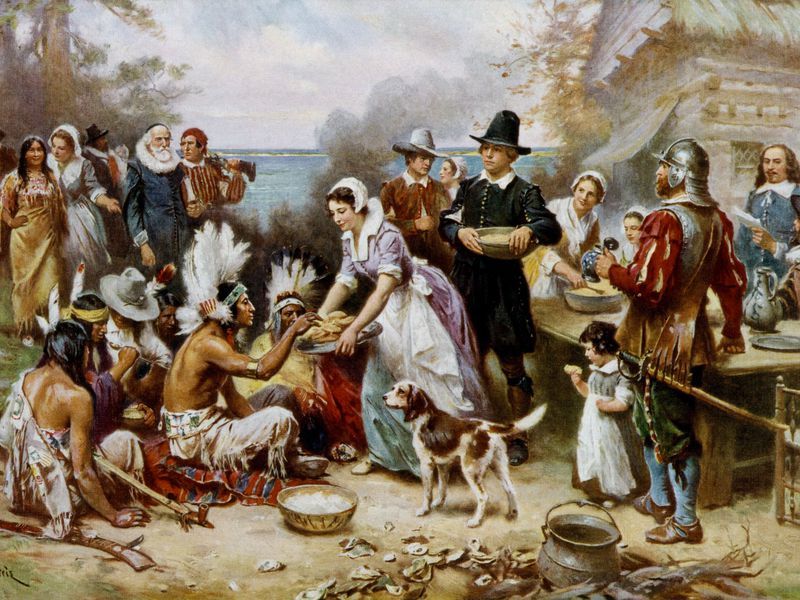 This year the pandemic has brought us a renewed clarity of what matters. Gratitude for health, safety, family, and friends.  We have collectively slowed our pace and are taking time for gratitude. Today I am with my family and while it isn't our traditional large celebration, my cup is running over. My gratitude propels me to give as much back as I possibly can.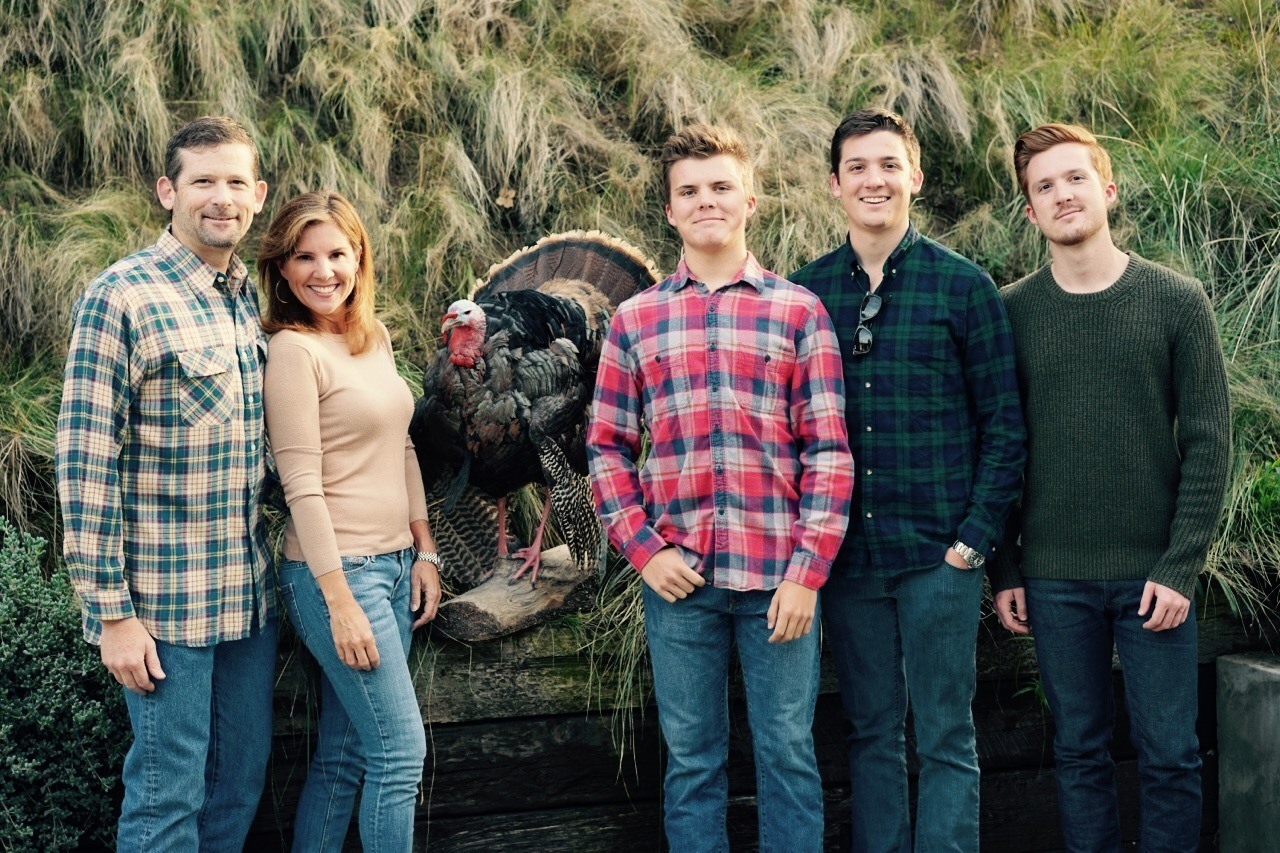 So wherever you are this year, serving meals to the homeless, slaving away in your kitchen cooking, or simply watching football on TV, know that I am grateful for you, your support, and all you give of yourself and to others.
Happy Thanksgiving!
Charity Matters.
Copyright © 2020 Charity Matters. This article may not be reproduced without explicit written permission; if you are not reading this in your newsreader, the site you are viewing is illegally infringing our copyright. We would be grateful if you contact us.