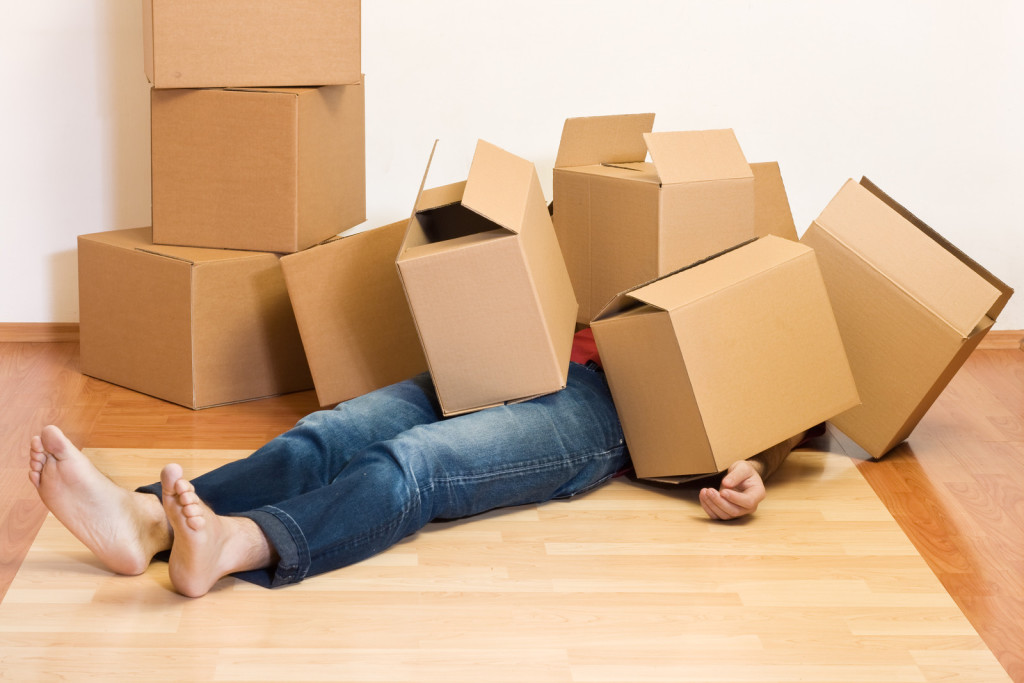 I'm sure all of you are as tired as I am, hearing about our move. Well, it happened yesterday and I'm sure I had written a fabulous posts between the holidays and packing and I promise when I find it in one of these thousands of boxes, it will be up.
Until then, thank you all for your kindness and patience in the next few days ahead.  Moving is never fun, especially this time of year. However, this New Years, we will start off in our new home. So cheers to new beginnings.
Wishing you all a wonderful and joyous New Year!
Charity Matters.
Copyright © 2015 Charity Matters. This article may not be reproduced without explicit written permission; if you are not reading this in your newsreader, the site you are viewing is illegally infringing our copyright. We would be grateful if you contact us.