"WHEN WE ARE NO LONGER ABLE TO CHANGE A SITUATION, WE ARE CHALLENGED TO CHANGE OURSELVES."
 VIKTOR E FRANKL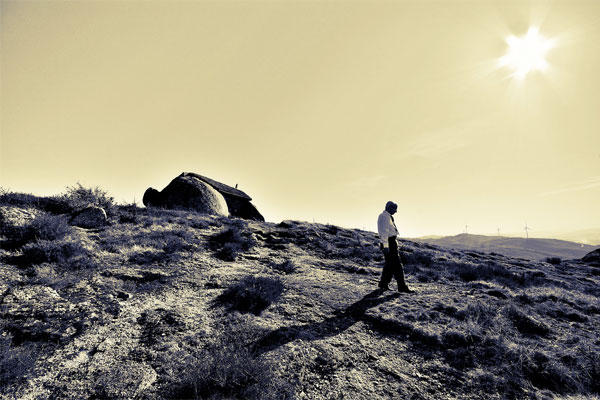 The beauty of writing is each week, is that I try to pour my life experiences into a theme, something I'm not sure I would do without you here. As the week began with the movie Wild and the theme of loss, grief and taking on your fears, I realized that evolution was definitely this week's theme.
The young men from Watts stood in my living room, this past weekend telling their stories of going from the streets of gang ridden Los Angeles into corporate America and then onto 4 year colleges, I realized their struggles originated from the same place….a place where they had no control of their situation. A similar theme from the movie Wild, which dealt with the loss of a parent. Neither had control, however, both had a choice.
It is only when the challenge becomes internal rather than external that the growth, change and evolution occurs. As Victor Frankl so beautifully said, "When we are no longer able to change a situation, we are challenged to change ourselves."
Charity Matters.
Copyright © 2015 Charity Matters. This article may not be reproduced without explicit written permission; if you are not reading this in your newsreader, the site you are viewing is illegally infringing our copyright. We would be grateful if you contact us.