"Remember that the happiest people are not those getting more, but those giving more."
―H. Jackson Brown Jr.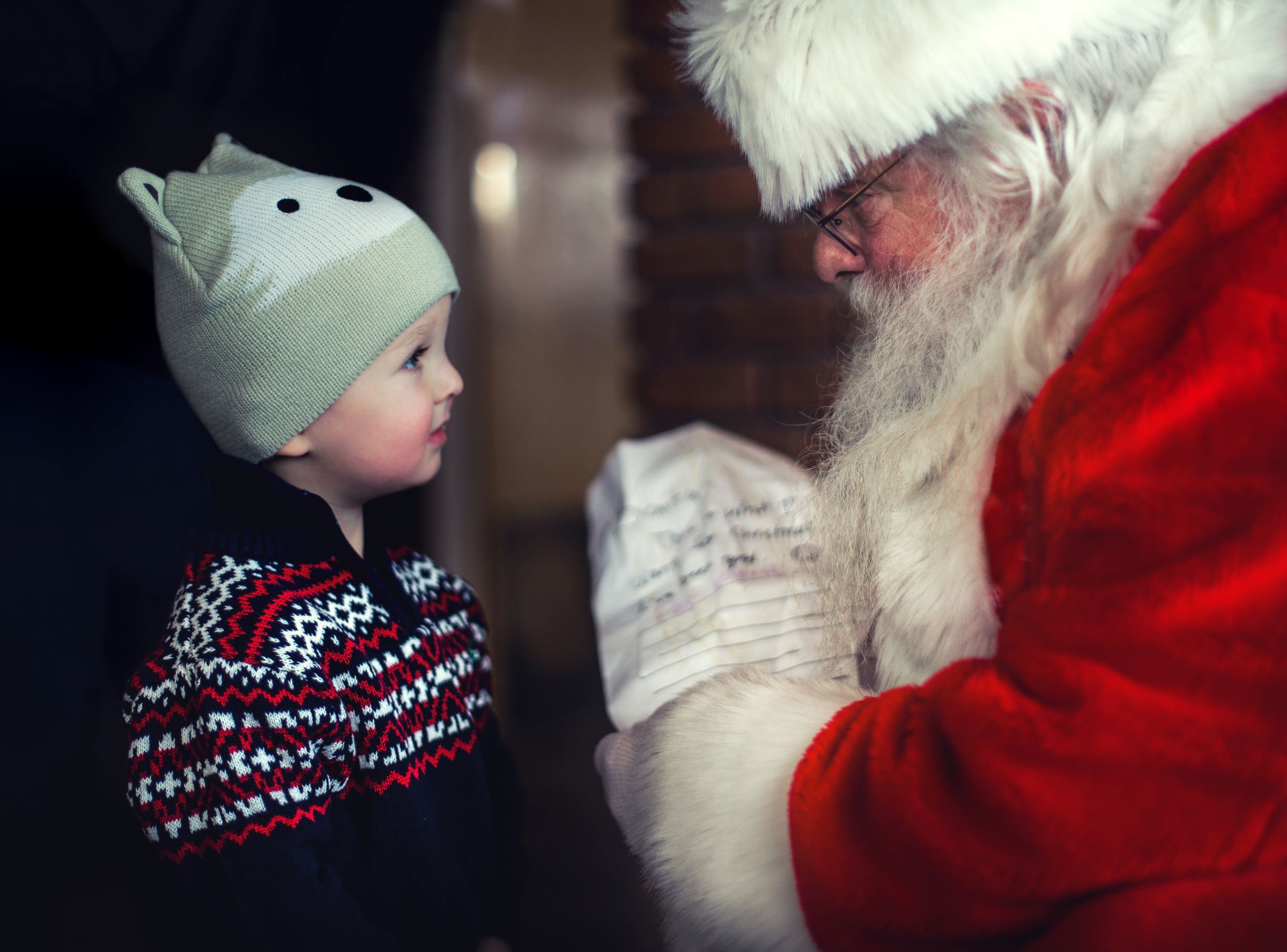 Yesterday was Giving Tuesday which means officially that the season of giving is upon us, a time of year when we feel kindred spirits towards our fellow man.  City streets are decorated and the clanging of the Salvation Army bell fills us with joy as we drop a few dollars in the shiny red bucket. For about forty days a year, we are called upon to be charitable. Why is giving only expected just once a year? More than that, how can we incorporate a little holiday season throughout our entire year?
Why We Give
We give gifts to those we love throughout the holidays for a number of reasons. First, we want to show those that we love by giving them something that will make them happy. Another reason we give gifts is to acknowledge our appreciation to someone such as a business associate,  a neighbor, the dry cleaner, or anyone who makes your life better. When we give these gifts it is typically the gift giver that receives the most joy in the giving. Charity is no different. It is the giver of a gift that feels the resounding joy and goodwill from making another's life better.

Where to begin?
For many of us, we want to help but often don't know where to begin. While dropping a few dollars in a red bucket at the holidays is nice it is not a long-term solution to incorporating charity into your life. Like any lifestyle change, it takes a few things to begin. First and foremost, is your goal or intention. What do you hope to accomplish? Do you want to find a like-minded group of people to volunteer with? Perhaps something has happened recently in your life and you would like to find a way to help an organization that helped someone you care about.  Maybe you have been the recipient of someone's kindness and would like to pay it forward. Or perhaps you are trying to be an example for your children. Think about what you would like to accomplish. There is no wrong answer.
The next step is to identify a cause or nonprofit organization. With 1.5 million charitable organizations in the United States alone, it can be overwhelming. First, find the area of interest, is it education, health, military? Fortunately, there is an abundance of online resources.  For volunteering, there are great sites like VolunteerMatch.org or CatchAFire.org that match you with nonprofits based on your interest and location. PointsofLight.org offers a variety of online or virtual volunteering opportunities.

Make giving part of daily life
For people looking to incorporate giving more into a habit, there is a host of apps for your phone. The app Daffy helps you make giving a habit by setting up daily, weekly, or monthly giving goals and delivers the funds to your cause of choice. Other options are incorporating apps like Roundup App that round up your change and donate it to your favorite cause on purchases you make throughout the year. There is even an app that helps you shop finding sustainable products and brands called the Good Human App.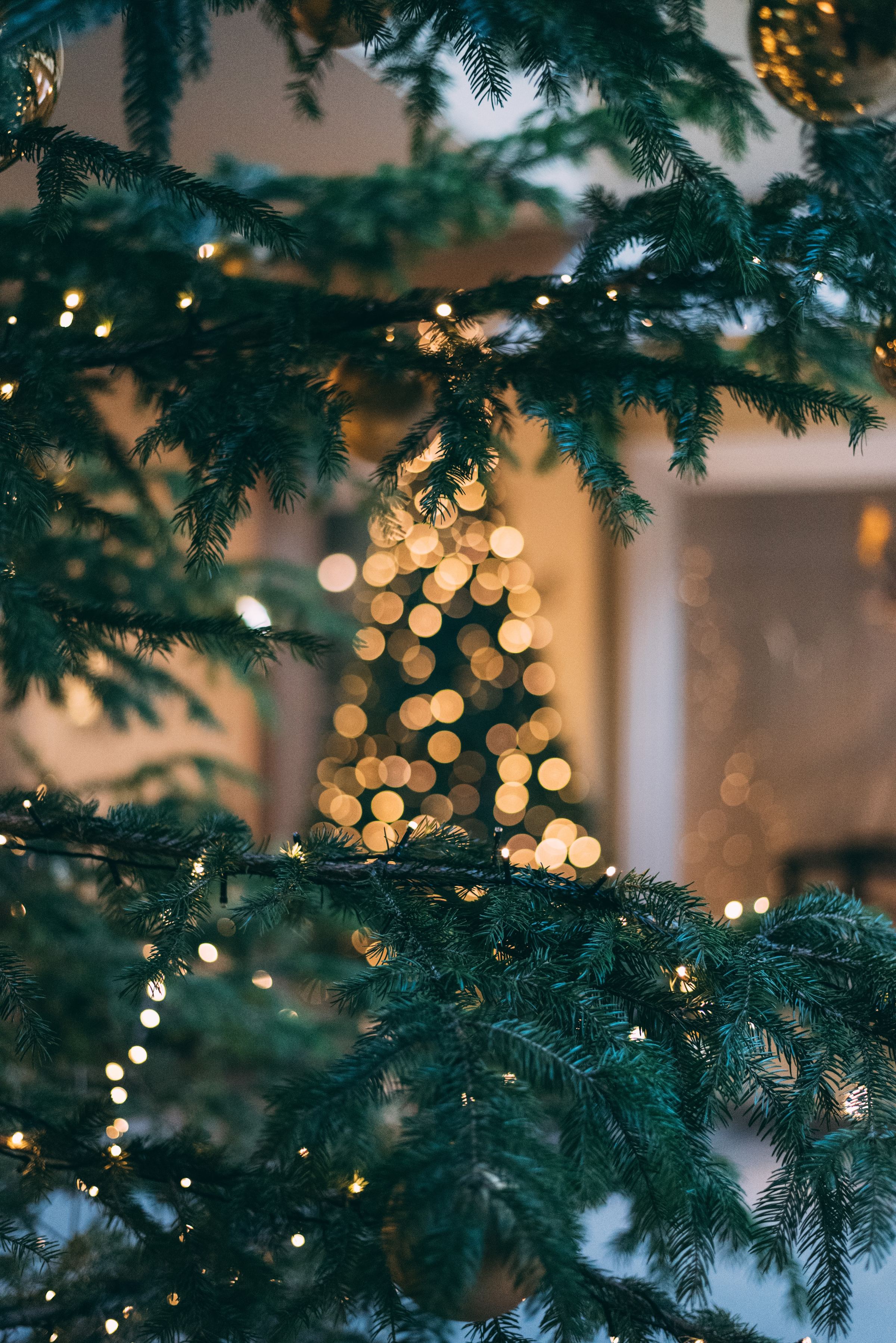 Here are a few tips to remember as we approach the season of giving:
Set a goal or intention for what you want to achieve. Volunteering, giving back, raising philanthropic children
Find an area of interest. Think about what is important to you? Health, education, military?
Do your homework. Utilize online resources and apps to find ways to incorporate giving into your daily life.
  Make giving habitual by being consistent. Whether it's a holiday tradition, something you do at birthdays, or every day, be consistent. Establish giving as a tradition and habit. The more you participate the easier and more fun it becomes.
 Emphasize the joy and the experience of giving rather than money. Philanthropy is about being a part of something bigger than yourself. Make it a joyful experience and something that makes you feel great.
This holiday season; enjoy the process of giving in whatever ways you decide to participate. Ultimately, we get so much more when we give. With a few simple changes, you can experience the season of giving all year long.
CHARITY MATTERS.
YOUR REFERRAL IS THE GREATEST COMPLIMENT,  IF YOU ARE SO MOVED OR INSPIRED, WE WOULD LOVE YOU TO SHARE AND INSPIRE ANOTHER.
Copyright © 2021 Charity Matters. This article may not be reproduced without explicit written permission; if you are not reading this in your newsreader, the site you are viewing is illegally infringing our copyright. We would be grateful if you contact us.