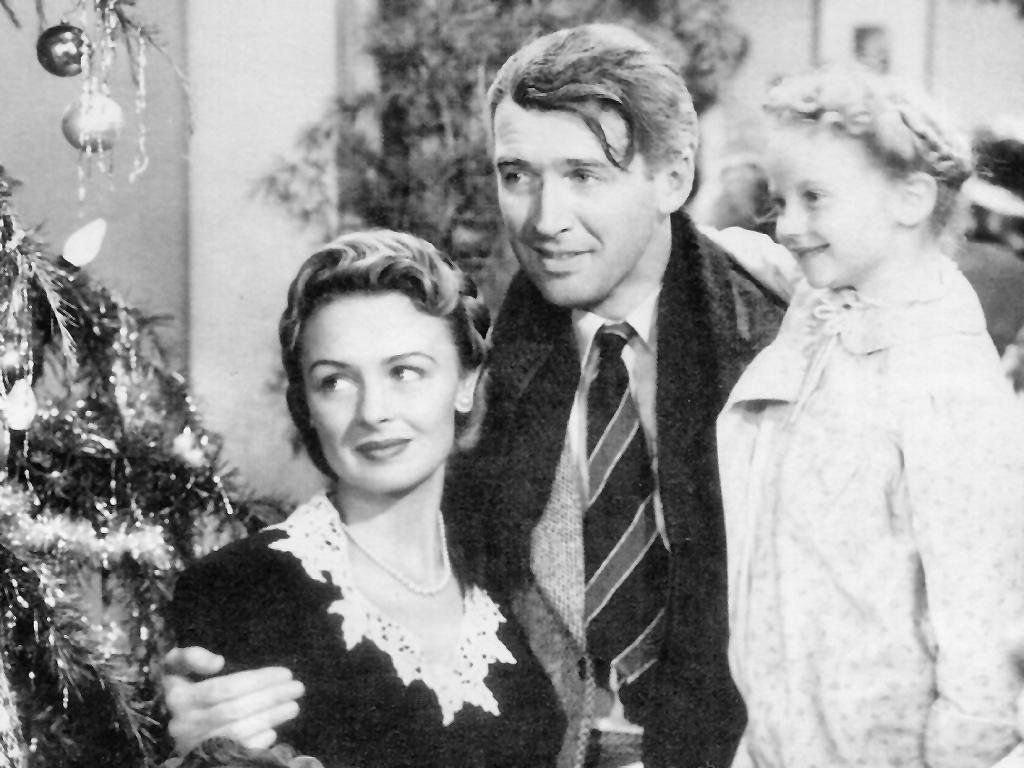 I know this year has been difficult for many of us. When I began thinking about how this year has affected us all, I think that we have a renewed appreciation for one another and most especially our health. This image from It's a Wonderful Life is a reminder of what happens when we realize what we have and not what is lost. This year our priorities have shifted in the best of ways, our self-care, appreciation for what is important, and how we spend our time. 2020 has changed all of this. As Christmas is just a few days away I thought I would share a few inspirational thoughts to keep us focusing on the true meaning of the season and what matters.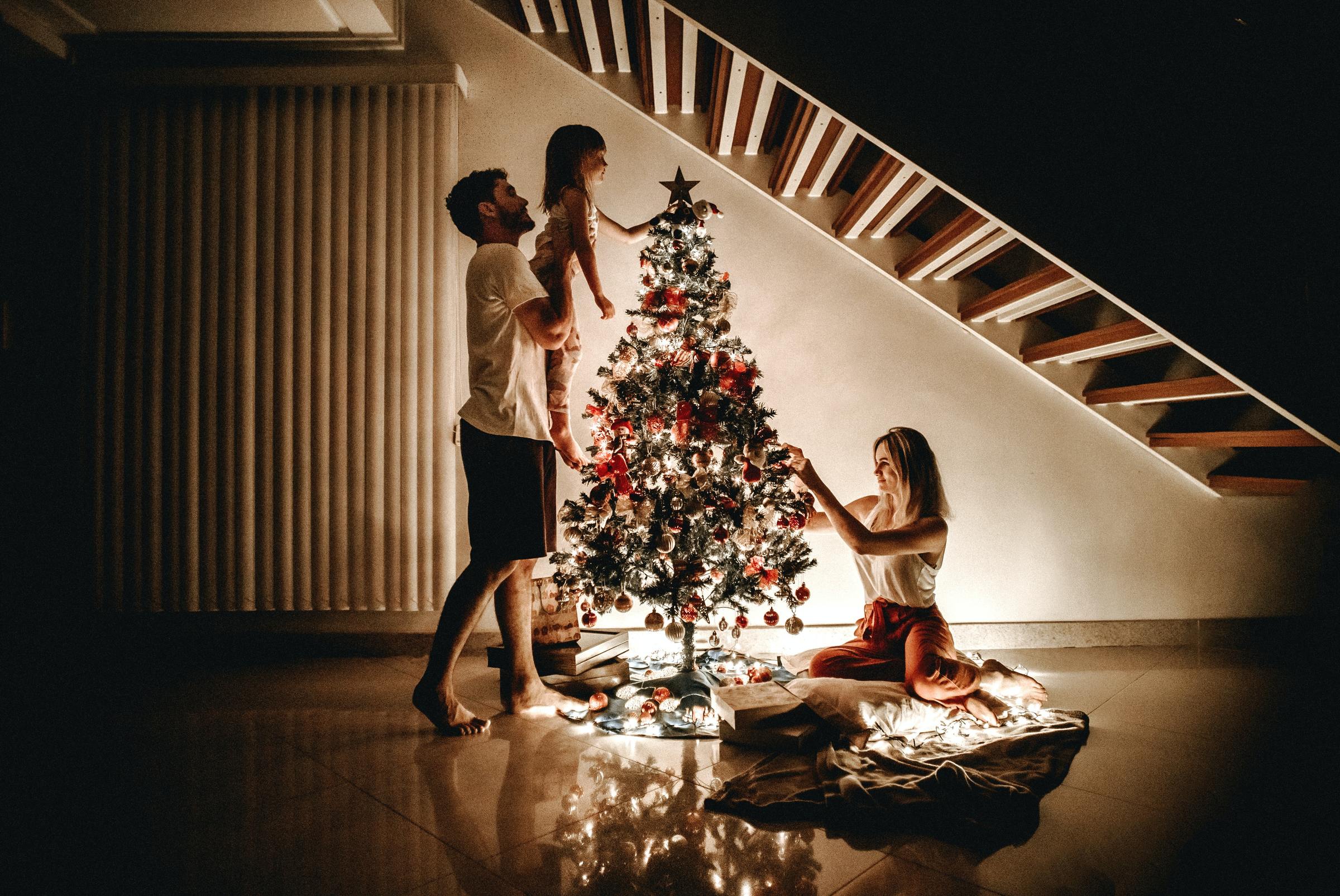 "May you have the gladness of Christmas which is hope; The spirit of Christmas which is peace; The heart of Christmas which is love."
Ada V. Hendricks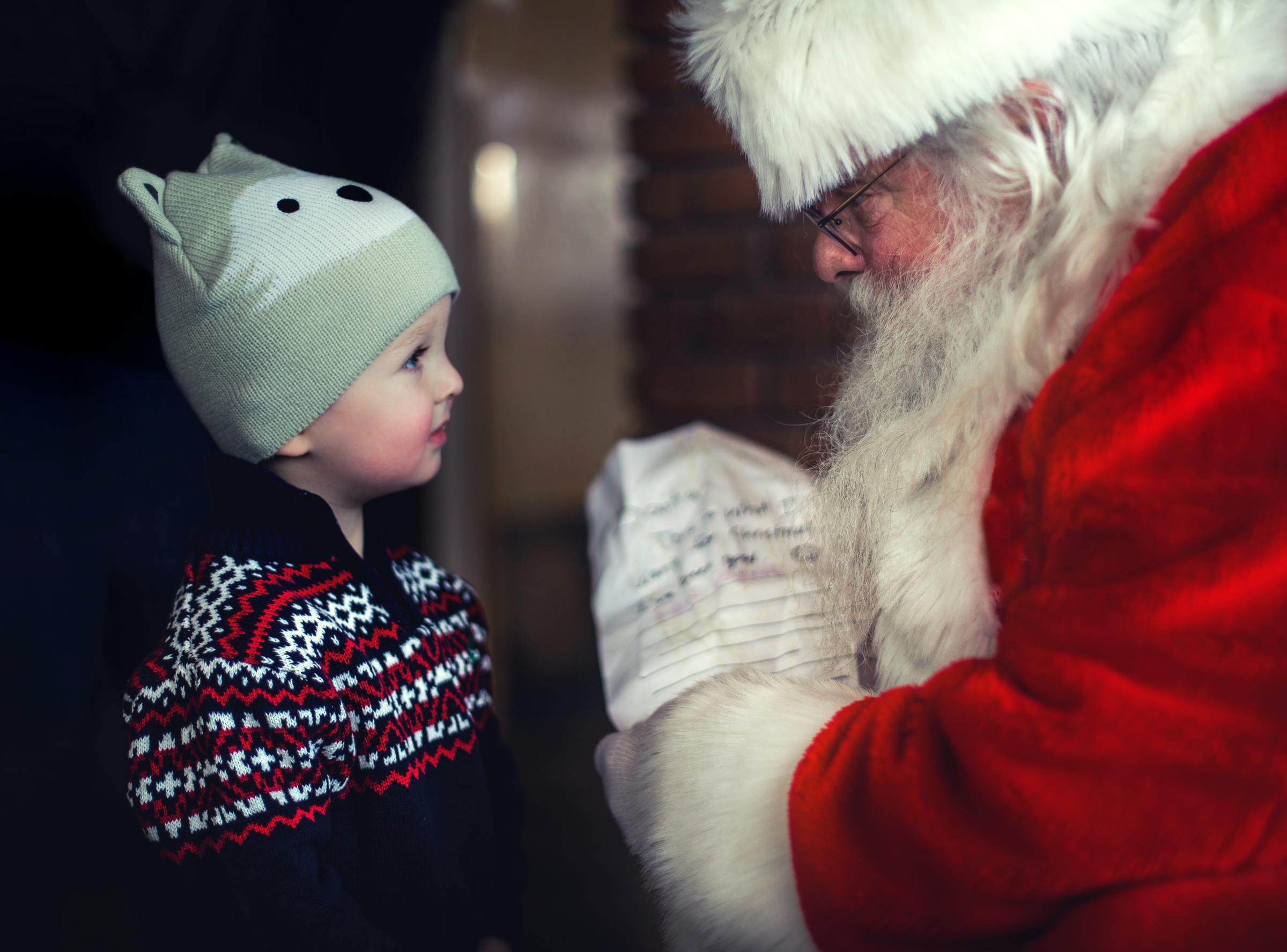 "Christmas is the spirit of giving without a thought of getting. It is happiness because we see the joy in people. It is forgetting self and finding time for others. It is discarding the meaningless and stressing the true values."
Thomas S. Monson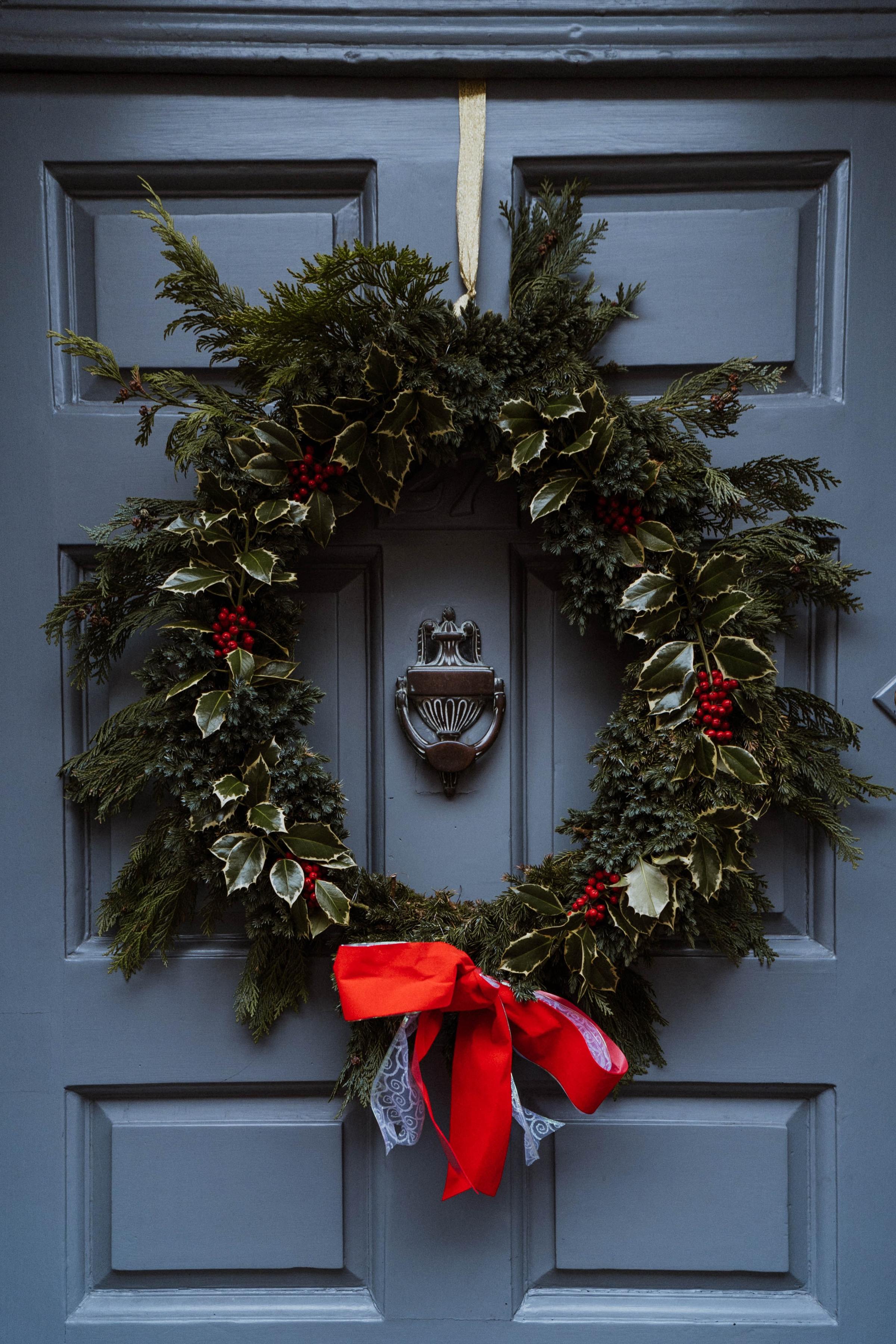 "At Christmas, all roads lead home."
 Marjorie Holmes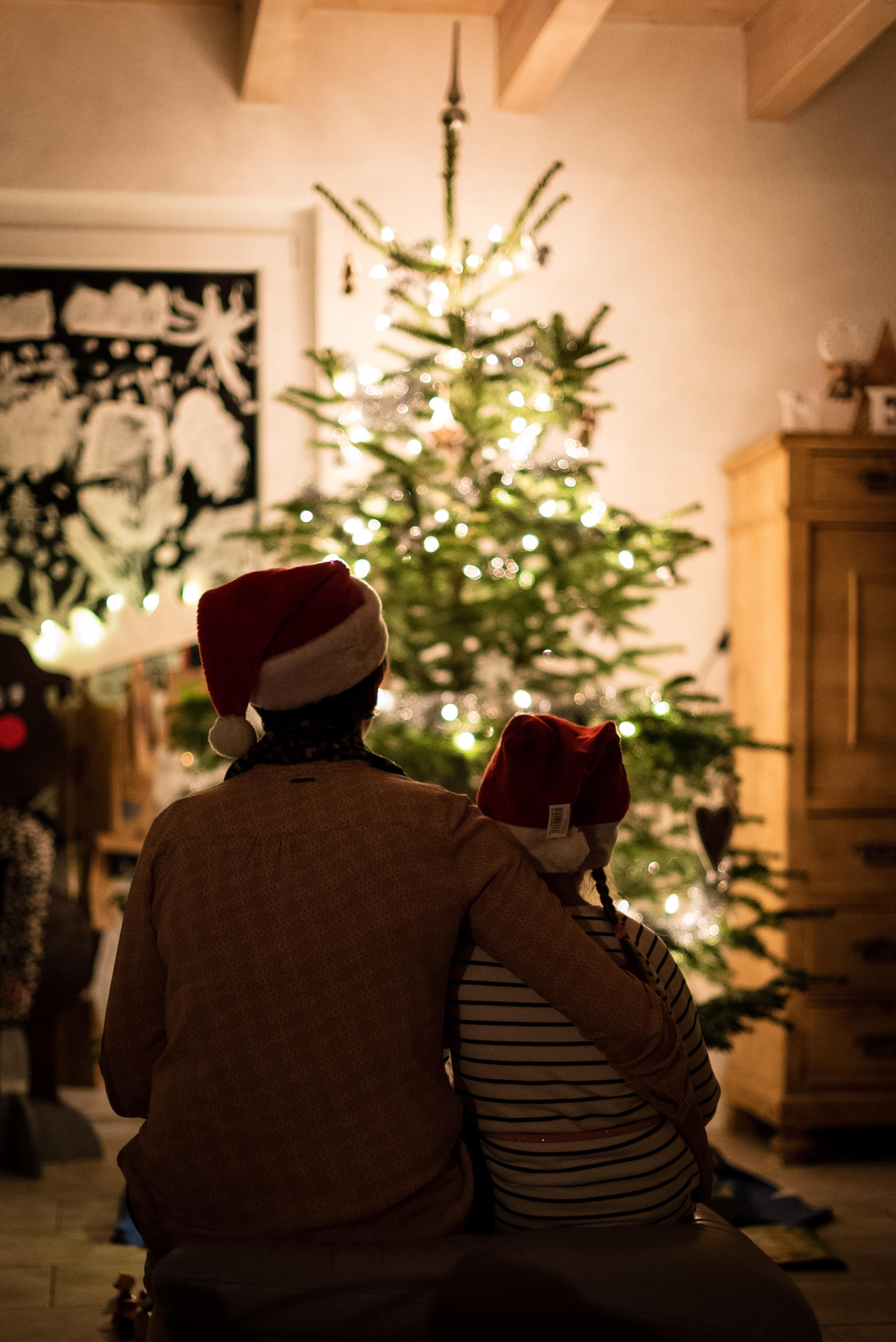 "My idea of Christmas, whether old-fashioned or modern, is very simple: loving others. Come to think of it, why do we have to wait for Christmas to do that?"
 Bob Hope
It is a wonderful life despite the challenges we face. We have much to be grateful for. Wishing you and yours the most magical Christmas season. Merry Christmas! 
CHARITY MATTERS.
YOUR REFERRAL IS THE GREATEST COMPLIMENT,  IF YOU ARE SO MOVED OR INSPIRED, WE WOULD LOVE YOU TO SHARE AND INSPIRE ANOTHER.
Copyright © 2020 Charity Matters. This article may not be reproduced without explicit written permission; if you are not reading this in your newsreader, the site you are viewing is illegally infringing our copyright. We would be grateful if you contact us.