"No day shall erase you from the memory of time."
Virgil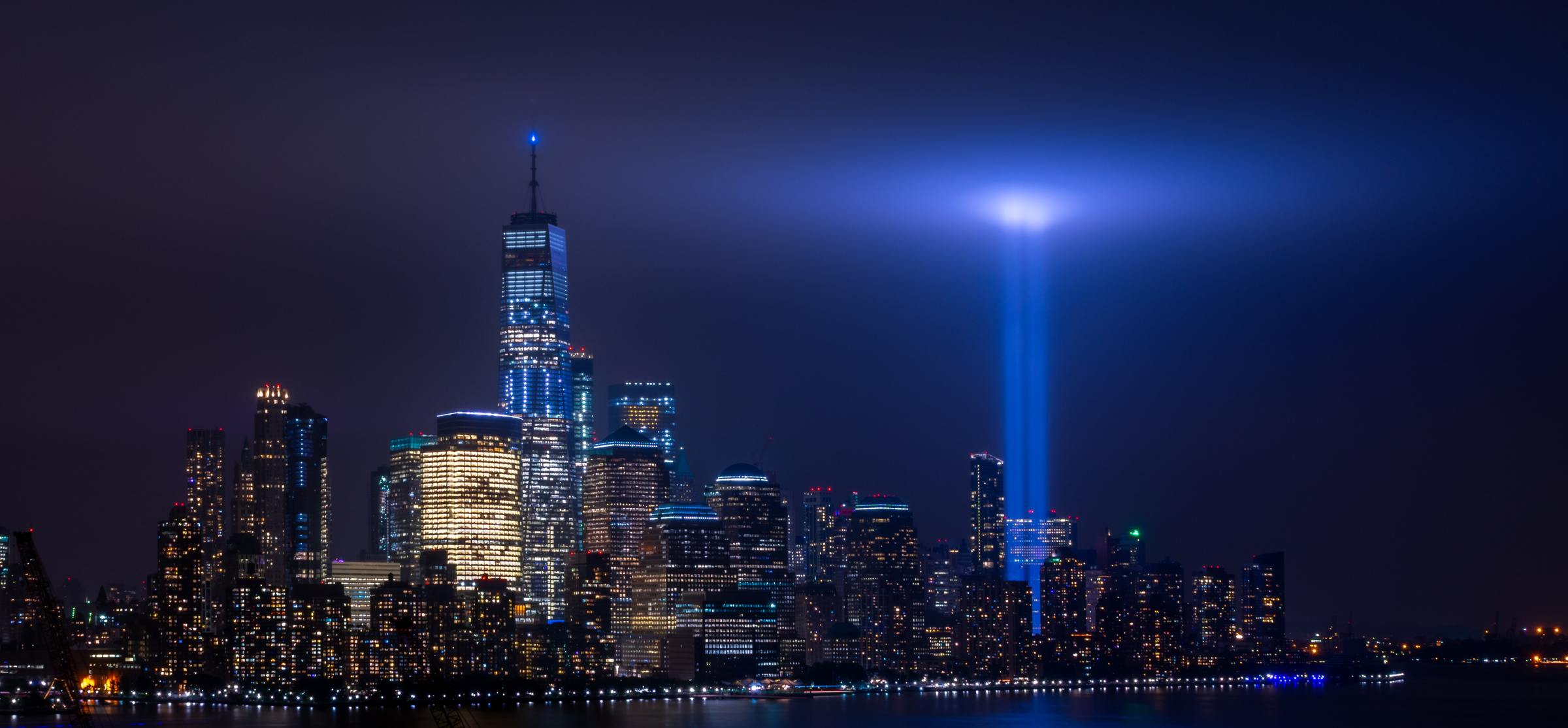 Today is September 11th. A day that none of us will ever forget. We all know where we were when we heard the tragic news. The pain we all felt and the helplessness.  While this date will always be a day tinged with sadness it has been deemed by Congress as a National Day of Service and Remembrance since 2009 because of two remarkable men.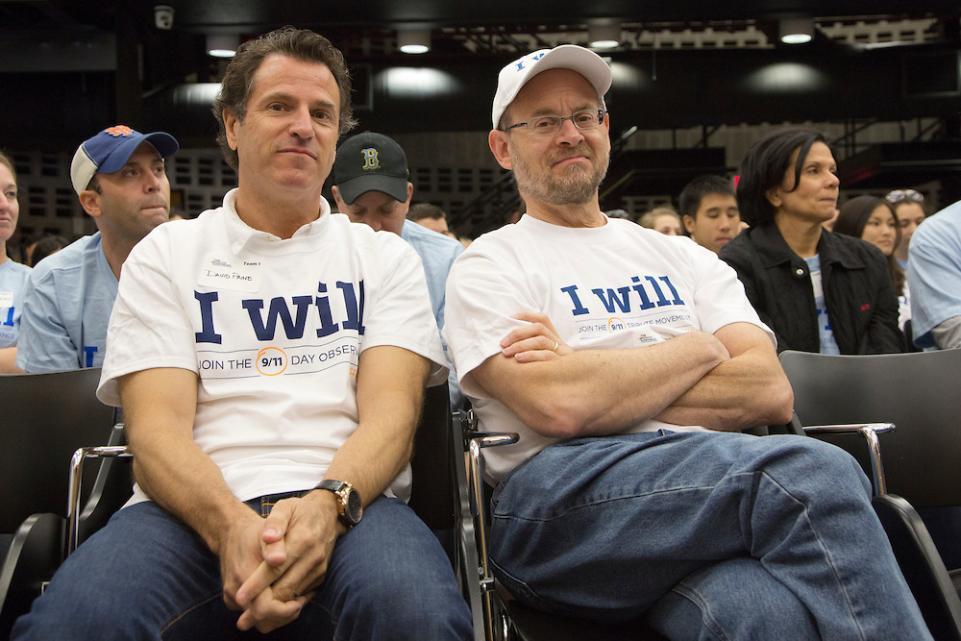 The Back Story
Their names are David Paine and Jay Winuk. Two friends determined to ensure that this day is recognized not as a day of evil but as a day of good. Jay's brother, Glenn, was an attorney in lower Manhatten, as well as a volunteer firefighter and EMT. Glenn lost his life on September 11th. Jay said, "Glenn did what he was trained to do. He had the skills and courage to run into the burning World Trade Center, towards danger, to save lives. Glenn always put others ahead of himself, and he sacrificed his life the way he lived it, helping others in need."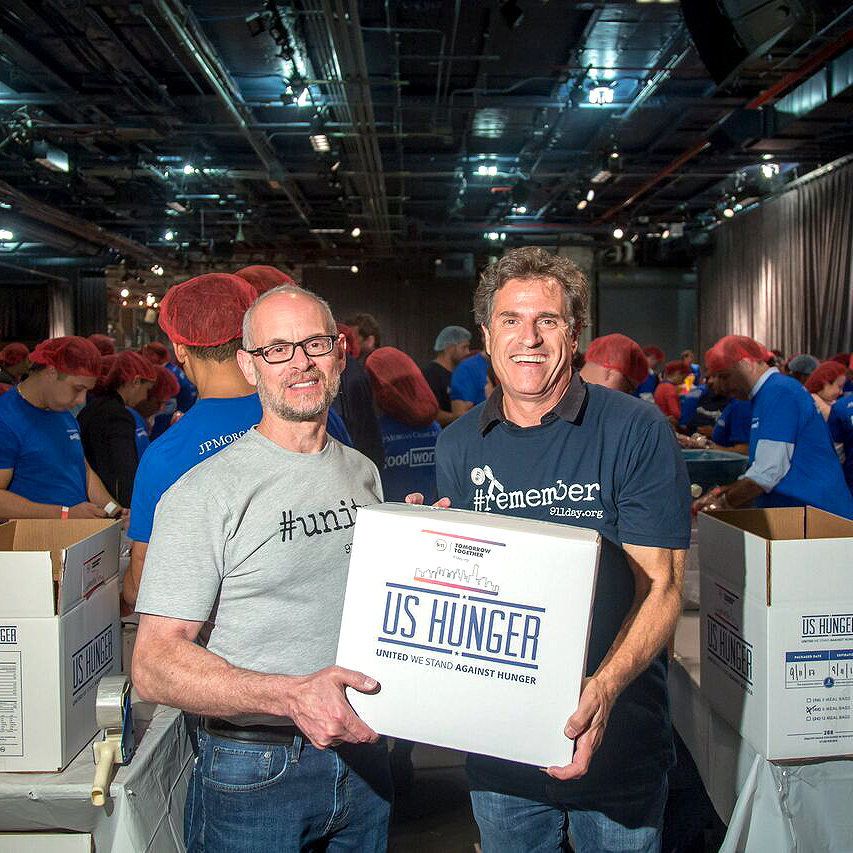 The Action
In 2002, David and Jay set out to start a nonprofit called MyGoodDeed.org and reached out to the 9/11 community for support. Their goals were to establish a nationally recognized day of service and then build national support for 9/11 Day. Their long term mission was to ensure that 9/11 Day was transformed into a day of service and an enduring tribute for those who were lost and injured on 9/11.
The Result
Nine years after beginning their journey they accomplished their goal of having 9/11 Day recognized as a National Day of Service and remembrance.  Today, eleven years later, 9/11 Day is the nation's largest annual day of charitable engagement with nearly 30 million Americans volunteering, support causes they care about and performing good deeds in tribute to those lives lost that day. MyGoodDeed became 9/11 Day.org, a nonprofit that supports this day and provides resources (like these in the video below )for ways to volunteer and serve.
Your Action
David said,"Ultimately we wanted something positive to come from the loss of so many innocent people in such a terrible way. We didn't want terrorists to forever define how 9/11 would be remembered. We wanted to focus instead on how our nation came together, the spirit of unity and compassion shared by so many."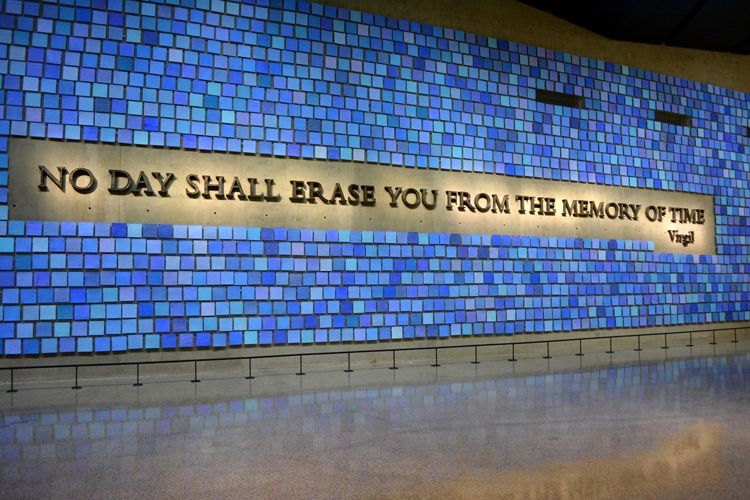 Jay said, "As a 9/11 family member, I wanted to find a very special and significant way to honor my late brother, along with the many others who died with him."
 What good deed can you do today?