"Life is an exercise in living with the certainty of uncertainty."
Jason Kilar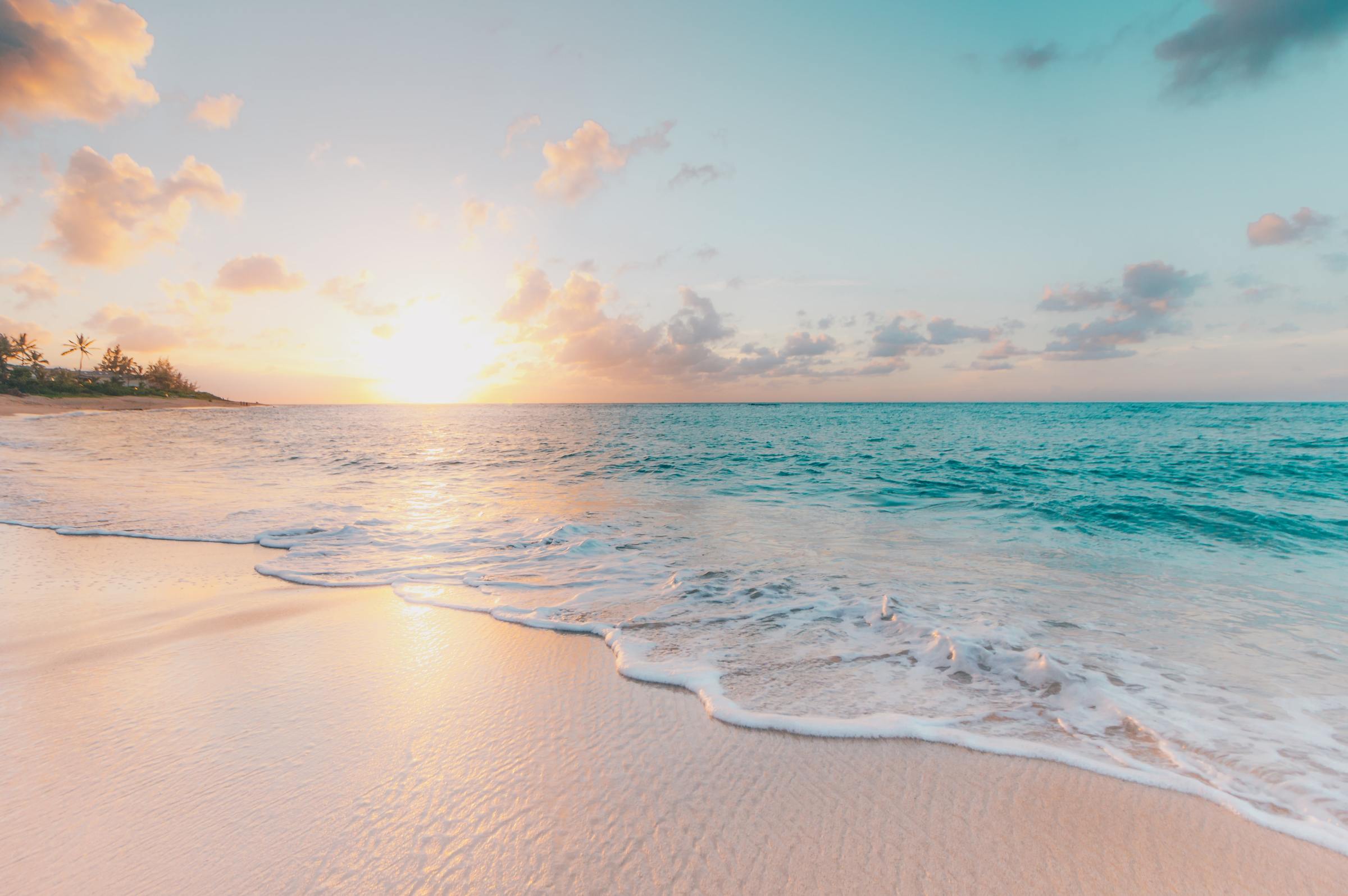 As I mentioned last week, I took a little break and vacation, some time to unplug and regroup. Never in my wildest dreams did I think a week on an island would literally feel like an alternate universe. Honestly, in hindsight, it was the perfect time to get away. Who knew that the world would turn upside down in the blink of an eye?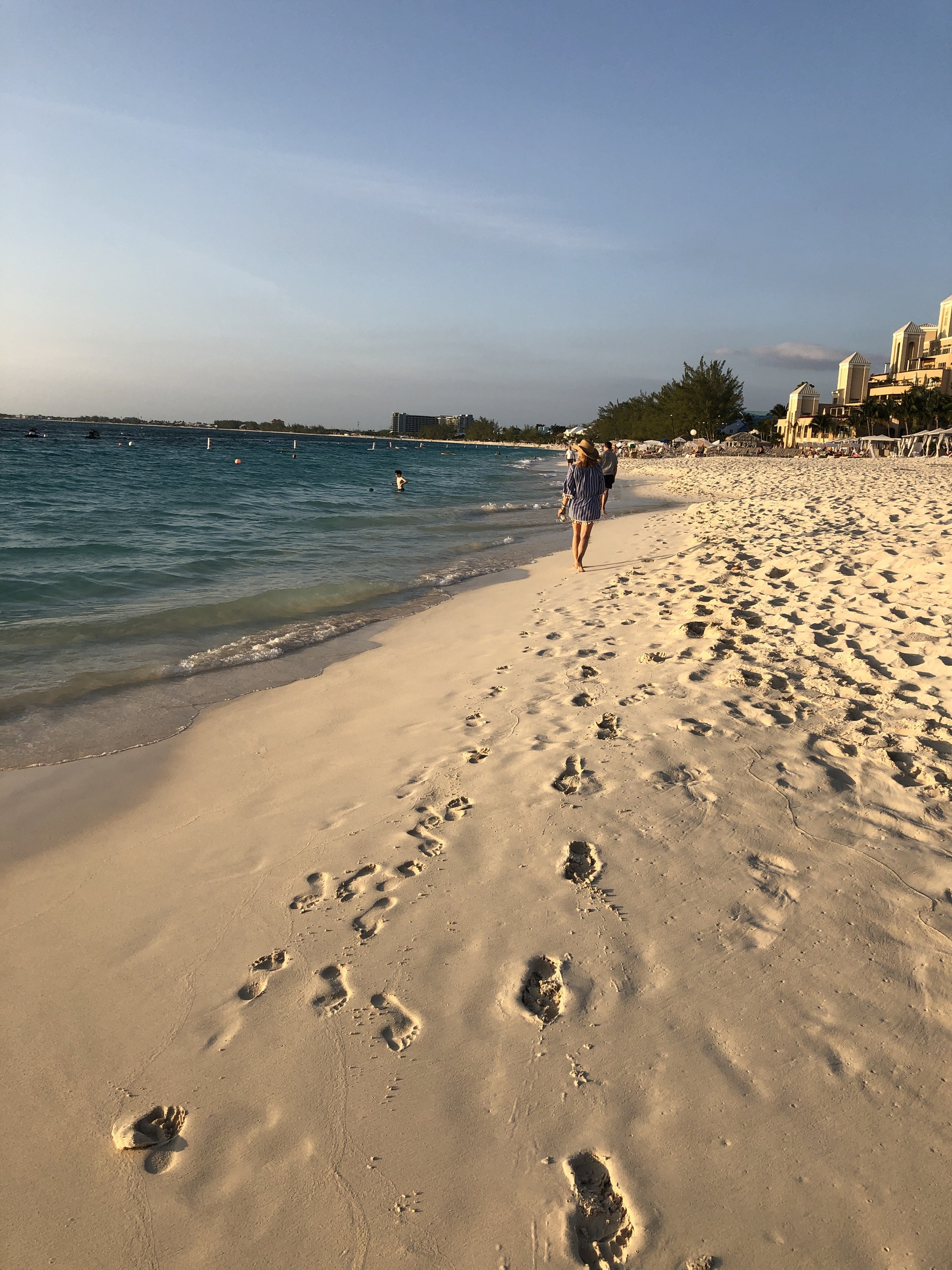 On the last morning of vacation, I had the most glorious walk on a stunningly beautiful beach. A few hours later, on our return home, we were on an empty flight arriving at an empty airport and a whole new world full of uncertainty.  Back in rainy LA without a soul in sight at one of the world's busiest airports, it was eerie how empty the terminal was with literally a handful of people in sight.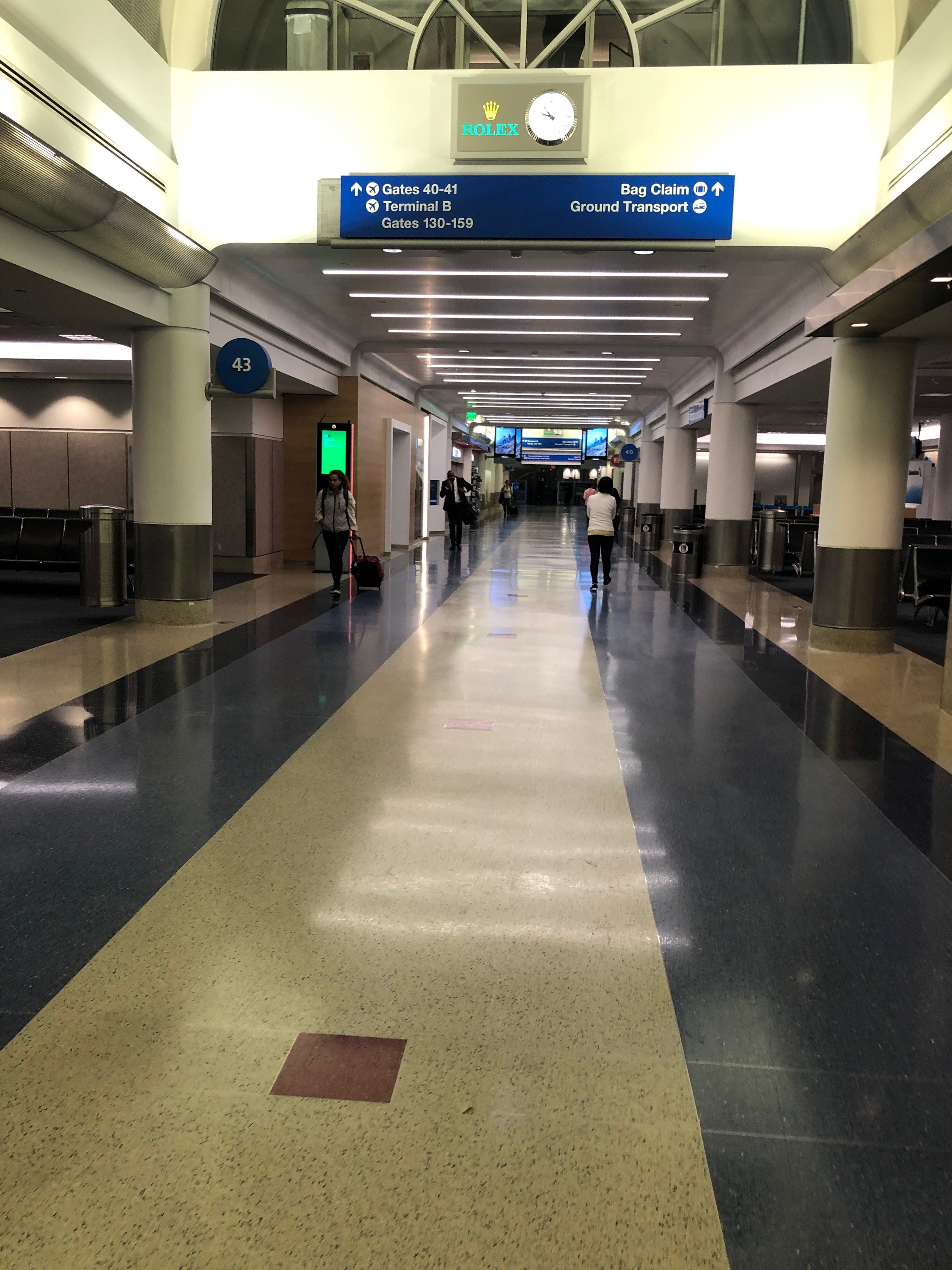 The change was sudden and swift which is usually the way change works. Change doesn't do slow. Change requires an abrupt disruption to daily life. More than that change brings uncertainty and uncertainty brings fear. We are all human and we all experience fear during times of uncertainty, they go together like peanut butter and jelly. You rarely get one without the other. The uncertainty and fear were palpable.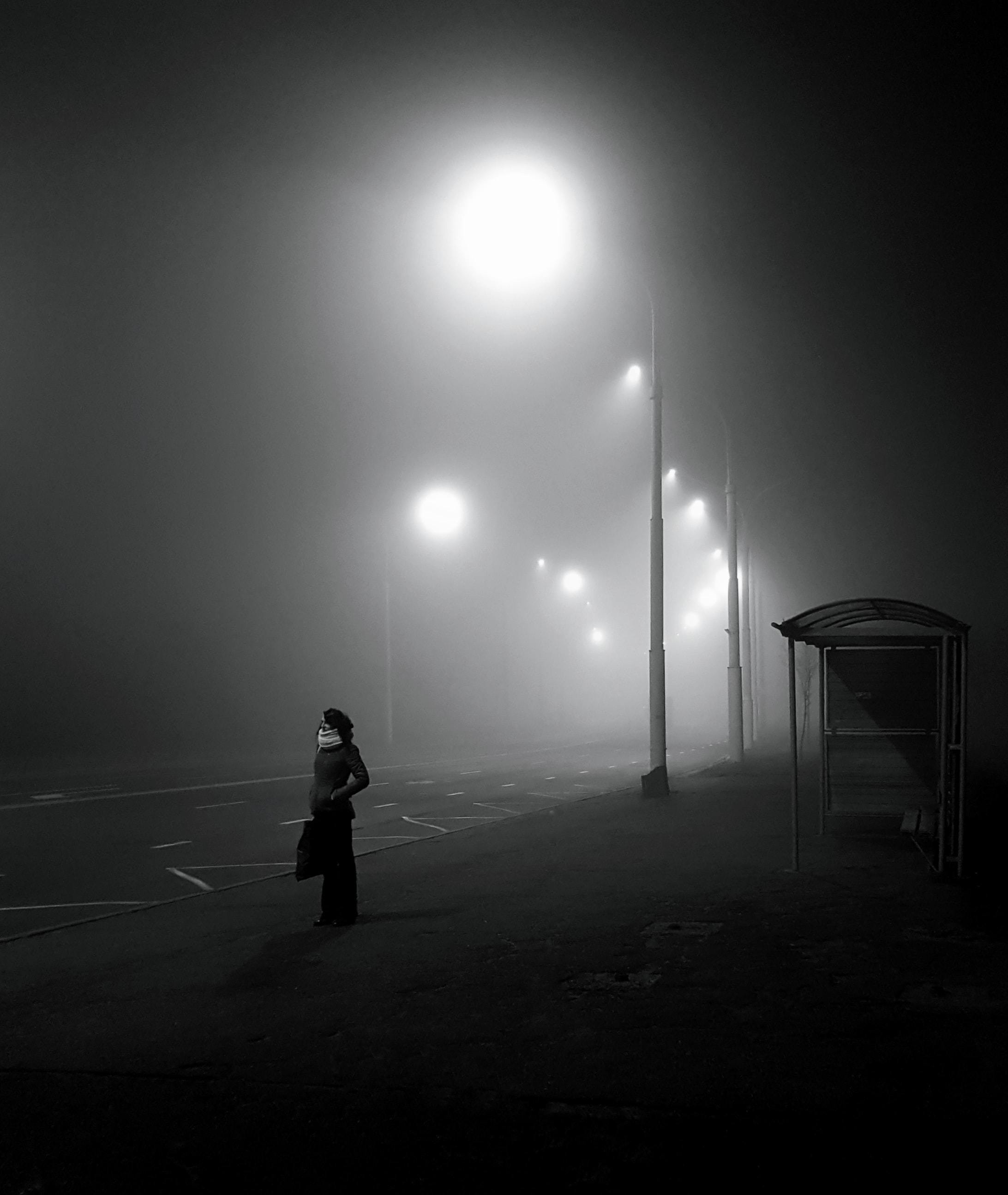 I felt like we were in a different place, it didn't feel like home. It felt scary and uncertain. I went to the store first thing because we had been out of town and loaded up on groceries because the boys were coming home and the news fed my uncertainty. Within an hour of getting home from the market, videos were popping up showing empty store shelves. The fear and uncertainty were already spreading faster than the virus. So now what?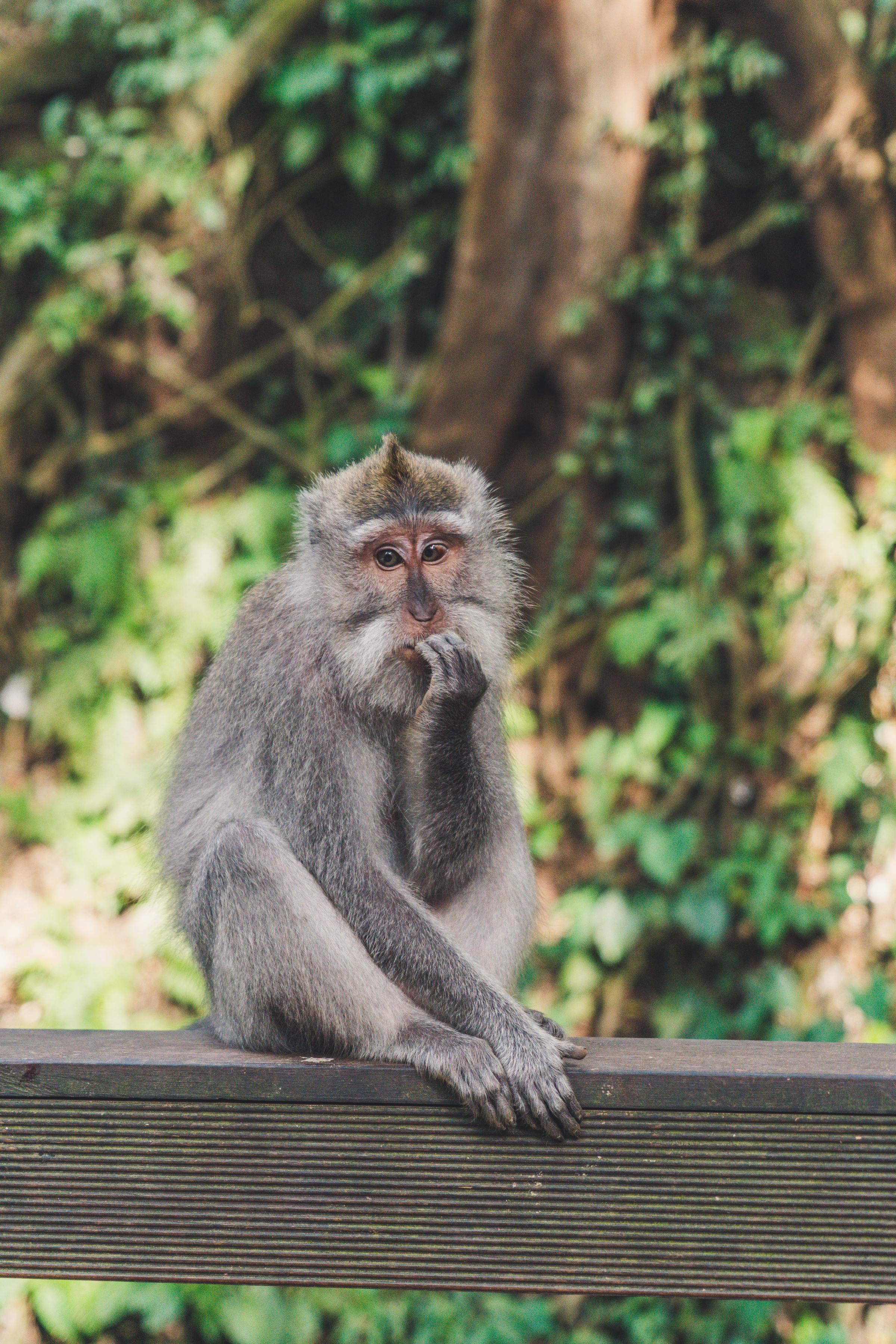 That is the whole point of uncertainty is that we do not know. That is what life is. Life is full of not knowing. We do not know what comes next.  Life is about taking the moment and making the best of it. So that is exactly what we are doing. The family is home, waiting on one, all working remotely, cooking together, watching movies at night and making the best of our time together. I'm choosing to move past fear, manage uncertainty and simply enjoy the present.
Charity Matters.
YOUR REFERRAL IS THE GREATEST COMPLIMENT,  IF YOU ARE SO MOVED OR INSPIRED, WE WOULD LOVE YOU TO SHARE AND INSPIRE ANOTHER.
Copyright © 2020 Charity Matters. This article may not be reproduced without explicit written permission; if you are not reading this in your newsreader, the site you are viewing is illegally infringing our copyright. We would be grateful if you contact us.