"You are never too old to set another goal or to dream a new dream."
C. S. Lewis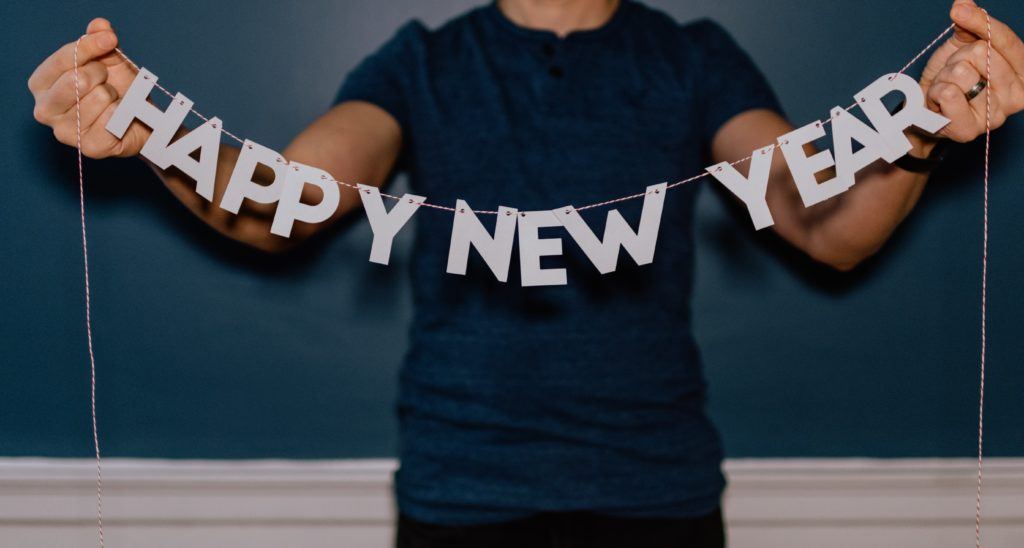 Well, it is here. A new year and a new decade. A new chance to look back at what 2019 brought you in the way of challenges, gifts, and direction. Now a time to look at where you are going in 2020. What is your vision for 2020? As Germany Kent said, "Never underestimate the power you have to take your life in a new direction." Something I believe in but first, we need to figure out what we want to do?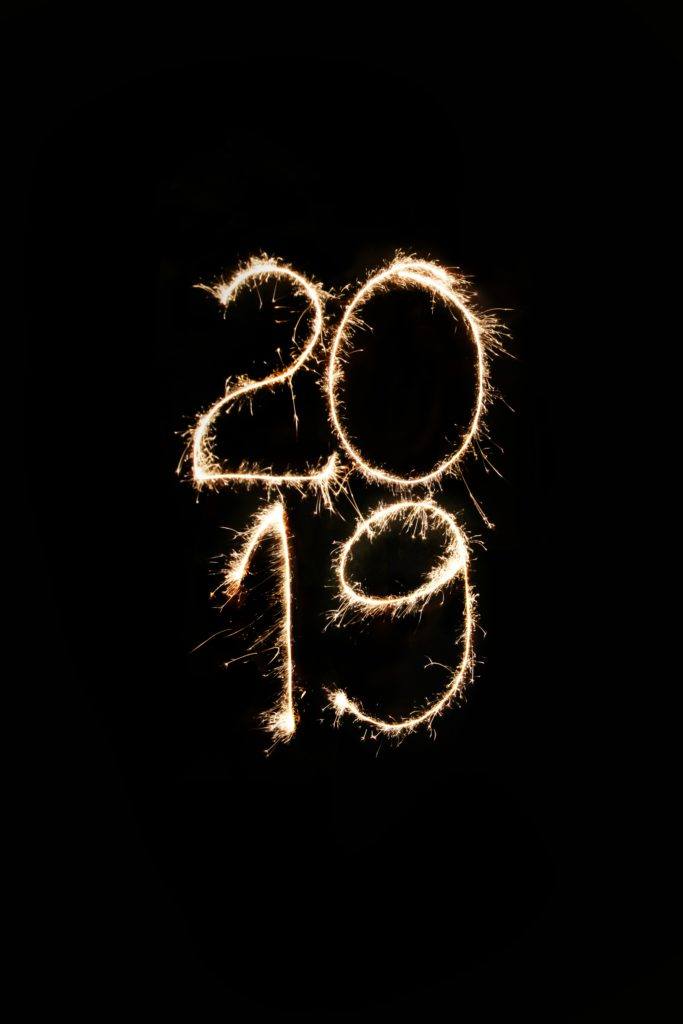 2019 is so last year but I am proud of the continued growth Charity Matters had. We interviewed more nonprofit founders than ever before. Our social media and email subscriptions continue to climb so thank you to all of you for sharing this work with your friends and family. My goal continues to be to get the word out about these remarkable humans who work to serve others.
Last year, I committed to each of you that I was going to be brave and put myself out there more and I did. It was a year of loss with our youngest son off to college and one of my dearest friends moving away. With that loss came new opportunities for growth. That book I said, I would write when my son left for college, I started. This year the goal is to finish it. Trying to stretch and challenge myself in new directions is exciting and terrifying all at once. That is what life is all about…moving ahead.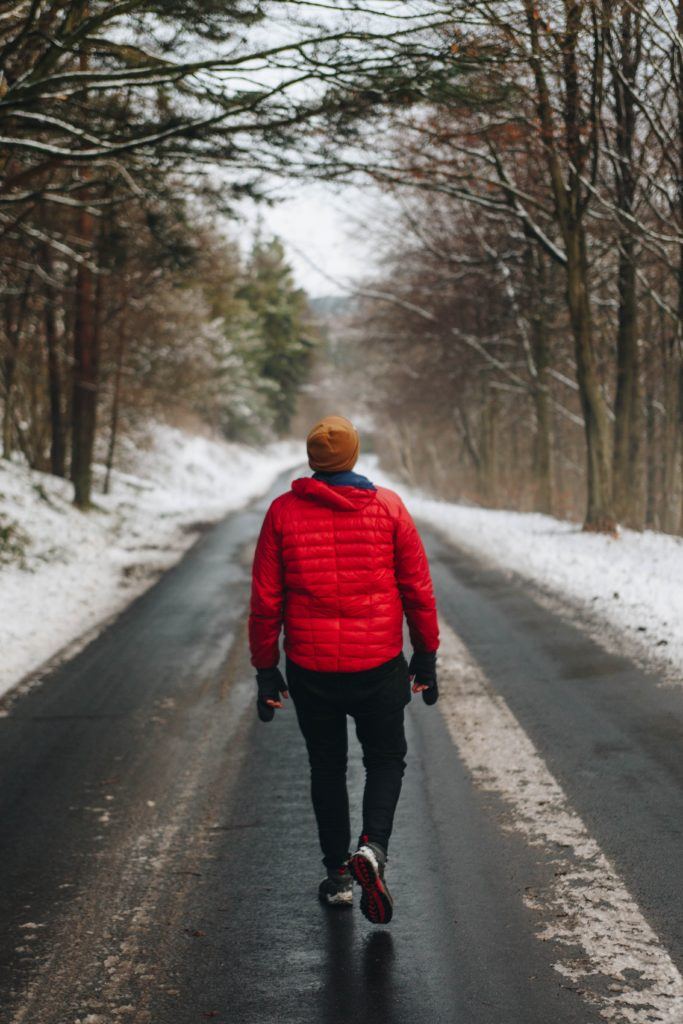 This year I am committing to finding new ways to get the message out about these amazing people I bring to you each week. The book, possibly a podcast and any other platform that helps me shout from the rooftops just how amazing and good people really are.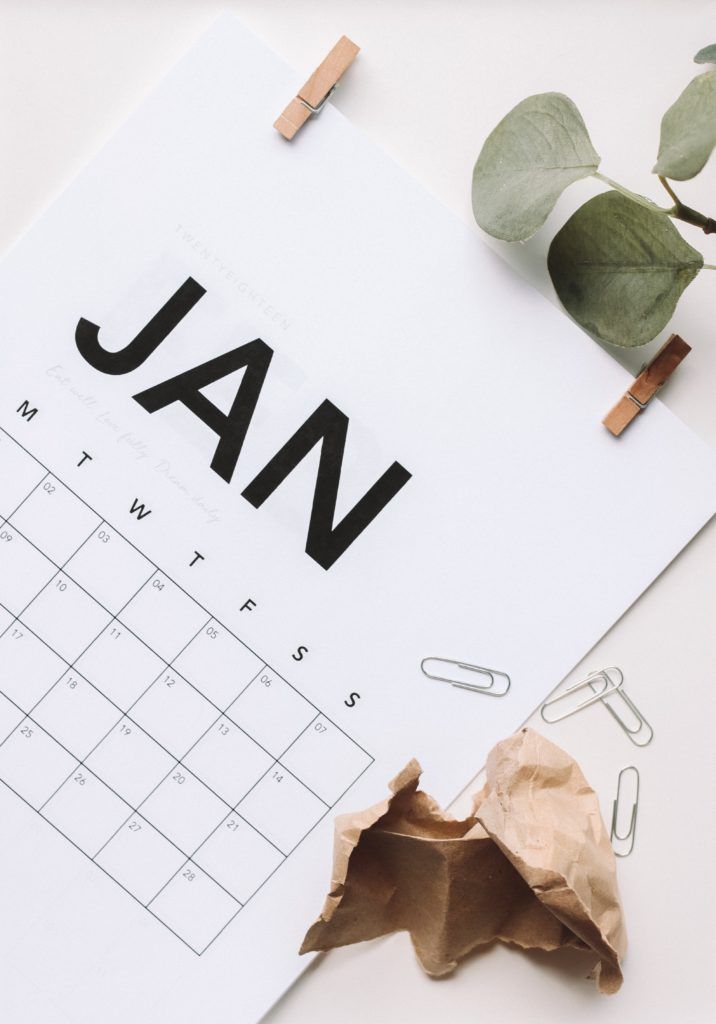 So far, I have reviewed what went great last year and what didn't and am still pulling my full list of resolutions together. List aside, this first week of January is time to pause and reflect on what matters and how we want to achieve that.  More than anything I am immensely grateful for love, health, family, faith and friends. The best way I know to show that gratitude is to channel that abundance and love into service. So for 2020, I commit to gratitude, to giving of myself, to being brave and to spreading the love….which is just another word for charity.
Charity Matters
YOUR REFERRAL IS THE GREATEST COMPLIMENT,  IF YOU ARE SO MOVED OR INSPIRED, WE WOULD LOVE YOU TO SHARE AND INSPIRE ANOTHER.
Copyright © 2020 Charity Matters. This article may not be reproduced without explicit written permission; if you are not reading this in your newsreader, the site you are viewing is illegally infringing our copyright. We would be grateful if you contact us.