" And now let us welcome the New Year, full of things that never were."
Rainer Maria Rilke
Happy New Year! I am pretty sure that this year is my year. I know I've said this before but I feel that it is my time. Our youngest son is graduating from high school, our second son graduating from college. One of my dearest friends is moving away, the house will be empty and the shift that is an ending and a new beginning has already begun. You feel these things internally and know that loss, growth and change are inevitable.  We must shed on old skin to grow a new one. This year I am not afraid but ready.
I am putting myself out there, open to what the universe presents and willing to be vulnerable. These are not easy things to do but signs of readiness to fly. I have spent the last week in Mexico, a country I have refused to visit since my mother died there 16 years ago. I'm not sure what I was afraid of but it was the perfect way to end 2018 and look ahead to the journey that lies ahead in 2019 by embracing a fear and taking it head on.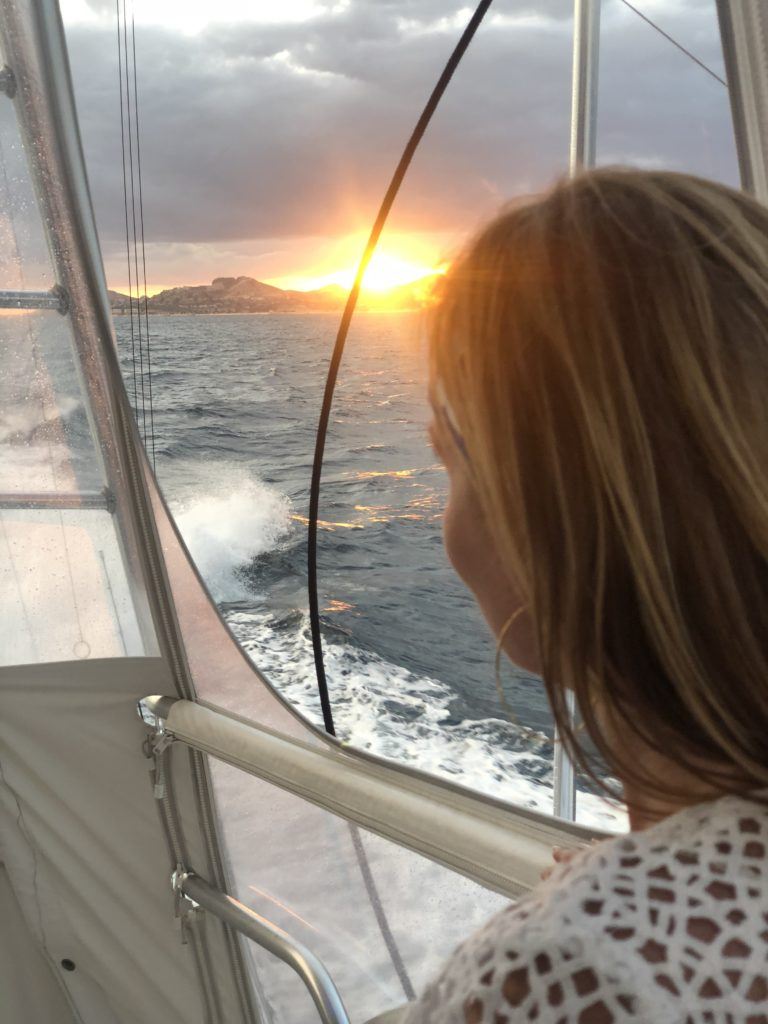 Life is too short to hold yourself back. We all have such a short precious time on this earth, so how can we use our time to the fullest? This is the question I will be asking myself everyday and throughout the year. I am still pulling my full list of resolutions together but know that more than anything I am immensely grateful for love, health, family, faith and friends. The best way I know to show that gratitude is to channel that abundance and love into service. So this year, I commit to gratitude, to giving of myself, to being brave and to spreading the love….which is just another word for charity.
Wishing you a year full of love in 2019.
Happy New Year!
Charity Matters.
Sharing is caring, if you are so moved or inspired, we would love you to share this to inspire another.