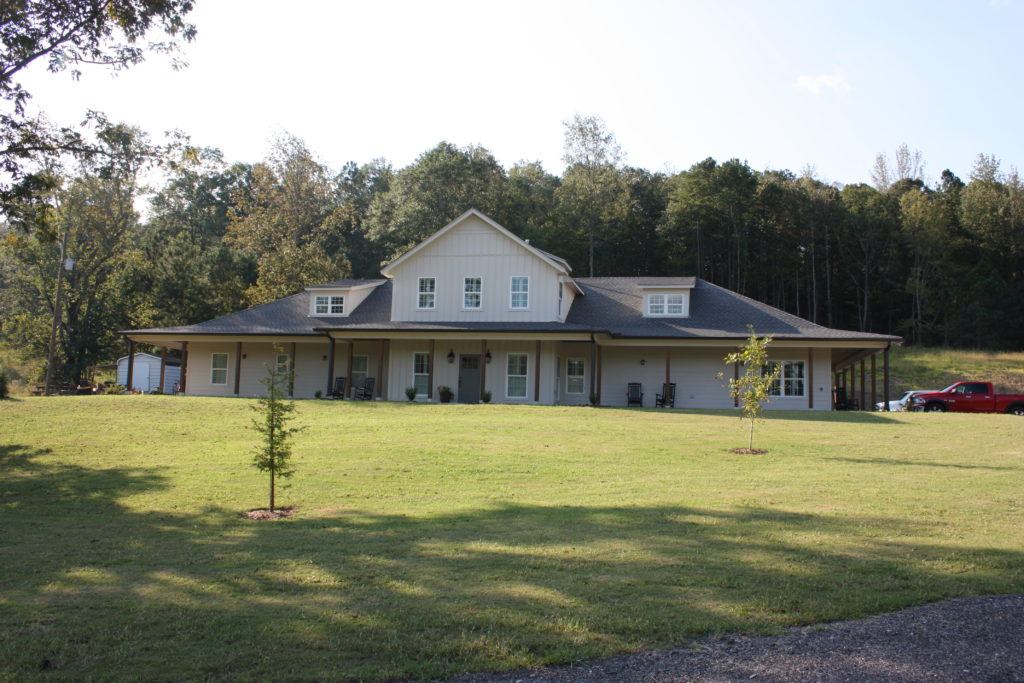 Our world seems to shrink everyday as technology and communication continue to advance. A few weeks ago, I was attending an online webinar for nonprofits and started a conversation with a woman named Kat Kirkpatrick from Alabama who is part of an amazing nonprofit called The Wellhouse. What began as an online conversation became multiple emails and phone calls to learn more. I have done two interviews this past year on organizations similar to the The Wellhouse and initially thought twice about writing this now. However, I believe things happen for a reason and there are no accidents, so I am excited to share our conversation with you.
Kat told me that 40% of the human trafficking that happens in the United State happens in the South East off of Interstate 20 and the average age of young women who are trafficked is 12 to 14 years old. That information was more than enough to continue the conversation on this uncomfortable topic.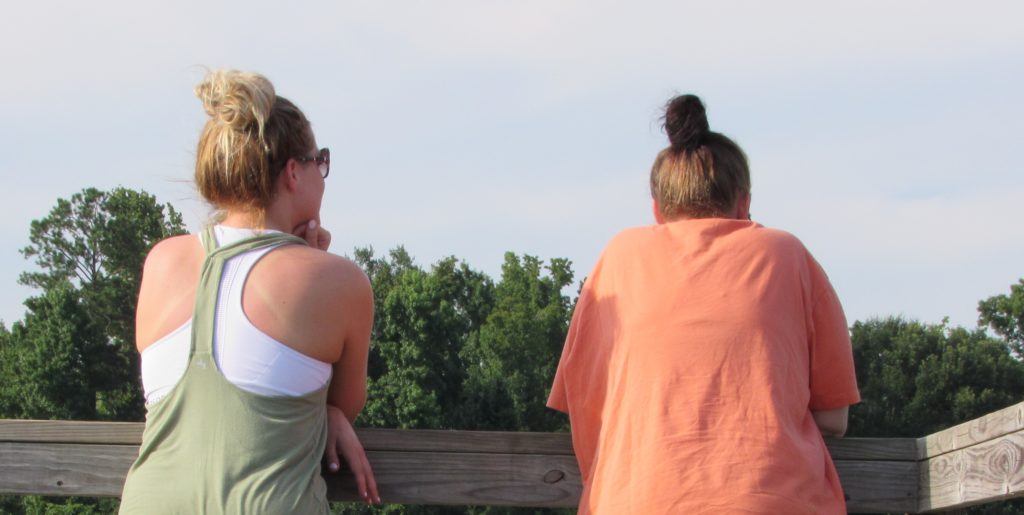 Charity Matters: So tell us about what The WellHouse does?
Kat Kirkpatrick: The Wellhouse is a safe place that rescues and restores young  women from human trafficking. We restore these women so they can live their lives. We are a residential safe place that can help these women deal with trauma, addiction, health care and counseling. We give them mentors and set them up for life to be successful.
Charity Matters: When did your nonprofit begin and what is the back story to the WellHouse?
Kat Kirkpatrick: Our founder was a victim of human trafficking. She escaped from her trafficker with $33.00 in her pocket and was taken into a place in Birmingham, Alabama called The Dream Center because she heard about it on the radio. Our founder became a mentor there in helping other young women and realized that more needed to be done so in 2010 she began The WellHouse.
She realized there was not a facility that existed only for trafficked victims and she conceived the idea of a home that would not have any prerequisites that can often hinder victims from obtaining needed help. Her goal was to welcome survivors who wanted to move forward in their lives.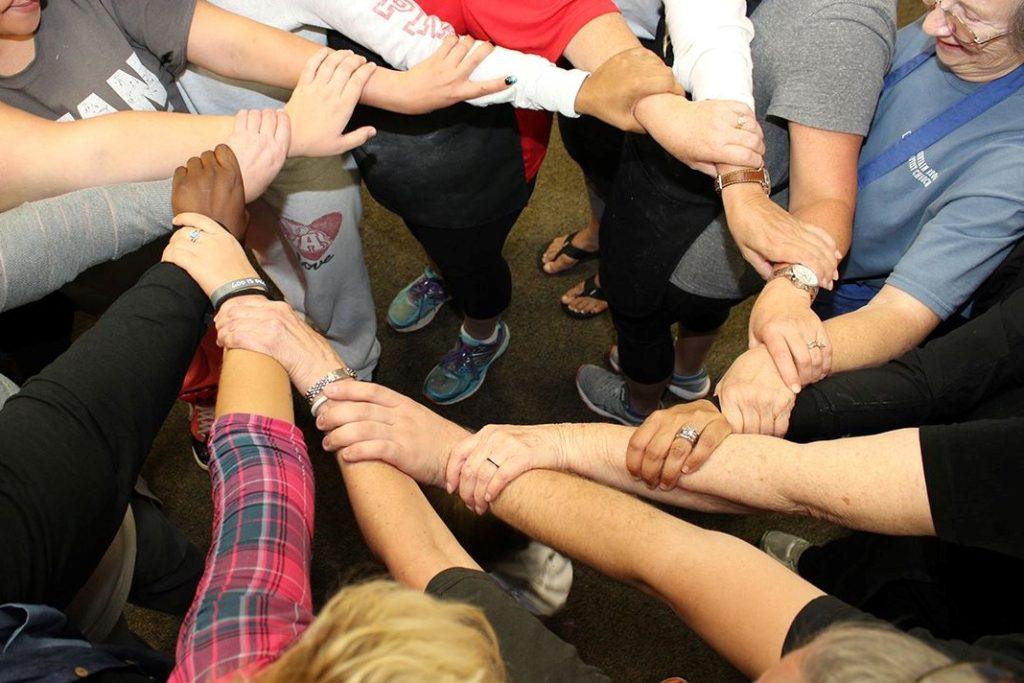 Charity Matters: What fuels you to keep doing this work?
Kat Kirkpatrick: The team. Seeing everyone work together and support these women. The women who change their lives.
Charity Matters: When do you know you have made a difference?
Kat Kirkpatrick: We know we have changed lives. We have rescued over 400 women since 2010. We know we have made a difference when a girl has a safe place to be for the first time. We know we have made a difference when they share their story and then graduate into our long term program. We know we have made a difference when they graduate and when we celebrate every little step along their journey.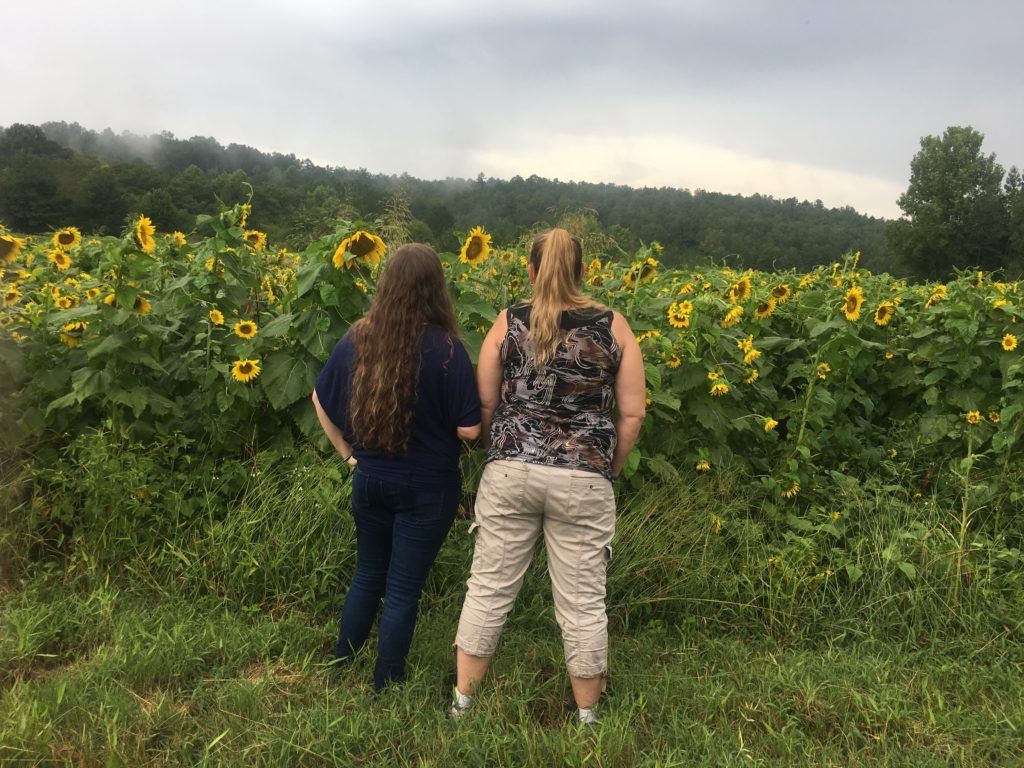 Charity Matters: What life lessons have you learned from this experience?
Kat Kirkpatrick: I have seen the public's misconception and stigma for these girls. They are victims of horrible crimes, victims of violence and yet there is hope. They are coming from the darkest of times and yet their resilience is astounding.  I have learned that people are good and are always there to help.  I know when we walk along side these young women on their journey they can accomplish anything.
Charity Matters