"People get up, they go to work, they have their lives, but you will never see a headline that says,'Six billion people got along rather well today.' You will have a headline about the 30 people who shot each other."
John Malkovich
I love this quote above from John Malkovich because it perfectly explains what Charity Matters tries to accomplish every week….highlighting the extraordinary everyday heroes who make our world better.  The world is focusing on those few that don't get along, when in reality we should be celebrating all the beautiful work happening in our world everyday. I am heading out of town for a few day of R & R, some time to relax and think about goals for the New Year. Before I look ahead, I wanted to take a moment to look back at some of the remarkable people we met this year.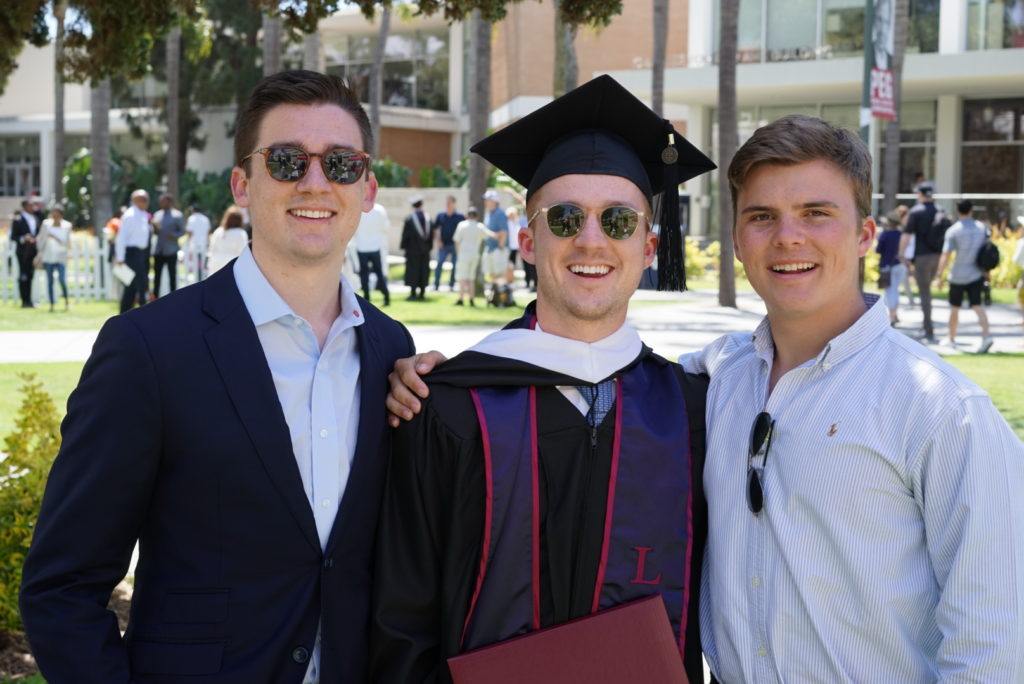 It was a year with some personal milestones with our oldest graduating college and reflections on motherhood. A year spent thinking about gratitude and goodness. A year with remarkable people who showed us by example what it means to serve. We covered topics from education to cancer, human trafficking to homelessness, AIDS and so many more.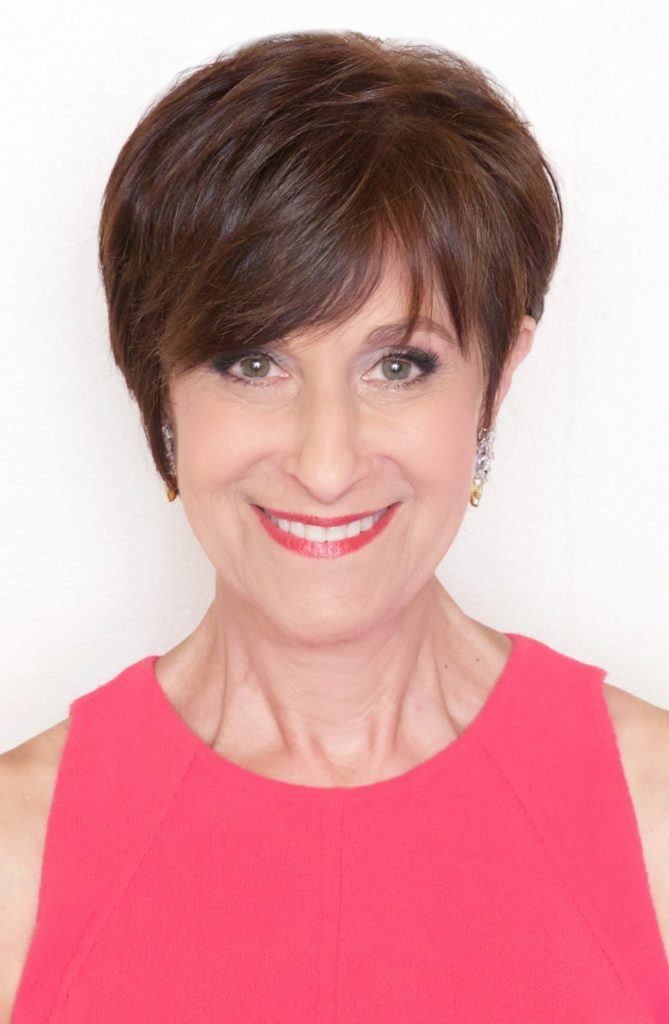 We began the year meeting Lisa Knight of Camp del Corozon who began a camp for children with heart disease and others who set out to help those with cancer. The Foundation for Living Beauty's Amie Satchu showed us how her organization gives hope to women living with cancer while the tenacious Alisa Savoretti inspired us with her commitment to serving women who could not afford reconstructive surgery after their mastectomy with My Hope Chest.  One of the highlights for me this year was the incredible conversation with Myra Biblowit of the Breast Cancer Research Foundation or BCRF. She amazed me and taught us about the power of friendship with her dedication to her work and friend Evelyn Lauder.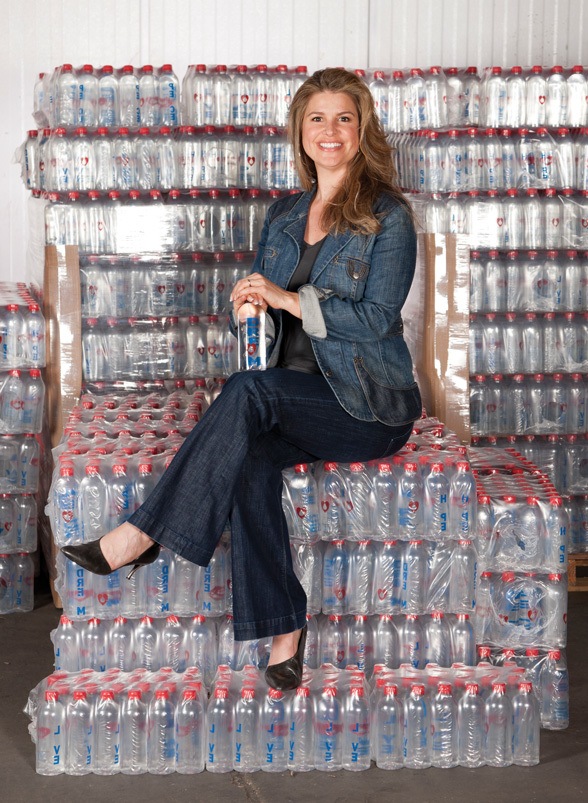 We discussed difficult topics like human sex trafficking with two nonprofits ,Saving Innocence and The Well House. We met famous super models turned homeless advocates with the stunning Elena Davis of I Am Water Foundation. We learned more about AIDS with the wonderful humans from Project Angel Food and the inspiring work done by the Elizabeth Taylor Foundation.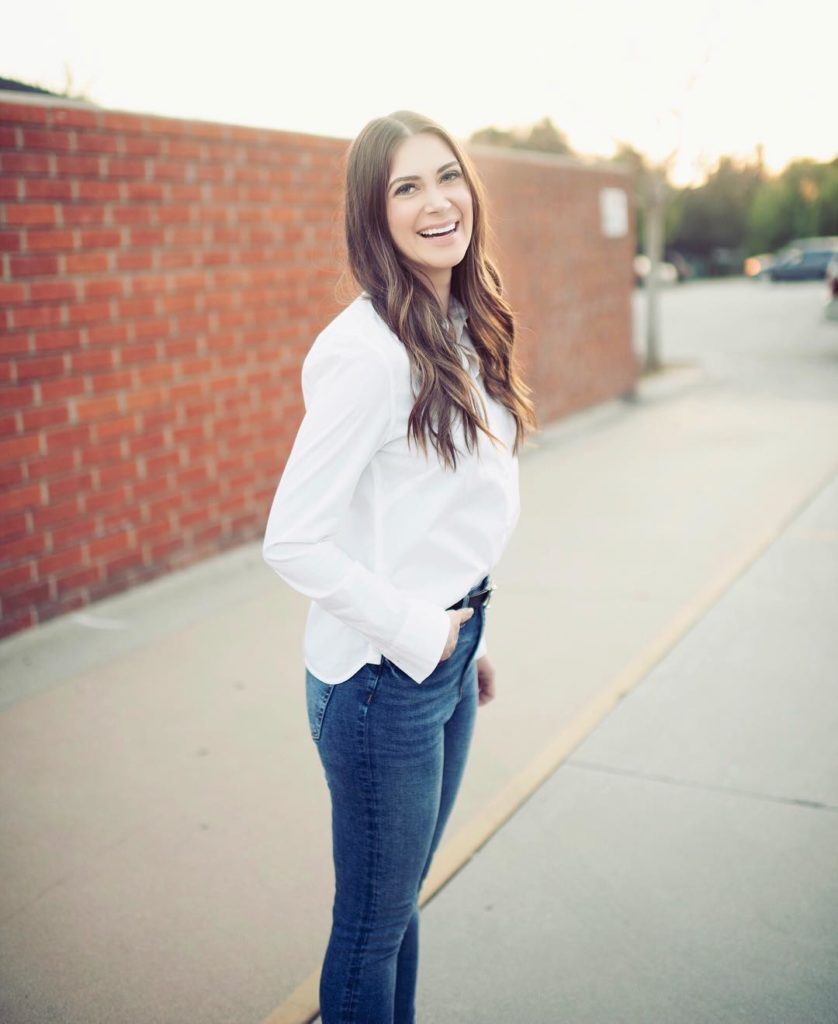 If that wasn't enough, I met a few new friends with the beautiful Rochelle Fredston whose work with Learning Labs Ventures is transforming children's lives through education. And Jennifer Hillman, the genius entrepreneur who found a way to combine philanthropy and shopping with her brilliant LuxAnthropy. Each person who crossed our path was a gift, a lesson in kindness, compassion, service to one another and love. 2018 was a magical year and I am grateful for each of you joining me on the journey to tell the story of the billions of kind, good and loving people who walk this earth each and everyday. Here is to more joy, love and kindness in 2019!
Charity Matters.
Sharing is caring, if you are so moved or inspired, we would love you to share this to inspire another.