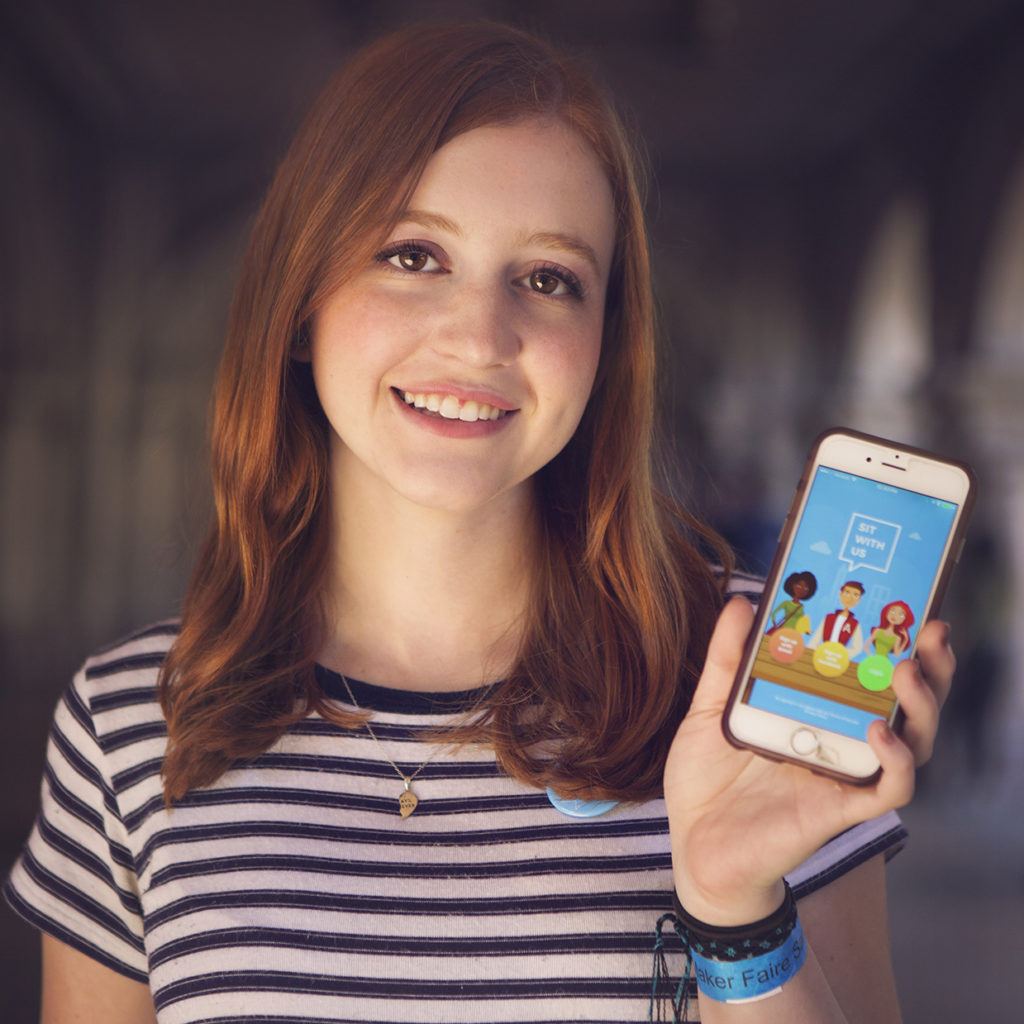 In light of last weeks events in Florida and the continued devastation of these schools shootings, my heart is heavy. These tragic events make me think there must be a way that we can come together to work towards a solution. Charity Matters is not a place for politics or debate but rather a community where people have gone through tragedy and turned their pain into  positive solutions, so the next person doesn't have to suffer, as they did.
People that are hurting always hurt. A wounded animal will snap at you because they do not know what to do with their pain, other than to inflict onto the next. At the core of these shootings is a child isolated, rejected and in pain. So what can we do as a society to include these children before their pain grows and they become ticking time bombs?
One of the things that is different is that when we were growing up bullies didn't follow you home, they didn't taunt you on social media and the pain of not being accepted usually lasted as long as a school day. One brave young girl might just have the peer-to-peer solution to this bigger problem that stems from bullying and the isolation that goes with it. Her name is Natalie Hampton and she is the creator of the App Sit With Us.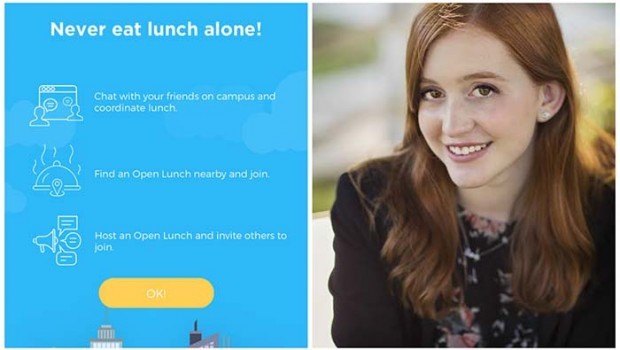 Natalie was bullied just like an estimated 20% of American teenagers. She decided to change all of that by using technology not to be a victim but to empower and unite isolated teenagers. Her app allows students to find others who do not have a group to sit with at lunch and bring them together so that they are not alone.
The nonprofit that I run works with thirty-one high schools and we tried to partner with Natalie earlier this year on a project to create Sit With Us clubs, which is how I learned about her amazing work. While the project may have to wait until next year with all Natalie has going on. These days Natalie isn't worried about being alone, but rather just the opposite. She has taken her pain to use it as fuel to bring others together. As Natalie said, "I am using my story to unite others." 
Charity Matters.
Sharing is caring, if you are so moved or inspired, we would love you to share this to inspire another.