"Believe that you can and you are half way there!"
Theodore Roosevelt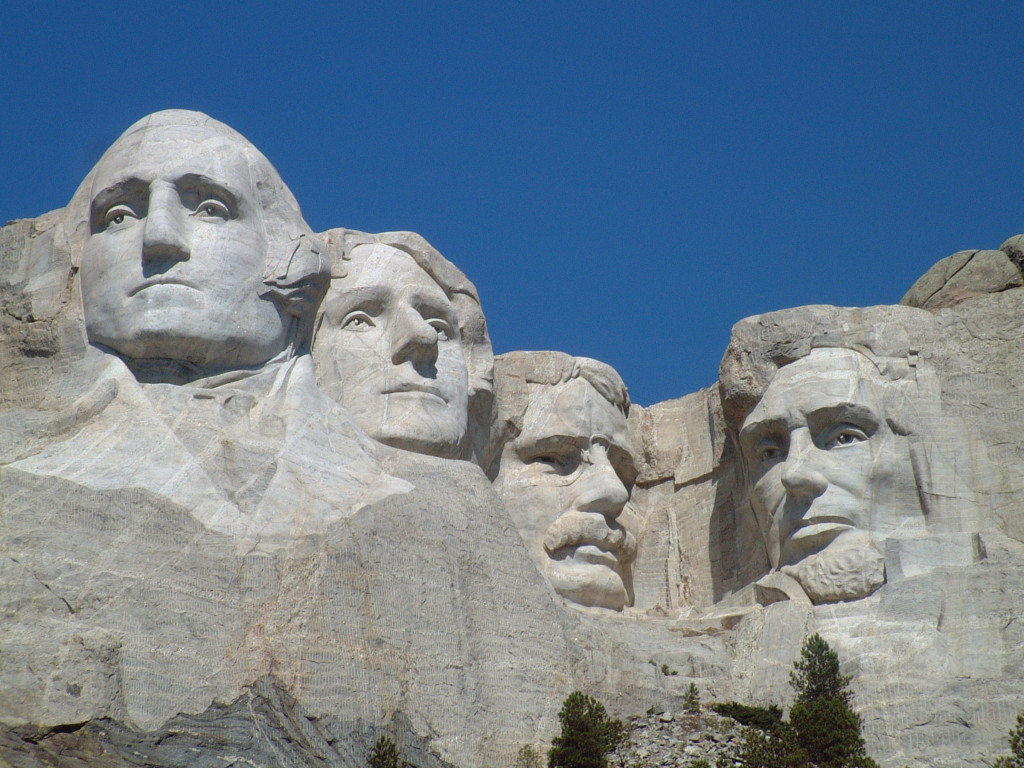 Happy President's Day!
I was recently asked a question about leadership and when I recognized it in my life. To be honest, the question took me a bit by surprise and required some thought. After giving my answer,  I reflected upon a trait that many of us rarely recognize, the gift of leadership.
In a world where we all desperately seek followers, who are our leaders? These are words I often share with the thousands of students who will come through the non-profit leadership organization I have the privilege of working for.
This President's Day ask yourself the same question, are you a leader or a follower? Be thankful for all of the wonderful leaders we have had in order to enjoy the freedom we all celebrate today.
Happy Presidents Day!
Charity Matters.
Copyright © 2015 Charity Matters. This article may not be reproduced without explicit written permission; if you are not reading this in your newsreader, the site you are viewing is illegally infringing our copyright. We would be grateful if you contact us.