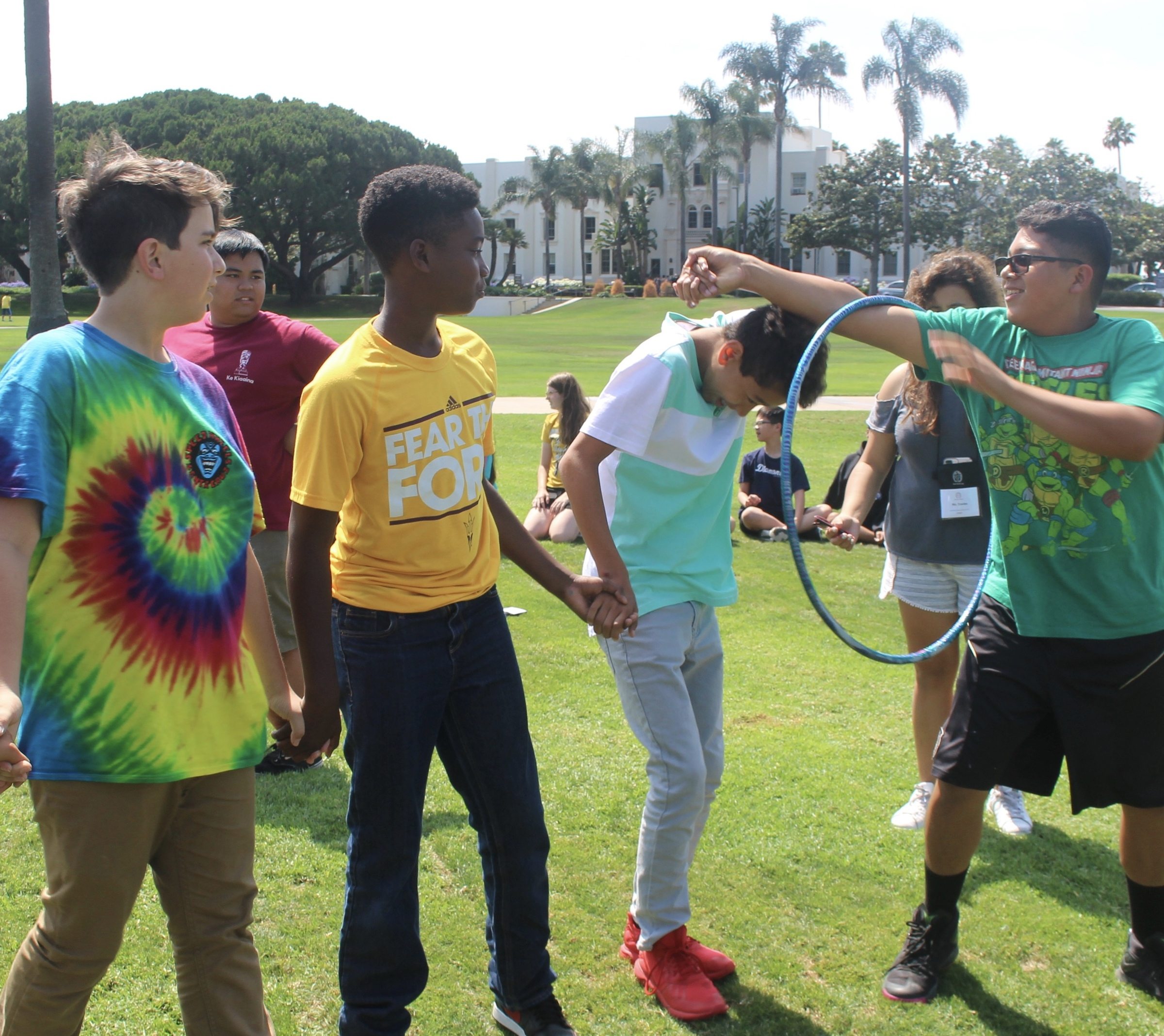 Each year more than 14 million children attend camp in the United States according to the American Camp Association. Sadly, this summer most children will not be attending their camps due to the pandemic. In the United States, there are over 12,000 camps and 8,400 of those are overnight experiences. In the face of COVID, children are not getting the benefits of independence, self-confidence, and new friends which camp provides.

Leaders are Adaptable
As many of you know I run a youth leadership nonprofit and the highlight of our summer is our Summer Leadership program. Our students (6th-8th graders) leave home for the first time and spend a few nights in college dorms. They learn who they can be and where they can go…. college. However, this past March in the wake of the COVID we were unclear about the path forward. Were we going to be able to host our traditional overnight camp? The answers were not clear.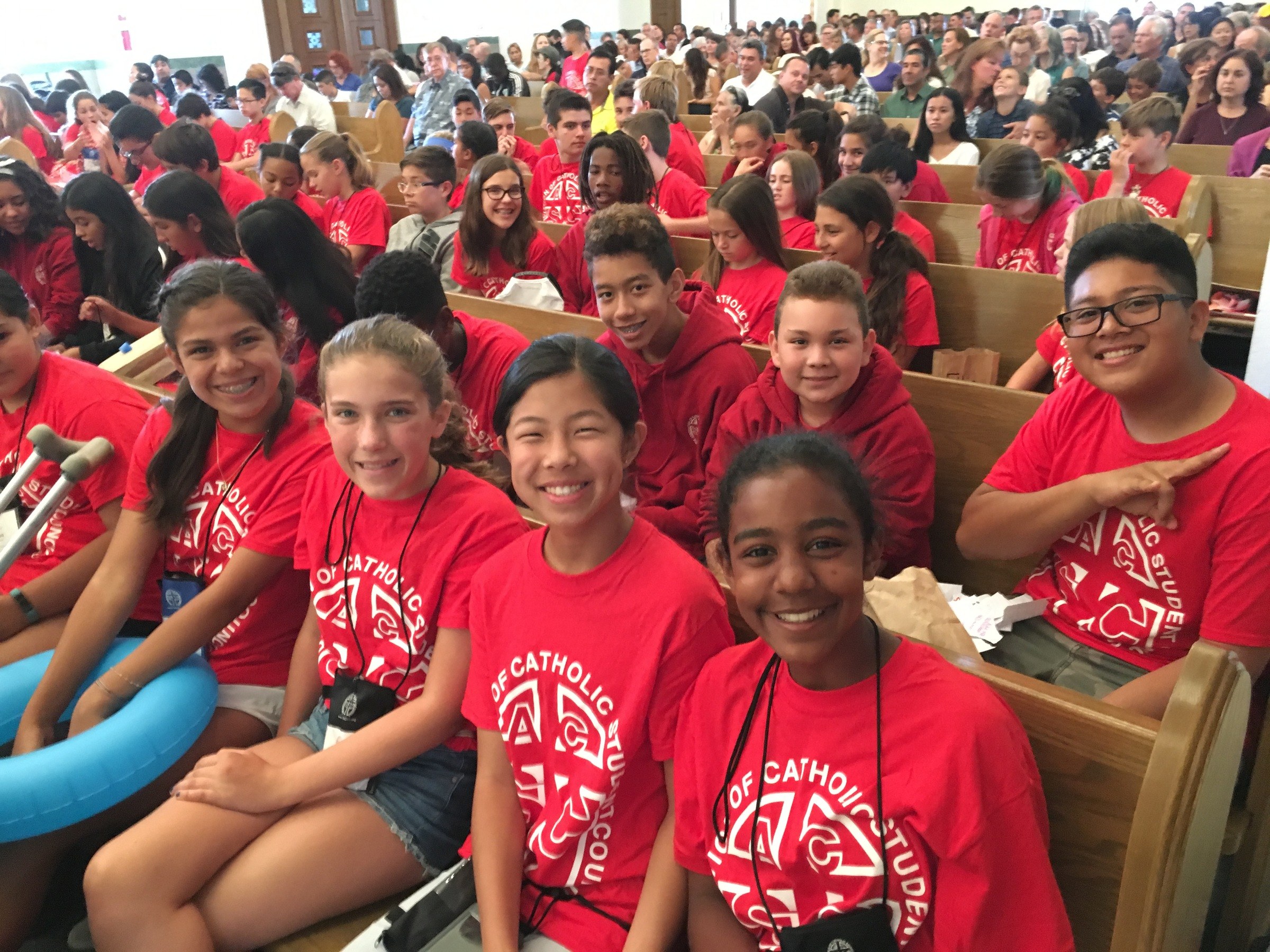 At TACSC, we teach that leaders are adaptable. So adapt is what we had to do. Throughout the months of March, April and May we planned for two programs, in-person and online. It was a bit like writing two term papers knowing that one would have to be thrown away. In mid-May, we made the decision that we were going to have to go with our new plan for camp online.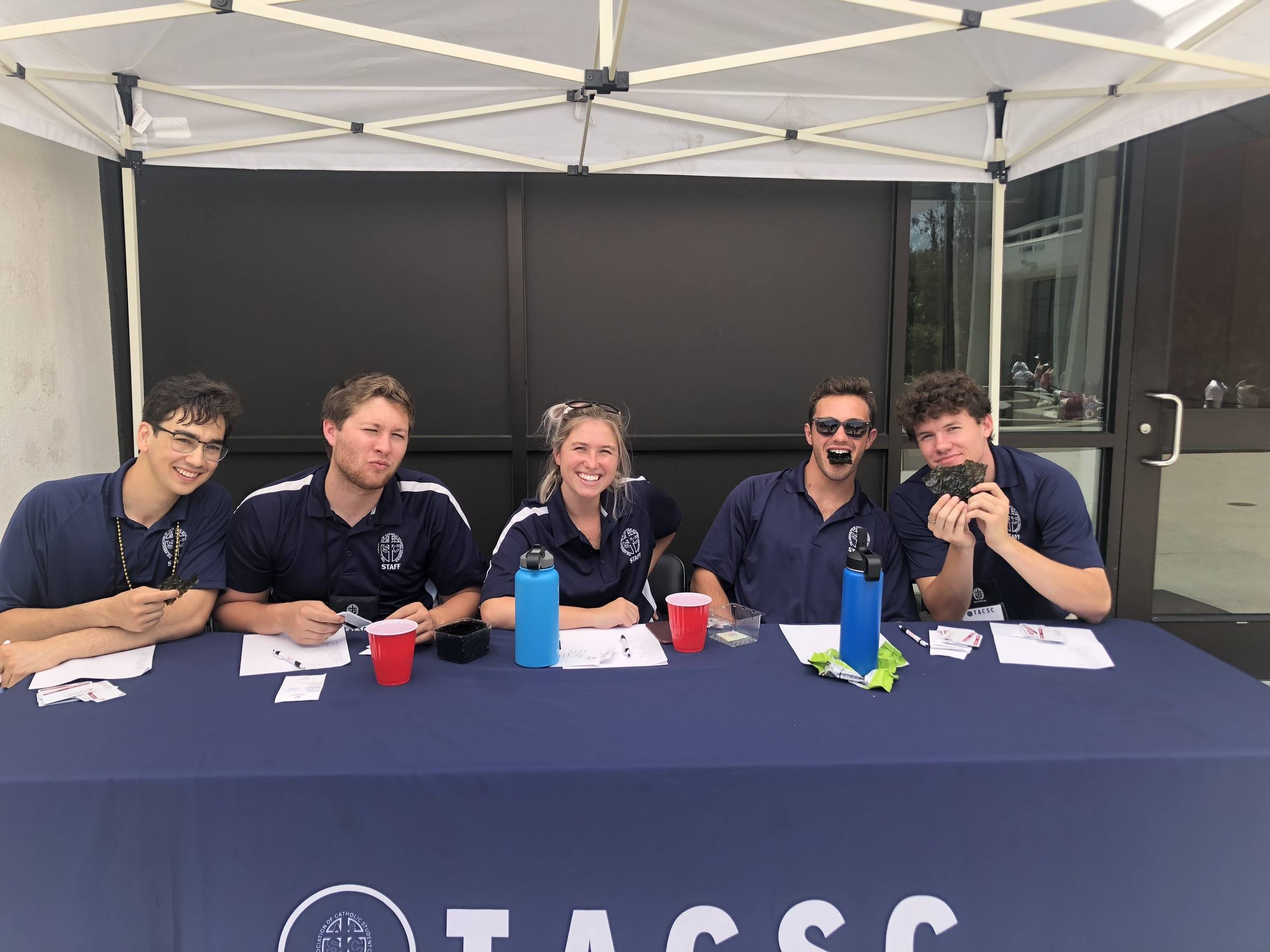 How do you provide an amazing experience online?
For thirty-eight years TACSC has taught leadership with peer teaching. College students teaching high school students and high school students teaching middle school students. Our program is a combination of camp meets classroom meets kairos.  How were going to provide this experience to three hundred students online?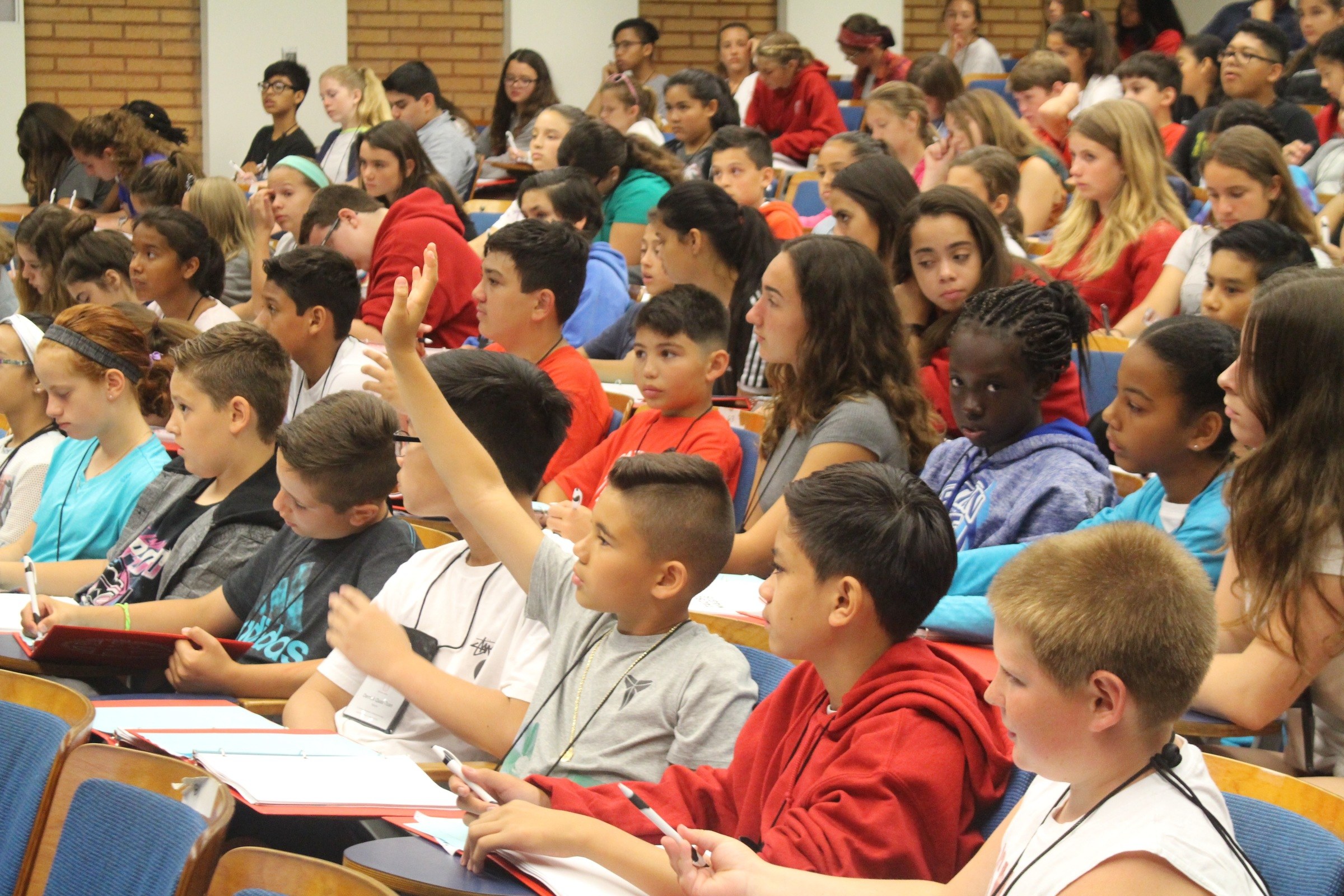 First and foremost we realized that kids should not be parked in front of a screen on a summer day. They needed to be outside, riding bikes, swimming, and getting bored. So we decided that the camp would start at 3 pm and end at 8:30. That time of day when parents need a break and kids usually start saying, "I'm bored." Our curriculum team went to work and we were off to the races.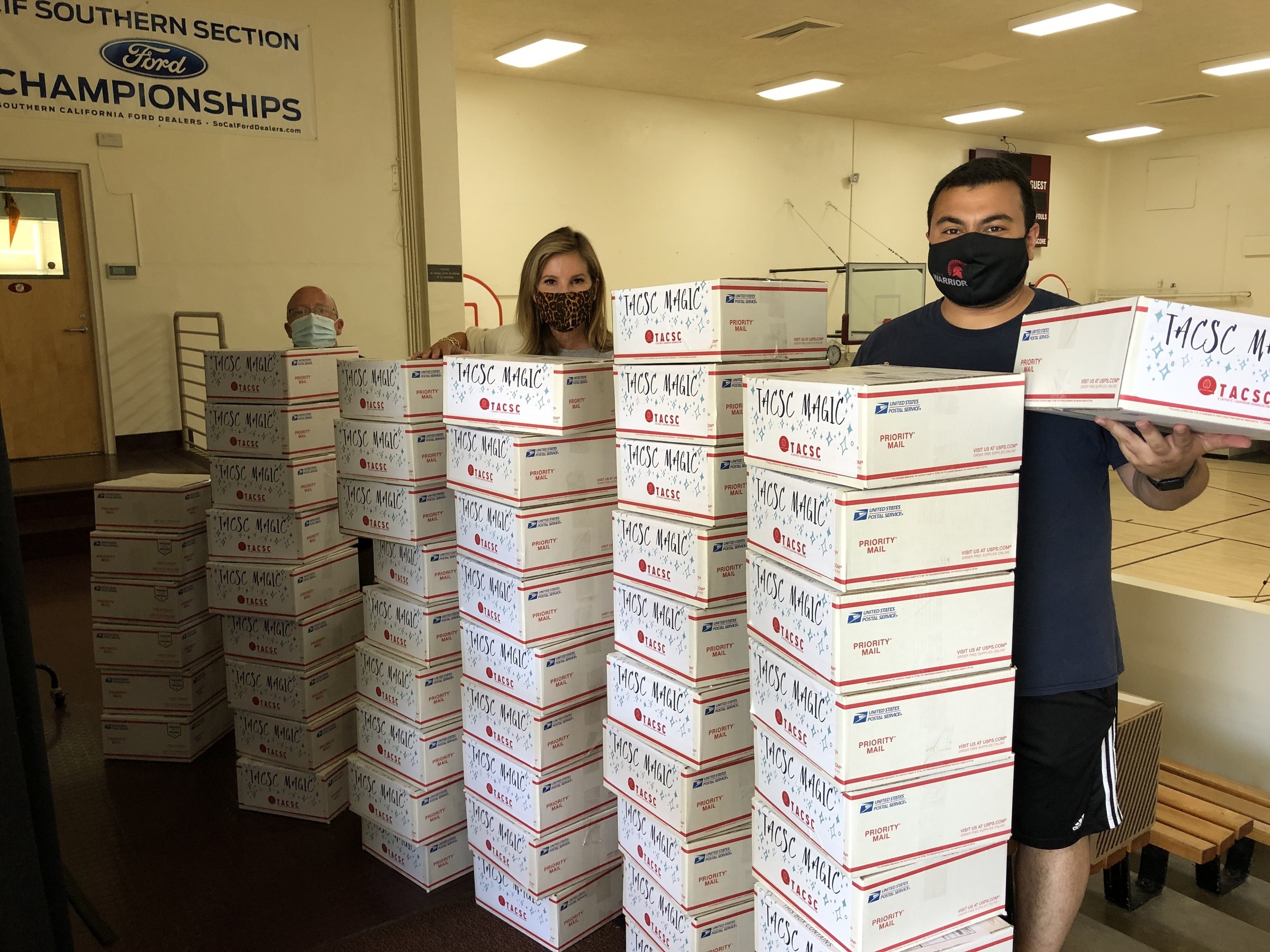 We Did IT!
After months of planning, shipping camp in a box to 300 campers, we executed our plan. This week we took our 38-year-old program and took it online. I was beyond nervous but our college and high school staff worked for months to create a magical experience. Our students attended the equivalent of an online play (via Zoom) each day, went into their small group classrooms, played games, made new friends, and learned about leadership. At the end of the evening, students had reflection time and families came together for night prayers.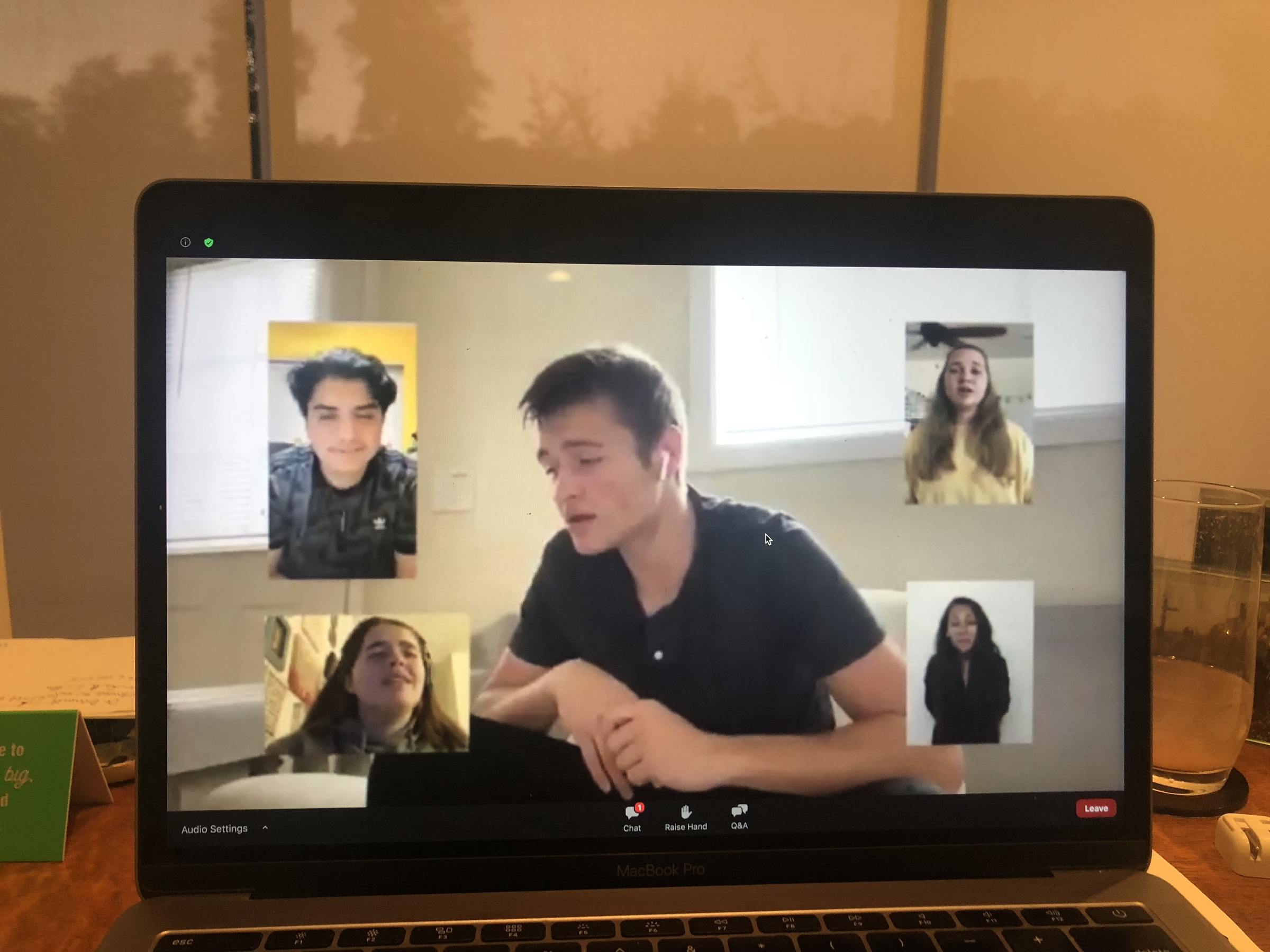 Is the online experience the same? No. Did we create connection, fun, and friendships? Yes. Did they learn? Absolutely! Most of all, we learned that in order to survive and thrive as a non-profit we needed to be adaptable. A skill not just for leaders but for all of us.
Charity Matters
YOUR REFERRAL IS THE GREATEST COMPLIMENT,  IF YOU ARE SO MOVED OR INSPIRED, WE WOULD LOVE YOU TO SHARE AND INSPIRE ANOTHER.
Copyright © 2020 Charity Matters. This article may not be reproduced without explicit written permission; if you are not reading this in your newsreader, the site you are viewing is illegally infringing our copyright. We would be grateful if you contact us.