"Let us remember that, as much has been given us, much will be expected from us, and that true homage comes from the heart as well as from the lips, and shows itself in deeds."  
Theodore Roosevelt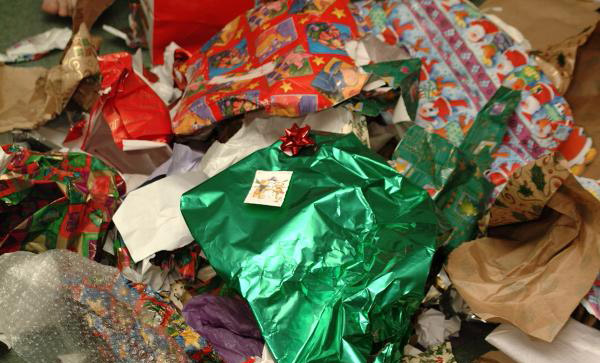 I hope this finds you rested and relaxed from a wonderful holiday. As you dig out from all that wrapping paper and think about returns, clean up and how blessed you are, remember all those who might appreciate your duplicates.
Enjoy your family and wishing you a wonderful relaxing weekend!
Charity Matters.
Copyright © 2013 Charity Matters. This article may not be reproduced without explicit written permission; if you are not reading this in your newsreader, the site you are viewing is illegally infringing our copyright. We would be grateful if you contact us.