" You are never too young to change the world."
Author unknown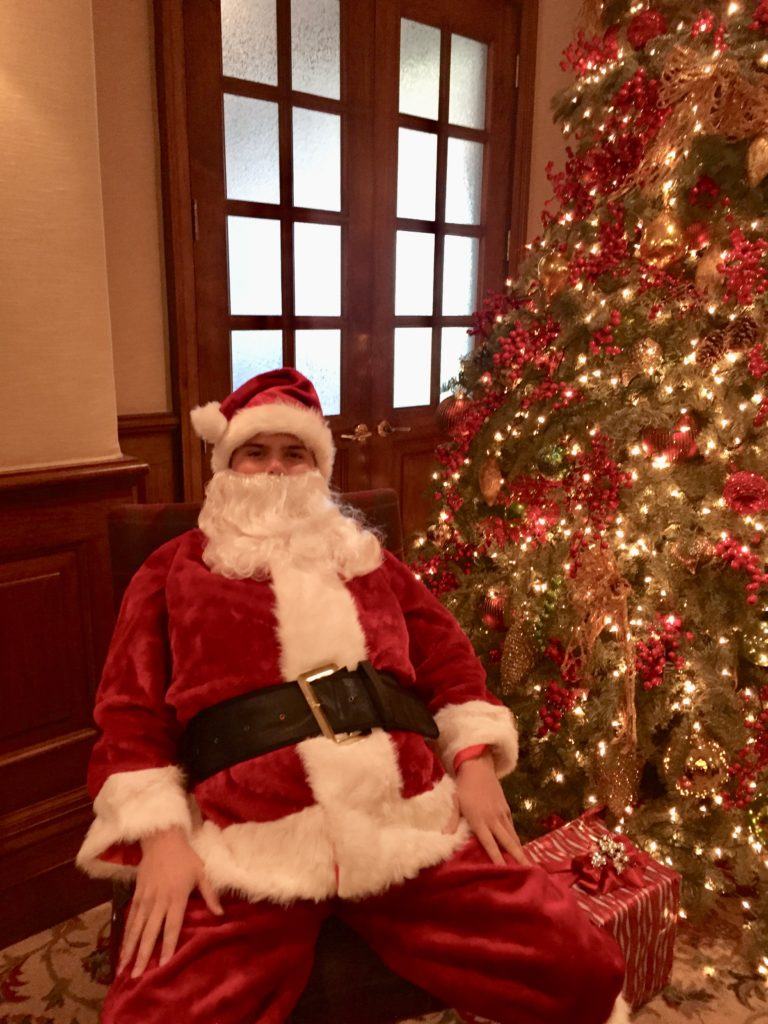 This past weekend I attended Once Upon a Room's holiday fundraiser, where my youngest son has been Santa for the past few years. I couldn't help to be proud of all the work he has done for this organization but more importantly who is because of his service to others. Our goal as parents is to plant that seed of compassion in our children and continue to nurture and cultivate it.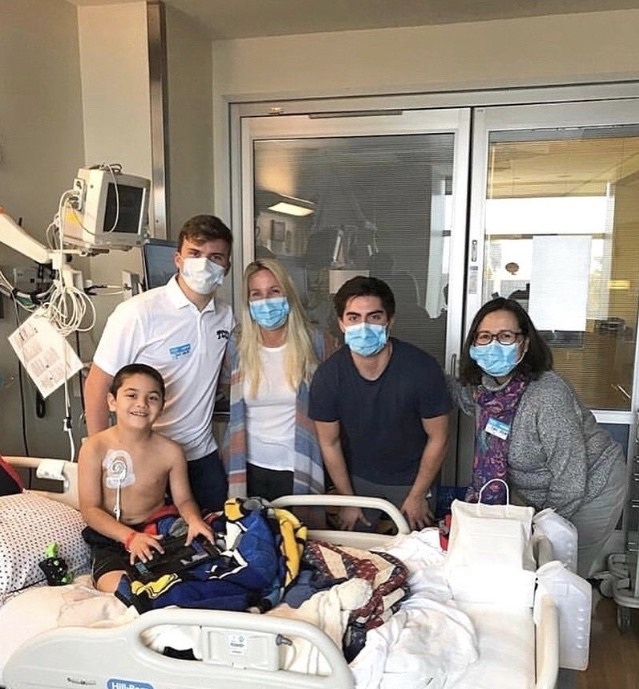 As parents today we have many challenges, especially during the holidays. We all walk the fine line of asking our children what they want, realizing that they don't really need anything and all while trying to explain to them the real meaning of the season.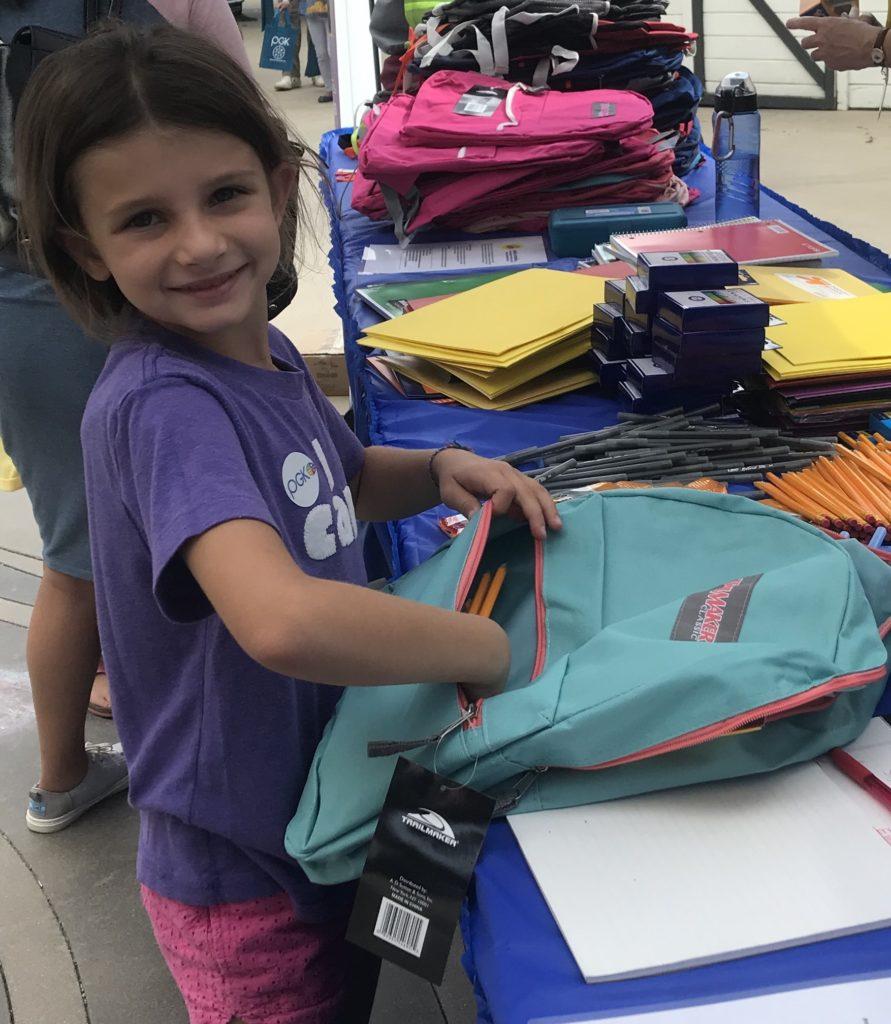 So the question becomes, how do we raise philanthropic children? Here are a few suggestions.
1. Start young, the earlier the better. For little ones (4 or 5), keep it simple, perhaps canned food for a local shelter or blankets, something that they understand.
2. Be age-appropriate. Don't overwhelm young children with world hunger but rather something relatable to them, perhaps something local in your community.
3. Engage your children in the process, especially the older they get. Find out what they care about? Perhaps they love animals and want to support a local shelter? Have them use their passion to make a difference. Catch them where they are and meet them there. Your children's service choices will evolve as they do so be flexible.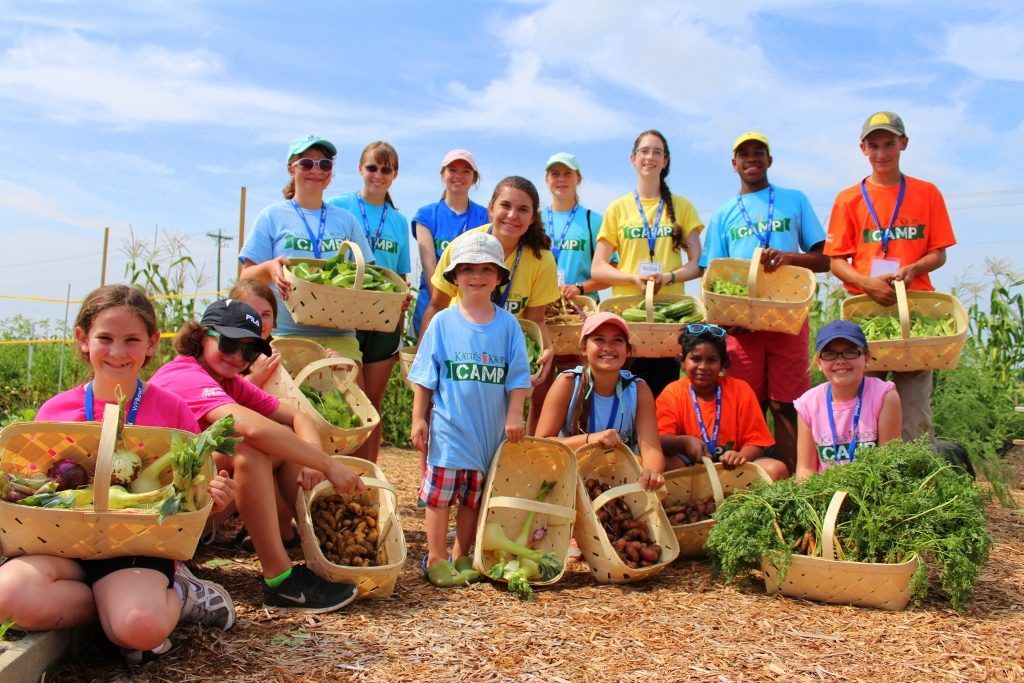 4. Research together and suggests a few choices. With 1.7 million non-profits it can be overwhelming for all of us. Our family usually picks 3 or 4 ideas and then we vote on a holiday philanthropy project. We have adopted soldiers, fed homeless, adopted inner-city families for Christmas. Ultimately it is the kid's vote that decides. Utilize tools like Project Giving Kids for age-appropriate ideas.
5.  Be intentional with your own giving. Teach by example. Discuss what causes you care about. Let your children hear and see your volunteer efforts or participate in them if possible.
6.  Make giving habitual by being consistent. Whether its part of your allowance structure, a holiday tradition or something you do at birthdays, be consistent and establish giving as a tradition and habit. It's no different from any sport, the more you participate the easier and more fun it becomes. Ultimately it becomes a part of who they are.
7.  Emphasize the joy and the experience of giving rather than money. Philanthropy is about being a part of something bigger than yourself. Giving is so much more fun than receiving. Make it a joyful experience for your family and something you share in together. Perhaps, start with entering a 5k walk or charity run or volunteering together.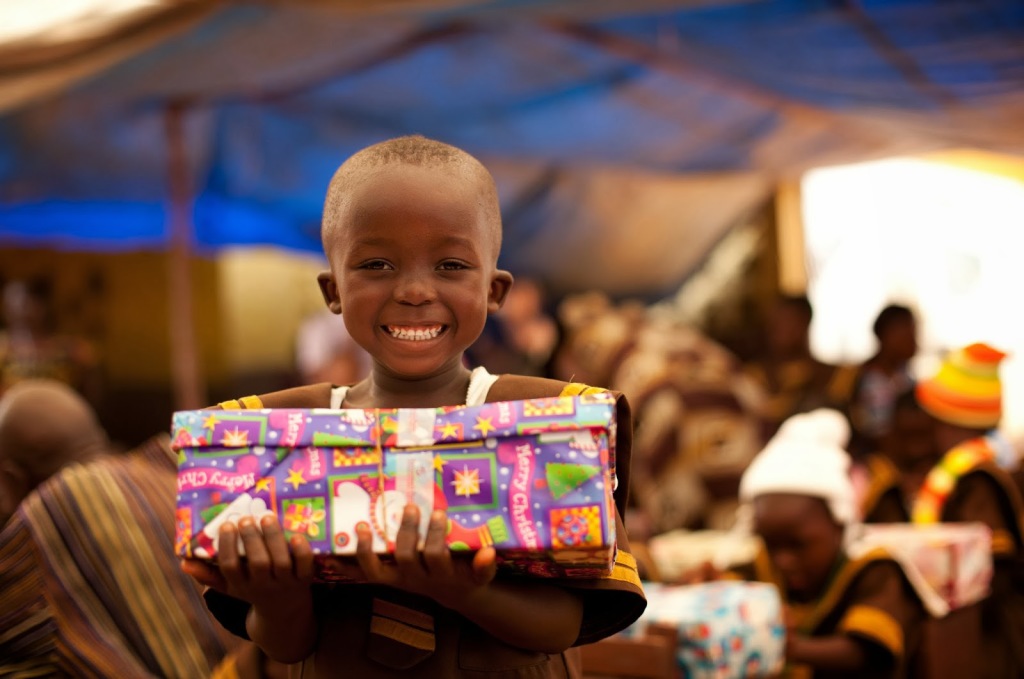 The benefits of philanthropic children: 
Opens children's eyes to the fact that others are not as fortunate as they are
Develops empathetic thinking
Fosters an appreciation for what they have
Enhances self-esteem
Correlates to improved performance in school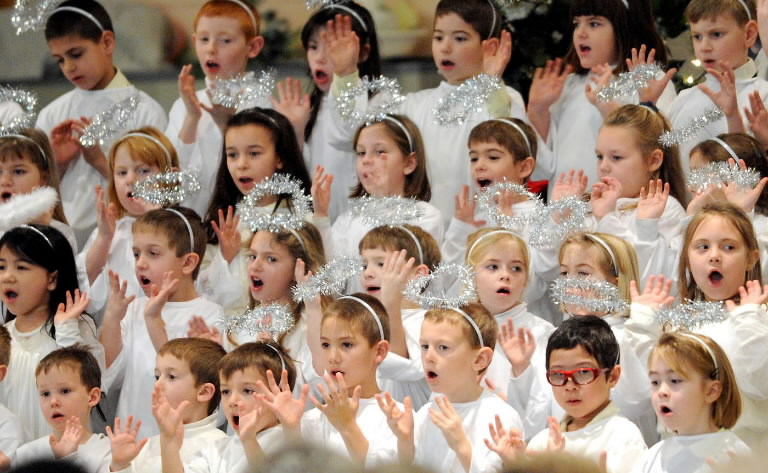 Like everything we do with raising our children, it takes time, patience, consistency, and love.  Chances are you already do most of these things and don't even realize it and your children do too. This holiday season, enjoy the process of giving in whatever way you decide to participate. You and your children will experience the real joy of the holidays….together.
Charity Matters.
Copyright © 2019 Charity Matters. This article may not be reproduced without explicit written permission; if you are not reading this in your newsreader, the site you are viewing is illegally infringing our copyright. We would be grateful if you contact us.